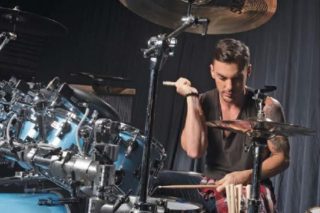 Few bands inspire as fervent a following as 30 Seconds to Mars.
The plan was clear for Neon Trees' new album: big sounds, big ideas, and big performances.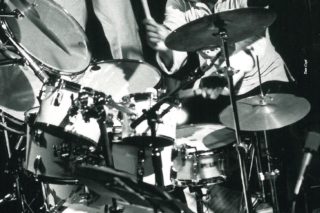 Harvey Mason is one of the most recorded musicians in history. His precise, soul-filled drumming has knocked out fans of sophisticated groove playing for more than forty years, on such seminal albums as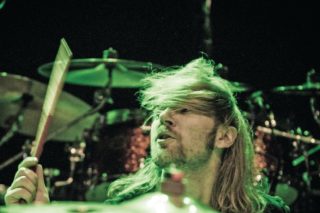 Yes, the legendary pop singer and mammoth drum talent Phil Collins is his father—there's no point avoiding that little fact.
Curtis Mayfield was unlike any other soul artist, and the job of servicing his timeless grooves was a unique challenge, especially during the dawn of electronic drums.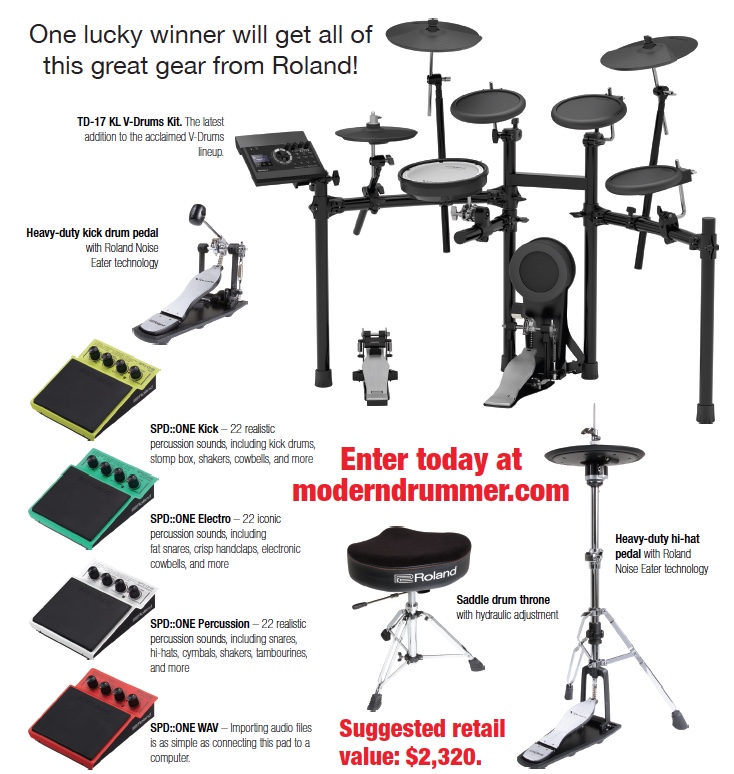 Contest
Win This Incredible Prize Package From Roland and Modern Drummer!
TD-17 KL V-Drums Kit, Saddle drum throne, Heavy-duty kick drum pedal, Heavy-duty hi-hat pedal, SPD::ONE Kick – 22 realistic percussion sounds, SPD::ONE Electro – 22 iconic percussion sounds, SPD::ONE Percussion – 22 realistic percussion sounds, SPD::ONE WAV – Importing audio files is as simple as connecting the SPD::ONE WAV PAD to a computer.
From the Shop: Featured Products

New Digital & Archive Subscription Options!
"Digital Only" Subscription is only $4.95/month!
"Digital Only + Archives" Subscription is only $9.95/month!