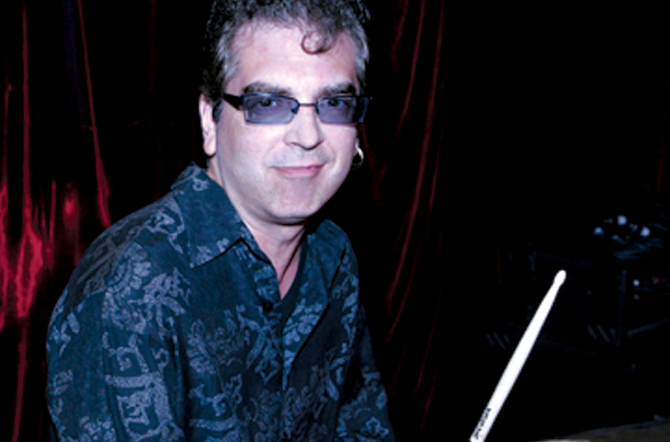 An Editor's Overview
How's everyone doing? Hopefully life isn't being too hard on you. Spending time on social media, as so many of us do these days, we become more and more aware of what's happening in people's lives—and we communicate the general vibe of our own lives on a daily basis.
Features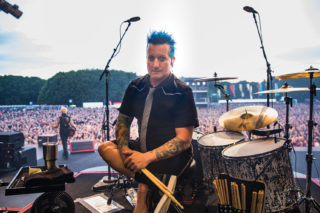 After millions of albums sold and decades at the top of the pop-punk pile, the drummer and his band are as vital as ever.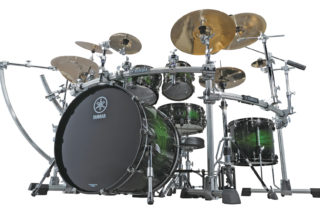 An Editor's Overview Make Every Second Count Features Green Day's Tré Cool Features Yamaha Drums at 50 Features Adam Deitch Features Jimmy Cobb Features A Lot Like Birds' Joseph Arrington Features The National's Bryan Devendorf Features JP Bouvet Departments Mickey Roker Basics Embellished Jazz Time Education 1,000 Ways to Practice a Single Page Education Faux […]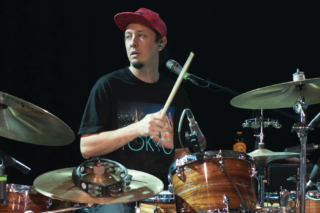 The busy performer and producer goes deep about I Get a Rush, his album of hip-hop instrumentals.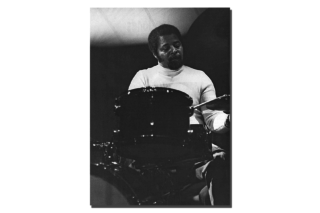 He's often name-checked for his appearance on the most popular jazz album of all time, Mikes Davis's Kind of Blue. But that's just the tip of the iceberg for the drummer, who's still quite active at eighty-eight.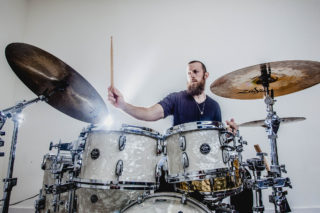 That place where wild improvisation meets super-refined composition? This drummer's smack-dab in the middle, and killin' it there.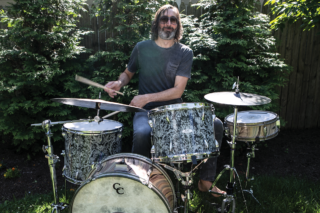 Bryan Devendorf's drumming is deceptively simple. A brilliant accompanist to the National's diverse, moody, and propulsive oeuvre, Devendorf provides vital rhythmic hooks to some of the group's best-known songs.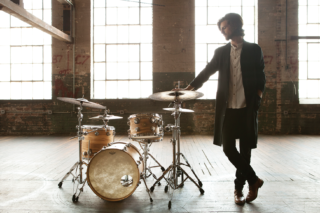 The New York-based drummer is a chameleon, but even that seems like a limiting term when you consider the range of drumming styles he executes exceptionally well.
Contest
Win This Yamaha DTX760K Electronic Drumset!
The prize includes a 12″ XP120SD snare pad, two 10″ XP100T tom pads, a 12″ XP120T floor tom pad, a 10″ KP100 kick pad, a 13″ RHH135 hi-hat, two 13″ PCY135 crashes, and a 15″ PCY155 ride cymbal. Each pad features three zones. The hardware includes an HS740A chain linked hi-hat stand, an SS-662 single-braced snare stand, a lightweight RS700 drum rack, and the Yamaha standard boom arms and hexagonal tom arms. The DTX module includes 1,268 acoustic and electronic drum and percussion samples, the ability to layer four sounds per pad, plus sample import capability. Suggested retail value: $3,499.

New Digital & Archive Subscription Options!
"Digital Only" Subscription is only $4.95/month!
"Digital Only + Archives" Subscription is only $9.95/month!