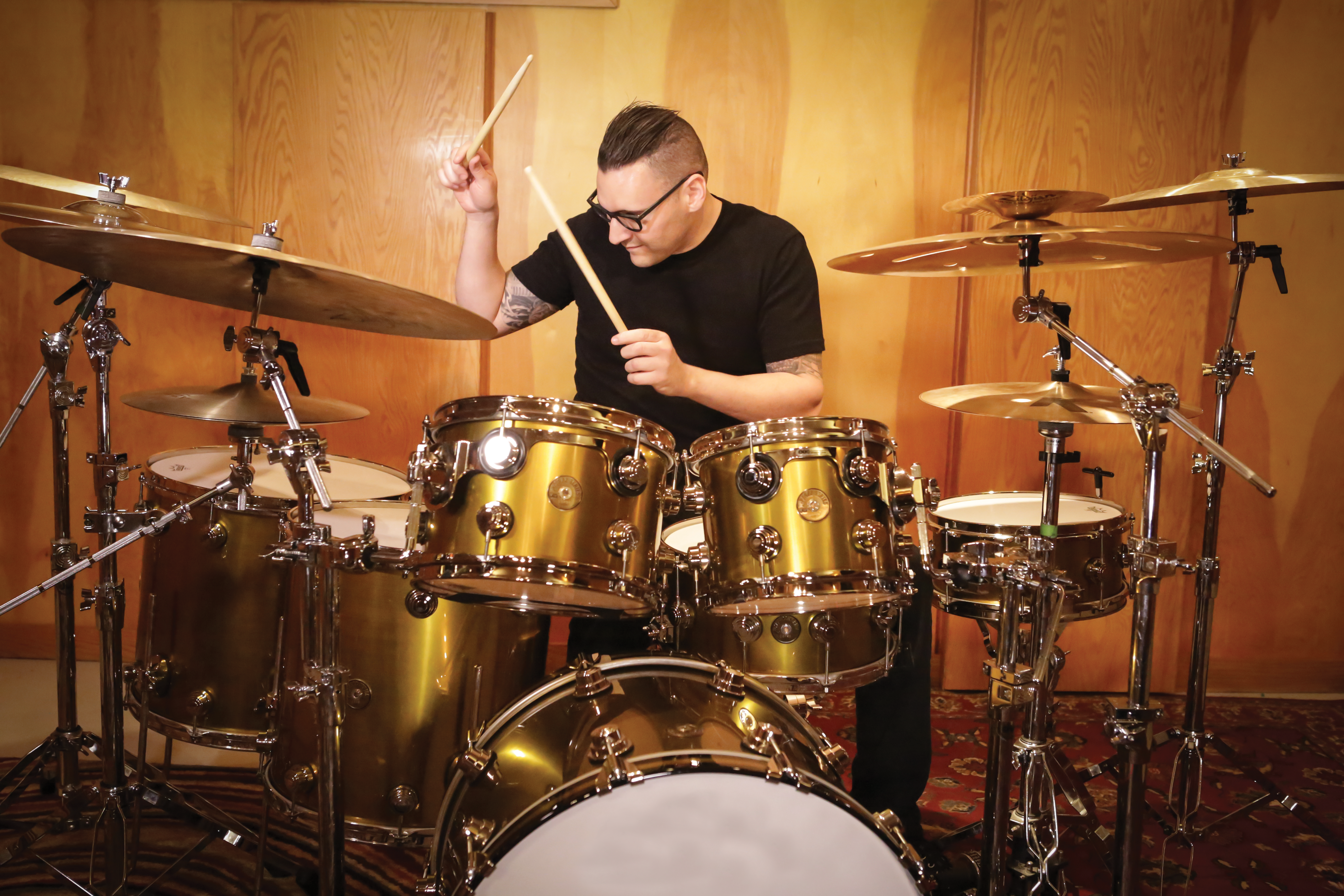 On the Cover On the Cover – Gil Sharone Catching Up With Catching Up With… Steve Jordan Catching Up With Catching Up With… Sean Kinney Features Matt Greiner Features Steve Clifford Features Jonathan Schang A Different View A Different View – Steven Wilson In Memoriam In Memoriam – A.J. Pero In Memoriam In Memoriam – […]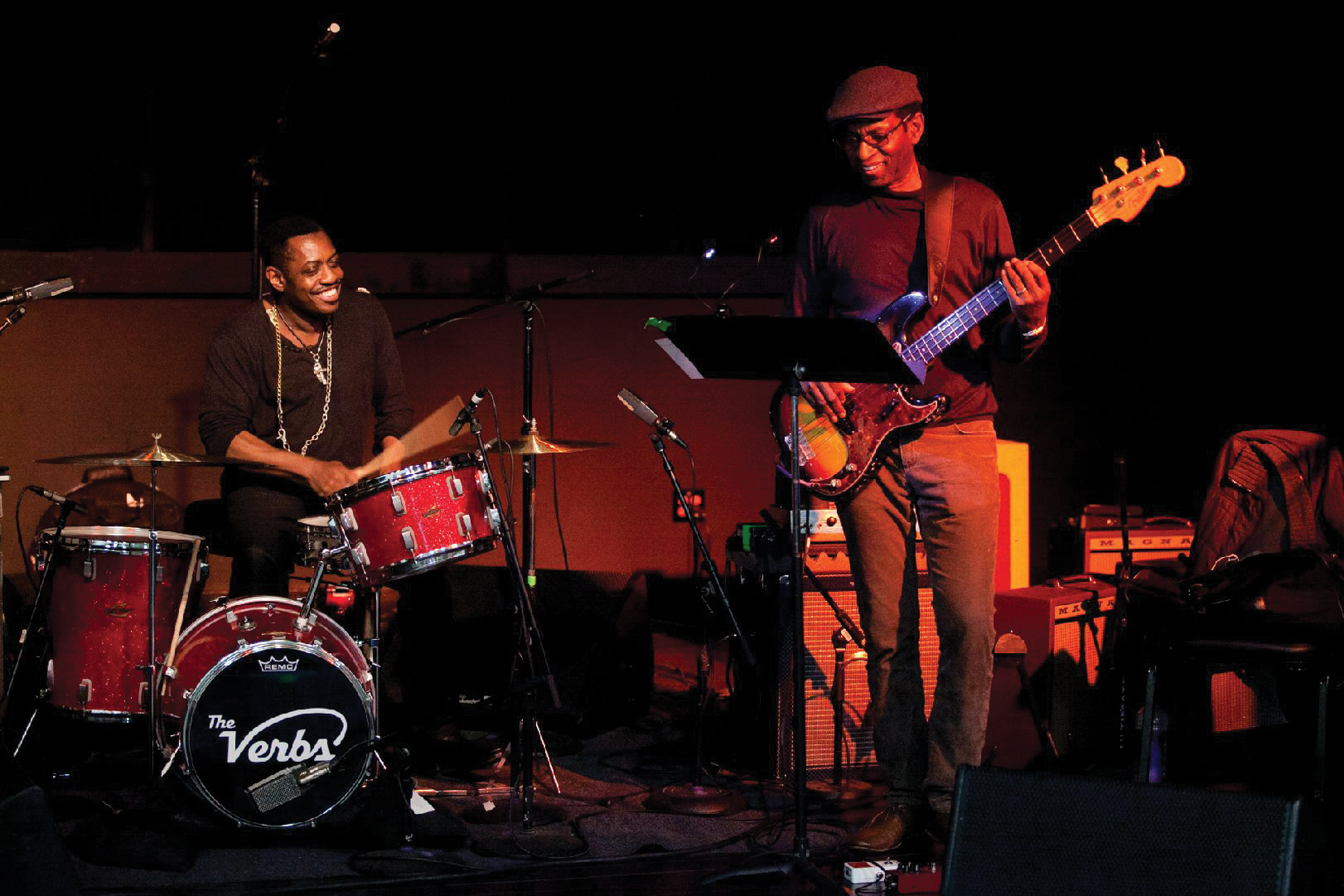 On the Cover On the Cover – Gil Sharone Catching Up With Catching Up With… Steve Jordan Catching Up With Catching Up With… Sean Kinney Features Matt Greiner Features Steve Clifford Features Jonathan Schang A Different View A Different View – Steven Wilson In Memoriam In Memoriam – A.J. Pero In Memoriam In Memoriam – […]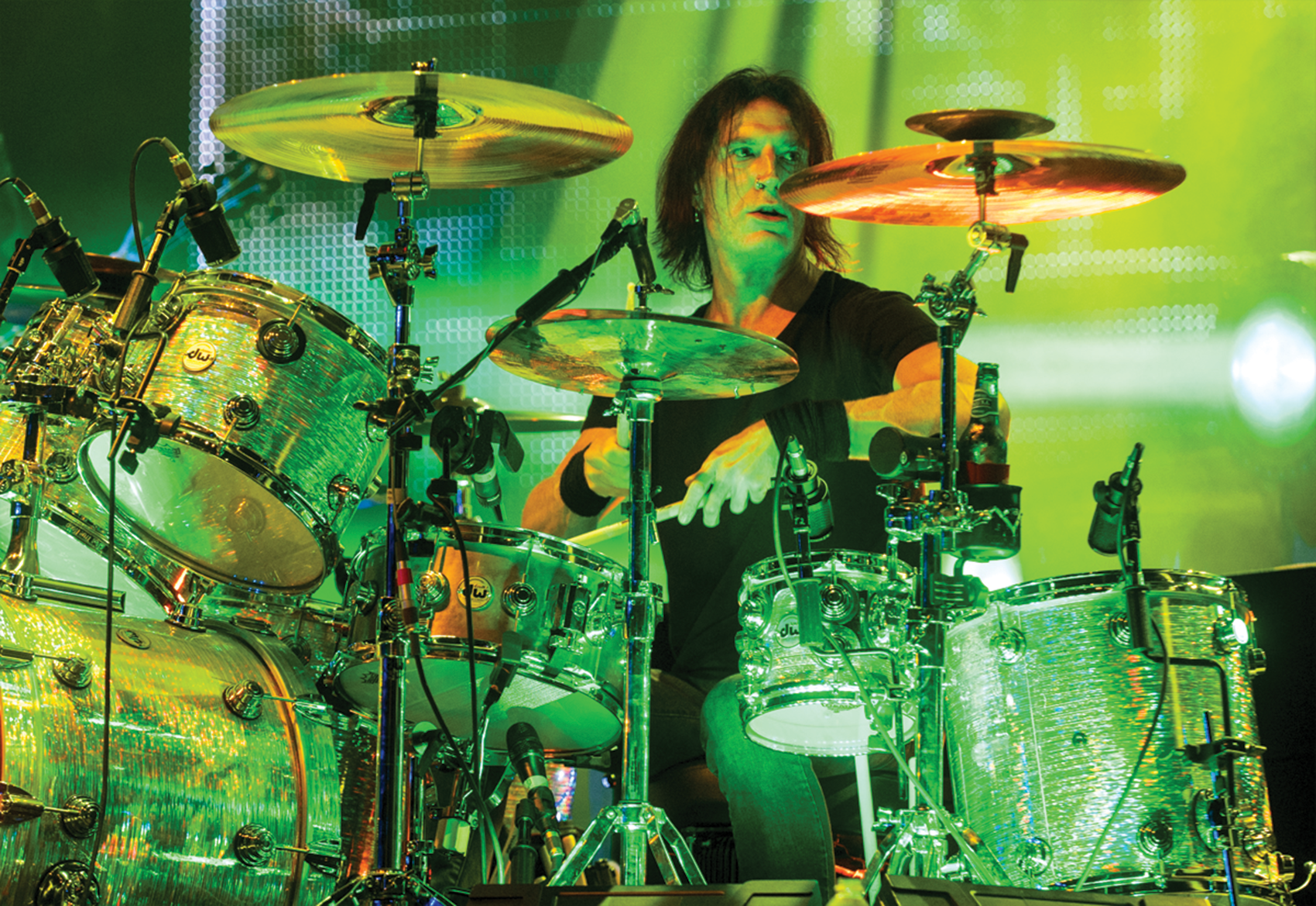 On the Cover On the Cover – Gil Sharone Catching Up With Catching Up With… Steve Jordan Catching Up With Catching Up With… Sean Kinney Features Matt Greiner Features Steve Clifford Features Jonathan Schang A Different View A Different View – Steven Wilson In Memoriam In Memoriam – A.J. Pero In Memoriam In Memoriam – […]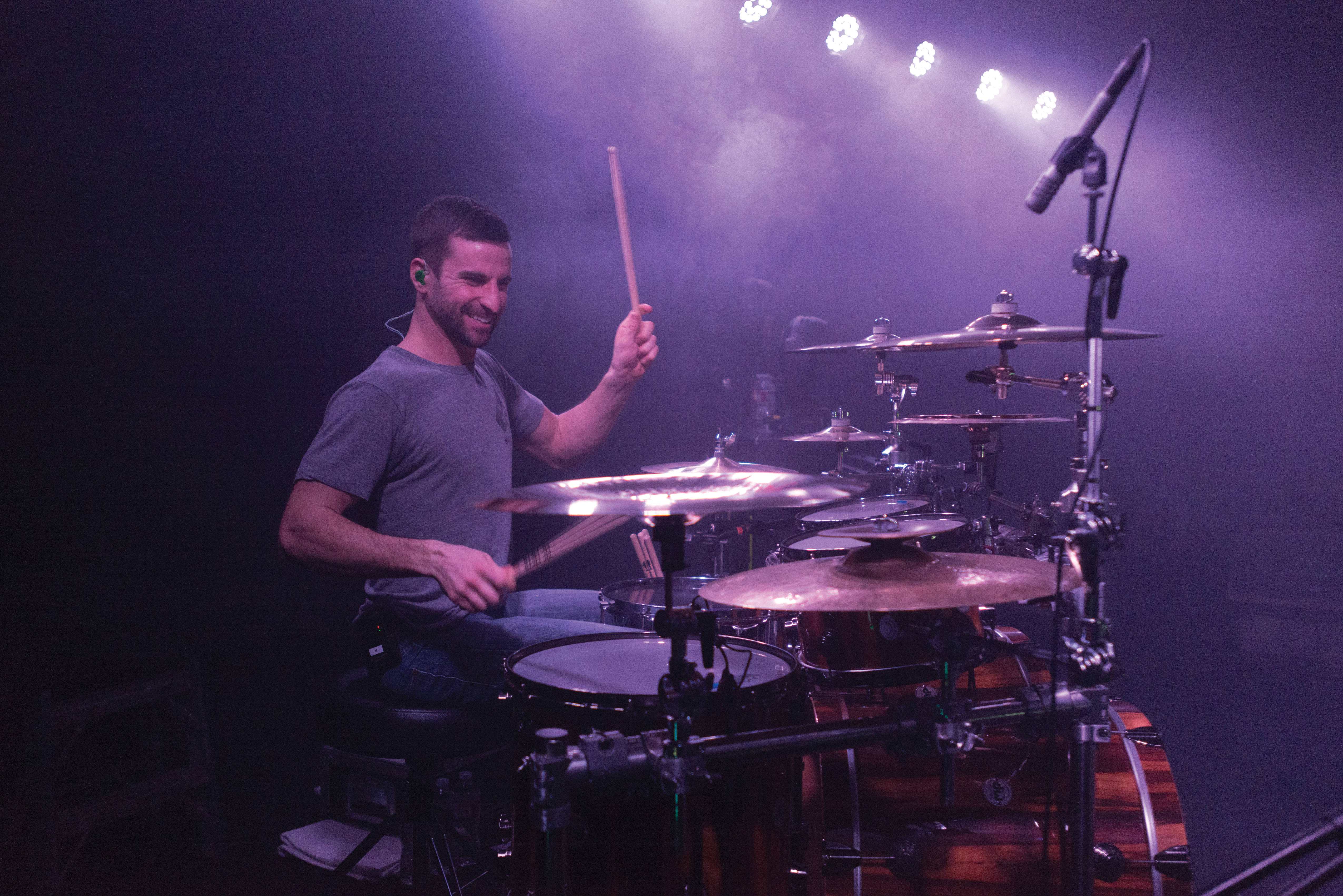 On the Cover On the Cover – Gil Sharone Catching Up With Catching Up With… Steve Jordan Catching Up With Catching Up With… Sean Kinney Features Matt Greiner Features Steve Clifford Features Jonathan Schang A Different View A Different View – Steven Wilson In Memoriam In Memoriam – A.J. Pero In Memoriam In Memoriam – […]
On the Cover On the Cover – Gil Sharone Catching Up With Catching Up With… Steve Jordan Catching Up With Catching Up With… Sean Kinney Features Matt Greiner Features Steve Clifford Features Jonathan Schang A Different View A Different View – Steven Wilson In Memoriam In Memoriam – A.J. Pero In Memoriam In Memoriam – […]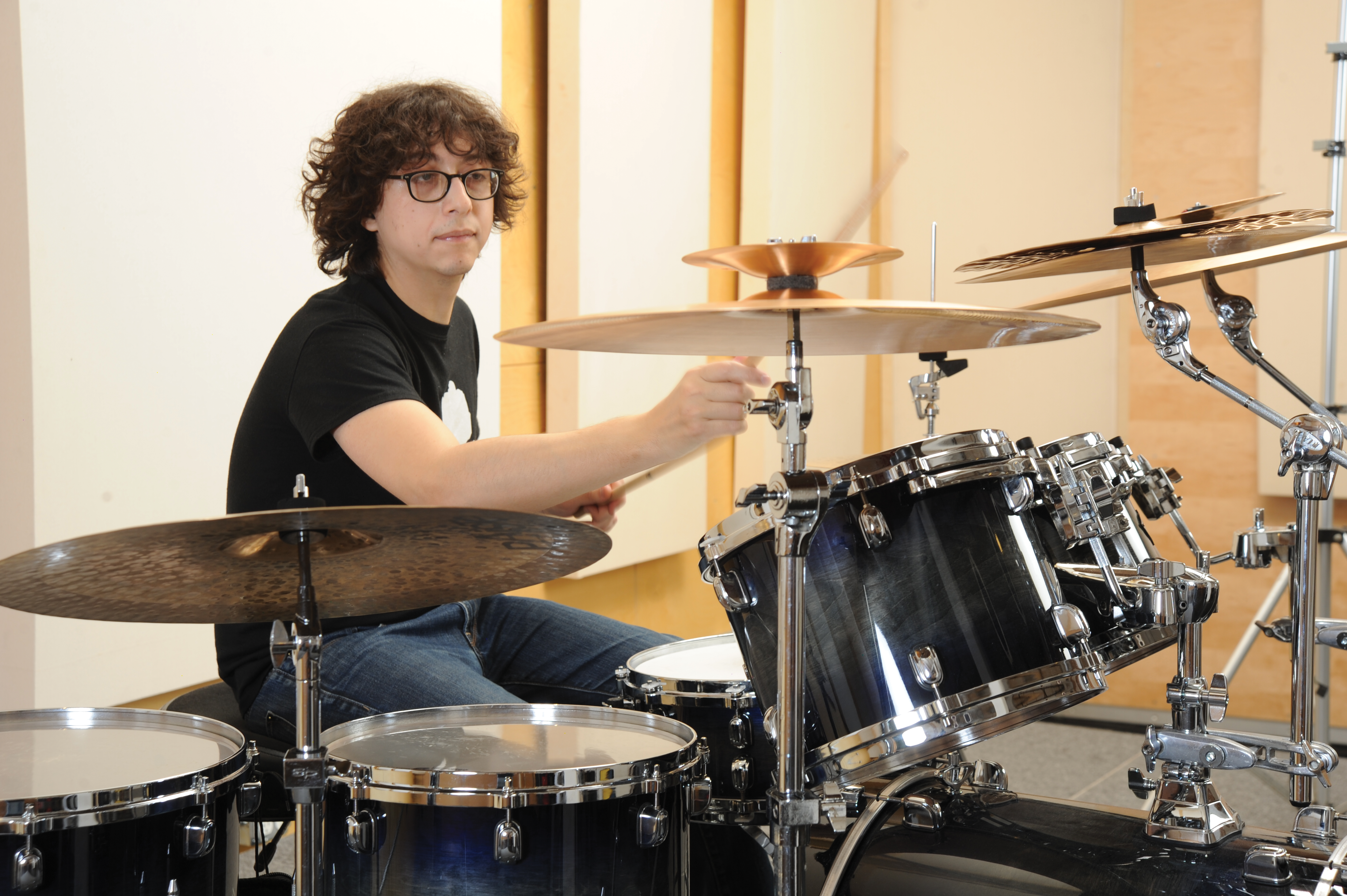 On the Cover On the Cover – Gil Sharone Catching Up With Catching Up With… Steve Jordan Catching Up With Catching Up With… Sean Kinney Features Matt Greiner Features Steve Clifford Features Jonathan Schang A Different View A Different View – Steven Wilson In Memoriam In Memoriam – A.J. Pero In Memoriam In Memoriam – […]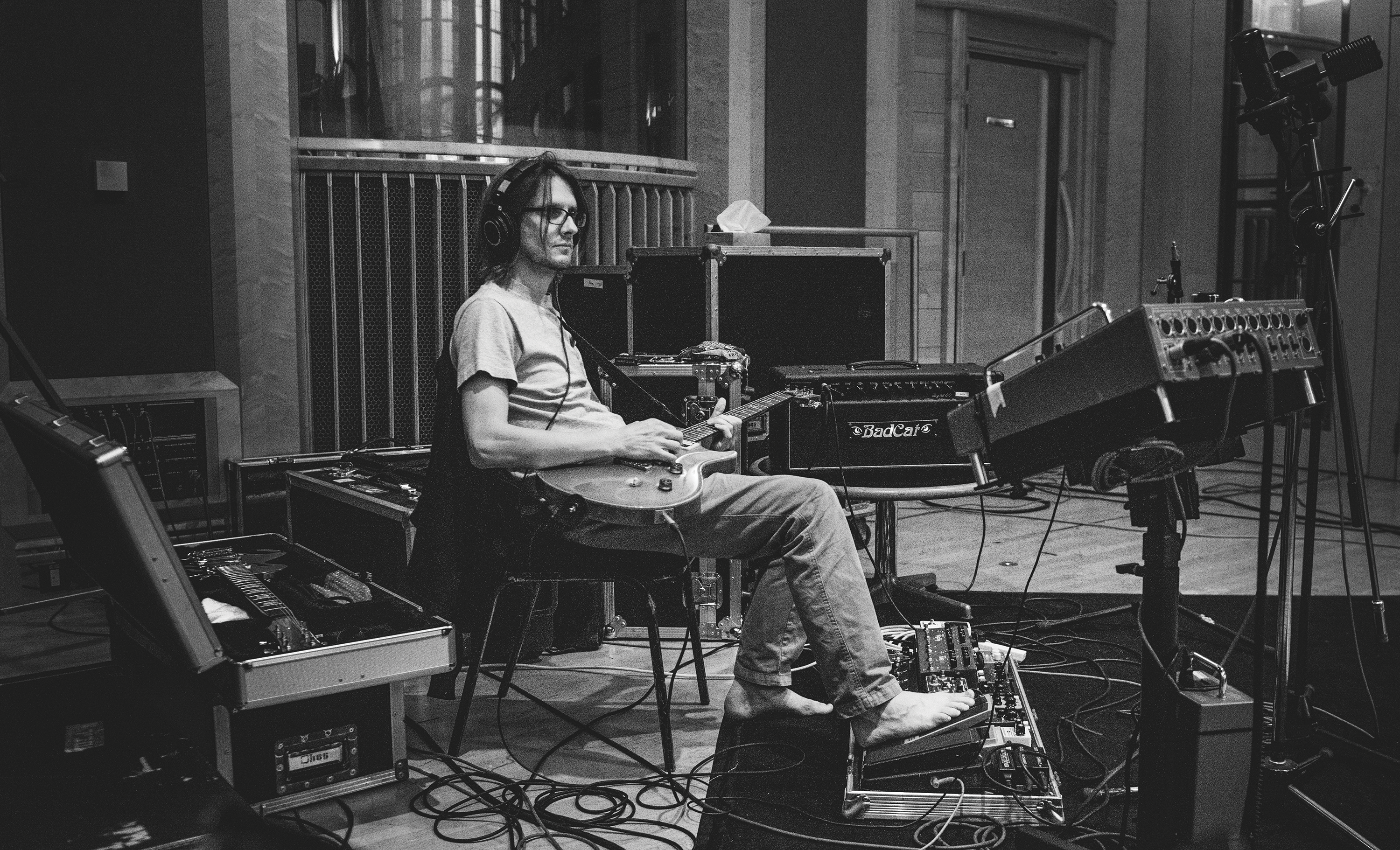 On the Cover On the Cover – Gil Sharone Catching Up With Catching Up With… Steve Jordan Catching Up With Catching Up With… Sean Kinney Features Matt Greiner Features Steve Clifford Features Jonathan Schang A Different View A Different View – Steven Wilson In Memoriam In Memoriam – A.J. Pero In Memoriam In Memoriam – […]
Contest
Win This Ddrum Dios Drumkit and Set of Zildjian Cymbals!
The prize includes a Ddrum Dios six-piece kit (7x10 and 8x12 rack toms, 14x14 and 14x16 floor toms, 20x22 bass drum, and a 6.5x14 snare) in Satin Gold finish. The Mercury hardware pack includes three straight/booms stands, a hi-hat stand, a single bass drum pedal, a snare stand, and a throne. The Zildjian cymbal setup consists of a pair of 14" K hi-hats, a 16" K Dark Thin crash, an 18" K Dark crash, and a 20" K ride. Also included are twelve pairs of Promark Firegrain drumsticks in the winner's preferred size. The kit features Evans UV1 batter heads and Reso 7 bottoms.
From the Shop: Featured Products

New Digital & Archive Subscription Options!
"Digital Only" Subscription is only $4.95/month!
"Digital Only + Archives" Subscription is only $9.95/month!