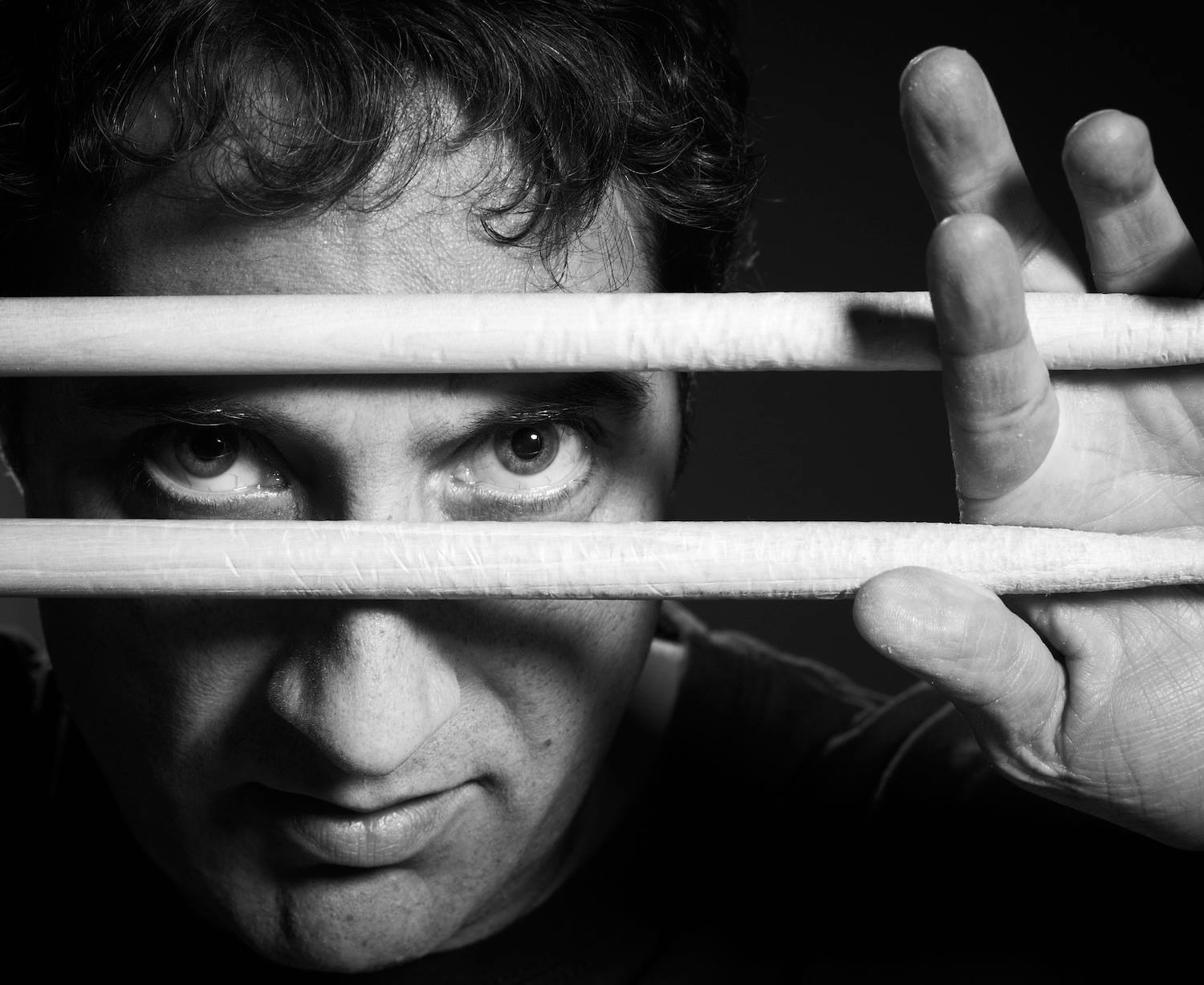 An Editor's Overview
Role models are a tricky thing. If we're to make our way through life successfully, it's immensely helpful to identify people who have figured it all out.
An Editor's Overview In His Image Readers' Platform A Life Changed Forever Out Now Patrick Hallahan on Vanessa Carlton's Love Is an Art On Tour Peter Anderson with the Ocean Blue Product Close-Up WFL III Drums Product Close-Up Doc Sweeney Classic Collection Snares Product Close-Up Sabian AAX Brilliant Cymbals What Do You Know About...? Cerrone […]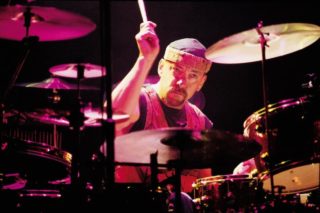 Through a series of classic records featuring brilliant, cerebral, and yes, busy drumming, Neil Peart ascended to the throne, inarguably becoming the most popular drummer on the planet.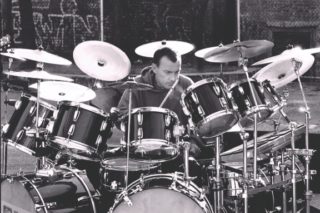 Here we discuss the major evolutionary changes Neil's kit went through by focusing on the setups he sported during the first three, classic Rush live albums plus the unique approach he took during their R40 tour.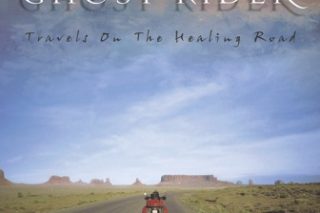 Like his meticulously constructed drum parts, Peart's books are the work of an artist paying close attention to detail while he composes something to make you think and also feel.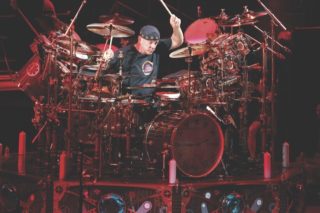 Some of the worlds greatest drummers and industry members share their memories of what Neil Peart has meant to them.
From the Shop: Featured Products