It makes perfect sense that he's among the small group of key musicians Daft Punk called on to take the EDM duo's already famous grooves to the next phase.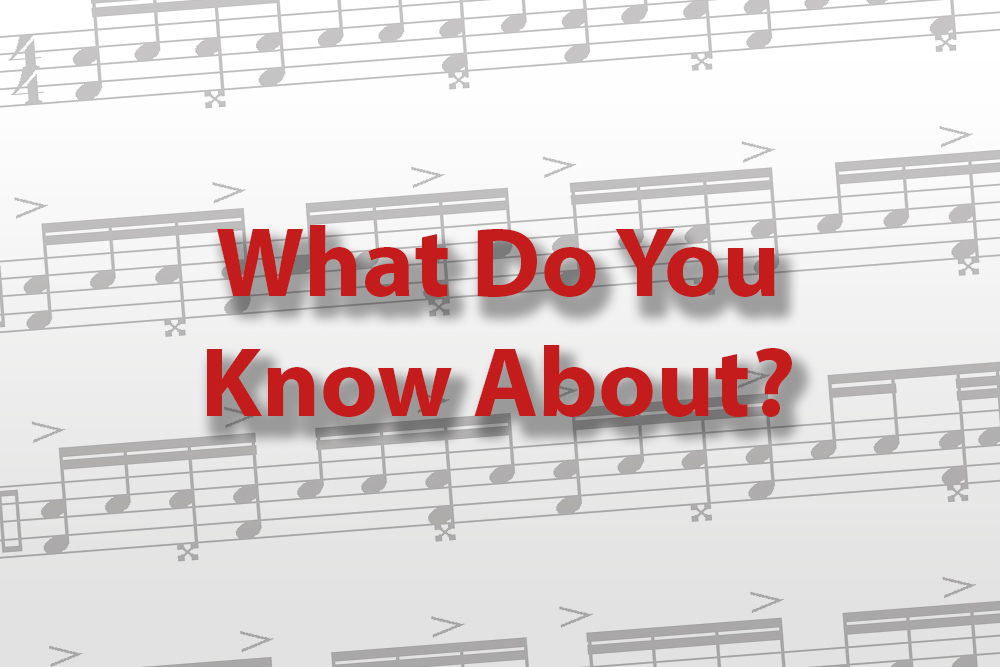 The drummer/sonic explorer details his work with the Pretty Things, Syd Barrett, and a bevy of other quintessential psychedelic acts.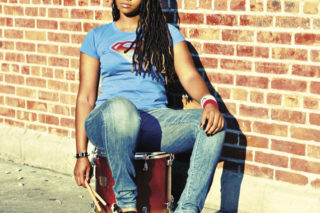 This drummer has put no small amount of her rich life experiences into her scalding solo debut.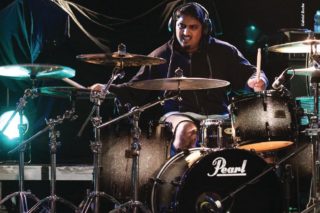 The progressive metal powerhouse knocks it out of the park on Intervals' recently released third album, A Voice Within.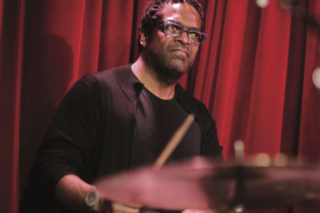 The exploratory drummer/leader and accomplice to Joe Morris, Craig Taborn, and others at the forefront of the jazz avant-garde has a deep respect for existing forms—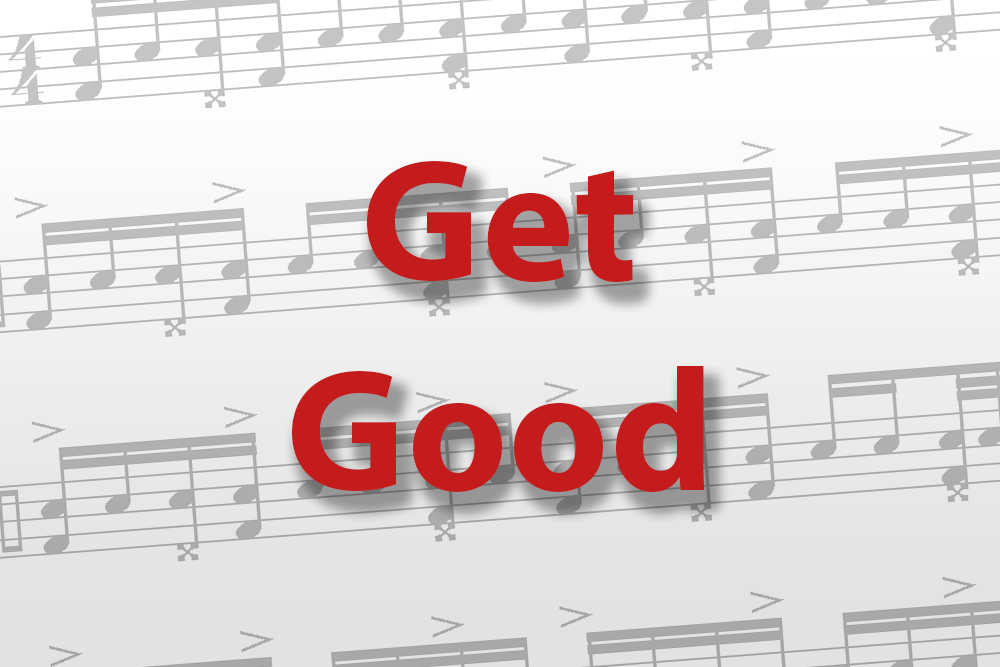 Your abilities will never be more scrutinized than after you've accepted a job to replace a drummer whose playing helped define the sound of a popular band.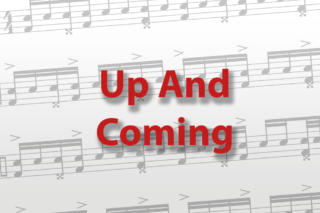 Of Mice & Men's drummer takes a step forward on the band's third album, tapping into his nu-metal roots and embracing fresh and fierce sounds.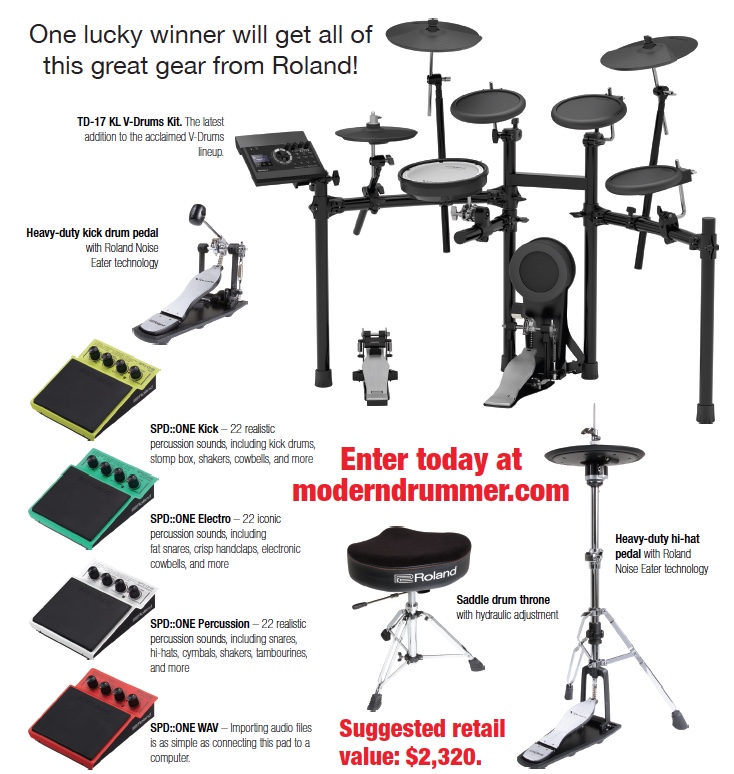 Contest
Win This Incredible Prize Package From Roland and Modern Drummer!
TD-17 KL V-Drums Kit, Saddle drum throne, Heavy-duty kick drum pedal, Heavy-duty hi-hat pedal, SPD::ONE Kick – 22 realistic percussion sounds, SPD::ONE Electro – 22 iconic percussion sounds, SPD::ONE Percussion – 22 realistic percussion sounds, SPD::ONE WAV – Importing audio files is as simple as connecting the SPD::ONE WAV PAD to a computer.
From the Shop: Featured Products

New Digital & Archive Subscription Options!
"Digital Only" Subscription is only $4.95/month!
"Digital Only + Archives" Subscription is only $9.95/month!