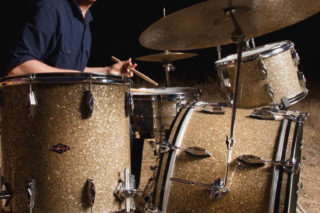 He's moved from Texas to New York to Seattle and now to L.A., sometimes following employment and sometimes chasing his muse.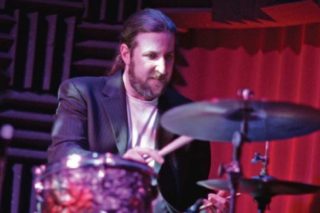 Features Matt Chamberlain Features Aaron Comess Features Hüsker Dü's Grant Hart Influences Dennis Chambers: Multidimensional Rhythmic Warrior Concepts Memorizing Tempos Strictly Technique A Look at Hybrid Rudiments Rock 'n' Jazz Clinic Sticking the Beat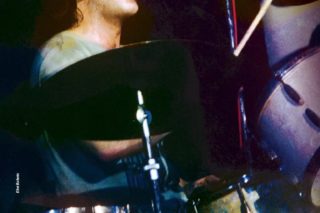 In the mid-'80s, Hüsker Dü fused hardcore punk with bittersweet pop, setting the table for an entire generation of angst-ridden alterna-rockers.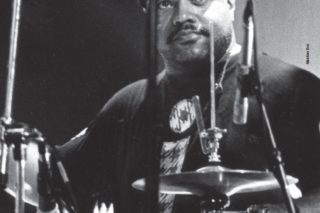 By merging elements of funk, fusion, R&B, and jazz into a daunting style that rides magically on a carpet of stunning power and technical exhilaration, Dennis Chambers has become one of the most important and influential drummers of the post-fusion period.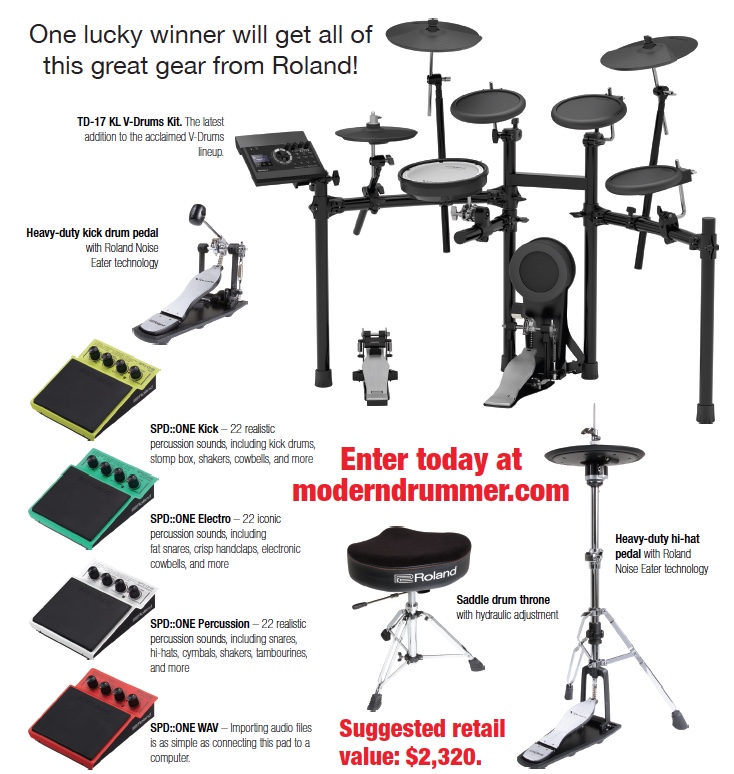 Contest
Win This Incredible Prize Package From Roland and Modern Drummer!
TD-17 KL V-Drums Kit, Saddle drum throne, Heavy-duty kick drum pedal, Heavy-duty hi-hat pedal, SPD::ONE Kick – 22 realistic percussion sounds, SPD::ONE Electro – 22 iconic percussion sounds, SPD::ONE Percussion – 22 realistic percussion sounds, SPD::ONE WAV – Importing audio files is as simple as connecting the SPD::ONE WAV PAD to a computer.
From the Shop: Featured Products

New Digital & Archive Subscription Options!
"Digital Only" Subscription is only $4.95/month!
"Digital Only + Archives" Subscription is only $9.95/month!