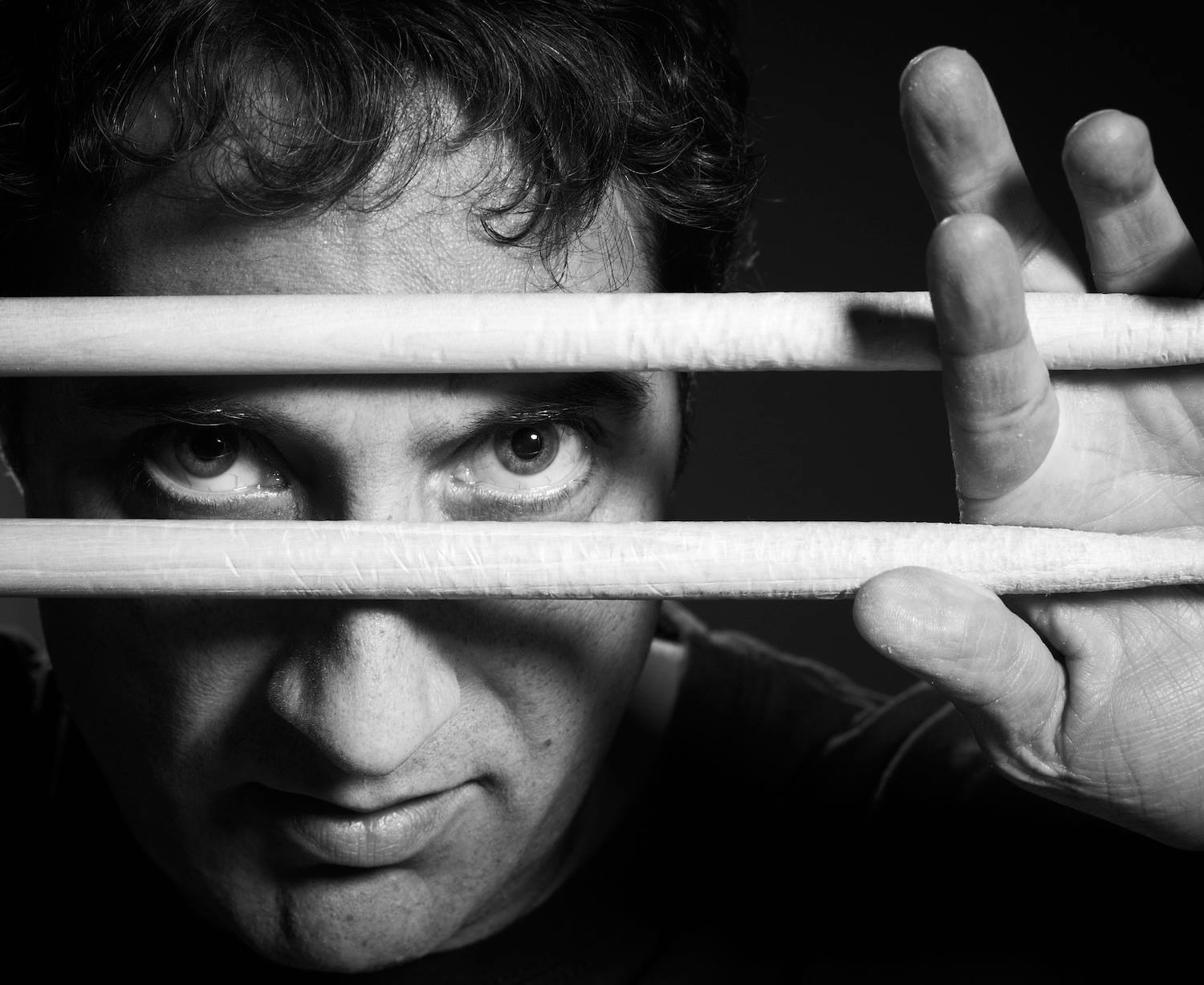 An Editor's Overview
An Editor's Overview Get Your Head Out of the Page Features Styx's Todd Sucherman Features Matt Mayhall Features On Topic – Louis Hayes Features Greg Fox Features Clyde Stubblefield Remembered Features Great Drums at Sun Features Finding a New Musical Home Basics Paradiddle-Diddle Inversions Education 1,000 Ways to Practice a Single Page Education Transitions Education […]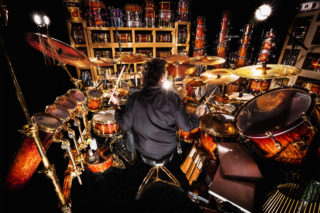 "This came at a time when we're all feeling creative, and it puts wind in our sails." The fourteen-year wait since Styx's last album of all-new material is finally over, and the group's super-drummer might just be happier than anyone about it. Special content: A Style and Analysis of tracks from Styx's The Mission by Brad Schlueter.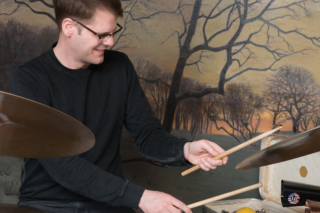 He's found musical homes in rock (Aimee Mann), jazz (Charlie Haden), and beyond. And his debut solo album neatly reflects that artistic breadth.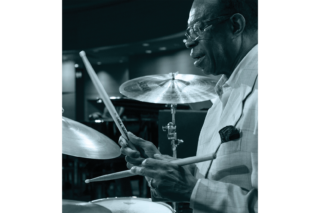 The jazz legend on his old boss Horace Silver, whether swing can be taught, and the priority of time.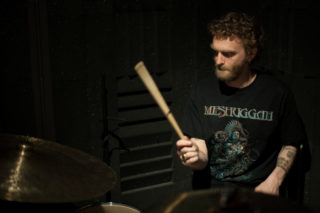 When performing at light speed failed to fulfill all his aesthetic needs, the highly regarded New York player turned to cutting-edge software.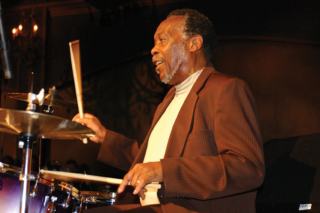 MD celebrates the life and career of the one and only Funky Drummer with a remembrance by Jim Payne and David Stanoch, and an analysis of the James Brown track "I Got the Feelin" by Tower of Power's David Garibaldi.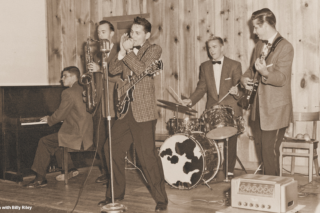 A new compilation puts drummers square at the center of the most important musical invention of the mid-twentieth century.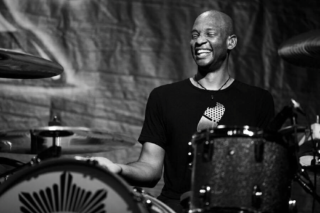 There are a thousand reasons why you could be thinking about uprooting yourself from your natural surroundings, your family, your friends, and your fellow musicians. It's a good bet, though, that you've begun to feel you've reached the limit of how far your local environment will allow you flourish creatively.
Contest
Win This Ddrum Dios Drumkit and Set of Zildjian Cymbals!
The prize includes a Ddrum Dios six-piece kit (7x10 and 8x12 rack toms, 14x14 and 14x16 floor toms, 20x22 bass drum, and a 6.5x14 snare) in Satin Gold finish. The Mercury hardware pack includes three straight/booms stands, a hi-hat stand, a single bass drum pedal, a snare stand, and a throne. The Zildjian cymbal setup consists of a pair of 14" K hi-hats, a 16" K Dark Thin crash, an 18" K Dark crash, and a 20" K ride. Also included are twelve pairs of Promark Firegrain drumsticks in the winner's preferred size. The kit features Evans UV1 batter heads and Reso 7 bottoms.
From the Shop: Featured Products

New Digital & Archive Subscription Options!
"Digital Only" Subscription is only $4.95/month!
"Digital Only + Archives" Subscription is only $9.95/month!