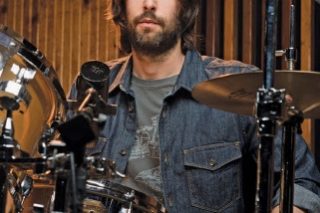 Most bands with a winning track record eventually hit a creative wall, where the fork in the road to the future leads either to reinvention or a rehashing of their old hits.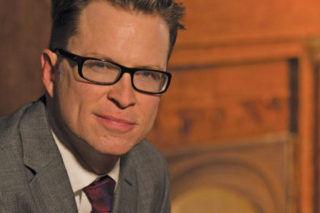 New Orleans funk maestro Stanton Moore has challenged himself once again, this time by revisiting his jazz roots.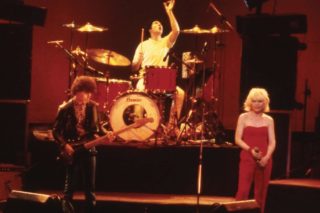 "Clem was new wave's premier drum showman, but his showmanship never got in the way of his emphatic, tom-heavy drumming style.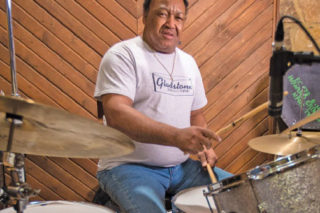 He might not share quite the same name recognition as some of his contemporaries, but his deep grooves grace many of the heaviest and most well-known soul recordings of all time.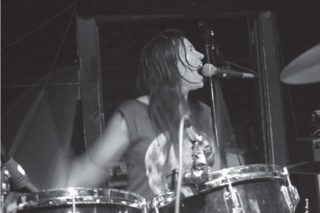 Covering lead and backing vocals while playing over rapidly shifting arrangements—with a refreshing open-handed approach—she can't help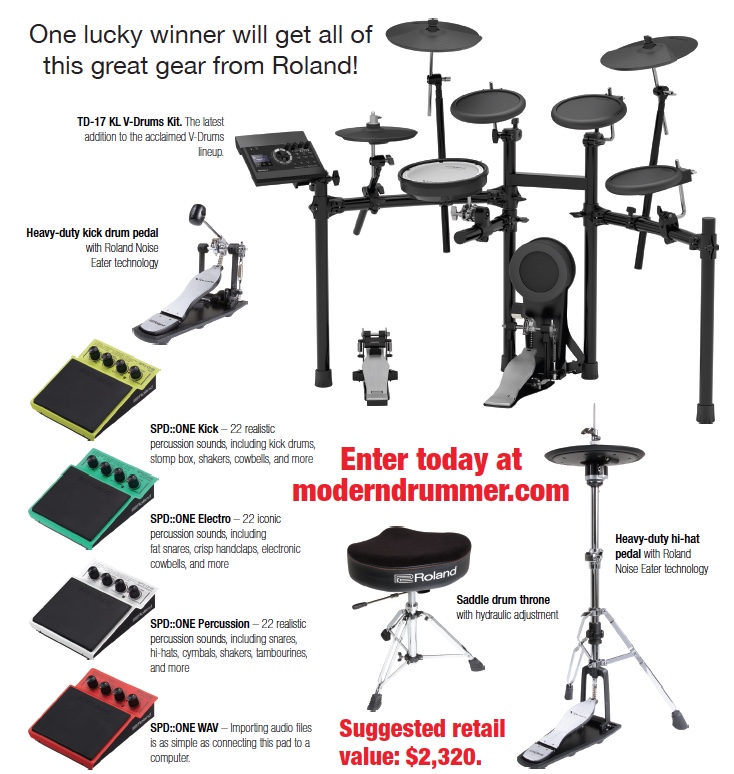 Contest
Win This Incredible Prize Package From Roland and Modern Drummer!
TD-17 KL V-Drums Kit, Saddle drum throne, Heavy-duty kick drum pedal, Heavy-duty hi-hat pedal, SPD::ONE Kick – 22 realistic percussion sounds, SPD::ONE Electro – 22 iconic percussion sounds, SPD::ONE Percussion – 22 realistic percussion sounds, SPD::ONE WAV – Importing audio files is as simple as connecting the SPD::ONE WAV PAD to a computer.
From the Shop: Featured Products

New Digital & Archive Subscription Options!
"Digital Only" Subscription is only $4.95/month!
"Digital Only + Archives" Subscription is only $9.95/month!