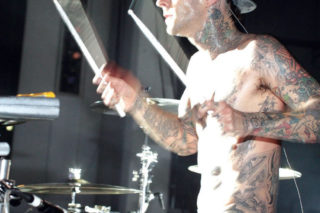 Battles mythical and all too real have defined much of his life since MD last sat with him for a good long chat.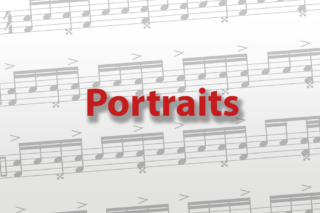 The 2011 Guitar Center Drum-Off champ and Roland U.S. V-Drums Contest winner shares his thoughts on soloing.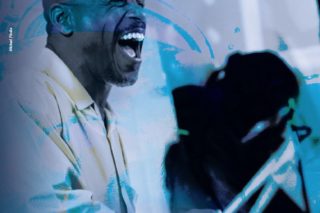 For readers unfamiliar with gospel music and its rich history, imagine the way you might feel about John Bonham or Tony Williams, Jaco Pastorius or Charles Mingus. That's how much this multitalented musician means to legions of drummers and bass players the world over.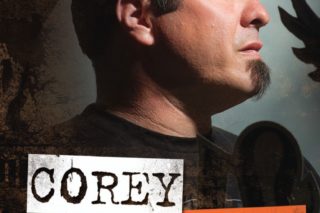 Music and art have been inseparable for the tattoo icon since his earliest experiences as a drummer on the L.A. punk scene.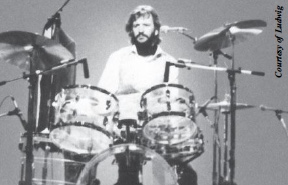 Portraits J.P. Bouvet Features Joel Smith Features Travis Barker Features Corey Miller Influences Ringo Starr: The Perfect Fit Rock 'n' Jazz Clinic Don't Disturb the Groove! Part 1: Broken Doubles and Paradiddles Jazz Drummer's Workshop Improve Your Bottom Line Part 1: Bass Drum Comping in 4/4 Concepts Inner Drumming — Listening With All Limbs, Part […]
From the Shop: Featured Products

New Digital & Archive Subscription Options!
"Digital Only" Subscription is only $4.95/month!
"Digital Only + Archives" Subscription is only $9.95/month!