Many would agree that Stewart Copeland is one of the most innovative drummers to come along in the past few years.
Santana's percussion section has been a consistent thread through the band's twelve-year existence.
Being a student of jazz drumming during the '60s could ofttimes be a mind-boggling experience.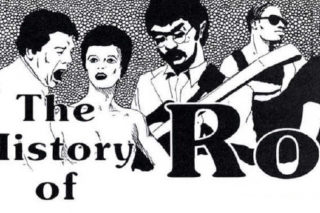 The British Invasion of the '60s literally changed the consciousness of the world.
He's performed or recorded with a ton of good musicians from James Brown to George Benson!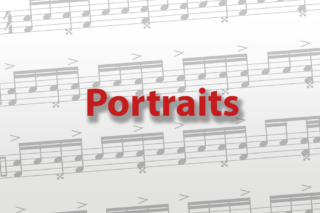 "You can't have put out as many records as we have in the past twenty years," says Ventures drummer Mel Taylor matter-of-factly, "and not have influenced a lot of people."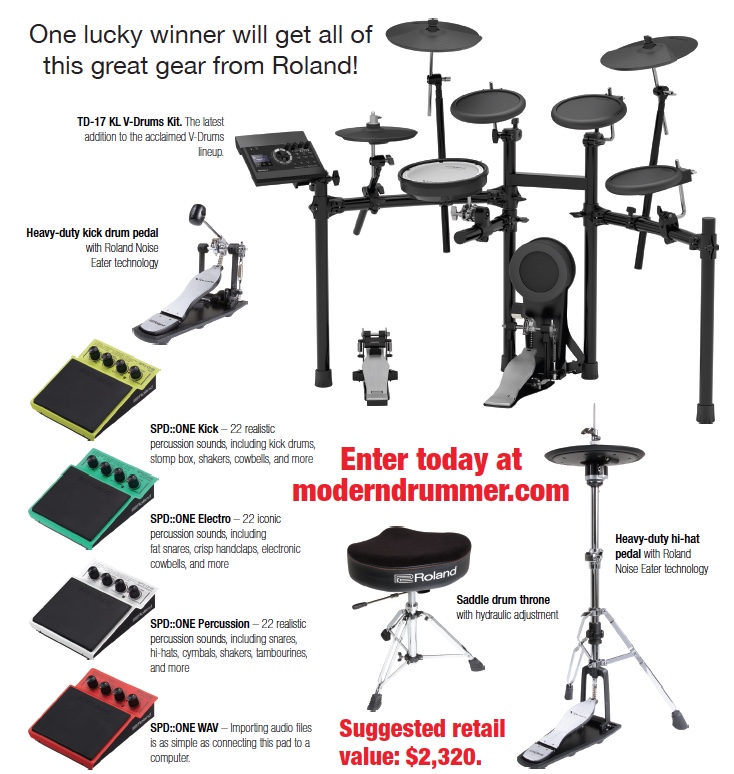 Contest
Win This Incredible Prize Package From Roland and Modern Drummer!
TD-17 KL V-Drums Kit, Saddle drum throne, Heavy-duty kick drum pedal, Heavy-duty hi-hat pedal, SPD::ONE Kick – 22 realistic percussion sounds, SPD::ONE Electro – 22 iconic percussion sounds, SPD::ONE Percussion – 22 realistic percussion sounds, SPD::ONE WAV – Importing audio files is as simple as connecting the SPD::ONE WAV PAD to a computer.
From the Shop: Featured Products

New Digital & Archive Subscription Options!
"Digital Only" Subscription is only $4.95/month!
"Digital Only + Archives" Subscription is only $9.95/month!