Features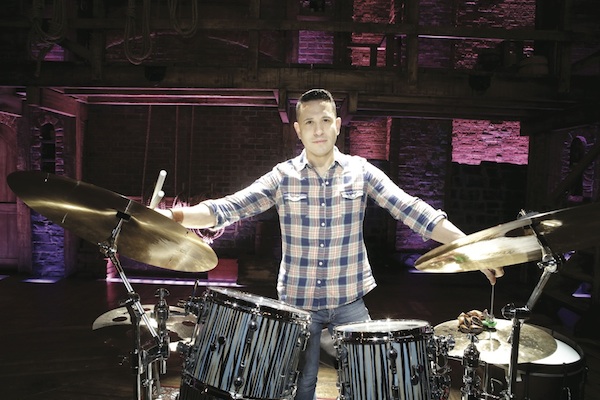 Andrés Forero is booked. And it's not just any old steady gig that's keeping him working. It happens to be the hottest ticket in town, the critically acclaimed Broadway hit musical Hamilton. And by "booked" we mean for the foreseeable future, as in for the next few years.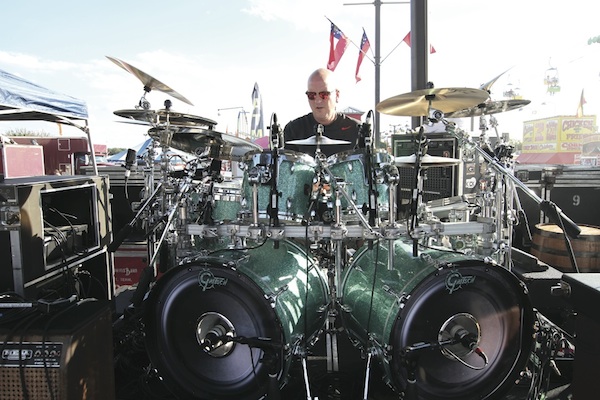 The devil may have gone down to Georgia, but he hasn't gotten in Pat McDonald's way. The drummer's journey began in the small town of St. Simons Island, Georgia, but for the past seventeen years McDonald has been the backbone of the rhythm section that powers the Charlie Daniels Band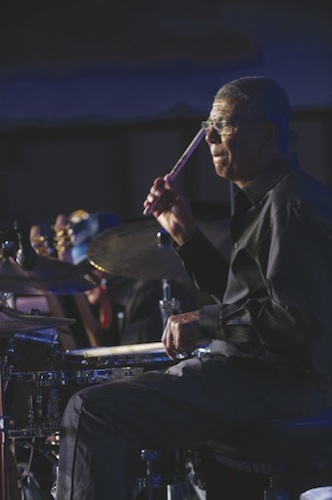 Jazz supergroups don't come along often, but when they do—and especially when they include this legendary drummer—kaboom!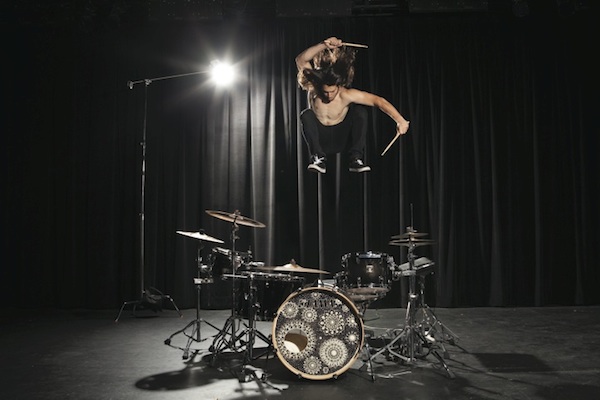 The Night Verses drummer has masterminded a multi-player video whose variety of styles, setups, and sounds make it one of the most compelling percussive productions in recent memory.
Contest
Win This Yamaha DTX760K Electronic Drumset!
The prize includes a 12″ XP120SD snare pad, two 10″ XP100T tom pads, a 12″ XP120T floor tom pad, a 10″ KP100 kick pad, a 13″ RHH135 hi-hat, two 13″ PCY135 crashes, and a 15″ PCY155 ride cymbal. Each pad features three zones. The hardware includes an HS740A chain linked hi-hat stand, an SS-662 single-braced snare stand, a lightweight RS700 drum rack, and the Yamaha standard boom arms and hexagonal tom arms. The DTX module includes 1,268 acoustic and electronic drum and percussion samples, the ability to layer four sounds per pad, plus sample import capability. Suggested retail value: $3,499.

New Digital & Archive Subscription Options!
"Digital Only" Subscription is only $4.95/month!
"Digital Only + Archives" Subscription is only $9.95/month!