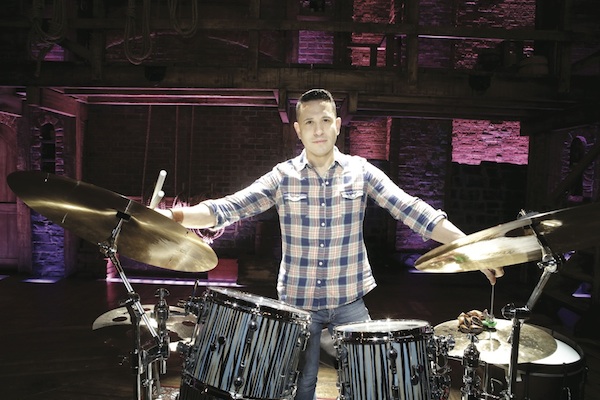 Andrés Forero is booked. And it's not just any old steady gig that's keeping him working. It happens to be the hottest ticket in town, the critically acclaimed Broadway hit musical Hamilton. And by "booked" we mean for the foreseeable future, as in for the next few years.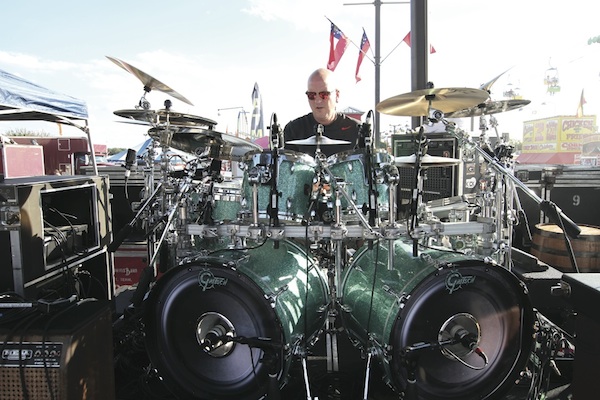 The devil may have gone down to Georgia, but he hasn't gotten in Pat McDonald's way. The drummer's journey began in the small town of St. Simons Island, Georgia, but for the past seventeen years McDonald has been the backbone of the rhythm section that powers the Charlie Daniels Band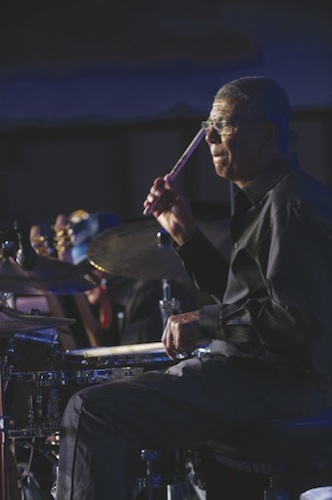 Jazz supergroups don't come along often, but when they do—and especially when they include this legendary drummer—kaboom!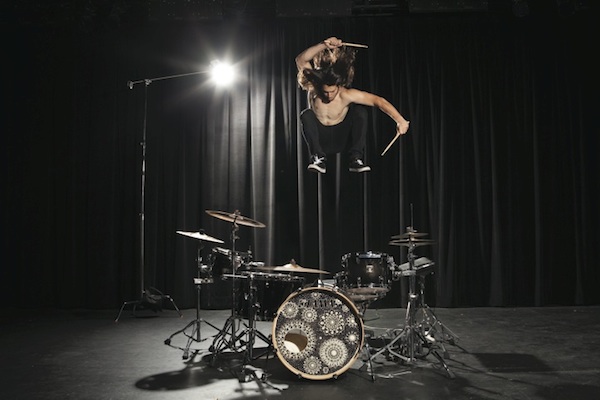 The Night Verses drummer has masterminded a multi-player video whose variety of styles, setups, and sounds make it one of the most compelling percussive productions in recent memory.
Contest
Win This Ddrum Dios Drumkit and Set of Zildjian Cymbals!
The prize includes a Ddrum Dios six-piece kit (7x10 and 8x12 rack toms, 14x14 and 14x16 floor toms, 20x22 bass drum, and a 6.5x14 snare) in Satin Gold finish. The Mercury hardware pack includes three straight/booms stands, a hi-hat stand, a single bass drum pedal, a snare stand, and a throne. The Zildjian cymbal setup consists of a pair of 14" K hi-hats, a 16" K Dark Thin crash, an 18" K Dark crash, and a 20" K ride. Also included are twelve pairs of Promark Firegrain drumsticks in the winner's preferred size. The kit features Evans UV1 batter heads and Reso 7 bottoms.
From the Shop: Featured Products

New Digital & Archive Subscription Options!
"Digital Only" Subscription is only $4.95/month!
"Digital Only + Archives" Subscription is only $9.95/month!