By creating layers of complex rhythms that complement Dream Theater's epic arrangements, "the new guy" is ushering in a bold and exciting era for the band, its fans, and progressive rock music itself.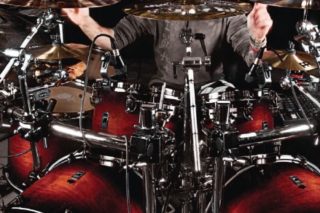 MD 2012 Pro Panelist Chris Adler is one of the most well-respected and identifiable drummers in any genre.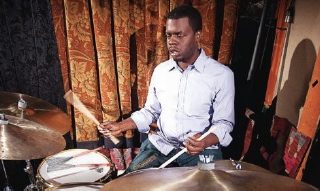 Hutch might just be the jazz drummer's jazz drummer—historically astute and futuristically minded, with the kind of technique, soul, and sophistication that today's most important artists treasure.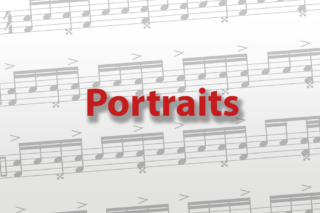 New York native Tony Mason, one of NYC's most in-demand drummers, has a reputation built on his fierce backbeat, soulful timing, and undeniable groove.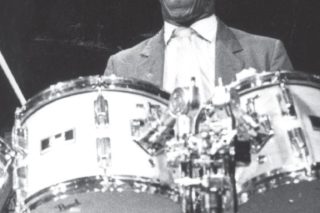 We all know those iconic black-and-white images: Blakey at the kit, sweat beads on his forehead, a flash in the eyes, and that mouth agape—sometimes with the tongue flat out—in pure elation.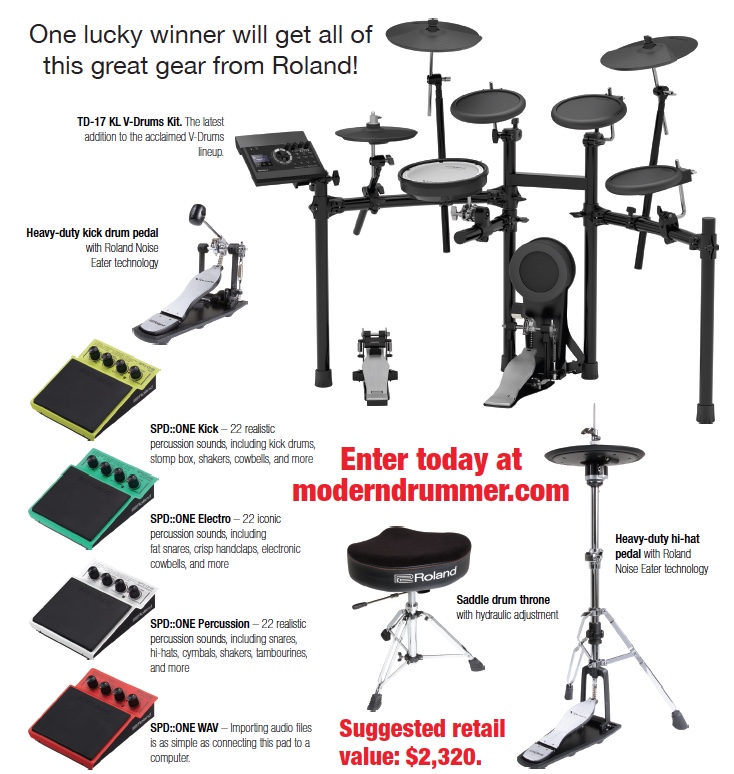 Contest
Win This Incredible Prize Package From Roland and Modern Drummer!
TD-17 KL V-Drums Kit, Saddle drum throne, Heavy-duty kick drum pedal, Heavy-duty hi-hat pedal, SPD::ONE Kick – 22 realistic percussion sounds, SPD::ONE Electro – 22 iconic percussion sounds, SPD::ONE Percussion – 22 realistic percussion sounds, SPD::ONE WAV – Importing audio files is as simple as connecting the SPD::ONE WAV PAD to a computer.
From the Shop: Featured Products

New Digital & Archive Subscription Options!
"Digital Only" Subscription is only $4.95/month!
"Digital Only + Archives" Subscription is only $9.95/month!