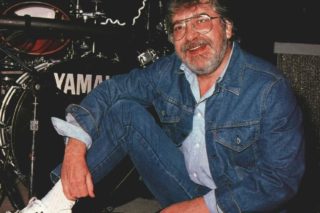 The Moodies were (and still are) technologically advanced for the times—any times—and because of that, in those early days, their music was sometimes construed as pretentious.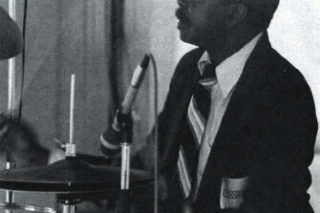 Blues legends S.P. Leary and Fred Below, Stevie Ray Vaughn's Chris Layton, Jimmy Johnson's Fred Grady, and Robert Cray's David Olson.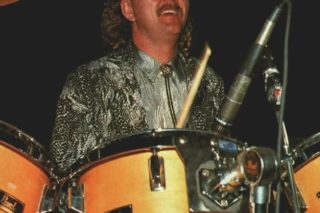 Through talent, fate, or whatever, he's now playing drums with one of the most popular country/rock bands performing today, Sawyer Brown.
From the Shop: Featured Products