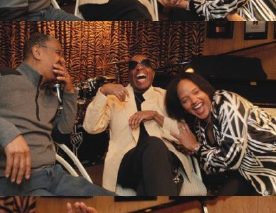 It was a jazz drumming summit of epic proportions. Roy Haynes, the last of the great drummers of the bebop era; Jack DeJohnette, the most recognizably artful and exploratory drummer of modern times; and Terri Lyne Carrington,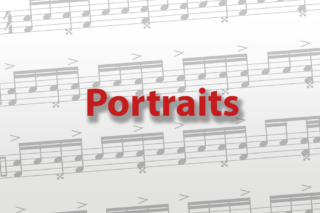 A veteran jazzer proves that you can make a mark outside New York City—if you retain your intensity and keep yourself open to change.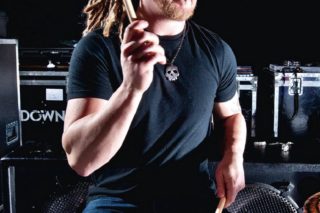 Shinedown's master of bombast is expert at building glorious mountains of rock out of the good ol' 2 and 4. But without his attention to detail, it wouldn't amount to a pile of beans.
Portraits David Calarco Features Shinedown's Barry Kerch Features Roy Haynes, Terri Lyne Carrington, Jack DeJohnette Influences Alex Van Halen: Of Sound And Vision Rock 'n' Jazz Clinic Composing on the Drumset Rock Perspectives Burning on Double Bass — Basic Hand/Foot Patterns Concepts Inner Drumming Listening With All Four Limbs, Part 2
From the Shop: Featured Products

New Digital & Archive Subscription Options!
"Digital Only" Subscription is only $4.95/month!
"Digital Only + Archives" Subscription is only $9.95/month!