Features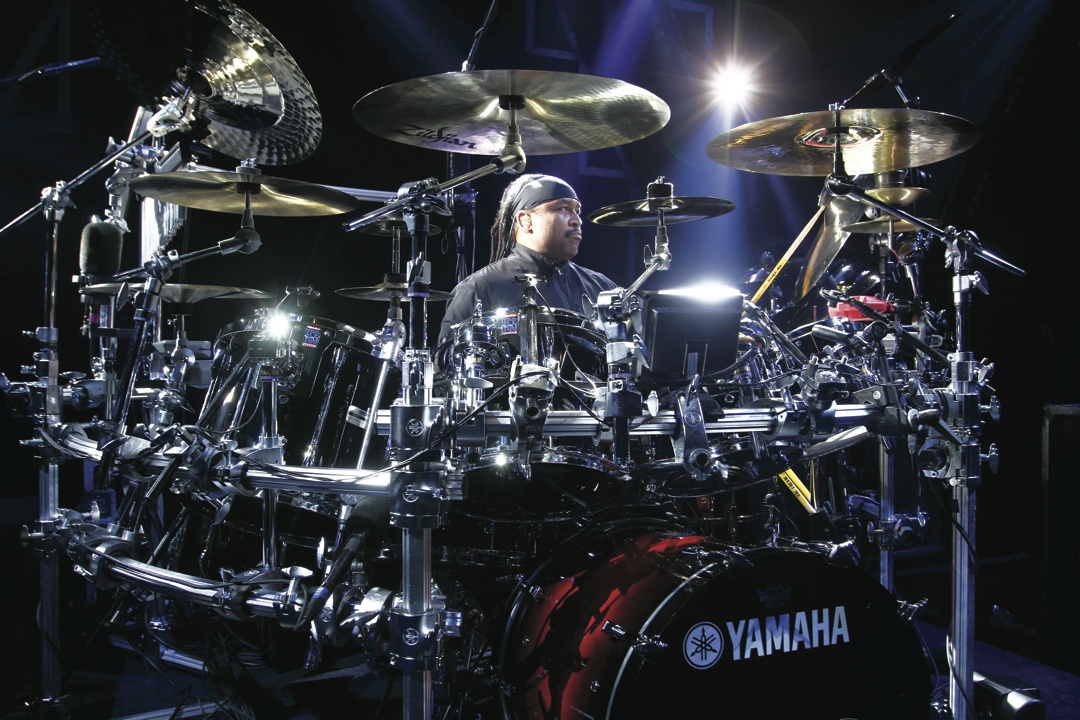 A full fifteen years after the Dave Matthews Band drummer's last MD cover story, he and his mates remain as popular as ever. In that time, much has changed in Carter's world—but much has not, including an unceasing dedication to his craft.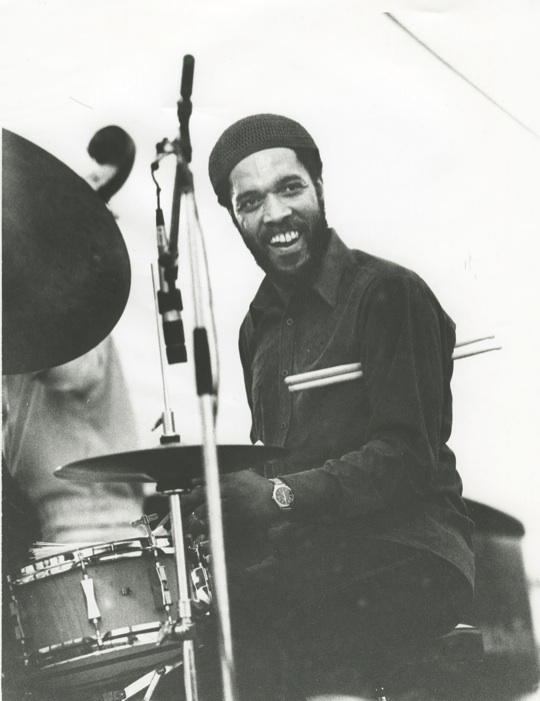 The year was 1959, and in New York City, Ornette Coleman's quartet was creating a bona fide controversy with its six-week run at the Five Spot. The music was rhythmically loose and had at its core a melodic and harmonic approach that aggressively defied convention. Though important musical figures of the era, including Miles Davis and Leonard Bernstein, came down on different sides of the fence regarding the validity of Coleman's approach, the appearances were a launch pad of sorts for Billy Higgins.
Features Carter Beauford Features Influences – Billy Higgins Features Brian Chippendale Departments In Memoriam – Herb Brochstein Departments Strictly Technique – The Missing Stickings Departments In The Pocket – Funk Drumming Training Camp Departments Rock 'n' Jazz Clinic – Double Bass Fills Departments Jazz Drummer's Workshop – The Stick Shot Departments In The Studio – […]
Contest
Win This Yamaha DTX760K Electronic Drumset!
The prize includes a 12″ XP120SD snare pad, two 10″ XP100T tom pads, a 12″ XP120T floor tom pad, a 10″ KP100 kick pad, a 13″ RHH135 hi-hat, two 13″ PCY135 crashes, and a 15″ PCY155 ride cymbal. Each pad features three zones. The hardware includes an HS740A chain linked hi-hat stand, an SS-662 single-braced snare stand, a lightweight RS700 drum rack, and the Yamaha standard boom arms and hexagonal tom arms. The DTX module includes 1,268 acoustic and electronic drum and percussion samples, the ability to layer four sounds per pad, plus sample import capability. Suggested retail value: $3,499.

New Digital & Archive Subscription Options!
"Digital Only" Subscription is only $4.95/month!
"Digital Only + Archives" Subscription is only $9.95/month!