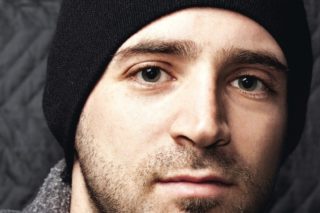 With one foot in tradition and one in the future, the exceptionally diverse, super-polished pounder is at the forefront of a scene that shows little interest in what can't be done on the drumset.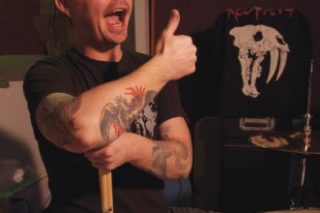 John Sherman is all lively eyes, clownish grins, and swinging fists as he provides the backbone to the irresistibly headbanging riffs of the Portland, Oregon, rockers Red Fang.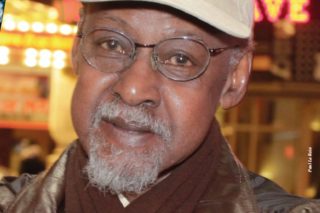 He jammed regularly with Hendrix, shared stages with Ringo at the height of Beatlemania, and set a standard that some of the world's greatest players aspired to.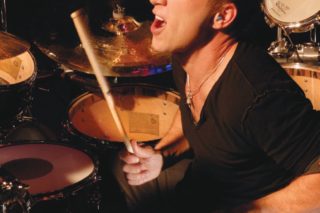 His eternal smile and energy are impossible to forget, and whether he's playing just a shaker and a pair of bongos or bashing home the finale of one of Jane's Addiction's more heady epics, his drive and feel are inspirational.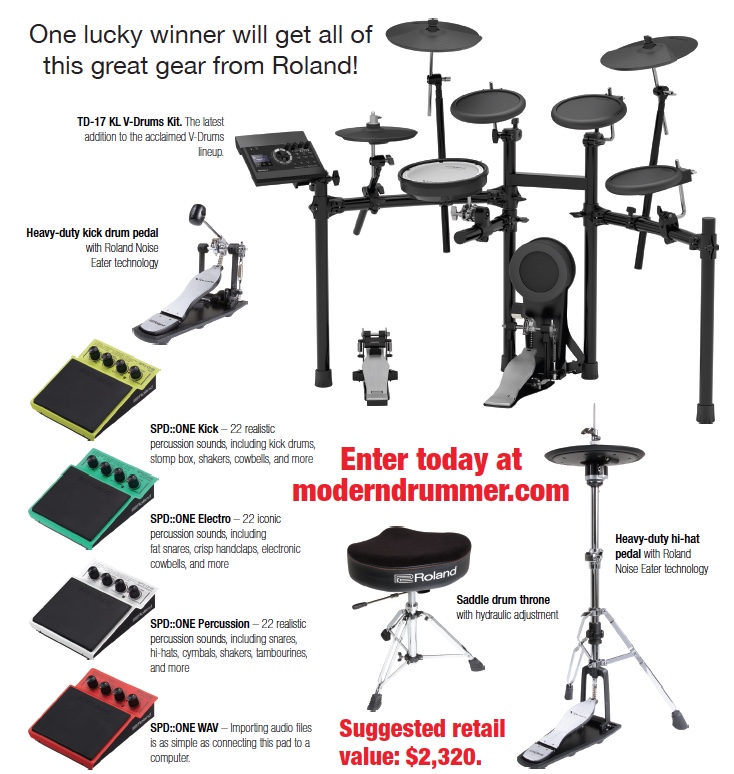 Contest
Win This Incredible Prize Package From Roland and Modern Drummer!
TD-17 KL V-Drums Kit, Saddle drum throne, Heavy-duty kick drum pedal, Heavy-duty hi-hat pedal, SPD::ONE Kick – 22 realistic percussion sounds, SPD::ONE Electro – 22 iconic percussion sounds, SPD::ONE Percussion – 22 realistic percussion sounds, SPD::ONE WAV – Importing audio files is as simple as connecting the SPD::ONE WAV PAD to a computer.
From the Shop: Featured Products

New Digital & Archive Subscription Options!
"Digital Only" Subscription is only $4.95/month!
"Digital Only + Archives" Subscription is only $9.95/month!