Features
In addition to his own projects, Peterson performed and/or recorded with the greatest talent in jazz, including Branford Marsalis, Michael Brecker, Craig Harris, David Murray, Ron Carter, Terence Blanchard, Charles Lloyd, Stanley Turrentine, the Count Basie Orchestra, Steve Coleman, Stanley Cowell, and Betty Carter.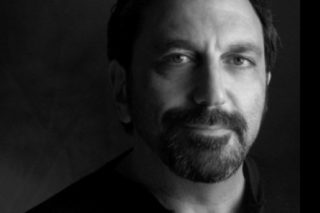 "My motto has always been to keep growing both artistically and personally," Jerry Marotta says. "If I didn't, I'd probably fall asleep."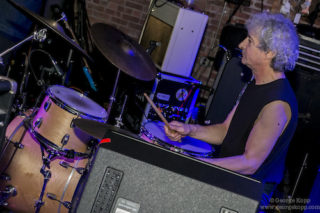 The bands Billy Ficca is most commonly associated with are all pretty different from each other. Television had those lean, anxious guitar jams that sound as ahead of their time today as they did back in the mid-to-late '70s. The Waitresses were an art-y band that flirted with Top 40 success (yes, that's Ficca you hear on "Christmas Wrapping" each year around the holidays).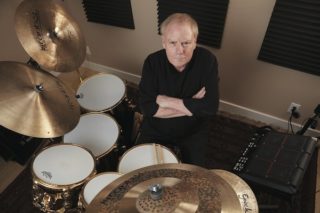 The original set player in the most famous Latin-rock band of all time has always placed a dedication to the larger musical picture well above any attempts at stylistic authenticity.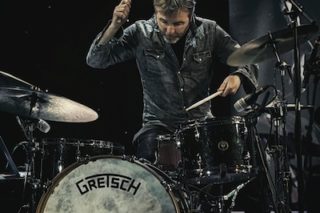 Ash Soan has built an enviable studio drumming career—topped by a Grammy win with Adele—a burgeoning social-media presence, and his own recording studio. Housed in a 200-year-old windmill located on his property, the striking, round-shaped studio has recently found Soan producing drum tracks for the likes of James Morrison and Jeff Lorber.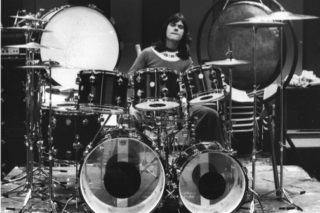 His recent autobiography tells a fascinating tale of rock 'n' roll survival, navigating ups and downs and twists and turns with seminal British acts like Argent and the Kinks. As usual, constant work and artistic growth provide the fuel for a still-active career.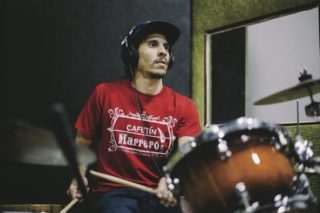 When the rhythm ace with the enormously popular yet unclassifiable Puerto Rican band Calle 13 began working on singer iLe's much-anticipated solo debut, he found that a no-rules approach worked best.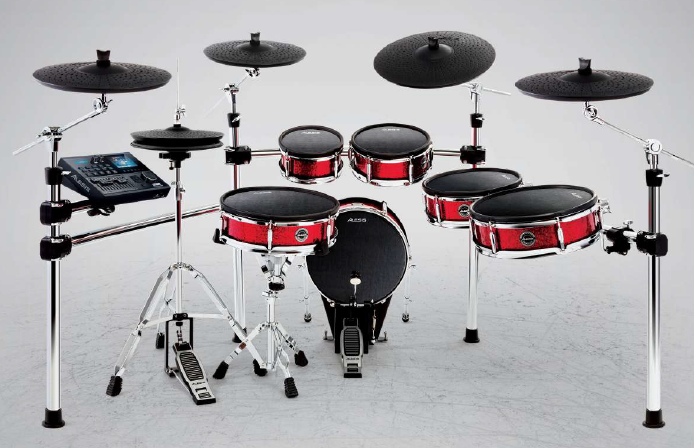 Contest
Win This Alesis Strike Pro Electronic Drumkit!
The prize features an eleven-piece state-of-the-art electronic drumkit with a 14″ dual-zone snare, four dual-zone toms (8″, 10″, 12″, and 14″), a 14″ kick, a 16″ three-zone ride, three dual-zone 14″ crashes (with choke feature) and a 12″ moveable hi-hat. All of the cymbals have a hammered look. The Strike Performance module has a 4.3″ color screen and comes with 110 drumkits, 1,600 multi-layer instruments, and more than 14,000 individual samples. The module has onboard sampling capability, an SD card port, and USB/MIDI connectivity for use in conjunction with any DAW as well as the Strike Software Editor. The module has individual outputs and faders for real-time mixing. A four-post chrome rack, a double-braced snare stand, a cable snake, cable wraps, a drumkey, and drumsticks are included.
From the Shop: Featured Products

New Digital & Archive Subscription Options!
"Digital Only" Subscription is only $4.95/month!
"Digital Only + Archives" Subscription is only $9.95/month!