Features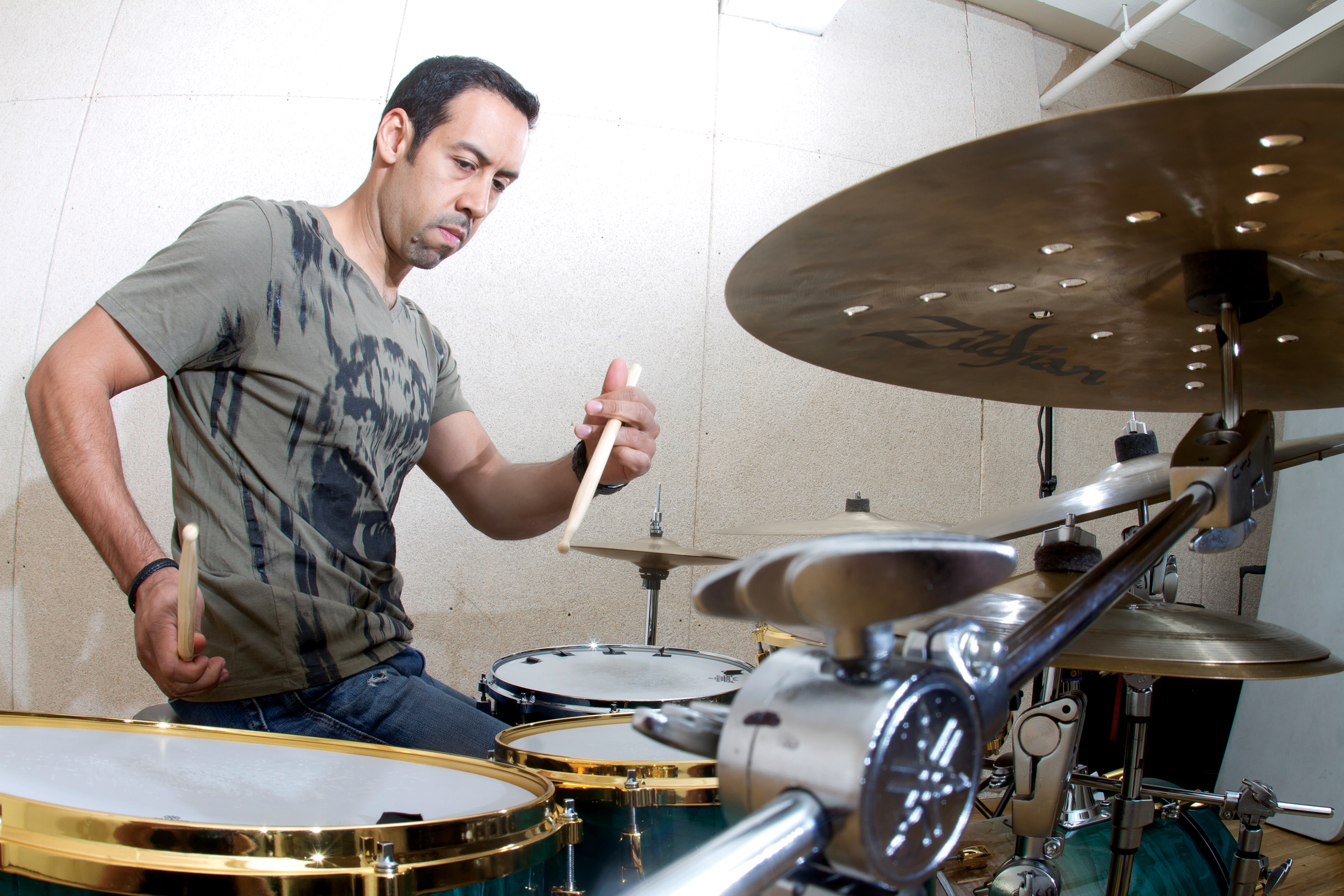 On the Cover On the Cover – Antonio Sanchez Catching Up With Catching Up With… Albert "Tootie" Heath Catching Up With Catching Up With… Mickey Curry Catching Up With Catching Up With… Brendan Hill Get Good Get Good: Anger Management Features Adam Christgau Features Dylan Howe Features Jay Postones A Different View A Different View: […]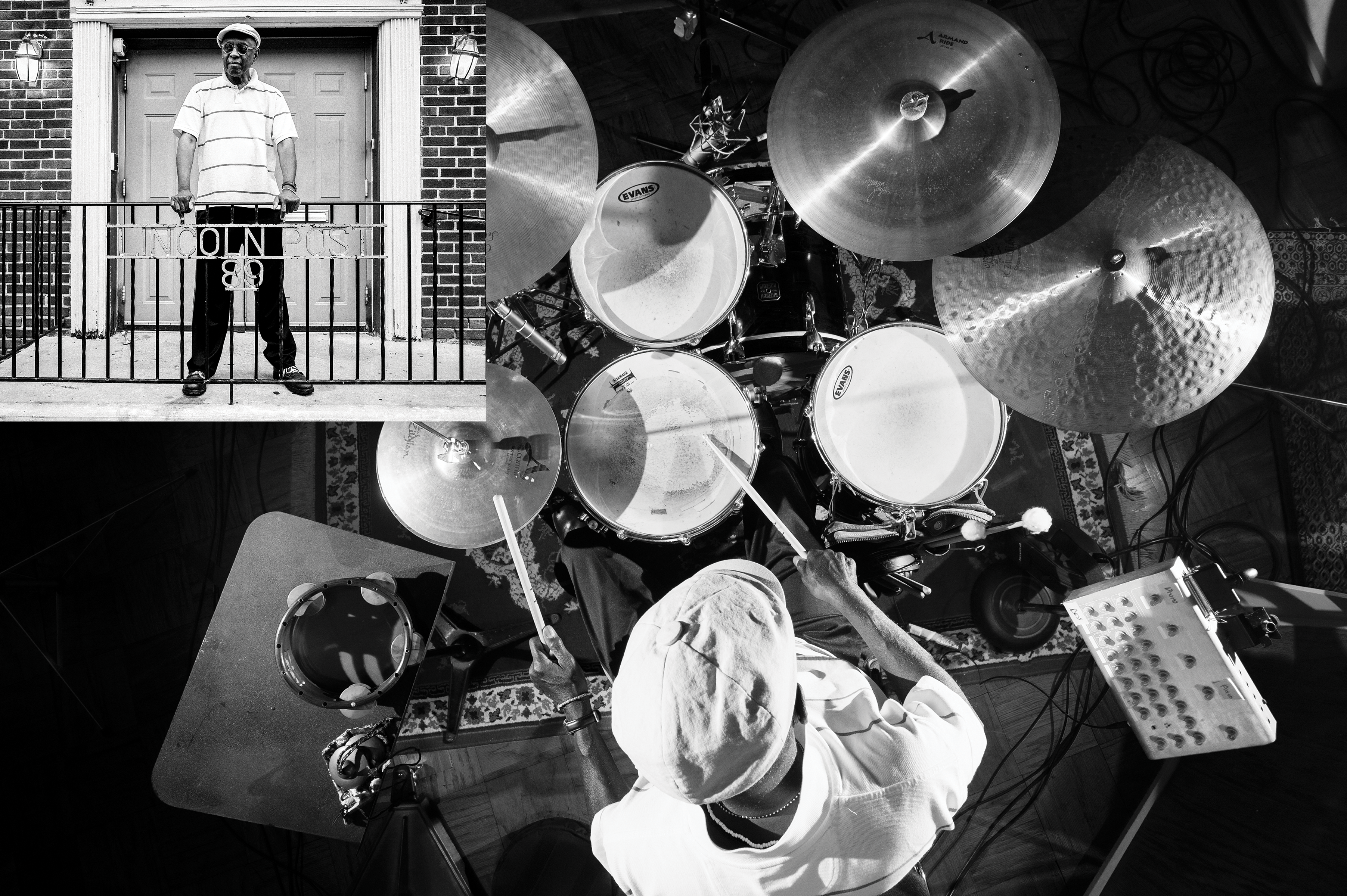 On the Cover On the Cover – Antonio Sanchez Catching Up With Catching Up With… Albert "Tootie" Heath Catching Up With Catching Up With… Mickey Curry Catching Up With Catching Up With… Brendan Hill Get Good Get Good: Anger Management Features Adam Christgau Features Dylan Howe Features Jay Postones A Different View A Different View: […]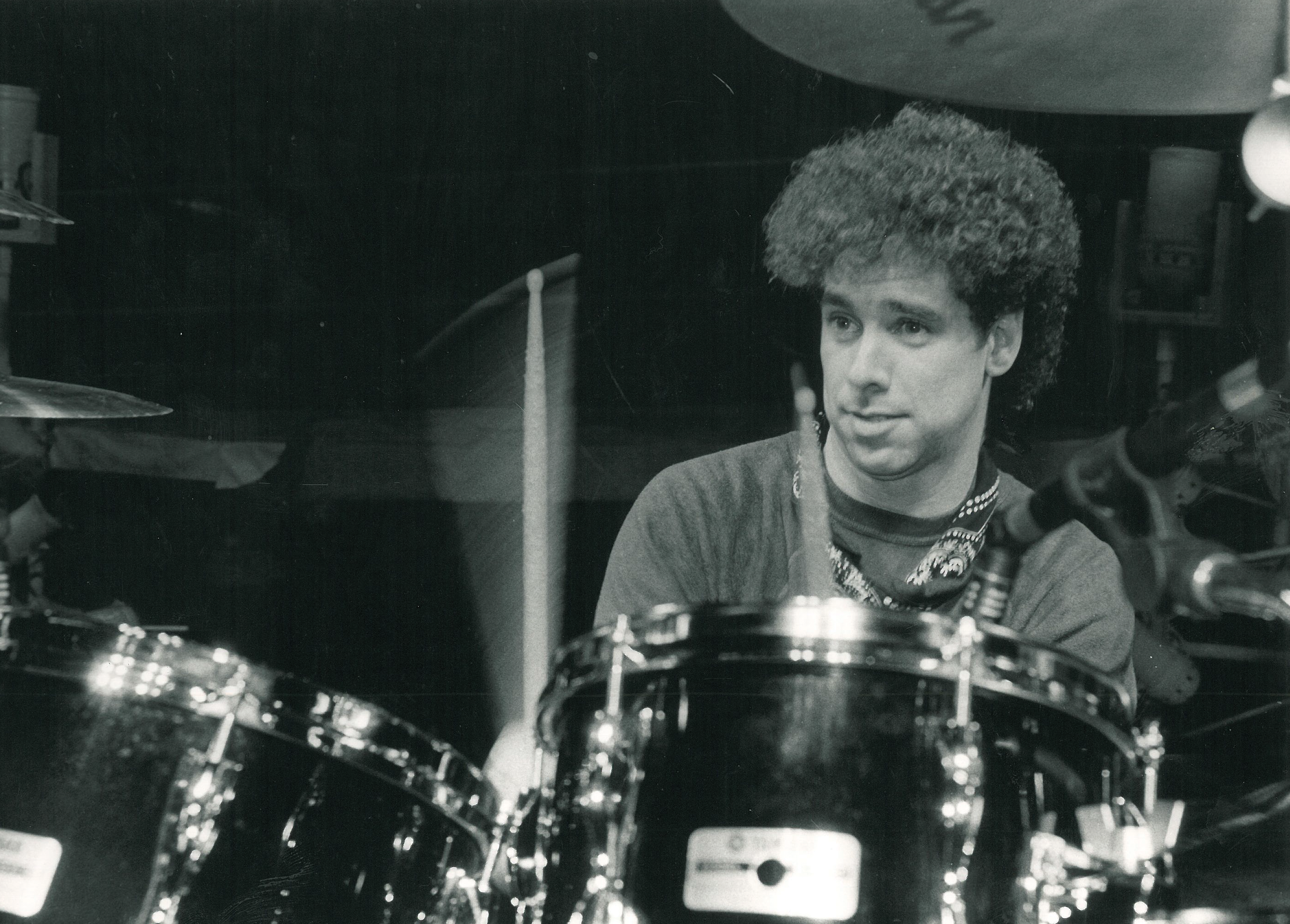 On the Cover On the Cover – Antonio Sanchez Catching Up With Catching Up With… Albert "Tootie" Heath Catching Up With Catching Up With… Mickey Curry Catching Up With Catching Up With… Brendan Hill Get Good Get Good: Anger Management Features Adam Christgau Features Dylan Howe Features Jay Postones A Different View A Different View: […]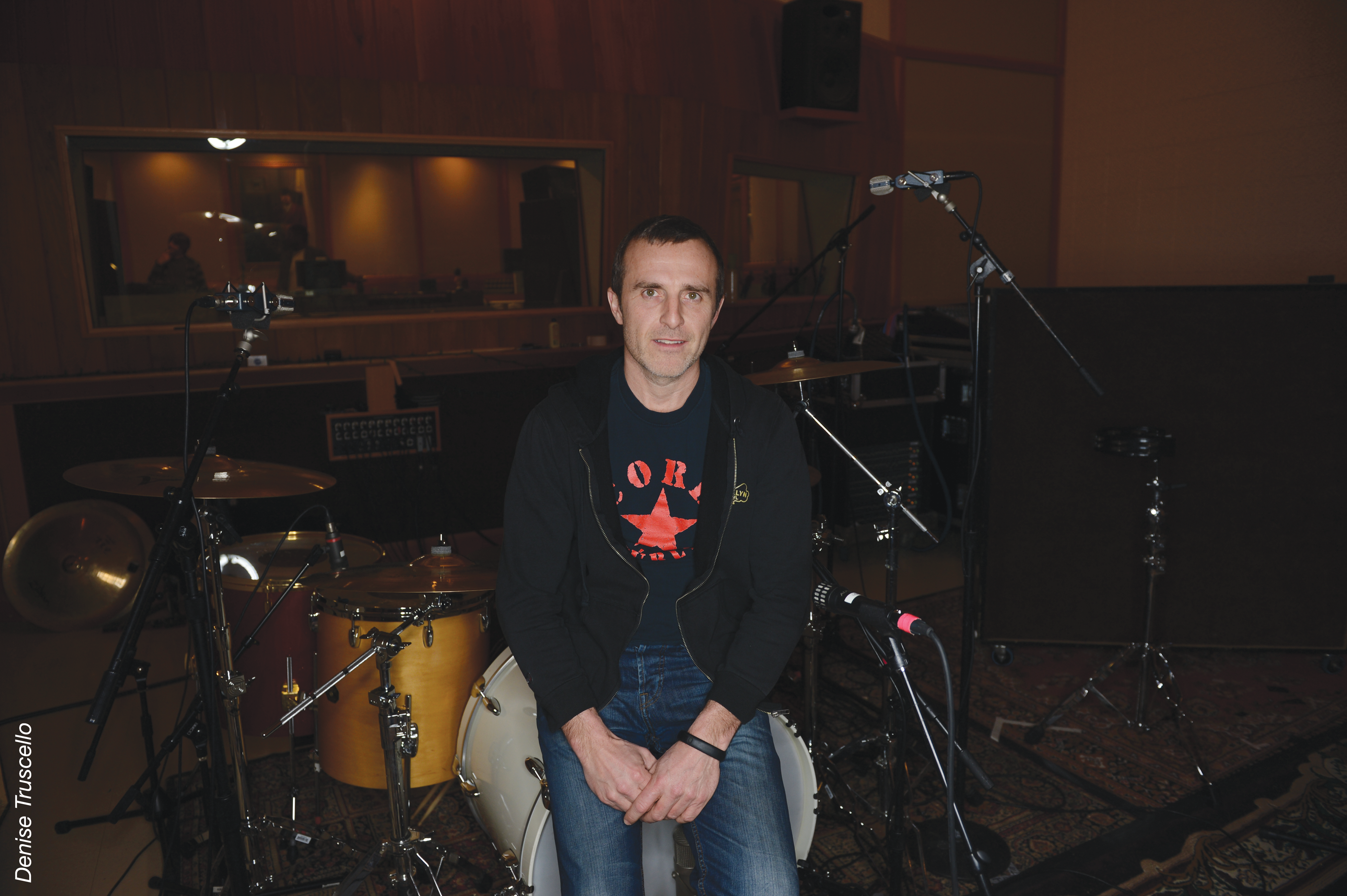 On the Cover On the Cover – Antonio Sanchez Catching Up With Catching Up With… Albert "Tootie" Heath Catching Up With Catching Up With… Mickey Curry Catching Up With Catching Up With… Brendan Hill Get Good Get Good: Anger Management Features Adam Christgau Features Dylan Howe Features Jay Postones A Different View A Different View: […]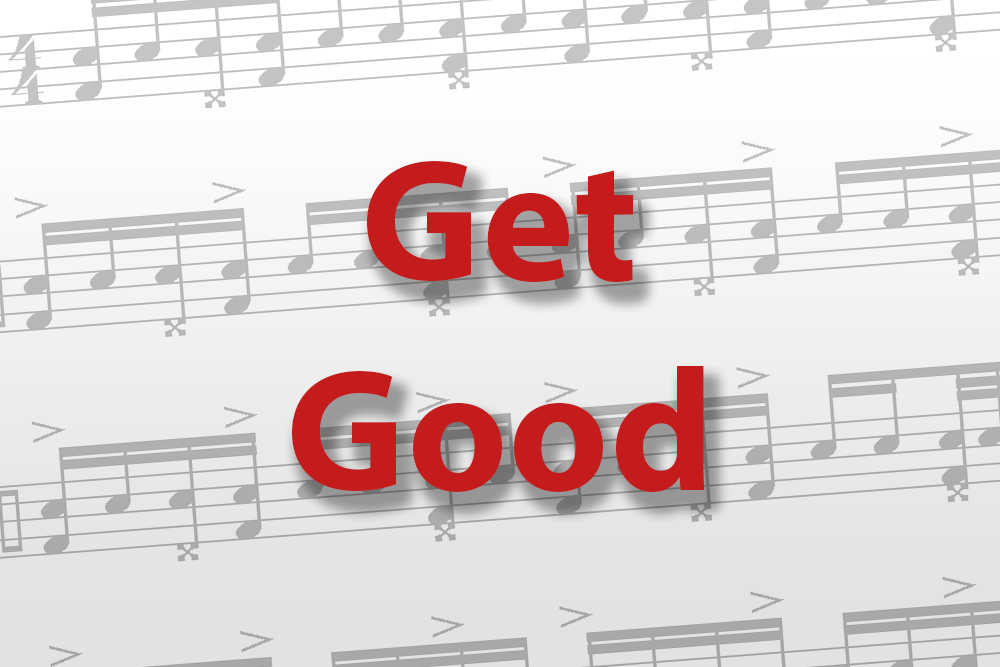 On the Cover On the Cover – Antonio Sanchez Catching Up With Catching Up With… Albert "Tootie" Heath Catching Up With Catching Up With… Mickey Curry Catching Up With Catching Up With… Brendan Hill Get Good Get Good: Anger Management Features Adam Christgau Features Dylan Howe Features Jay Postones A Different View A Different View: […]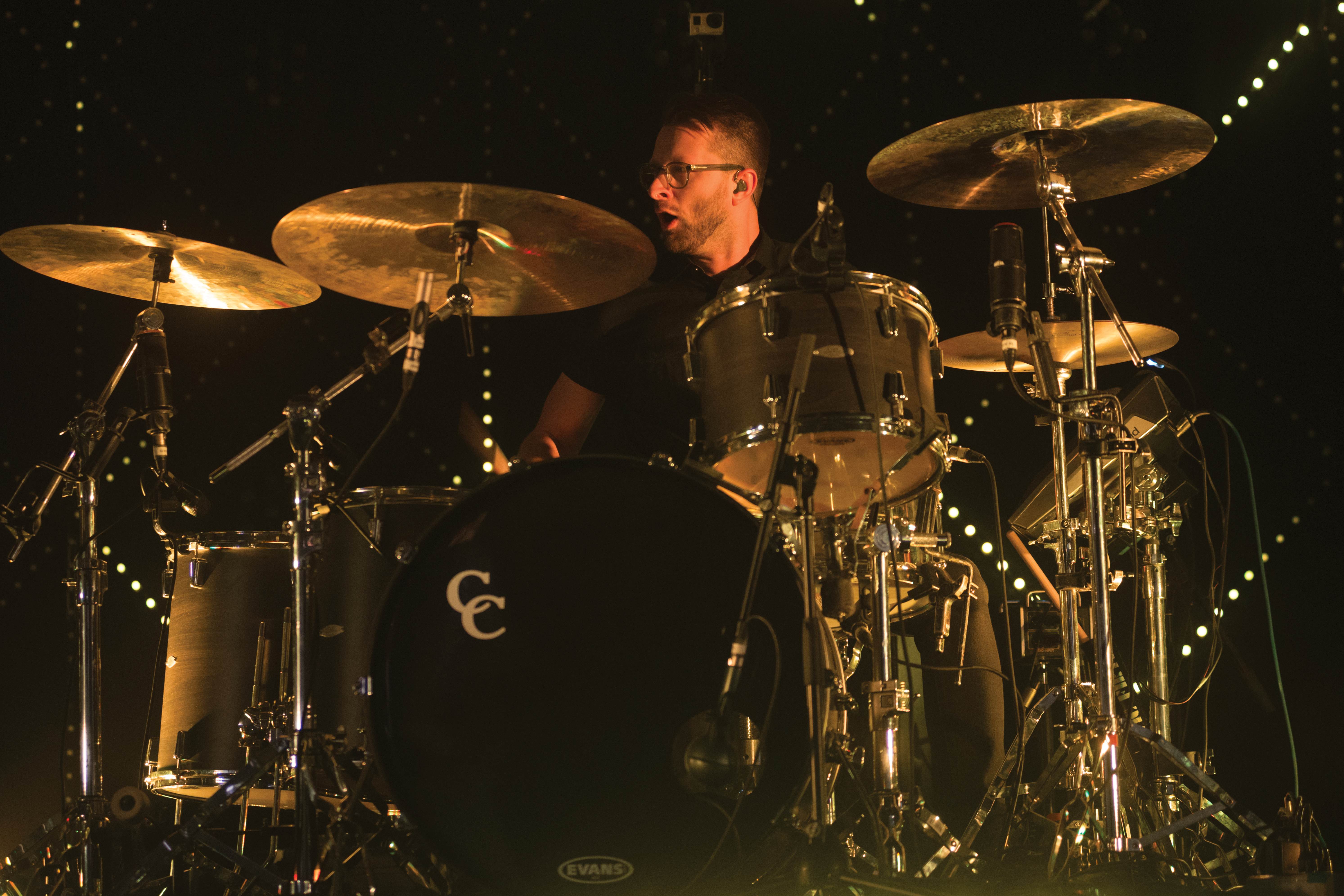 On the Cover On the Cover – Antonio Sanchez Catching Up With Catching Up With… Albert "Tootie" Heath Catching Up With Catching Up With… Mickey Curry Catching Up With Catching Up With… Brendan Hill Get Good Get Good: Anger Management Features Adam Christgau Features Dylan Howe Features Jay Postones A Different View A Different View: […]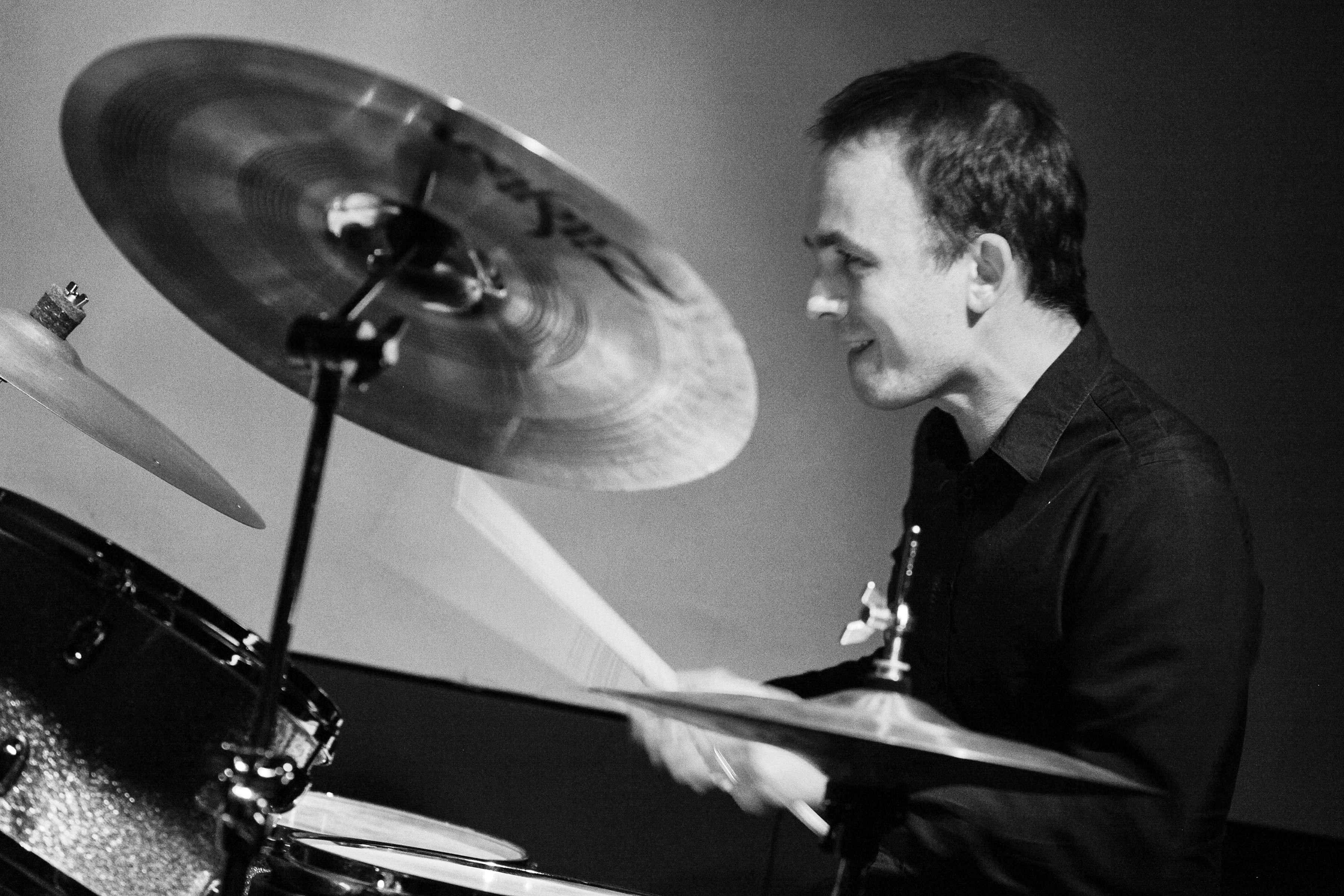 On the Cover On the Cover – Antonio Sanchez Catching Up With Catching Up With… Albert "Tootie" Heath Catching Up With Catching Up With… Mickey Curry Catching Up With Catching Up With… Brendan Hill Get Good Get Good: Anger Management Features Adam Christgau Features Dylan Howe Features Jay Postones A Different View A Different View: […]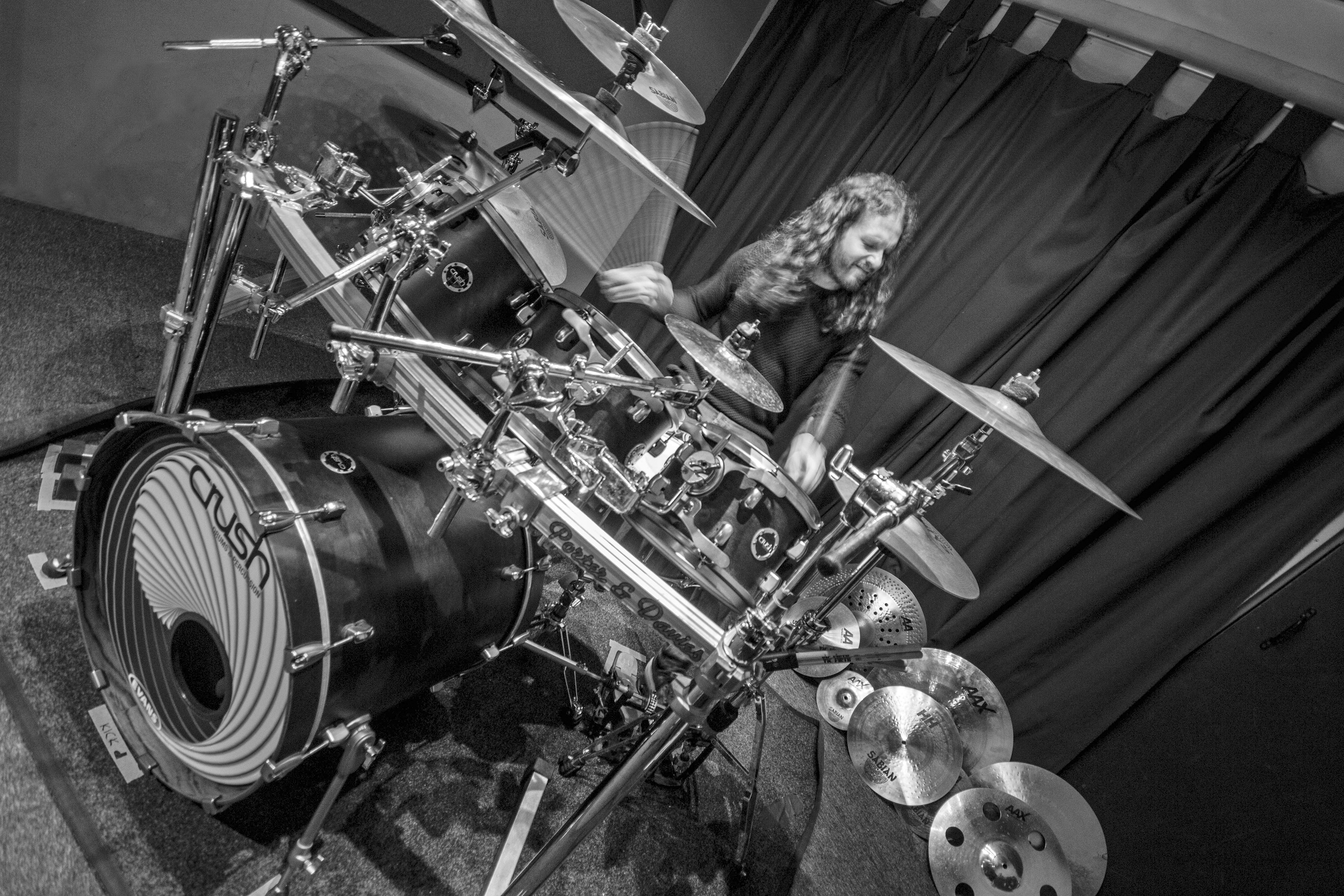 On the Cover On the Cover – Antonio Sanchez Catching Up With Catching Up With… Albert "Tootie" Heath Catching Up With Catching Up With… Mickey Curry Catching Up With Catching Up With… Brendan Hill Get Good Get Good: Anger Management Features Adam Christgau Features Dylan Howe Features Jay Postones A Different View A Different View: […]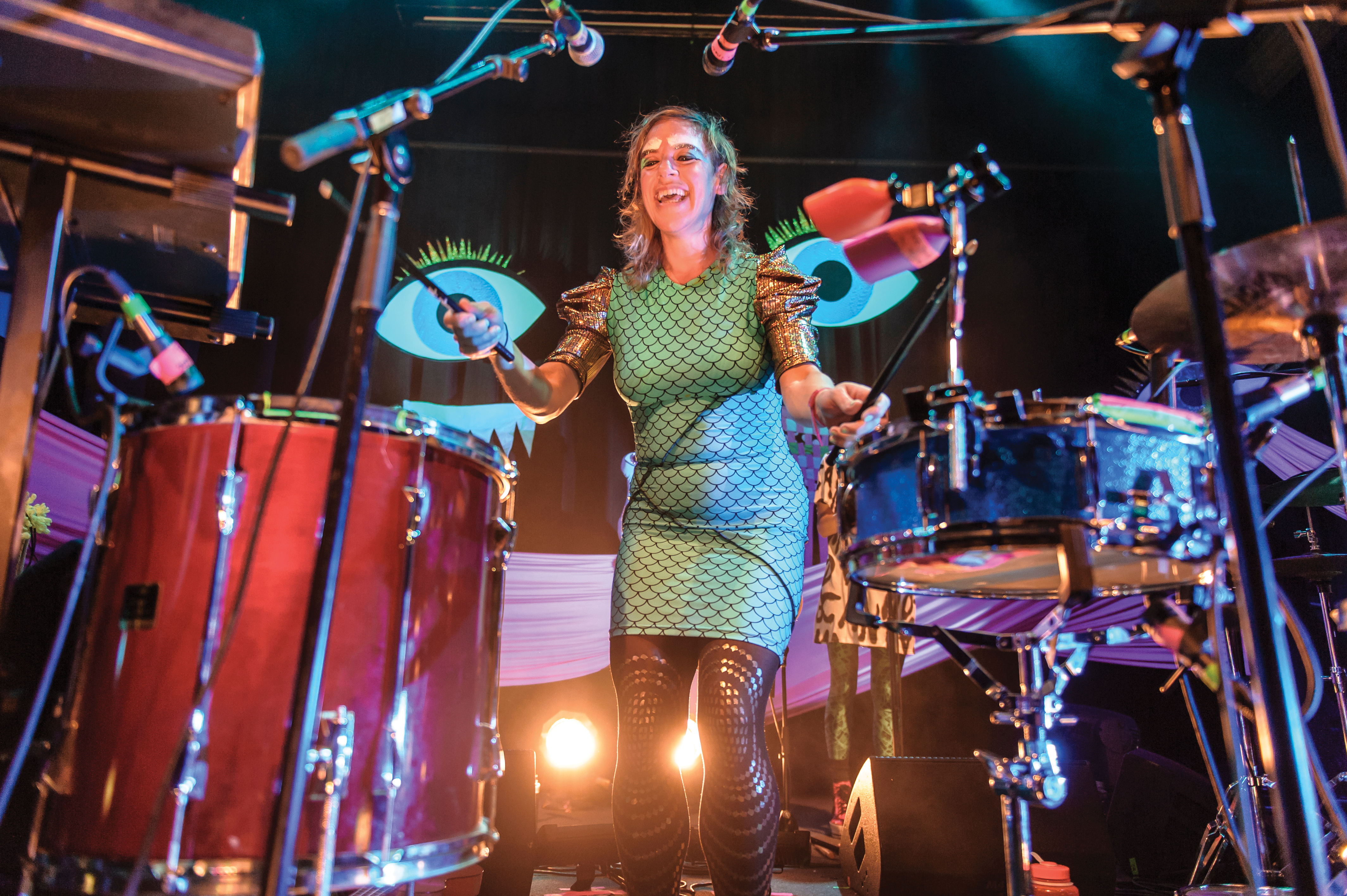 On the Cover On the Cover – Antonio Sanchez Catching Up With Catching Up With… Albert "Tootie" Heath Catching Up With Catching Up With… Mickey Curry Catching Up With Catching Up With… Brendan Hill Get Good Get Good: Anger Management Features Adam Christgau Features Dylan Howe Features Jay Postones A Different View A Different View: […]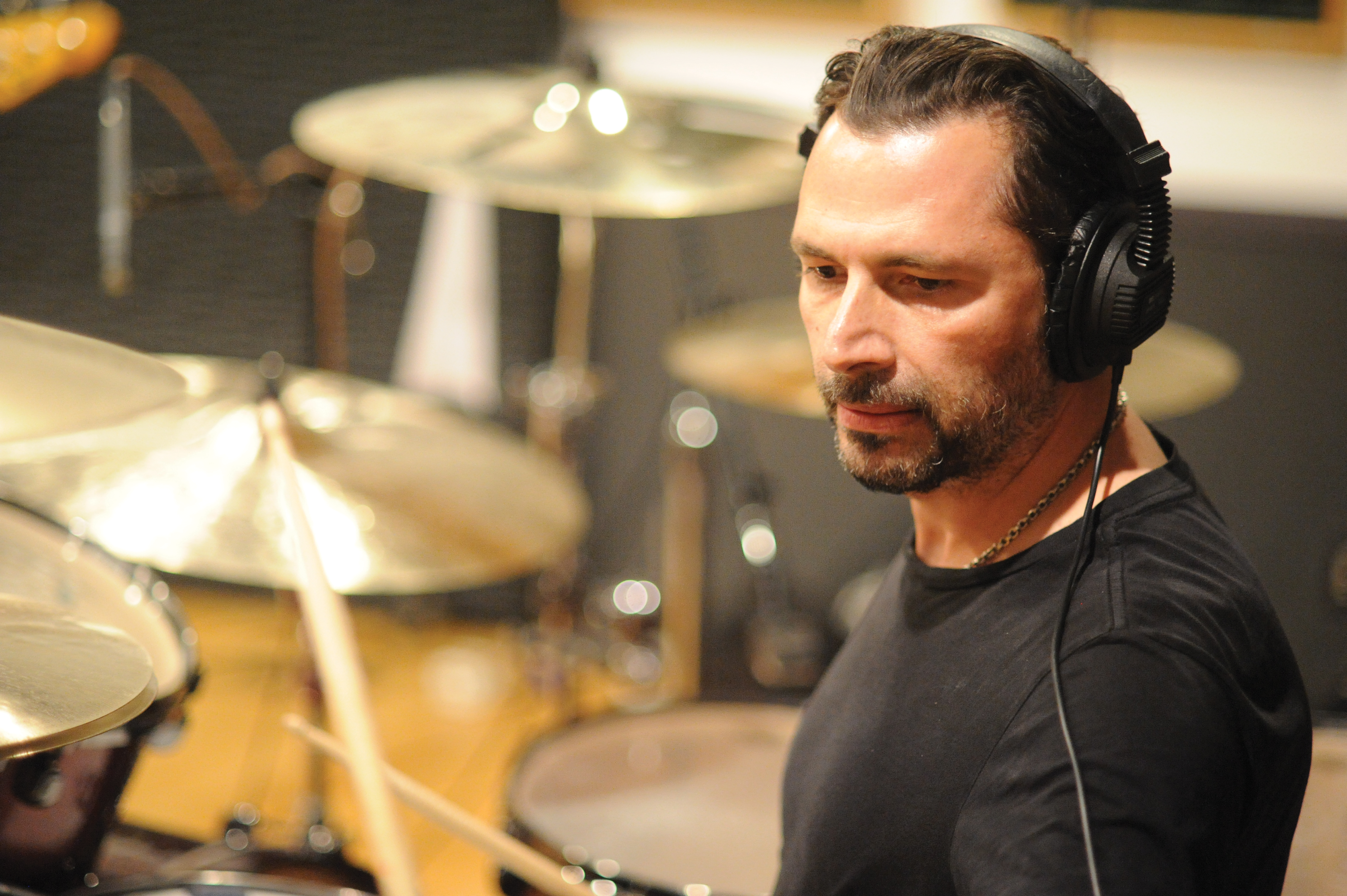 On the Cover On the Cover – Antonio Sanchez Catching Up With Catching Up With… Albert "Tootie" Heath Catching Up With Catching Up With… Mickey Curry Catching Up With Catching Up With… Brendan Hill Get Good Get Good: Anger Management Features Adam Christgau Features Dylan Howe Features Jay Postones A Different View A Different View: […]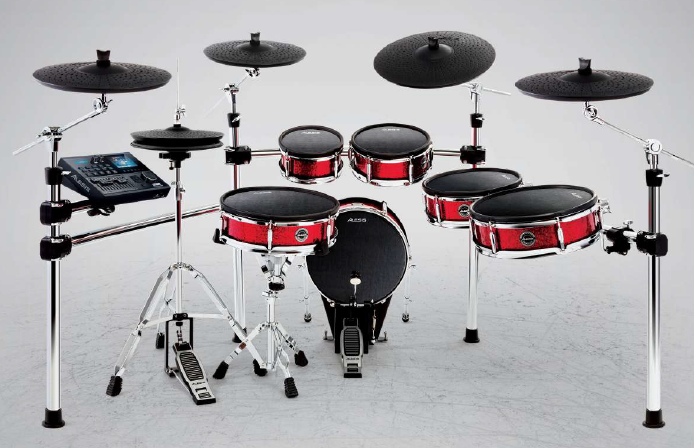 Contest
Win This Alesis Strike Pro Electronic Drumkit!
The prize features an eleven-piece state-of-the-art electronic drumkit with a 14″ dual-zone snare, four dual-zone toms (8″, 10″, 12″, and 14″), a 14″ kick, a 16″ three-zone ride, three dual-zone 14″ crashes (with choke feature) and a 12″ moveable hi-hat. All of the cymbals have a hammered look. The Strike Performance module has a 4.3″ color screen and comes with 110 drumkits, 1,600 multi-layer instruments, and more than 14,000 individual samples. The module has onboard sampling capability, an SD card port, and USB/MIDI connectivity for use in conjunction with any DAW as well as the Strike Software Editor. The module has individual outputs and faders for real-time mixing. A four-post chrome rack, a double-braced snare stand, a cable snake, cable wraps, a drumkey, and drumsticks are included.
From the Shop: Featured Products

New Digital & Archive Subscription Options!
"Digital Only" Subscription is only $4.95/month!
"Digital Only + Archives" Subscription is only $9.95/month!