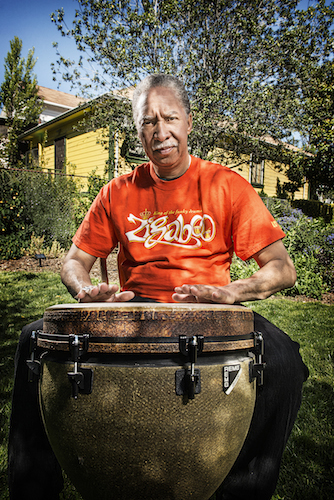 Features Zigaboo Modeliste Features Zig's Signature Beats Features Michael Miley Features Steve Smith on Narada Michael Walden Features Up & Coming – The Summer Set's Jess Bowen Features What Do You Know About…Connie Kay Concepts Concepts – The Endorsement Game Departments Strictly Technique – Part 1: Volume and Accent Character Departments Rock 'N' Jazz Clinic […]
Here are some of Zigaboo Modeliste's funkiest grooves and fills with the Meters, most of which fall in the cracks between straight and swung
Rival Sons are on the crest of a wave of bands dead set on reviving the true essence of classic rock. It's a path not so easily taken in 2013, as the group's drummer explains here. But if the Sons' blistering recordings are any indication, the approach is well worth the effort.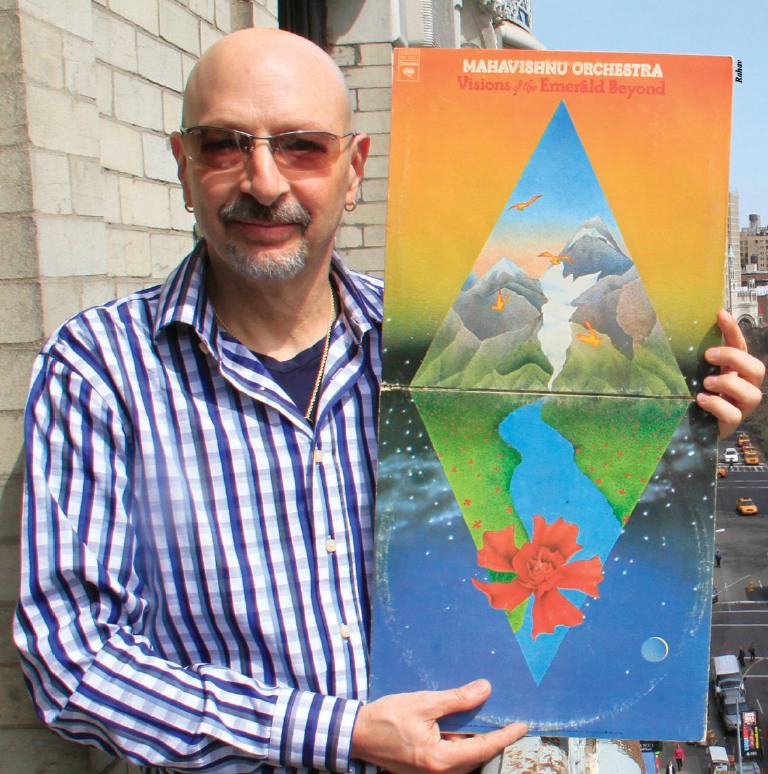 Modern Drummer recently popped in on Vital Information drummer and 2013 Pro Panelist Steve Smith to chat about one of his favorite albums, the Mahavishnu Orchestra's Visions of the Emerald Beyond. The 1975 LP was the sophomore outing by Mahavishnu's second lineup, which included drummer Billy Cobham's replacement, Narada Michael Walden.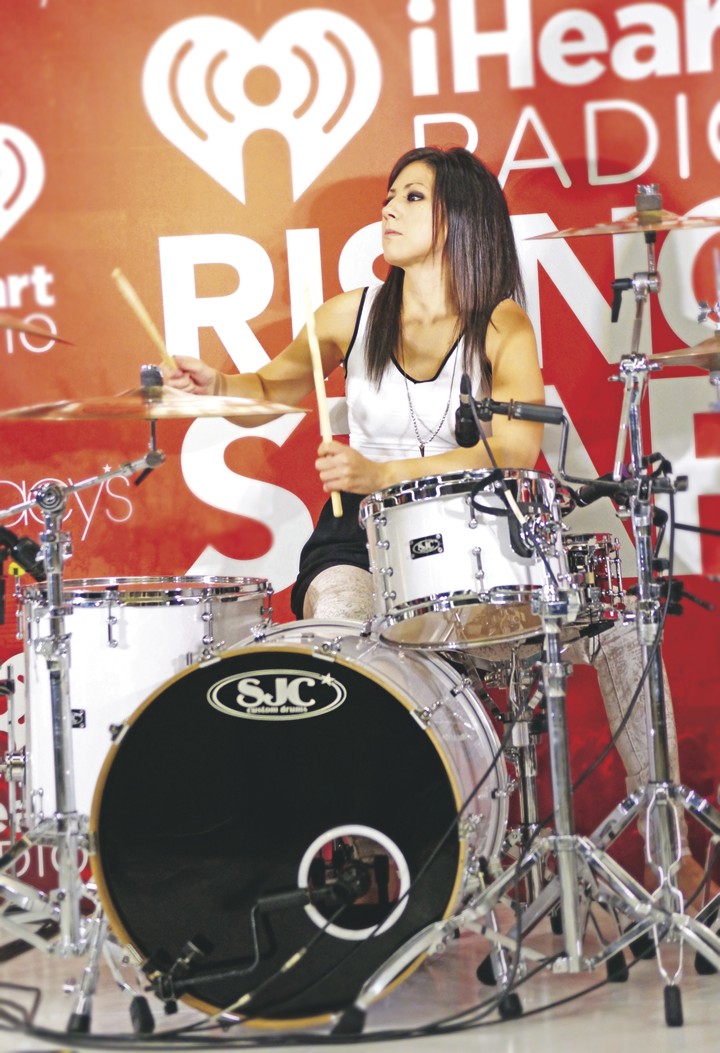 Jess Bowen is no stranger to the "boys' club" mentality that female drummers have dealt with for decades. "I was playing a show at the Roxy a few years ago," she says, "and the first thing the sound guy said to me was, 'I'm going to soundcheck your drums for you, but don't worry, I'll hit like a girl.'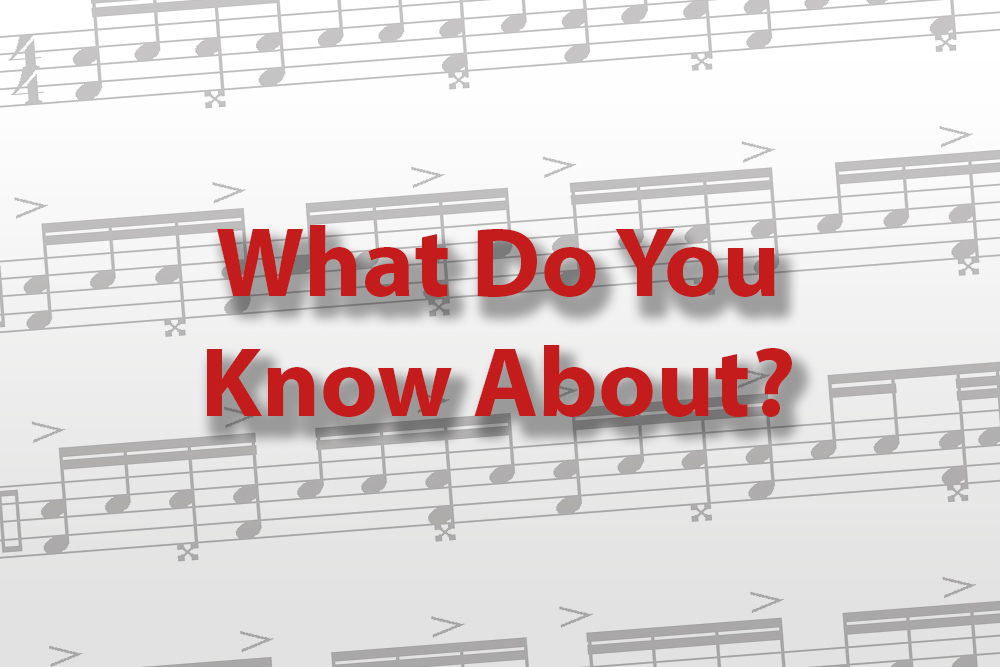 Widely admired for his long tenure with the influential Modern Jazz Quartet, Connie Kay made equally important contributions as a house drummer for Atlantic Records in the early 1950s, when he laid down a long list of historic tracks that helped to bridge the transition from R&B to early rock 'n' roll. In fact, depending on where you fall in the debate regarding the true inception of rock, these recordings actually were the beginning of the style.
Contest
Win This Ddrum Dios Drumkit and Set of Zildjian Cymbals!
The prize includes a Ddrum Dios six-piece kit (7x10 and 8x12 rack toms, 14x14 and 14x16 floor toms, 20x22 bass drum, and a 6.5x14 snare) in Satin Gold finish. The Mercury hardware pack includes three straight/booms stands, a hi-hat stand, a single bass drum pedal, a snare stand, and a throne. The Zildjian cymbal setup consists of a pair of 14" K hi-hats, a 16" K Dark Thin crash, an 18" K Dark crash, and a 20" K ride. Also included are twelve pairs of Promark Firegrain drumsticks in the winner's preferred size. The kit features Evans UV1 batter heads and Reso 7 bottoms.
From the Shop: Featured Products

New Digital & Archive Subscription Options!
"Digital Only" Subscription is only $4.95/month!
"Digital Only + Archives" Subscription is only $9.95/month!