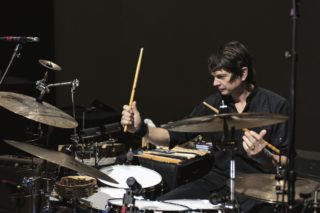 There's no other band in the world that sounds quite like Wilco. And there's no other drummer in the world that sounds quite like Glenn Kotche.
It's that time of year again, when the drummers of the world show love for the most compelling players of the past twelve months. Find out how your favorites did.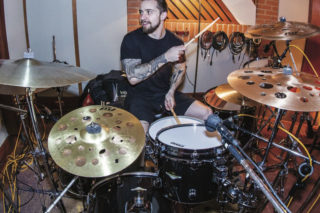 From fourteen-year-old Undiscovered Drummer contest winner to one of the world's premier heavy-rock forces, it's been quite a ride for the Brazilian powerhouse.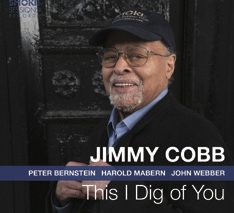 When it came to pure, solid swing feel as deep and wide as the ocean, no one matched Jimmy Cobb.
From the Shop: Featured Products