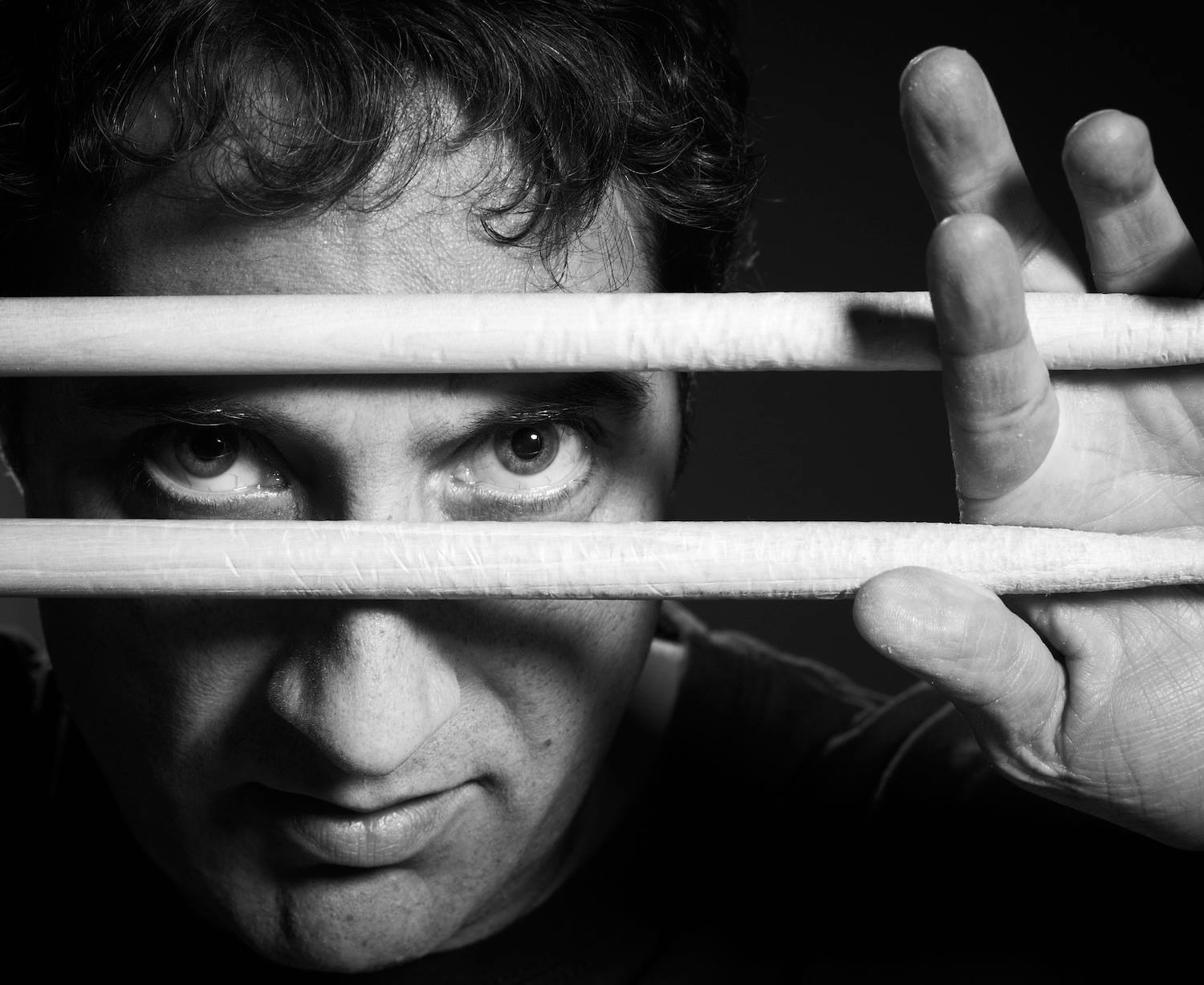 An Editor's Overview
There are multiple reasons we go down particular paths of drumming education. Our first teacher introduces us to Stick Control, and we start getting our hands together. We hear "Achilles Last Stand," and John Bonham's right foot becomes the new bar to reach. Later Count Basie sets us on the long journey toward developing a righteous swing feel.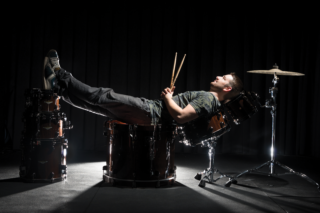 Jutting out their progressive-djent chins like warriors conquering a city, Animals as Leaders take prog and metal to extreme heights of riff-rock intensity. The D.C.-based band had challenged drummers Matt Halpern (Periphery) and Navene Koperweis (Entheos) to up their already significant abilities while navigating the maniacally twisted arrangements and tortuous rhythmic conundrums.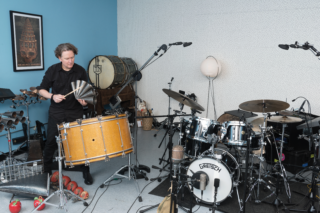 "Content" is not a word that exists in this perennial MD favorite's lexicon, who balances his day job as a top studio drummer with chasing the muse with creative artists like Brian Haas and Bill Frisell, as well as through his own man-machine solo projects.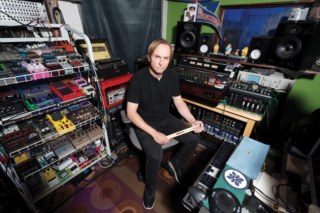 When the Melvins toured with Le Butcherettes in 2015, they'd invite the group's vocalist, Teri Gender Bender, to join them for a number at the end of their set. Even after the exhilaration of a sticks-flying, riff-crushing Melvins show, the fiery singer kicked up the energy a big notch as she hit the stage.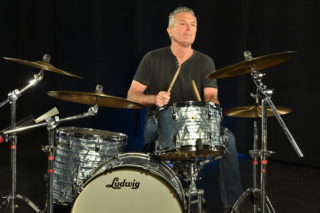 Seeing as he's got a recording and touring résumé as long as your arm, you'd think the longtime Vince Gill sidekick would have done pretty much everything there is to do as a first-call Nashville cat. But like they say, everything old is eventually new again, and a recent immersion in Western swing music has allowed this drummer to experience some completely novel situations—and up his game in the process.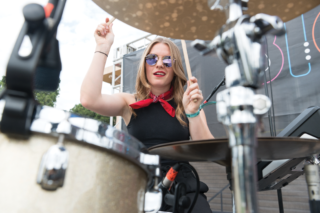 With so many different paths that might lead to a full-time drumming gig today, it could seem daunting for aspiring professional players to choose the best road to take. The drummer for the indie/psychedelic pop songwriter BØRNS is proving that it's not the particular path you choose that matters, it's how hard you push yourself along the way.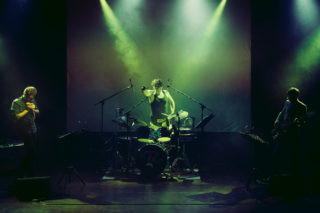 Independence might be the ruling concept of this drummer/leader's career. It defines a common relationship not only among his hands, feet, and voice, but between his art and almost everything else in drumland.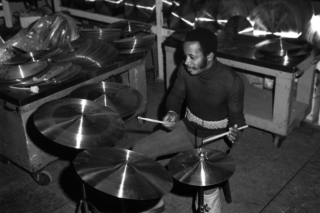 Portland, Oregon, gave a young child the gift of music. The kid took that gift with him to Detroit, and proceeded to elevate the music of some of the greatest performers of all time. Back home, he's repaid the debt in full, providing the city's nightlife with endless hours of feel-good grooves and sharing with its up-and-coming musicians the same lessons that took him so far, all those years ago.
Contest
Win This Ddrum Dios Drumkit and Set of Zildjian Cymbals!
The prize includes a Ddrum Dios six-piece kit (7x10 and 8x12 rack toms, 14x14 and 14x16 floor toms, 20x22 bass drum, and a 6.5x14 snare) in Satin Gold finish. The Mercury hardware pack includes three straight/booms stands, a hi-hat stand, a single bass drum pedal, a snare stand, and a throne. The Zildjian cymbal setup consists of a pair of 14" K hi-hats, a 16" K Dark Thin crash, an 18" K Dark crash, and a 20" K ride. Also included are twelve pairs of Promark Firegrain drumsticks in the winner's preferred size. The kit features Evans UV1 batter heads and Reso 7 bottoms.
From the Shop: Featured Products

New Digital & Archive Subscription Options!
"Digital Only" Subscription is only $4.95/month!
"Digital Only + Archives" Subscription is only $9.95/month!