Features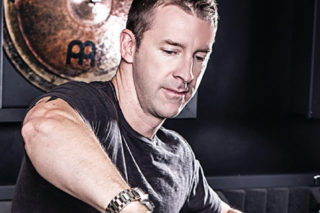 There are all kinds of drumming role models— jazz forefathers, rock gods, flashy young fire-breathers.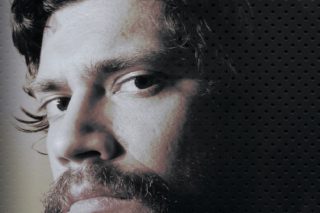 The tech-metal phenom has made tsunami-like waves on YouTube and continues to lay down mind-bending tracks for artists the world over.
For decades the journeyman drummer has had one rock 'n' roll adventure after another, from Cyndi Lauper to Joan Jett to Pat Travers to Johnny Winter to the Monkees.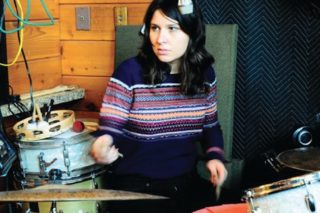 Her thoughtful yet exuberant playing with Flea, Kurt Vile, Tom Jones, and especially L.A.'s dreamy groovers Warpaint reveals a sophisticated attitude toward songcraft—and an ability to just plain rip.
One good deed by a legendary session player was all he needed to kick-start a prolific recording career.
The former Kyuss and Fu Manchu drummer, who's currently with Vista Chino, tells it like it is, was, and always will be.
Contest
Win This Ddrum Dios Drumkit and Set of Zildjian Cymbals!
The prize includes a Ddrum Dios six-piece kit (7x10 and 8x12 rack toms, 14x14 and 14x16 floor toms, 20x22 bass drum, and a 6.5x14 snare) in Satin Gold finish. The Mercury hardware pack includes three straight/booms stands, a hi-hat stand, a single bass drum pedal, a snare stand, and a throne. The Zildjian cymbal setup consists of a pair of 14" K hi-hats, a 16" K Dark Thin crash, an 18" K Dark crash, and a 20" K ride. Also included are twelve pairs of Promark Firegrain drumsticks in the winner's preferred size. The kit features Evans UV1 batter heads and Reso 7 bottoms.
From the Shop: Featured Products

New Digital & Archive Subscription Options!
"Digital Only" Subscription is only $4.95/month!
"Digital Only + Archives" Subscription is only $9.95/month!