This Week in Drumming: September 8th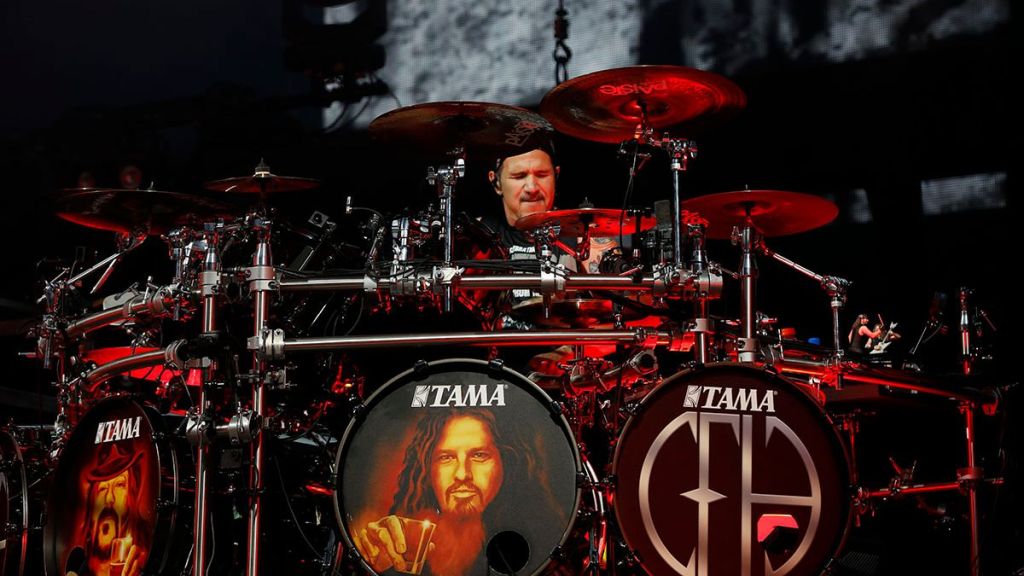 by Paolo Ragusa
It's been another big week behind the kit for Modern Drummer and the drum community. Here's what to know for this week in drumming.
Celebrating Modern Drummer's 2023 Readers Poll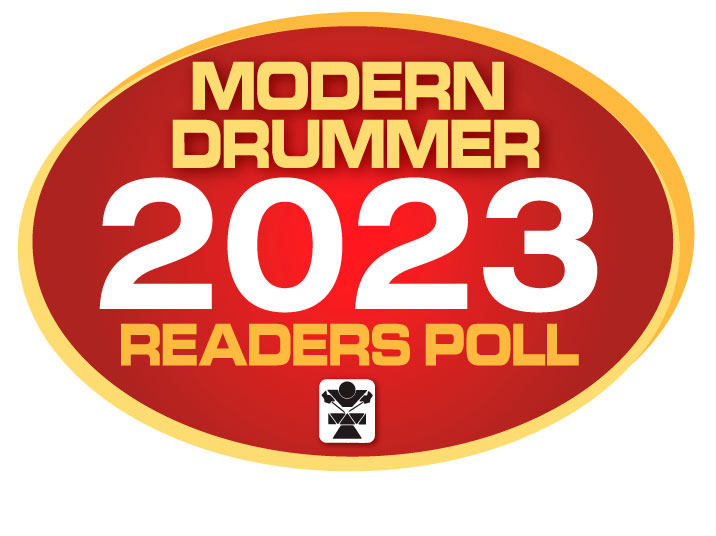 Alongside Modern Drummer's September 2023 issue, the results of our 2023 Readers Poll are available for Modern Drummer subscribers now! You can head here to visit our Readers Poll landing page, featuring this year's selection and nominees, past winners, and more.
You can also read about our two revealed 2023 winners so far: new Modern Drummer Hall of Famer Alex Van Halen and winner of the "rock" category, Chad Smith.
Drumming News
Sabian cymbals and the Sabian Education Network has announced the inaugural edition of the Don Famularo mentorship award, named in honor of longtime Sabian ambassador Don Famularo. The selected winner will receive $2500 in grant money as well as mentorship from several industry and drumming professionals. Read more here.
Yamaha announced this week that they'll be releasing their first ever, all-in-one finger drum pads: the FGPD-30 and the FGPD-50. Each finger pad is strategically laid out and features a wide range of high-quality, pre-set sounds. Read more here.
Slowdive have returned this month with their first album in six years, everything is alive. Ahead of the album's release, Consequence chatted with Slowdive drummer Simon Scott for an edition of Crate Digging, where Scott names 10 essential shoegaze albums everyone should own. Read here.
New Music (From Great Drummers)
Chicago post-punk band Deeper have released their new album, Careful!, their first release on Sub Pop. Drummer Shiraz Bhatti leaves a major imprint on their knotty, syncopated sound, and helps the band's various breakthroughs throughout the album. Listen here.
Indie artist JAWNY is back with a groovy, psychedelic new single, "Boy Scout." Though a laid back feel dominates much of the song, JAWNY and his band still find plenty of opportunities to unleash. Listen here.
New Tours Announced
Fall Out Boy will head back on the road in early 2024 for the "So Much For (2our) Dust" tour. Better yet, they'll be joined by fellow emo stalwarts Jimmy Eat World for the whole run. See the dates here, and get tickets here.
Tyler Childers and his band The Food Stamps have announced their "Mule Pull '24 Tour," set to kick off in San Diego, California on April 5th, 2024. Check out the dates here, and buy tickets here.
New Pantera Photos
Modern Drummer attended Pantera's recent headlining show in Southern California, and it was a welcome return for the band. See photos of Pantera and drummer Charlie Benante here.