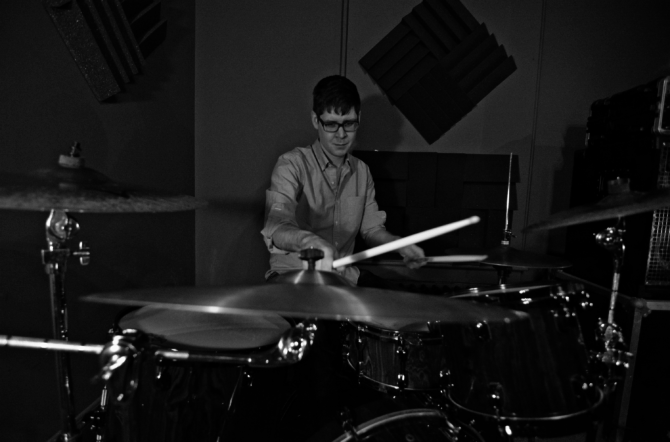 An Editor's Overview
Each month, as we prepare content for the current issue of Modern Drummer, we post a drumming-related question at our online outlets, sort through responses from MD readers and social media followers, and print some of the answers in our Readers' Platform column.
Last year he rejoined the band with which he wrote and recorded some of the most famous drum parts in history. And like every other musical situation he confronts, Journey's drummer approached this one not as an excuse to relax into a familiar role but as a golden opportunity to further his artistic growth.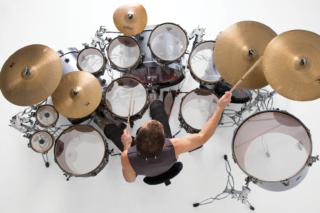 Here at the MD offices, we've found that the shots inspire extended geek-out sessions, as we compare the players' unique setups and try to guess who each drummer is. We thought you might want to get in on the game too, so we asked Novin to share eight of his photos.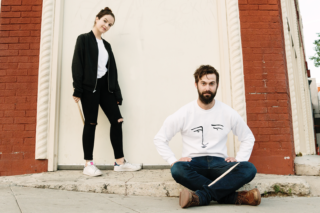 Roles flip, as the drummer for the indie-rock hitmakers Vampire Weekend steps out from behind the kit to front his own project while recruiting an established solo artist, frontwoman, and drummer to handle his grooves live.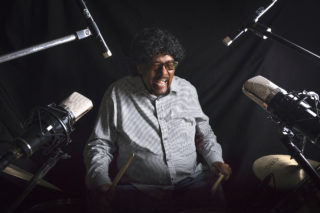 The R&B legend on learning the ropes on the Chitlin' Circuit, going pro, and working with Paul McCartney and Adam Sandler.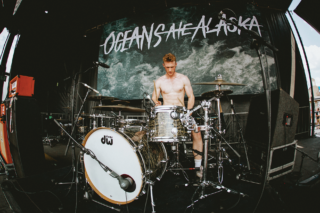 In a genre that's seemingly dominated by speed, power, and, in some cases, deep sample libraries, a metal drummer tears up the blueprint, shatters technical boundaries, and refines his own voice. And he wants you to do the same.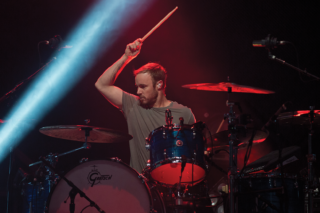 The members of OneRepublic have seen their share of highs and lows in the music business. But one constant throughout the band's lengthy hit-filled run is the hooky beatmaking of its longtime drummer.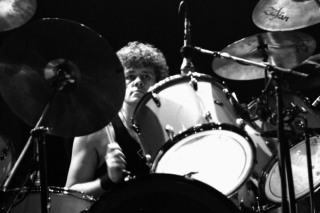 There likely weren't many impassioned "Where's Bev?" cries at the several dozen shows Electric Light Orchestra founder Jeff Lynne performed as "Jeff Lynne's E.L.O." during 2015 and 2016, and that's understandable. Though longtime drummer Bev Bevan formed the Electric Light Orchestra with Lynne out of the ashes of his previous group, the great psychedelic-era English combo the Move—which Lynne joined in its latter stages—the pair hadn't shared a stage or recorded together since the mid-'80s.
With all of the uncertainty surrounding how federal and state governments will be approaching health care law in the future, it's tempting to throw up your hands and shout, Wake me up when the dust settles! Unfortunately, the vast majority of self-employed musicians don't have the luxury of waiting it out. Here are some things you might want to start mulling over right now.
Contest
Win This Ddrum Dios Drumkit and Set of Zildjian Cymbals!
The prize includes a Ddrum Dios six-piece kit (7x10 and 8x12 rack toms, 14x14 and 14x16 floor toms, 20x22 bass drum, and a 6.5x14 snare) in Satin Gold finish. The Mercury hardware pack includes three straight/booms stands, a hi-hat stand, a single bass drum pedal, a snare stand, and a throne. The Zildjian cymbal setup consists of a pair of 14" K hi-hats, a 16" K Dark Thin crash, an 18" K Dark crash, and a 20" K ride. Also included are twelve pairs of Promark Firegrain drumsticks in the winner's preferred size. The kit features Evans UV1 batter heads and Reso 7 bottoms.
From the Shop: Featured Products

New Digital & Archive Subscription Options!
"Digital Only" Subscription is only $4.95/month!
"Digital Only + Archives" Subscription is only $9.95/month!