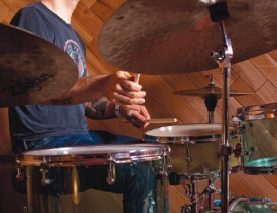 As he blazes the trail of a true artist, he proves that a personal voice on the instrument trumps any sense of stylistic borders. MD associate editor Michael Parillo joins the Bad Plus drummer for a few steps of his winding journey and finds it can be hard to keep up.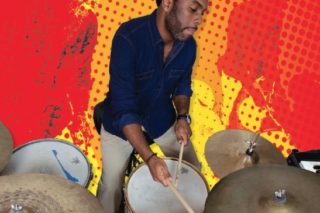 The Dave Holland/ Chris Potter regular attacks jazz, R&B, and whatever else he plays with equal intensity. Here he shares the shedding practices that allow him to rise to any occasion.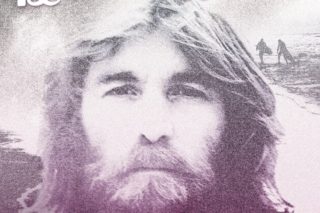 As the reunited Beach Boys make headlines this year, MD remembers their late original drummer. The Smithereens' Dennis Diken traces Wilson's path to the top, recounts his dramatic fall, and examines his underappreciated skills.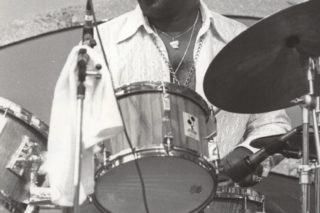 Bernard "Pretty" Purdie has played on enough tracks to overstuff an iPod. His drumming is, in fact, pretty. And nasty too.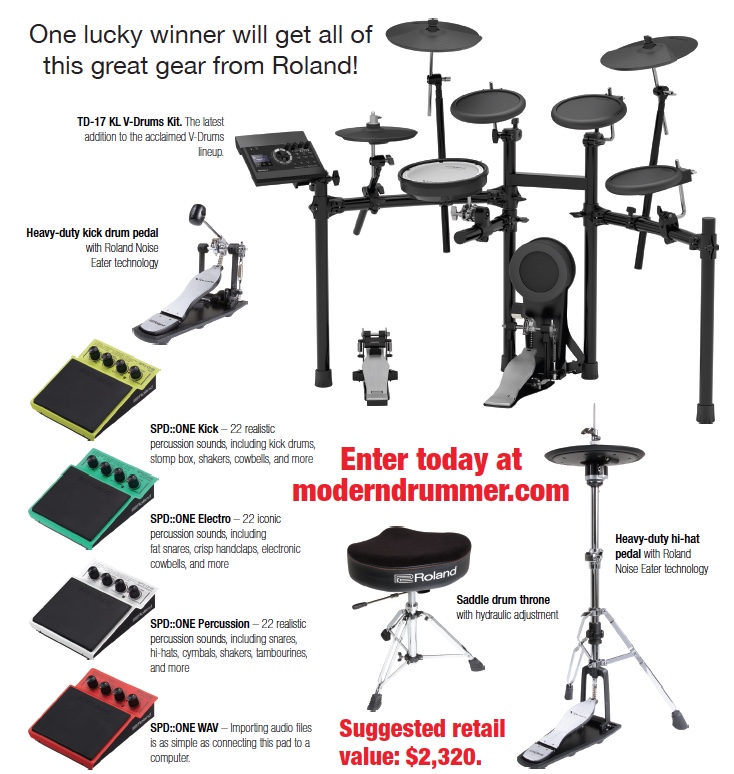 Contest
Win This Incredible Prize Package From Roland and Modern Drummer!
TD-17 KL V-Drums Kit, Saddle drum throne, Heavy-duty kick drum pedal, Heavy-duty hi-hat pedal, SPD::ONE Kick – 22 realistic percussion sounds, SPD::ONE Electro – 22 iconic percussion sounds, SPD::ONE Percussion – 22 realistic percussion sounds, SPD::ONE WAV – Importing audio files is as simple as connecting the SPD::ONE WAV PAD to a computer.
From the Shop: Featured Products

New Digital & Archive Subscription Options!
"Digital Only" Subscription is only $4.95/month!
"Digital Only + Archives" Subscription is only $9.95/month!