Features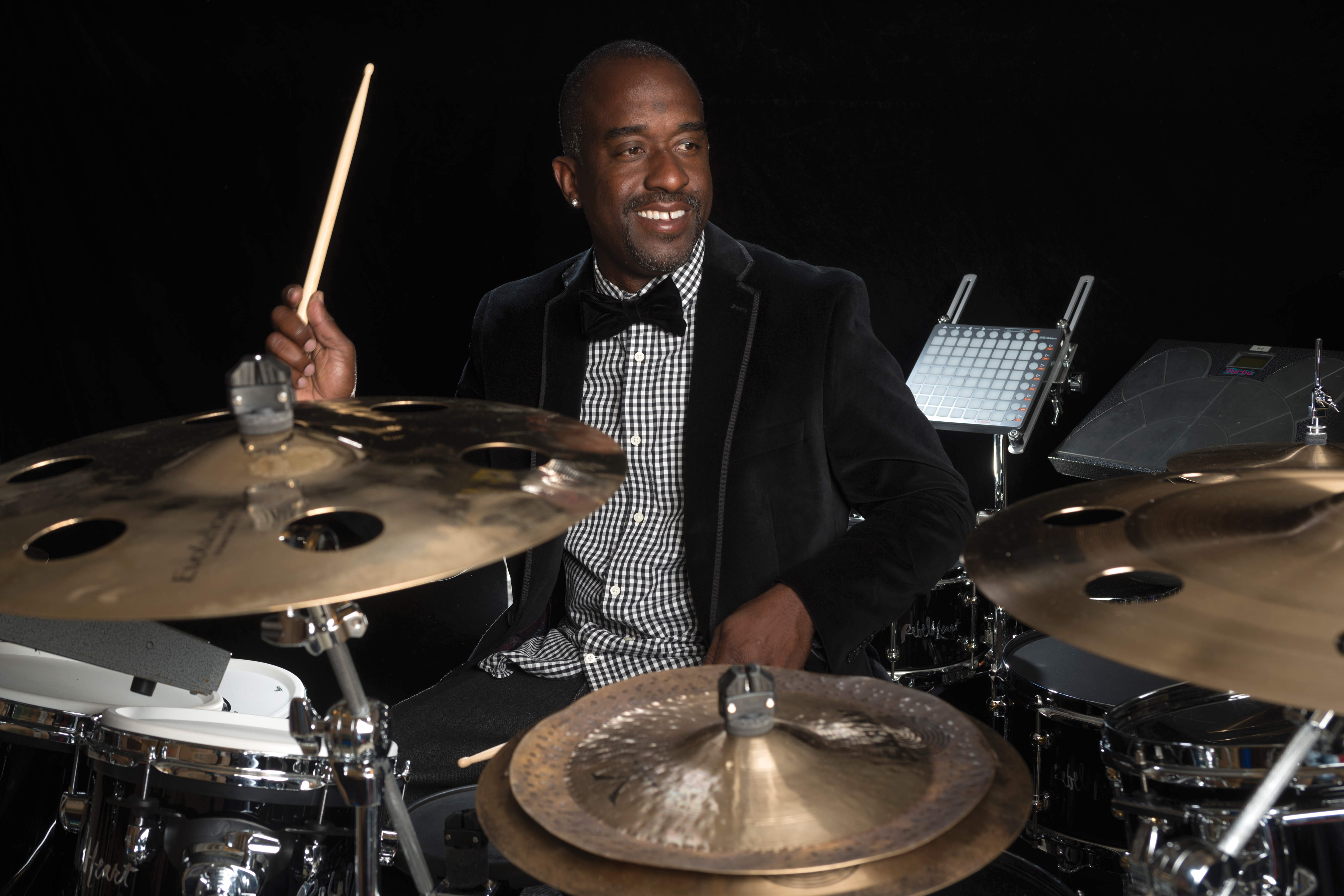 When the world's greatest pop and R&B stars decide to hit the road, the list of drummers who are considered for service is not very long. Brian Frasier-Moore's name is usually among them, and often is the one to beat.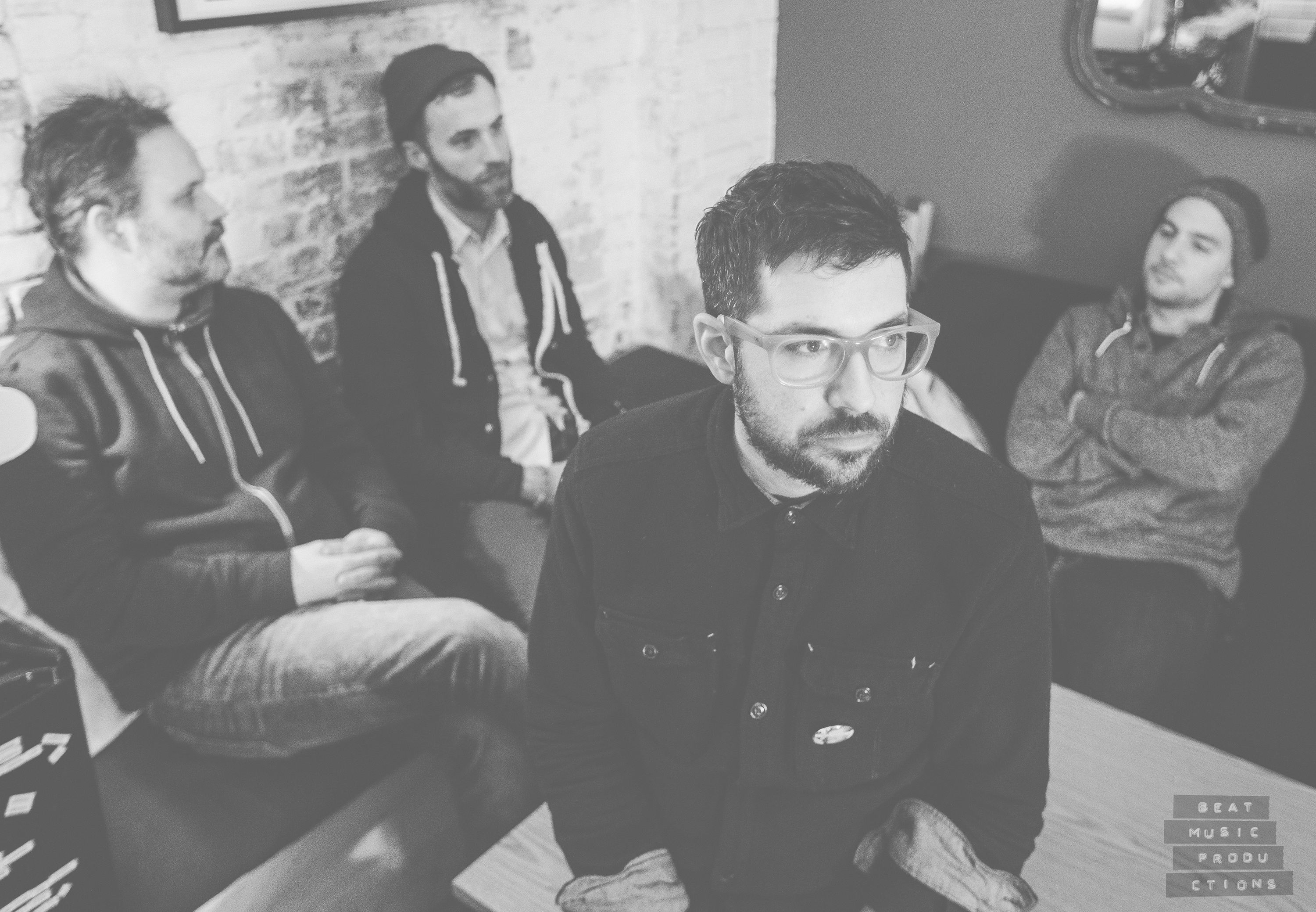 Since Mark Guiliana's cover feature in MD's November 2014 issue, the groundbreaking drummer's momentum has remained in high gear. The Mark Guiliana Jazz Quartet makes its debut on Family First, released on Guiliana's Beat Music Productions label.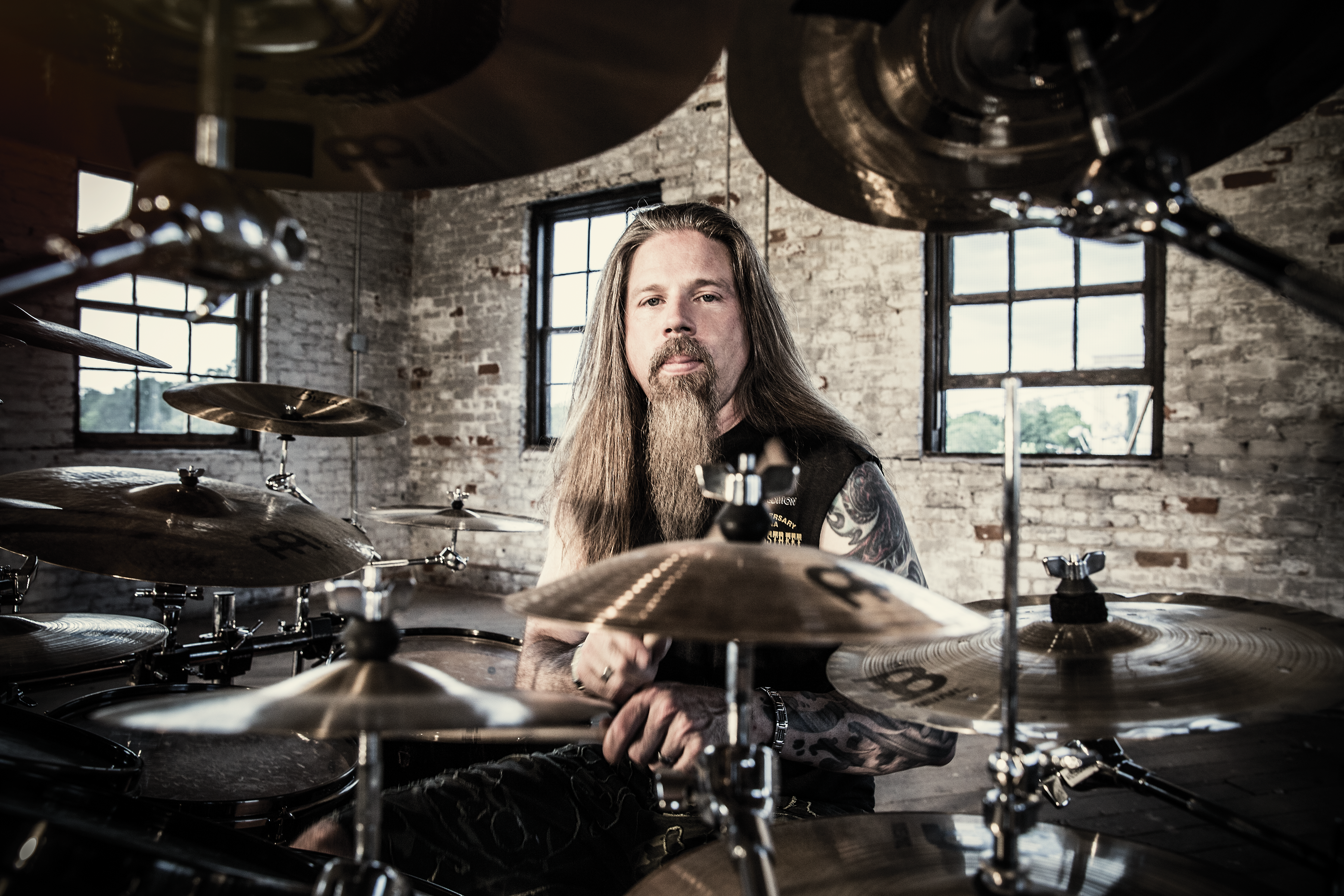 No one came out of Lamb of God's 2013 legal tribulations unscathed. But the band and its drummer seem hell-bent on proving their survival skills.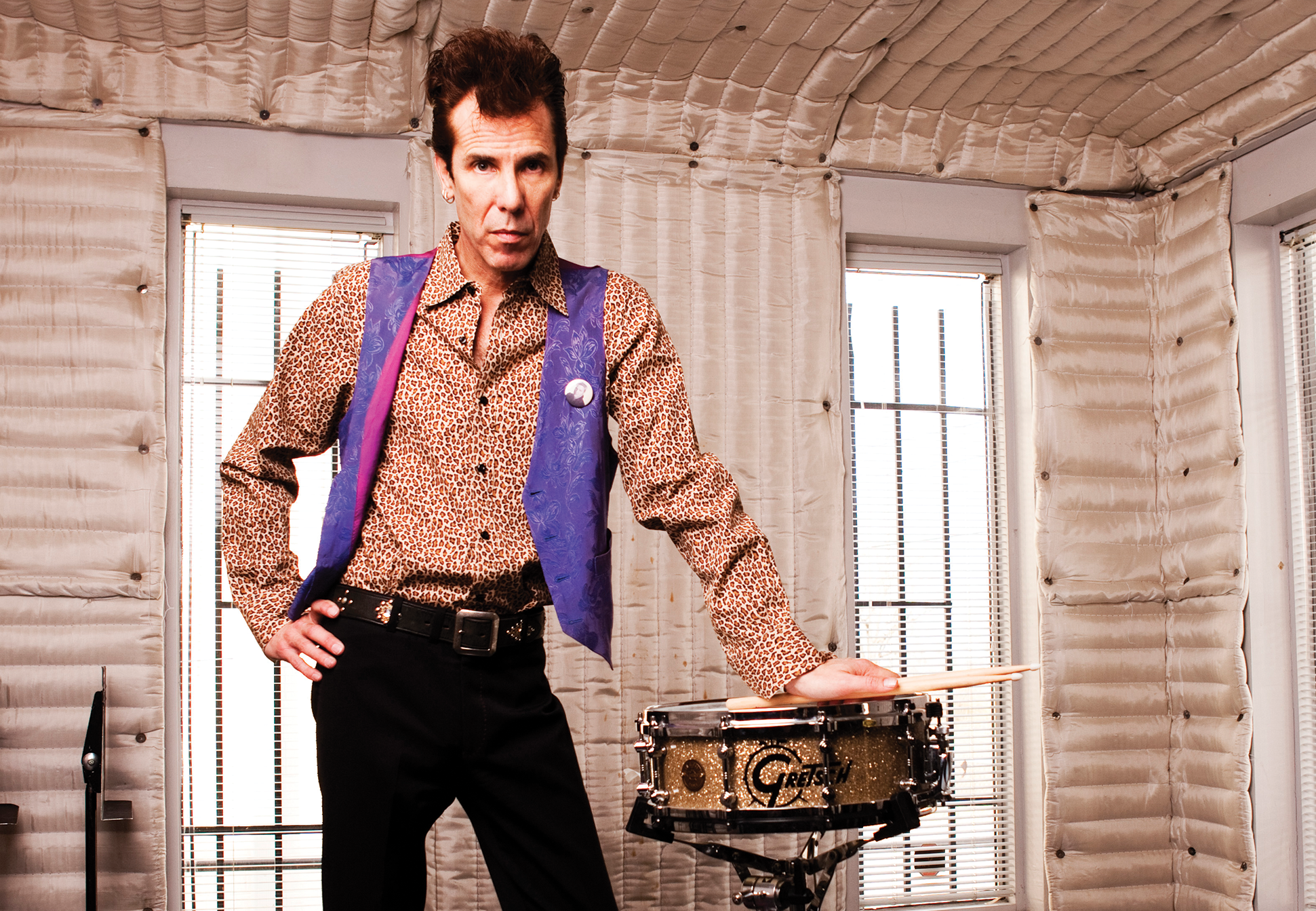 The drummer's bold playing and even bolder stage presence with the '80s rockabilly icons the Stray Cats helped prompt a resurgence of interest in rock's roots. Though that wasn't necessarily the plan from the start.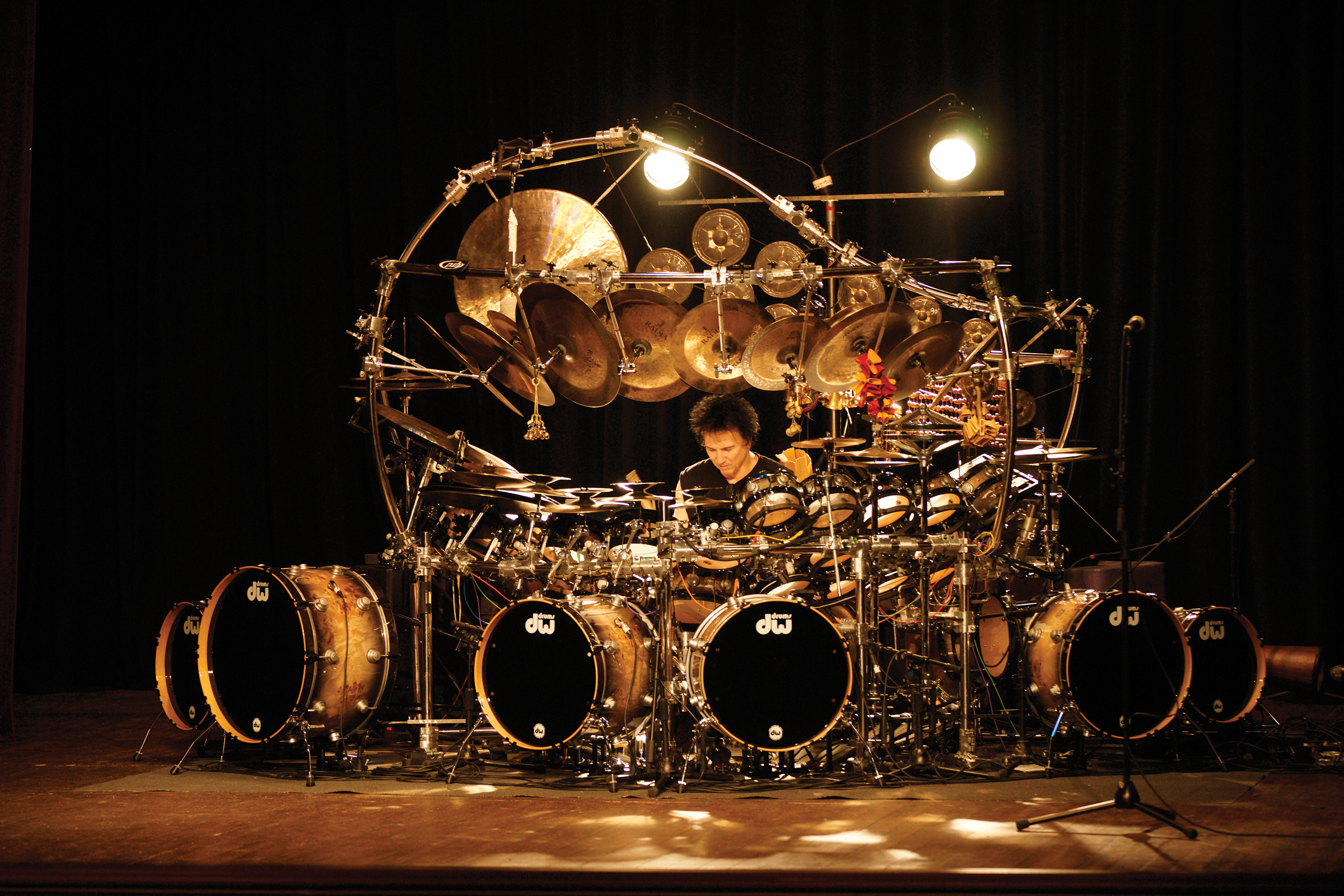 You got the gig, the band is rehearsed, and you're excited to hit the road. All that's left is to throw your stuff in the van and go. But before you do, consider bringing along these items to ensure that your journey is a successful one.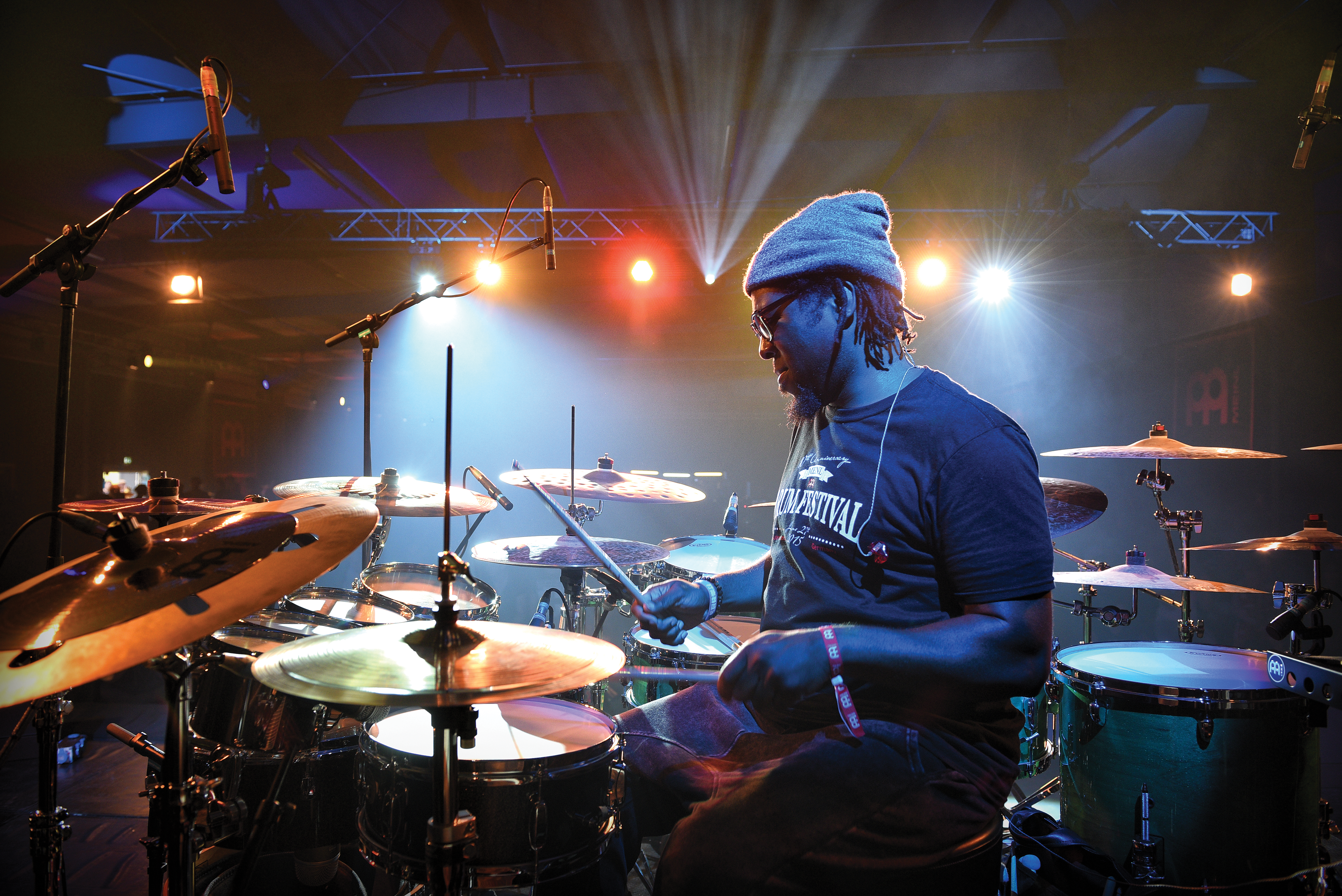 Snarky Puppy's soul sender has seen tears of joy in the eyes of fans who've been starving for the band's adventurous spirit, meticulous arrangements, and generous vibe.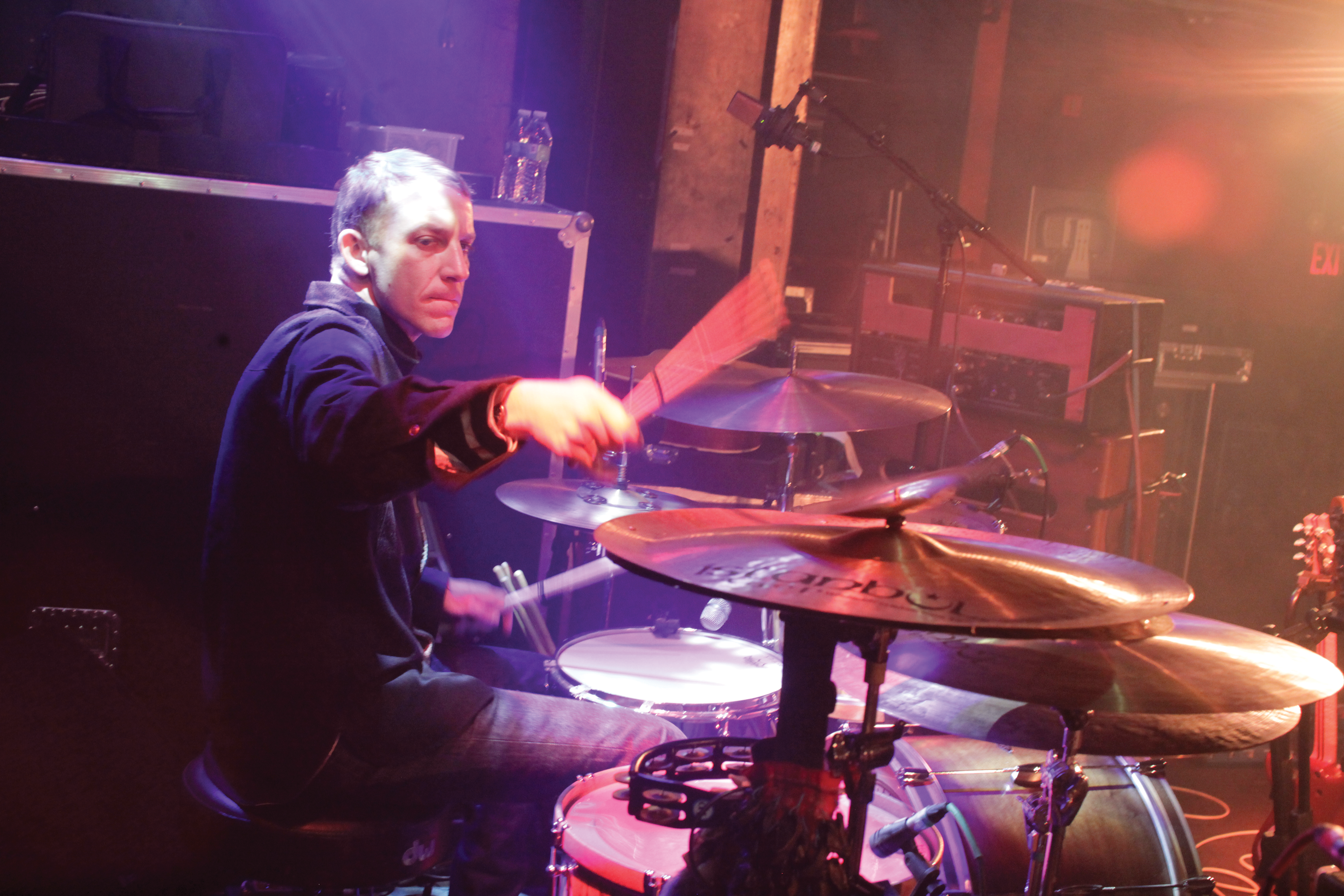 Rabid fans of Modest Mouse were relieved to see the band return with a new album and tour in 2015. The drummers among them got an especially big bang for their buck.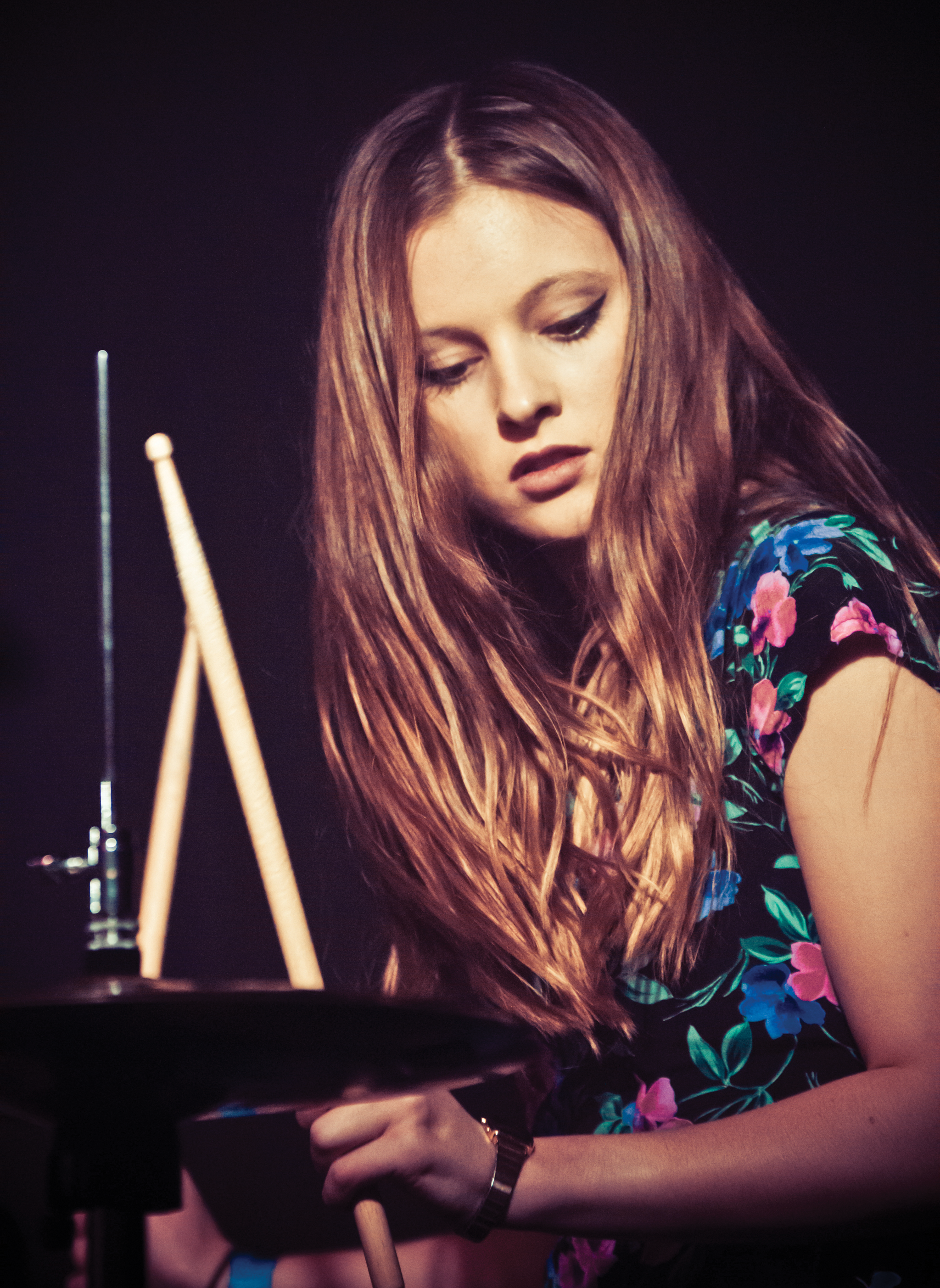 She adds a number of vital elements to San Cisco's deceptively sunny sound, including lead vocals and drum parts that can catch you by surprise with off-the-cuff wildness and well-thought-out weirdness.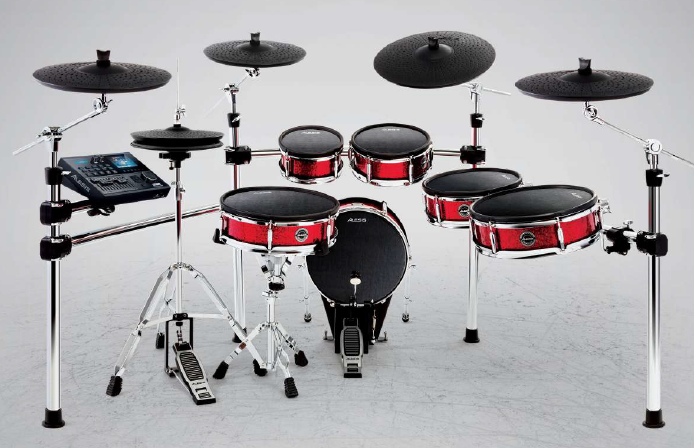 Contest
Win This Alesis Strike Pro Electronic Drumkit!
The prize features an eleven-piece state-of-the-art electronic drumkit with a 14″ dual-zone snare, four dual-zone toms (8″, 10″, 12″, and 14″), a 14″ kick, a 16″ three-zone ride, three dual-zone 14″ crashes (with choke feature) and a 12″ moveable hi-hat. All of the cymbals have a hammered look. The Strike Performance module has a 4.3″ color screen and comes with 110 drumkits, 1,600 multi-layer instruments, and more than 14,000 individual samples. The module has onboard sampling capability, an SD card port, and USB/MIDI connectivity for use in conjunction with any DAW as well as the Strike Software Editor. The module has individual outputs and faders for real-time mixing. A four-post chrome rack, a double-braced snare stand, a cable snake, cable wraps, a drumkey, and drumsticks are included.
From the Shop: Featured Products

New Digital & Archive Subscription Options!
"Digital Only" Subscription is only $4.95/month!
"Digital Only + Archives" Subscription is only $9.95/month!