Catching Up With Catching Up With… Mark Guiliana Catching Up With Catching Up With… Chris Adler Catching Up With Catching Up With… Slim Jim Phantom Features Pack That Van! 15 Essential Things to Take With You on Your First Tour Features Robert "Sput" Searight Features Jeremiah Green Up & Coming Scarlett Stevens Encore Benny Goodman […]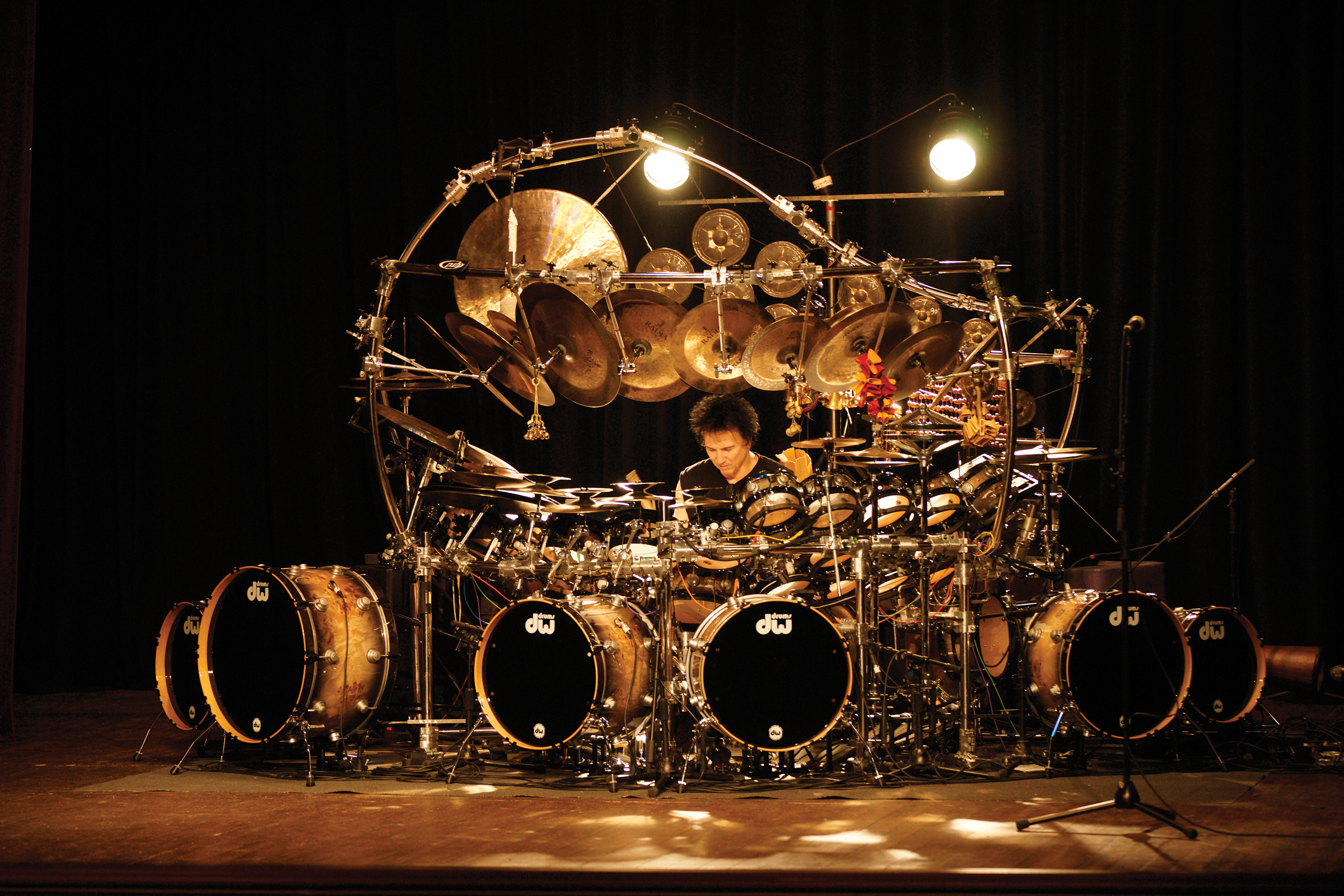 You got the gig, the band is rehearsed, and you're excited to hit the road. All that's left is to throw your stuff in the van and go. But before you do, consider bringing along these items to ensure that your journey is a successful one.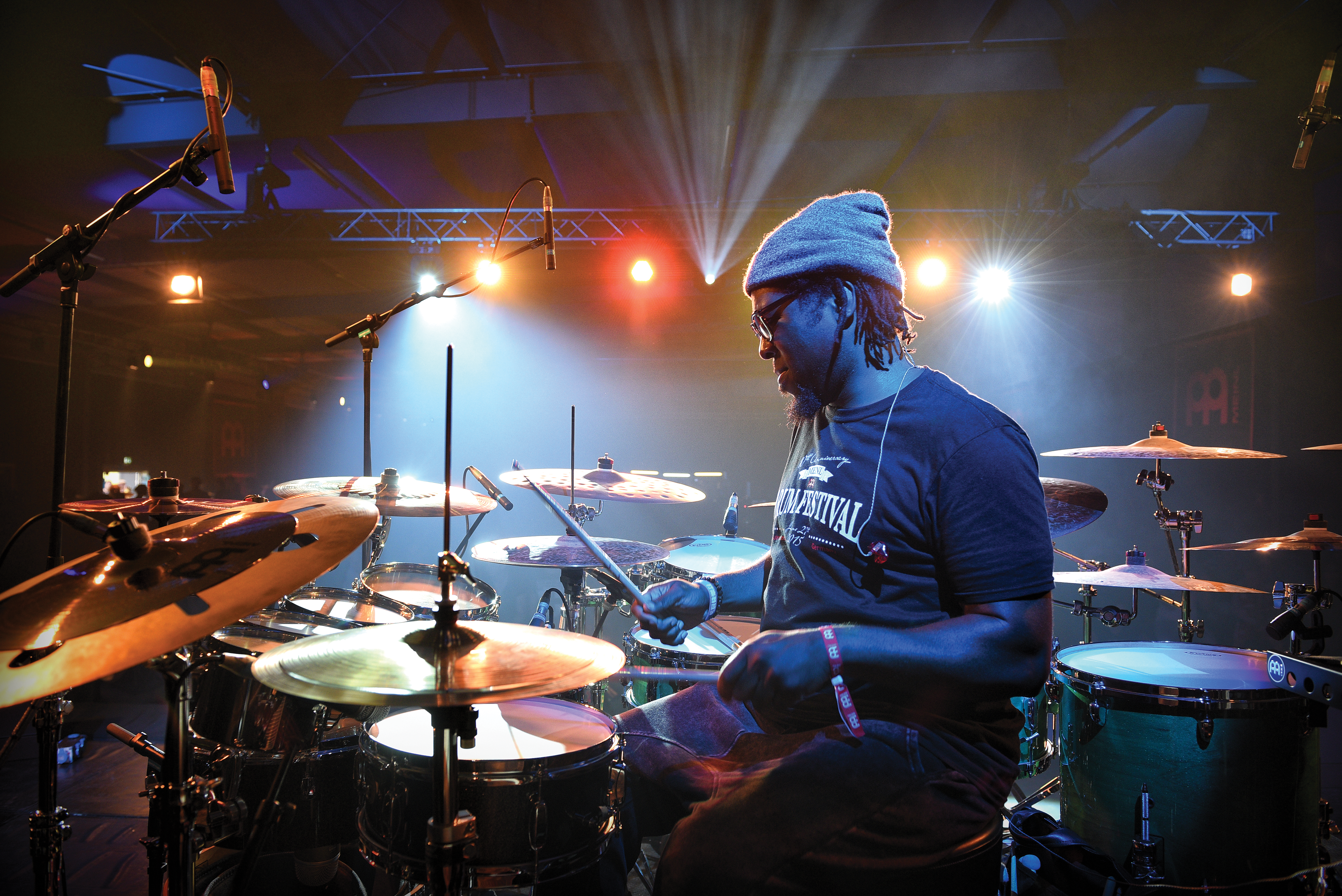 Snarky Puppy's soul sender has seen tears of joy in the eyes of fans who've been starving for the band's adventurous spirit, meticulous arrangements, and generous vibe.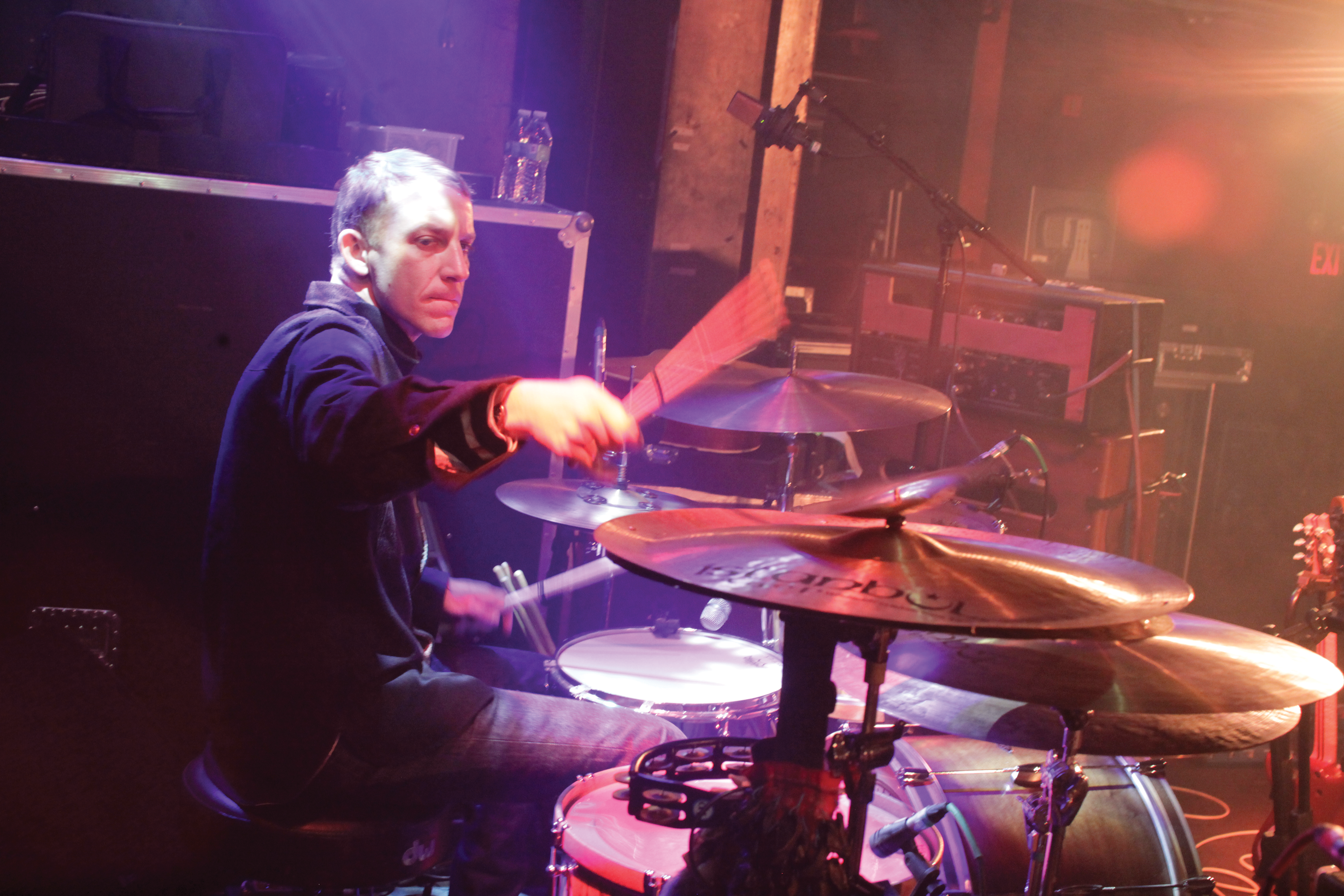 Rabid fans of Modest Mouse were relieved to see the band return with a new album and tour in 2015. The drummers among them got an especially big bang for their buck.
From the Shop: Featured Products