Features
How does a clean-cut farm boy from western Pennsylvania with few connections and even fewer resources end up becoming a vital component of a dreadlocked, inked-up, multiplatinum nu-metal band? If you ask Ray Luzier, he'll tell you that it's all about wanting it bad enough, and being over-prepared.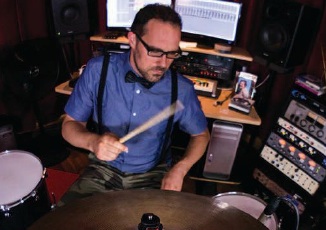 As a burgeoning studio drummer in his hometown of Bloomington, Indiana, Dylan Wissing studied with two giants of the session world: Kenny Aronoff and Shawn Pelton. His first recording experience was in the eighth grade, in Aronoff's home studio.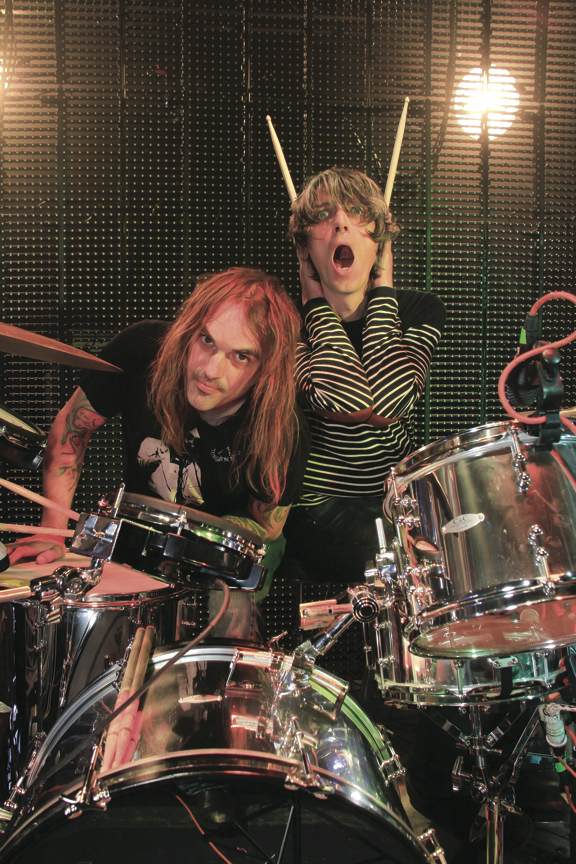 Oklahoma's favorite psychedelic sons take yet another road less traveled. We talk to the group's main sonic architect and his drummer-in-arms about what went into their ambitious new album, and how it's being presented on stage.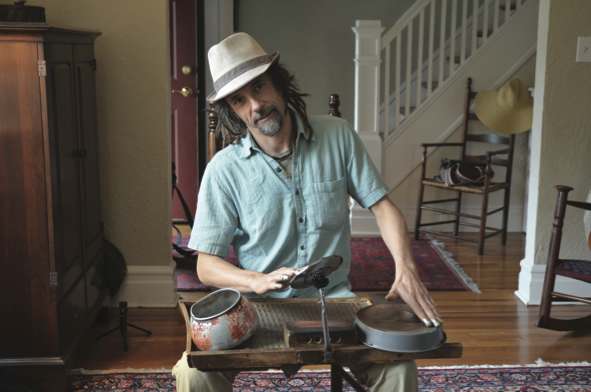 Inventing an instrument often means inventing situations in which to explore it. This globe hopper has made a lot of things happen with a modest yet versatile and fun-sounding concoction that puts heirloom family items to brilliant percussive use.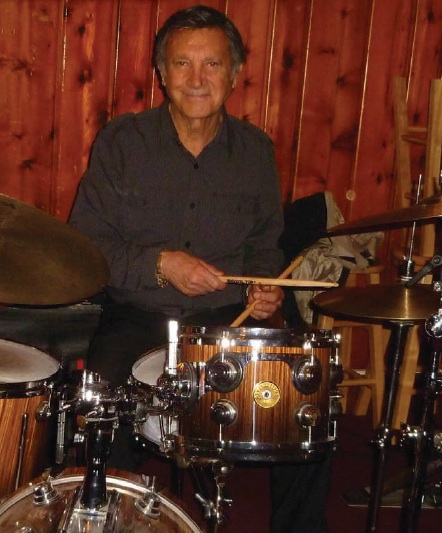 His story—which includes work with some of the most iconic artists of all time—is a timeless lesson in providing exactly what's needed, and being open to whatever fate sends your way.
Contest
Win This Yamaha DTX760K Electronic Drumset!
The prize includes a 12″ XP120SD snare pad, two 10″ XP100T tom pads, a 12″ XP120T floor tom pad, a 10″ KP100 kick pad, a 13″ RHH135 hi-hat, two 13″ PCY135 crashes, and a 15″ PCY155 ride cymbal. Each pad features three zones. The hardware includes an HS740A chain linked hi-hat stand, an SS-662 single-braced snare stand, a lightweight RS700 drum rack, and the Yamaha standard boom arms and hexagonal tom arms. The DTX module includes 1,268 acoustic and electronic drum and percussion samples, the ability to layer four sounds per pad, plus sample import capability. Suggested retail value: $3,499.

New Digital & Archive Subscription Options!
"Digital Only" Subscription is only $4.95/month!
"Digital Only + Archives" Subscription is only $9.95/month!