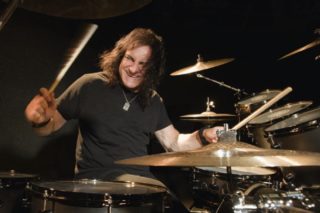 Even appearing on national television with an ex-Beatle—as a teenager, no less—couldn't have prepared him for the rock 'n' roll glory that lay just around the corner.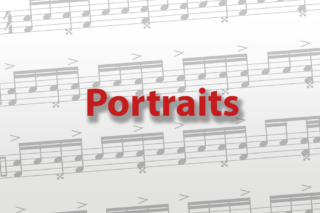 Methodically and magnificently, one of future metal's brightest lights is going to places most of us mortals would never dare.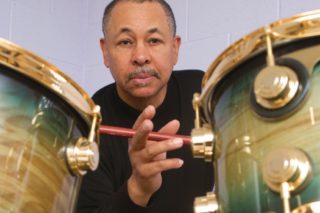 In the '70s, chart-dominating hits like "Shining Star," "Let's Groove," and "September" made Earth, Wind & Fire a household name.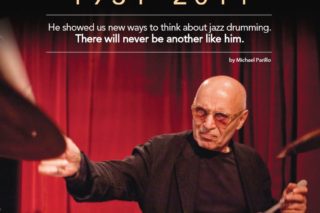 He showed us new ways to think about jazz drumming. There will never be another like him.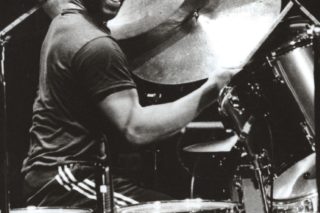 Billy Cobham is widely regarded as the premier drummer of jazz-rock fusion's golden era—and he remains a dynamic and revered player to this day.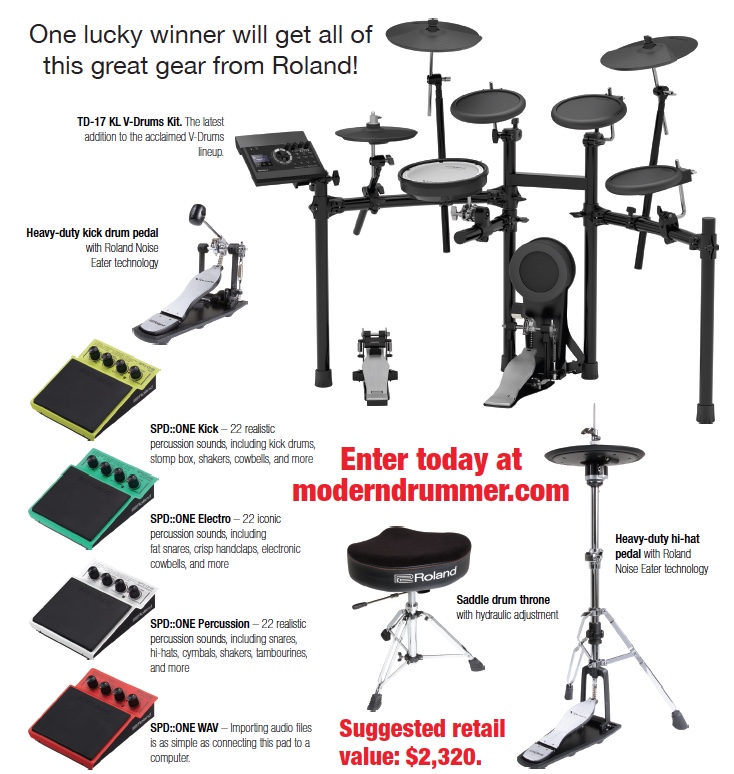 Contest
Win This Incredible Prize Package From Roland and Modern Drummer!
TD-17 KL V-Drums Kit, Saddle drum throne, Heavy-duty kick drum pedal, Heavy-duty hi-hat pedal, SPD::ONE Kick – 22 realistic percussion sounds, SPD::ONE Electro – 22 iconic percussion sounds, SPD::ONE Percussion – 22 realistic percussion sounds, SPD::ONE WAV – Importing audio files is as simple as connecting the SPD::ONE WAV PAD to a computer.
From the Shop: Featured Products

New Digital & Archive Subscription Options!
"Digital Only" Subscription is only $4.95/month!
"Digital Only + Archives" Subscription is only $9.95/month!