Features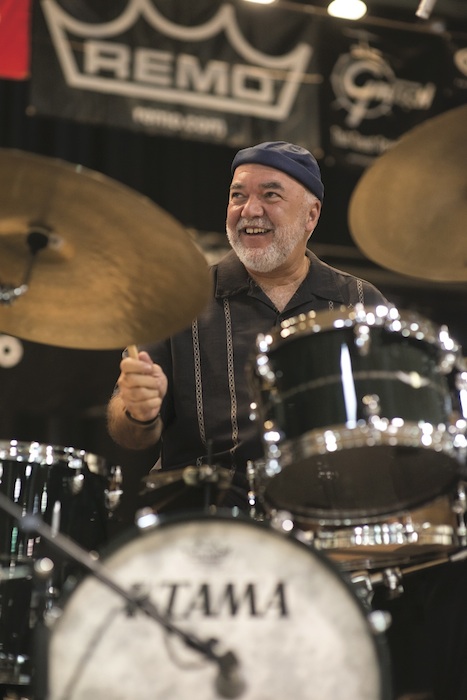 Peter Erskine's career has been like a highway that is constantly under construction, with numerous detours, side roads, bridges, sharp curves, hills, and intersections. That road has traversed a wide, scenic landscape, and while jazz has always been the primary itinerary, Erskine has traveled into other areas as well, reflected by his discography of more than 700 albums also encompassing pop, film scores, and classical projects.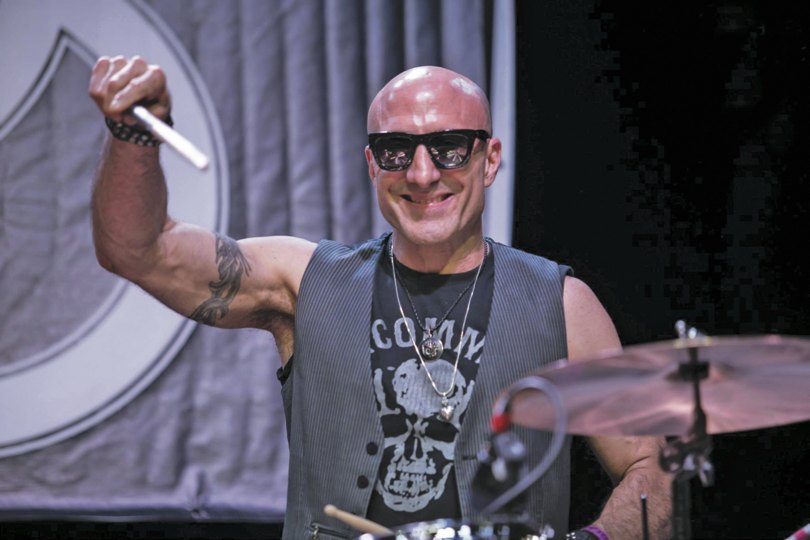 He's played with everybody, but he doesn't get called just for his technique.It's been more than thirty years since Kenny Aronoff first received national attention as the drummer on John Cougar Mellencamp's hits "Hurts So Good" and "Jack and Diane." After playing on numerous Mellencamp records, Aronoff became an in-demand studio and touring player whose credits range from Bob Seger and John Fogerty—the latter an ongoing gig—to Willie Nelson, Travis Tritt, Smashing Pumpkins, the BoDeans, Meat Loaf, Alice Cooper, and hundreds more.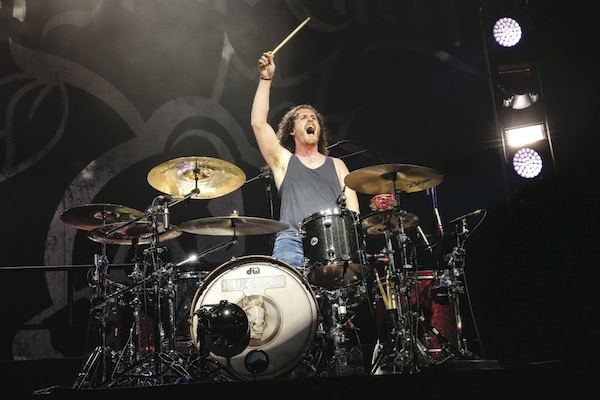 Anyone who's checked out Black Stone Cherry's music videos might be surprised to learn that in conversation, the man who plays drums like a god of thunder is an absolute Southern gentleman. "We were very fortunate to be from a small town where family and friends count," the Edmonton, Kentucky, native tells MD after landing in London's Heathrow Airport for the start of the band's Carnival of Madness tour.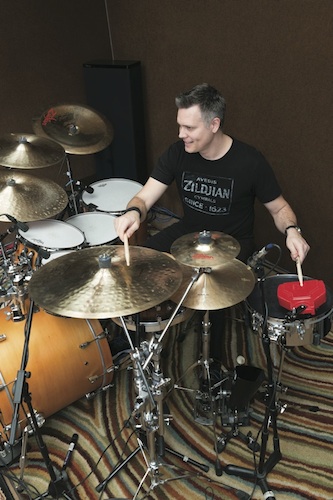 He blends the best of Cuba's intricate and colorful percussive tradition with a North American sense of swing and a firm command of 2 and 4—like Walfredo Reyes Sr., David Garibaldi, and Dennis Chambers all rolled into one, with the spacious feel of Steve Gadd.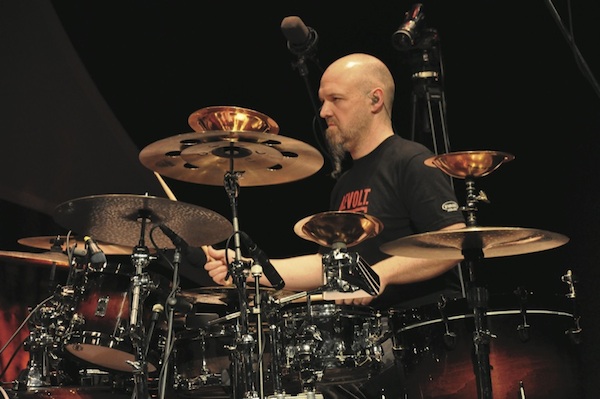 German drummer and educator Claus Hessler didn't learn his advanced concepts from just any teacher. The study of the mysterious but awesome Moeller technique was passed down to him by the guru Jim Chapin, who himself learned the ways of the whipping-motion force from its originator, Sanford Moeller.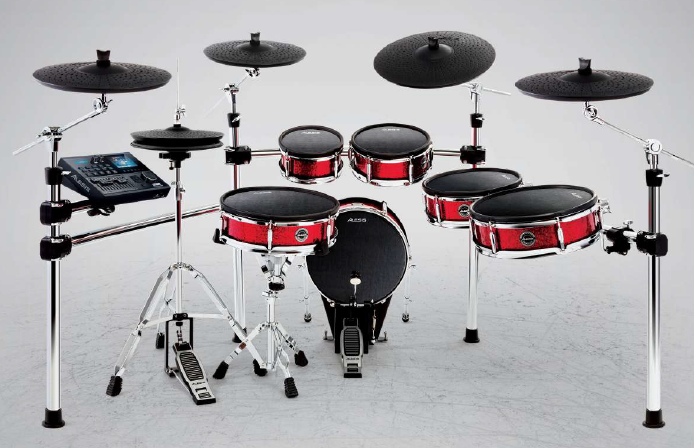 Contest
Win This Alesis Strike Pro Electronic Drumkit!
The prize features an eleven-piece state-of-the-art electronic drumkit with a 14″ dual-zone snare, four dual-zone toms (8″, 10″, 12″, and 14″), a 14″ kick, a 16″ three-zone ride, three dual-zone 14″ crashes (with choke feature) and a 12″ moveable hi-hat. All of the cymbals have a hammered look. The Strike Performance module has a 4.3″ color screen and comes with 110 drumkits, 1,600 multi-layer instruments, and more than 14,000 individual samples. The module has onboard sampling capability, an SD card port, and USB/MIDI connectivity for use in conjunction with any DAW as well as the Strike Software Editor. The module has individual outputs and faders for real-time mixing. A four-post chrome rack, a double-braced snare stand, a cable snake, cable wraps, a drumkey, and drumsticks are included.
From the Shop: Featured Products

New Digital & Archive Subscription Options!
"Digital Only" Subscription is only $4.95/month!
"Digital Only + Archives" Subscription is only $9.95/month!