Catching Up With Catching Up With…Jae Sinnett Catching Up With Catching Up With…Simon Phillips Features Greg Wells Features Adam Rudolph Features Josh Block Education TEACHER'S FORUM – Teaching Young Children Basics BASICS – Advanced Disco Education STRICTLY TECHNIQUE – Nine Over Two Education ROCK 'N' JAZZ CLINIC – Groove Construction Education ROCK PERSPECTIVES – Progressive […]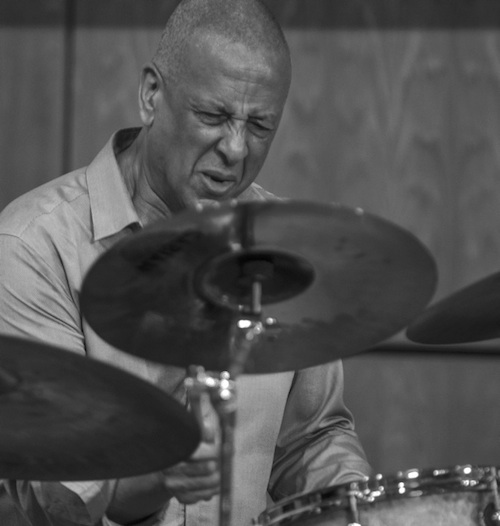 He has recorded more than ten albums as a leader, but he's equally well known for his nationally syndicated NPR jazz program, Sinnett in Session.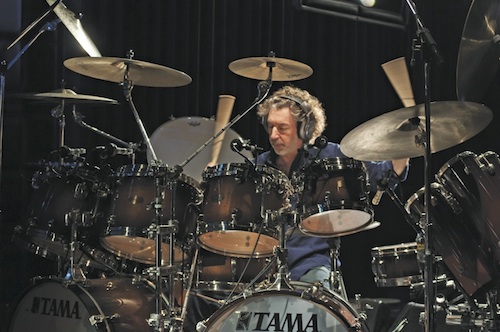 Life after Toto is no walk in the park for this drummer—it's more like an all-out sprint, with plenty of deep grooves and technical wizardry to go around.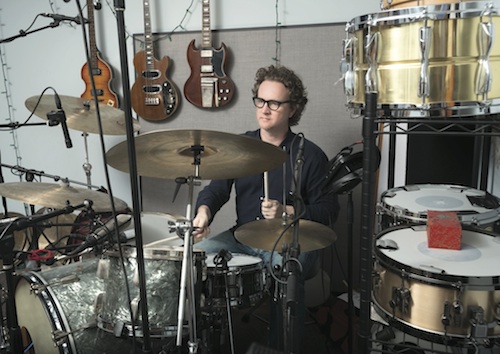 How does a kid from small-town Canada end up playing drums on records by Katy Perry, Keith Urban, Pink, Greg Holden, Carly Rae Jepsen, Mayer Hawthorne, and global superstar Mika?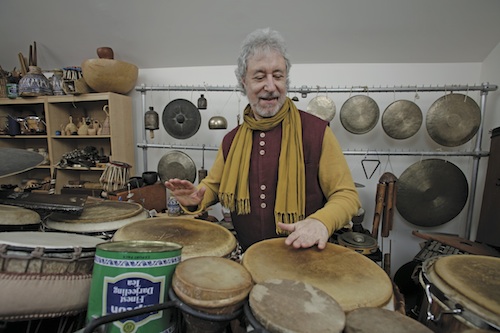 In the liner notes to the album Turning Towards the Light, Adam Rudolph comments on one of his compositions, explaining, "a triple-diminished cosmogram is explored." Of another track, he notes, "In this orchestral narrative, entities of macro or micro electro-magnetic formulations glow." Lost yet?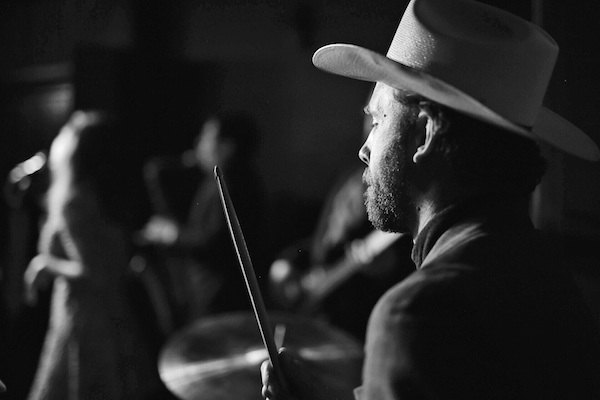 For ten years he plied his trade with the adventurous Texas rock band White Denim. Recently he's dedicated his significant playing, engineering, and producing skills to the Grammy-nominated old-soul singer Leon Bridges.
From the Shop: Featured Products

New Digital & Archive Subscription Options!
"Digital Only" Subscription is only $4.95/month!
"Digital Only + Archives" Subscription is only $9.95/month!