Features
Features On The Cover – Daru Jones Features Dave Elitch Features Vince Cherico Features Kyle Crane Features 10 Reasons to Love the Kinks' Mick Avory Basics Attack of the Juh-Ba with Rich Redmond Strictly Technique Following Groupings and Fill-Ins with Bill Bachman Rock 'n' Jazz Clinic Grooving in Form with Mike Johnston Jazz Drummer's Workshop […]
Features On The Cover – Daru Jones Features Dave Elitch Features Vince Cherico Features Kyle Crane Features 10 Reasons to Love the Kinks' Mick Avory Basics Attack of the Juh-Ba with Rich Redmond Strictly Technique Following Groupings and Fill-Ins with Bill Bachman Rock 'n' Jazz Clinic Grooving in Form with Mike Johnston Jazz Drummer's Workshop […]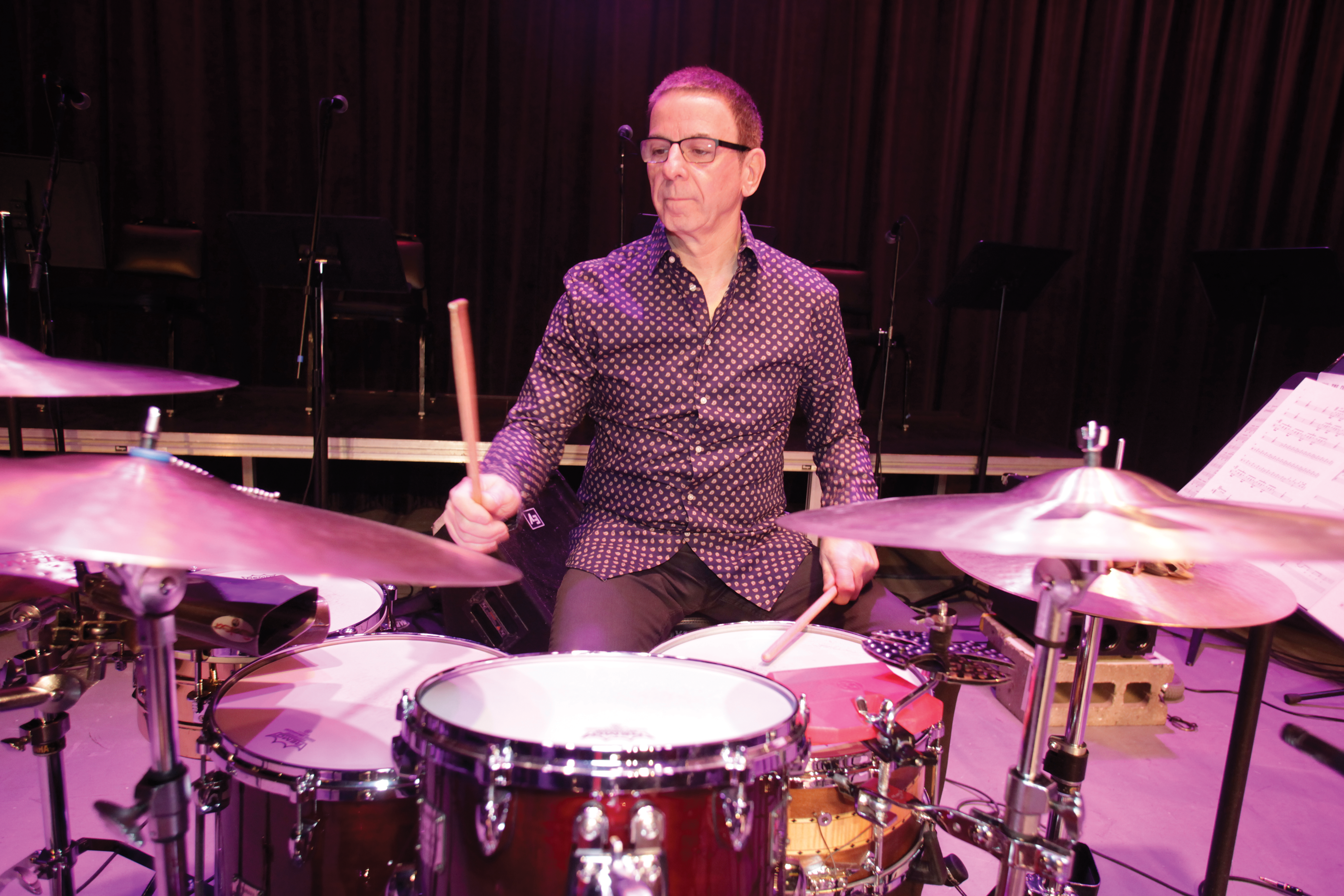 Features On The Cover – Daru Jones Features Dave Elitch Features Vince Cherico Features Kyle Crane Features 10 Reasons to Love the Kinks' Mick Avory Basics Attack of the Juh-Ba with Rich Redmond Strictly Technique Following Groupings and Fill-Ins with Bill Bachman Rock 'n' Jazz Clinic Grooving in Form with Mike Johnston Jazz Drummer's Workshop […]
Features On The Cover – Daru Jones Features Dave Elitch Features Vince Cherico Features Kyle Crane Features 10 Reasons to Love the Kinks' Mick Avory Basics Attack of the Juh-Ba with Rich Redmond Strictly Technique Following Groupings and Fill-Ins with Bill Bachman Rock 'n' Jazz Clinic Grooving in Form with Mike Johnston Jazz Drummer's Workshop […]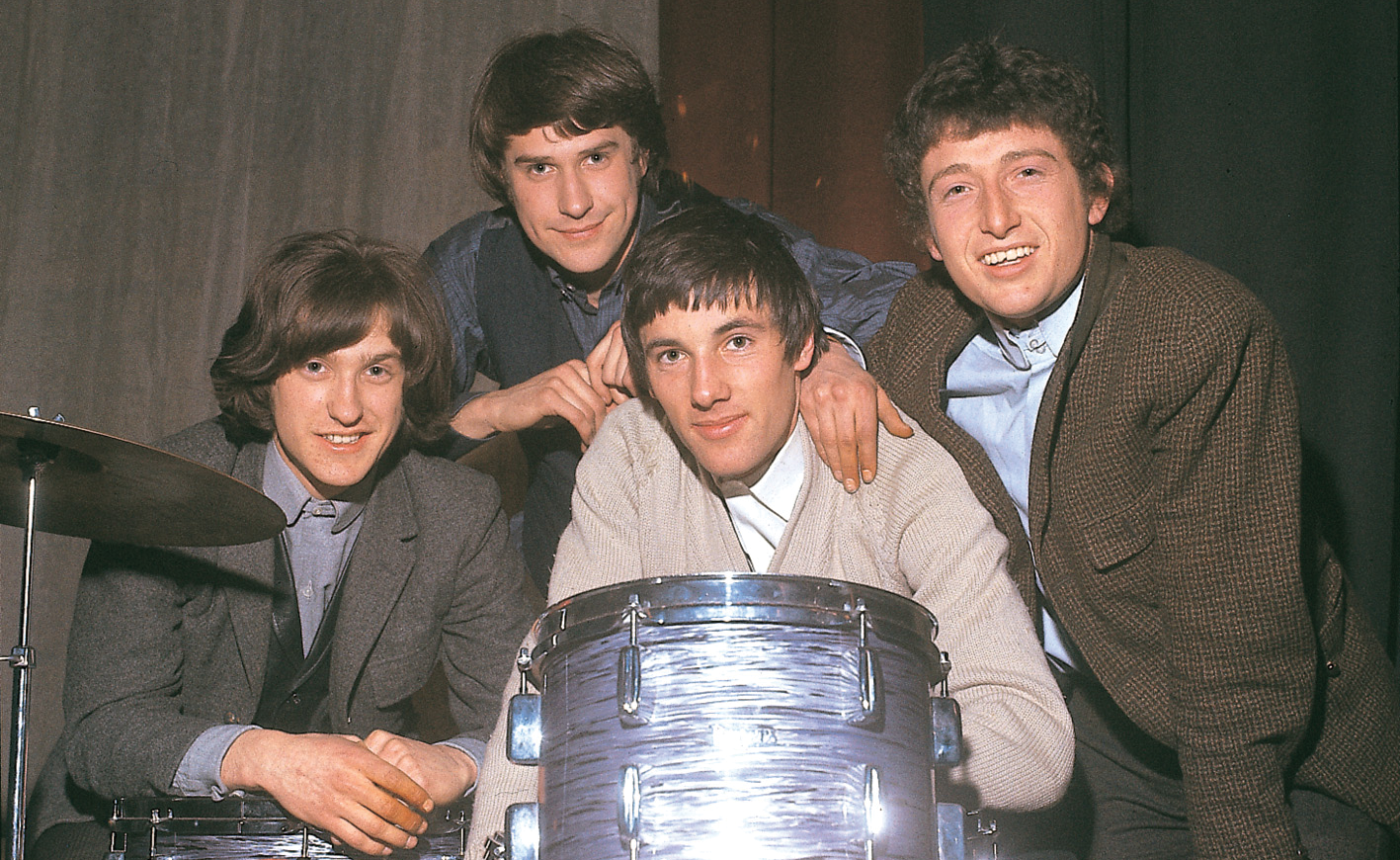 Features On The Cover – Daru Jones Features Dave Elitch Features Vince Cherico Features Kyle Crane Features 10 Reasons to Love the Kinks' Mick Avory Basics Attack of the Juh-Ba with Rich Redmond Strictly Technique Following Groupings and Fill-Ins with Bill Bachman Rock 'n' Jazz Clinic Grooving in Form with Mike Johnston Jazz Drummer's Workshop […]
Contest
Win This Yamaha DTX760K Electronic Drumset!
The prize includes a 12″ XP120SD snare pad, two 10″ XP100T tom pads, a 12″ XP120T floor tom pad, a 10″ KP100 kick pad, a 13″ RHH135 hi-hat, two 13″ PCY135 crashes, and a 15″ PCY155 ride cymbal. Each pad features three zones. The hardware includes an HS740A chain linked hi-hat stand, an SS-662 single-braced snare stand, a lightweight RS700 drum rack, and the Yamaha standard boom arms and hexagonal tom arms. The DTX module includes 1,268 acoustic and electronic drum and percussion samples, the ability to layer four sounds per pad, plus sample import capability. Suggested retail value: $3,499.

New Digital & Archive Subscription Options!
"Digital Only" Subscription is only $4.95/month!
"Digital Only + Archives" Subscription is only $9.95/month!