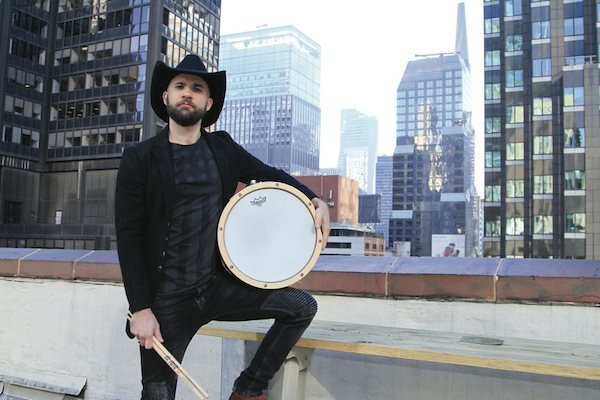 What awaits us down the road? Or around the very next corner? Ask Joe Saylor that question. He has an uncanny tale about a moment of seeming predestination.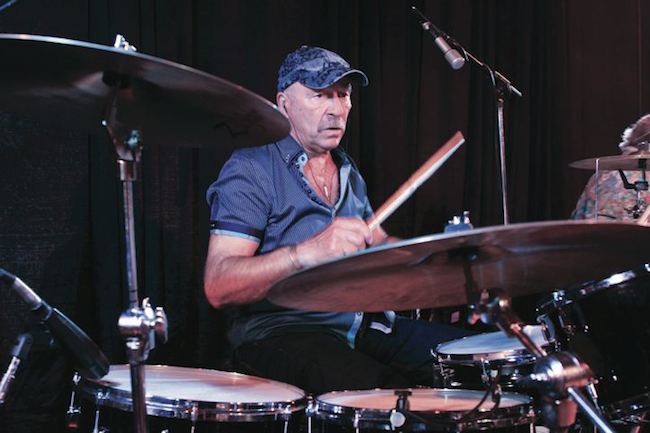 Features Joe Saylor Rise Up! Features Hugh Grundy Features Kevin March Features Cliff Almond Education TEACHER'S FORUM – Building a Teaching Business Basics BASICS – Backstage Warm-Ups Education STRICTLY TECHNIQUE – A Twist on the Buzz Education ROCK 'N' JAZZ CLINIC – Squashed Stickings Education JAZZ DRUMMER'S WORKSHOP – Crossovers Education ROCK PERSPECTIVES – Progressive […]
Guided by Voices/Ricked Wicky leader Robert Pollard's go-to drummer avoids cliché at every turn—even down to the way he's managed his career. For him it's all about living in the moment, in the studio and beyond.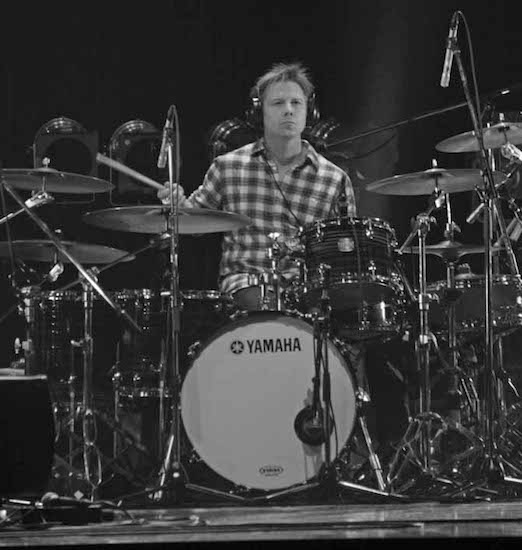 San Diego native Cliff Almond had special advantages as a young drummer banging his way through the business. Surrounded by a family of professional musicians, Almond learned early the value of sight-reading, good time, and showing up to the gig fully prepared.
Contest
Win This Ddrum Dios Drumkit and Set of Zildjian Cymbals!
The prize includes a Ddrum Dios six-piece kit (7x10 and 8x12 rack toms, 14x14 and 14x16 floor toms, 20x22 bass drum, and a 6.5x14 snare) in Satin Gold finish. The Mercury hardware pack includes three straight/booms stands, a hi-hat stand, a single bass drum pedal, a snare stand, and a throne. The Zildjian cymbal setup consists of a pair of 14" K hi-hats, a 16" K Dark Thin crash, an 18" K Dark crash, and a 20" K ride. Also included are twelve pairs of Promark Firegrain drumsticks in the winner's preferred size. The kit features Evans UV1 batter heads and Reso 7 bottoms.
From the Shop: Featured Products

New Digital & Archive Subscription Options!
"Digital Only" Subscription is only $4.95/month!
"Digital Only + Archives" Subscription is only $9.95/month!