MD Mag Articles
MD Web News
MD Podcasts
Note: Some MD articles are only available in pdf format. Those articles do not appear in this list. Subscribers to
Digital
and
All-Access
can view every Modern Drummer issue in their available formats. Browse all MD issues from our archive
here
.
What Song Are You Working on Now?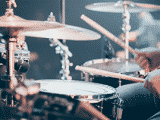 "Metropolis—Part I" by Dream Theater [Mike Portnoy].@ptrlcc "Chemical Warfare" by Slayer [Dave Lombardo].@nickkcuevas "Hemispheres" by Rush [Neil Peart]. The first section is so tough on the hi-hat.@mconrad332 "Around the World" by the Red Hot Chili Peppers [Chad Smith].@_rywill22 "Just like Heaven" by the Cure [Boris Williams].Eric Heumann "Rosas del Amor" …
2020 Readers Poll Results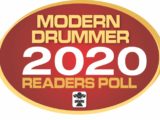 It's that time of year again, when the drummers of the world show love for the most compelling players of the past twelve months. Find out how your favorites did.
Nicko McBrain — Heavy Metal Perfectionist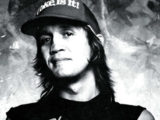 Iron Maiden's Nicko McBrain may refer to himself as "The Thrasher," adding that he has "no coordination" and "no technique." Don't believe him for a minute! Being as modest as he is about his talents, McBrain won't tell you that his work on Maiden's recent LP Powerslave, is some of …
Posted: June 14, 2019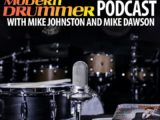 –