Joe Franco
Joe started his career in the clubs of NYC. He landed his first major gig in the mid 70's with the New York band, Good Rats. After recording six albums and touring constantly, Joe went on to play with artists such as Chilliwack, Fiona, Twisted Sister, and Widowmaker. Between band gigs, Joe recorded and toured with guitarists Vinnie Moore, Blues Saraceno, Leslie West and legendary Cream bassist, Jack Bruce.
Besides his playing, Joe made a mark for himself in Music Education with the book and video, Double Bass Drumming. First published in 1984, the book is still used in many leading music institutes. Joe traveled the world performing drum seminars and wrote for the leading drum publications.
In the '90's, Joe settled into a NYC session groove during which time he recorded with Mariah Carey, Celine Dion, Taylor Dayne, Diana Ross, Hall & Oates and many others. Besides his record projects, Joe started developing his compositional & production skills. Needing a home for his drumming and production work, Joe put together his facility, Beatstreet NYC in 1995 in New York's Flat-Iron district. At Beatstreet, Joe played on albums for the band, Magellan, Steve Walsh (Kansas) among others. He has also produced and played drums on Eddie Ojeda's (Twisted Sister) solo album and Dee Snider's Van Helsing's Curse. Advertisement
The latest chapter of Joe's career started when he was asked to play drums for the hit PBS TV series Between the Lions. The show was recorded at Beatstreet and besides playing drums and mixing the show, Joe composed the show's segue music. This series led to many others and for the last 2 decades, Beatstreet has provided Music & Audio Post services for many popular children's series including Sesame Street, Blues Clues and The Electric Company, which earned Joe an Emmy in Sound Editing.
[su_row][su_column size="1/2″ center="no" class=""]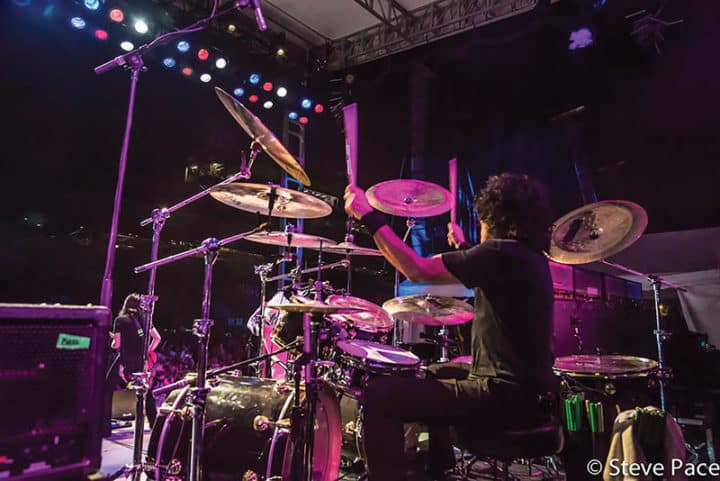 [/su_column] [su_column size="1/2″ center="no" class=""]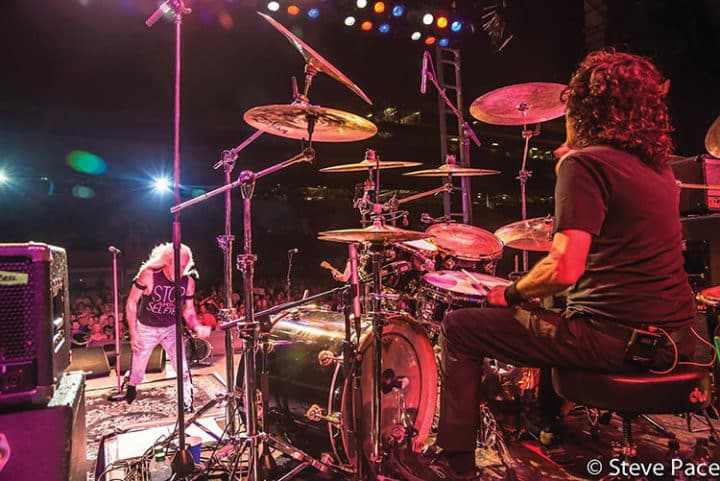 [/su_column][/su_row]
[su_row][su_column size="1/2″ center="no" class=""]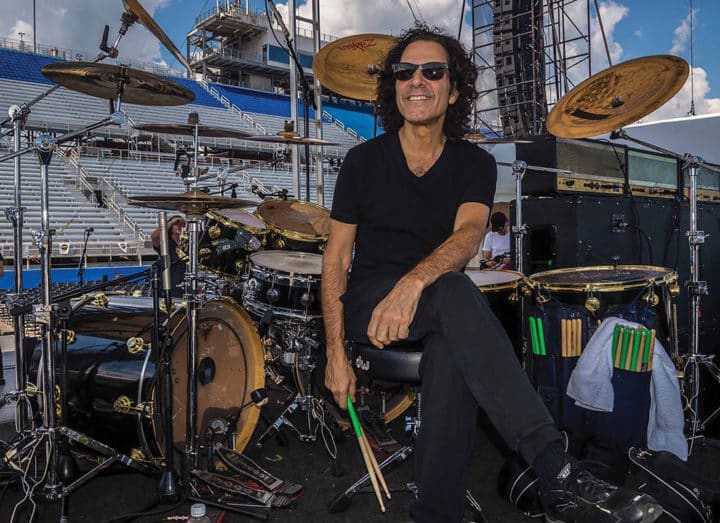 [/su_column][su_column size="1/2″ center="no" class=""]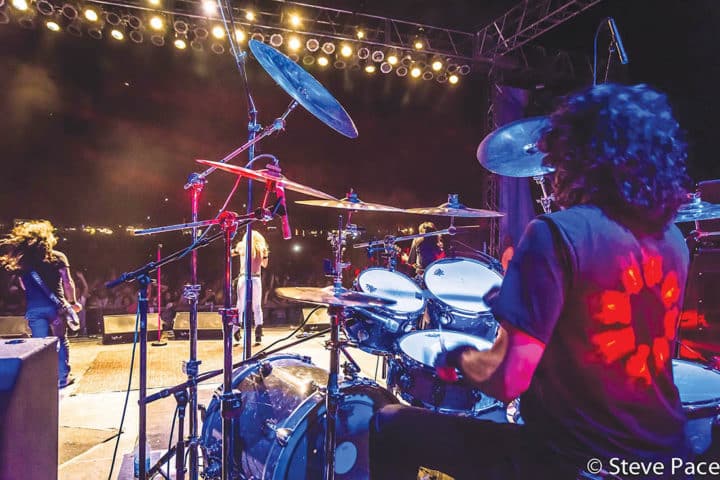 [/su_column][/su_row]
[su_row][su_column size="1/2″ center="no" class=""]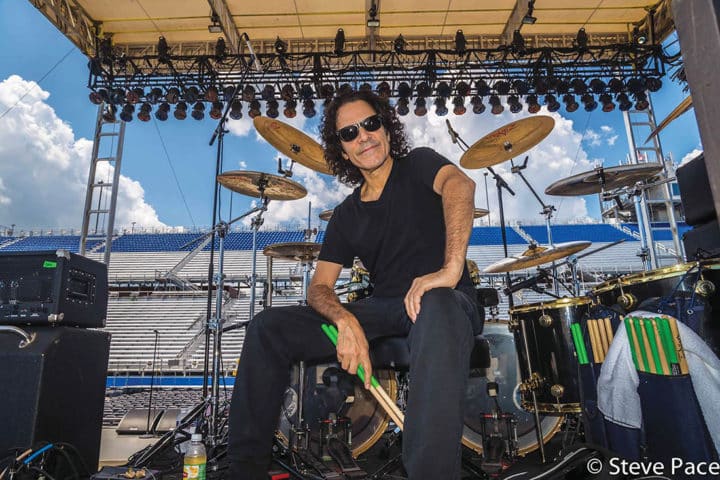 [/su_column][su_column size="1/2″ center="no" class=""]
[/su_column][/su_row]
[su_row][su_column size="1/2″ center="no" class=""]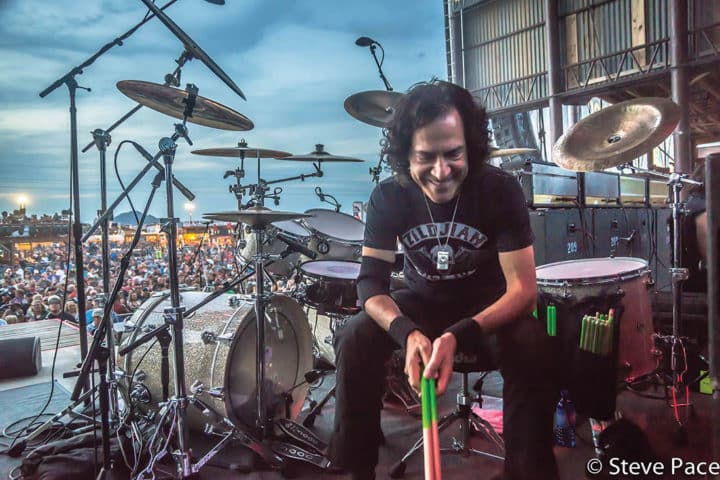 [/su_column][su_column size="1/2″ center="no" class=""]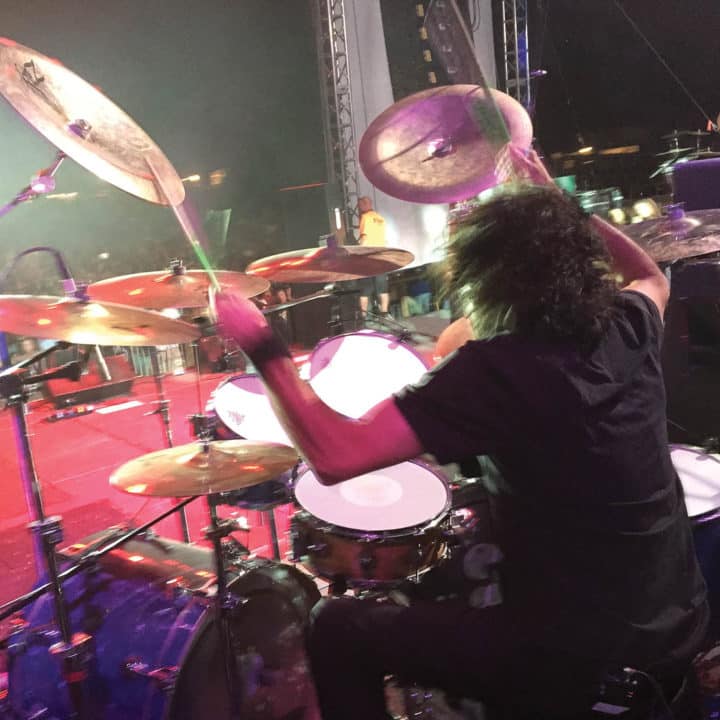 [/su_column][/su_row]
[su_row][su_column size="1/2″ center="no" class=""]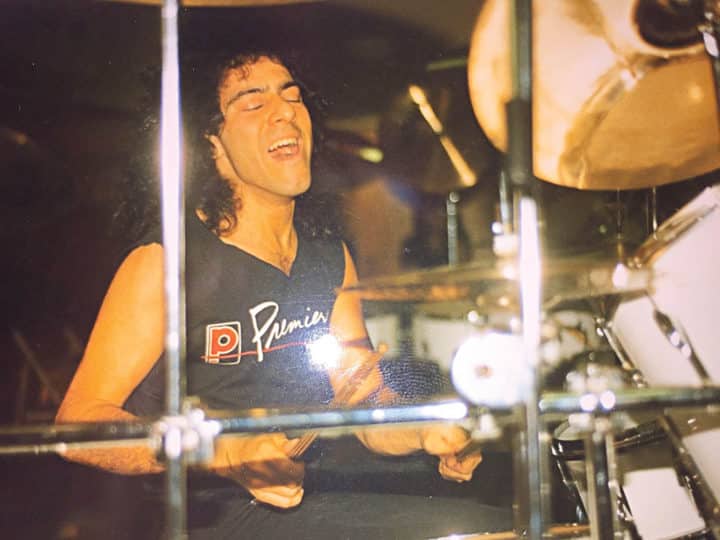 [/su_column][su_column size="1/2″ center="no" class=""]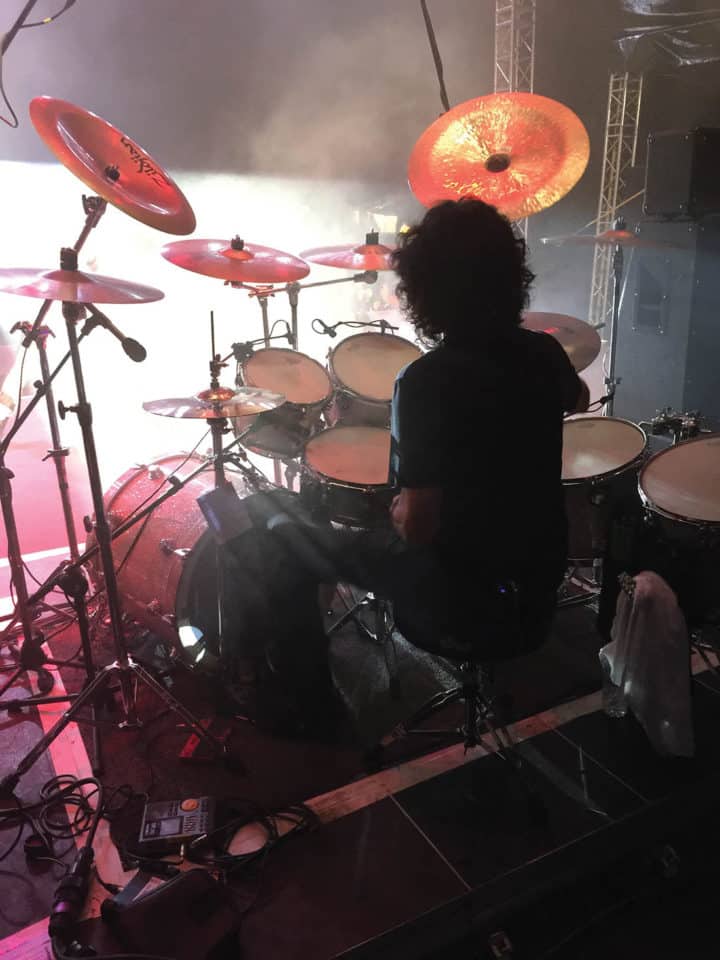 [/su_column][/su_row]
[su_row][su_column size="1/2″ center="no" class=""]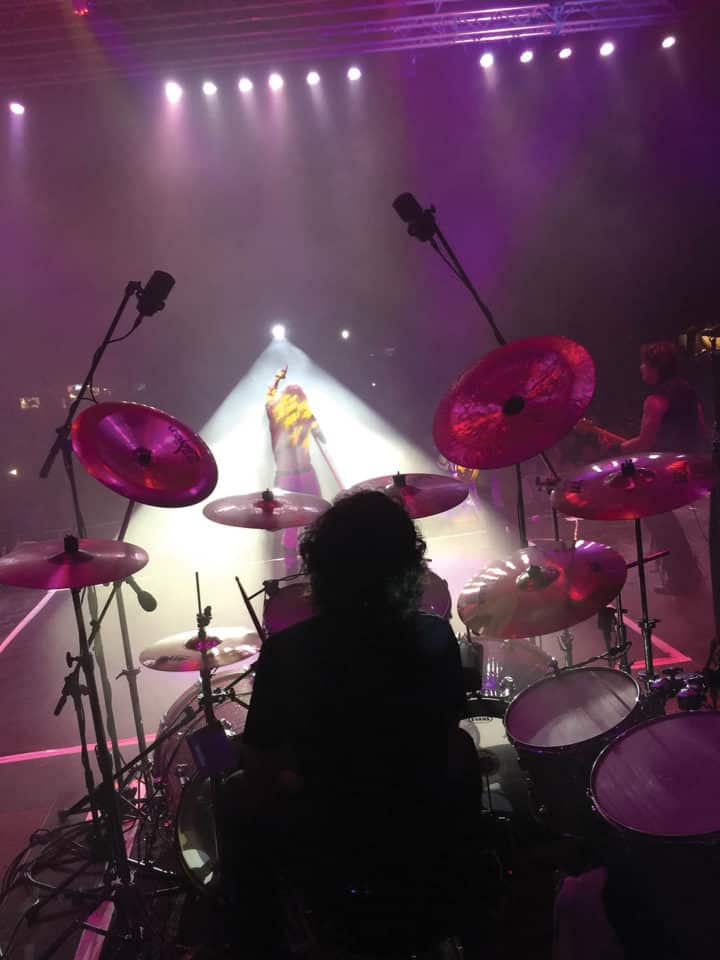 [/su_column][su_column size="1/2″ center="no" class=""]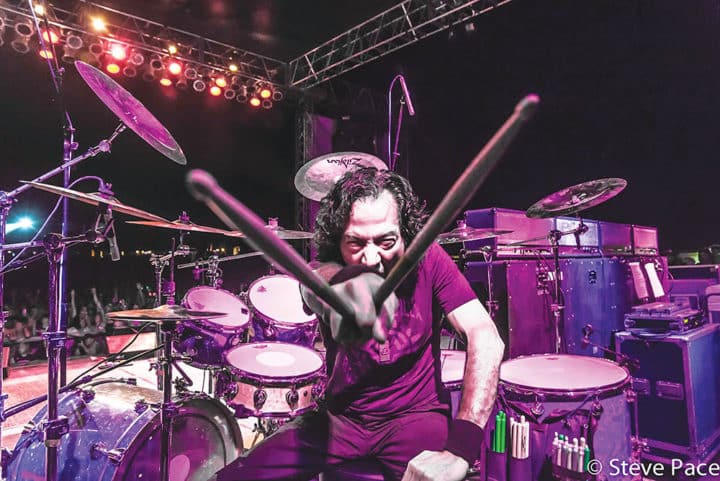 [/su_column][/su_row]
[su_row][su_column size="1/2″ center="no" class=""]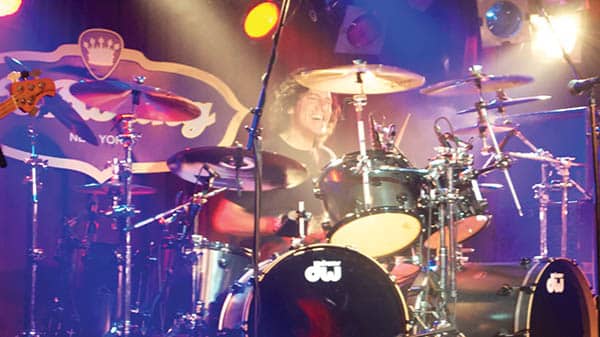 [/su_column][/su_row]
---
---
---