Features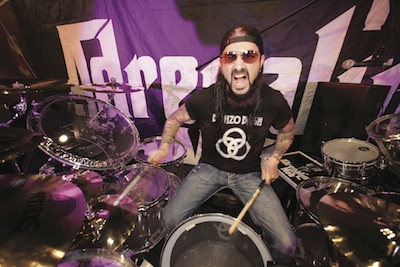 It takes a big pair to be one of a kind. Since leaving the most celebrated prog-metal gig in the world with Dream Theater, the drummer has thrown himself into an impressive number of diverse musical situations, always confident in the fact that whatever the music calls for, he'll bring it in spades—but never lose himself in the process.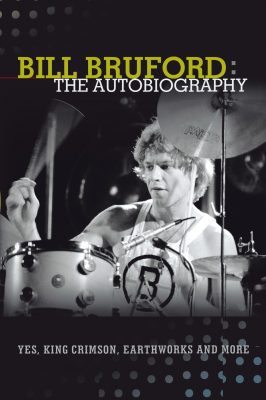 In which the prog-rock pioneer and fusion explorer contemplates the future of our art—and calls on us to determine it for ourselves.
When he's not holding down the drum chair with the metalcore giant Converge, this force of nature explores psychedelic punk with Acid Tiger, metal with All Pigs Must Die, and mathcore with the two-piece Mutoid Man. In each instance, band and drummer are undeniably, unrelentingly goi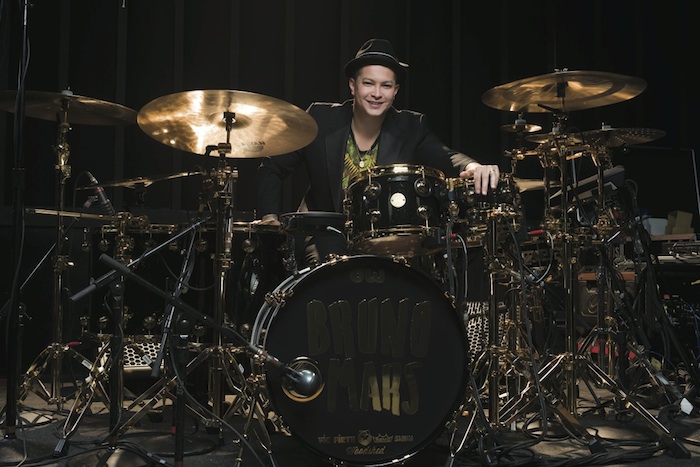 The R&B superstar he plays for—who happens to be his younger brother—has rocketed to stardom, seemingly in no time flat. But this drummer has had fame in his sights for the better part of three decades. You bet he's excited about his view from the riser these days.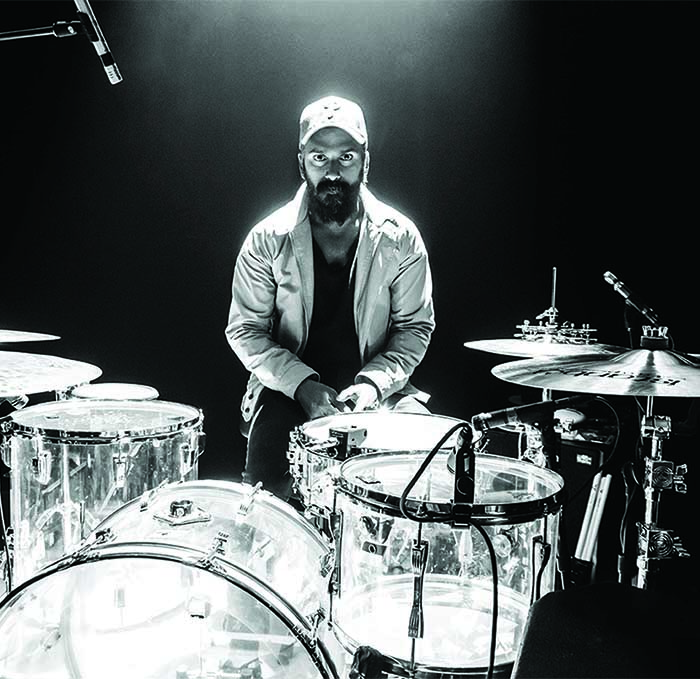 The multi-genre groove monster is as happy engineering towering beats with the post-metal band Cult of Luna as he is hearing his parts reverse engineered to mind-blowing effect with the sophisticated indie-rock hitmakers Phoenix.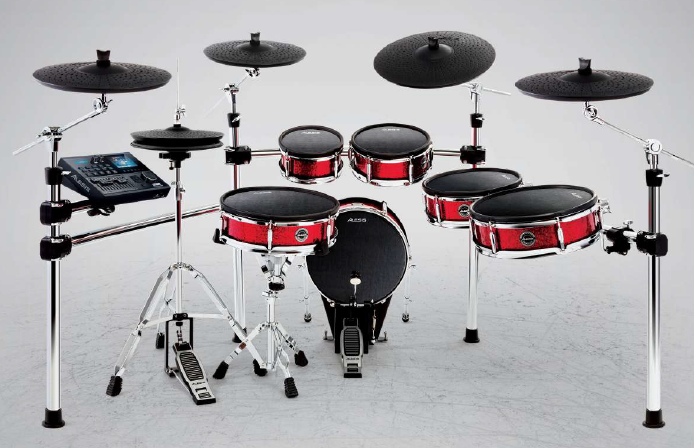 Contest
Win This Alesis Strike Pro Electronic Drumkit!
The prize features an eleven-piece state-of-the-art electronic drumkit with a 14″ dual-zone snare, four dual-zone toms (8″, 10″, 12″, and 14″), a 14″ kick, a 16″ three-zone ride, three dual-zone 14″ crashes (with choke feature) and a 12″ moveable hi-hat. All of the cymbals have a hammered look. The Strike Performance module has a 4.3″ color screen and comes with 110 drumkits, 1,600 multi-layer instruments, and more than 14,000 individual samples. The module has onboard sampling capability, an SD card port, and USB/MIDI connectivity for use in conjunction with any DAW as well as the Strike Software Editor. The module has individual outputs and faders for real-time mixing. A four-post chrome rack, a double-braced snare stand, a cable snake, cable wraps, a drumkey, and drumsticks are included.
From the Shop: Featured Products

New Digital & Archive Subscription Options!
"Digital Only" Subscription is only $4.95/month!
"Digital Only + Archives" Subscription is only $9.95/month!