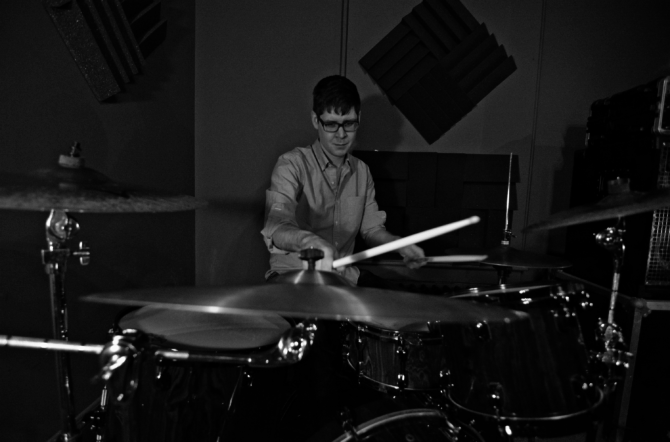 An Editor's Overview
"If I am an influence, I hope I'm a good one," said this month's cover artist, Steve Gadd, in his very first Modern Drummer cover story, in 1978. "I don't play to be an influence. I feel a responsibility to the music I play. Let's say being responsible to the music is the first step in accepting responsibility for people coming up."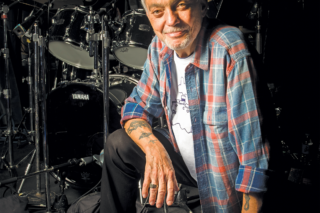 In a career defined by technical innovation, multi-genre groove mastery, and studio perfection, he's never forgotten that, no matter the setting, it always boils down to basic human connectivity.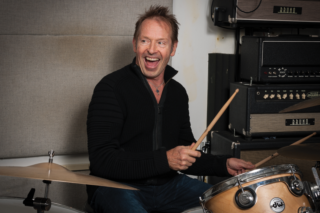 The Free and Bad Company cofounder releases a solo album that reaffirms his place in the top tier of rock drumming, as well as his stature as a solo artist to be reckoned with.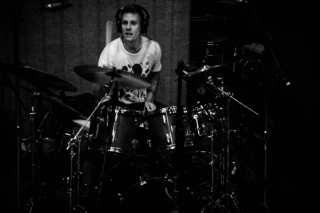 Mastodon's discography follows a linear pattern, where each release moves into new sonic territory, making it a time capsule of sorts. Although this approach has earned the group a loyal and diverse following, it's a challenge to accurately explain a record before fans get a dose of it, even for drummer Brann Dailor.
The universally lauded multi-genre legend joins Hall of Fame, another contemporary giant sweeps three categories, and Neil Peart returns.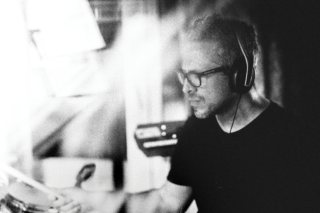 The leader and accomplice to jazz heavies Shai Maestro, Omer Avital, Joe Lovano, Esperanza Spalding, Ben Monder, Avishai Cohen, and many others obeys one master: the urgency of now.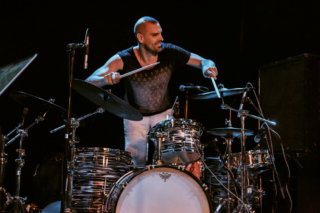 With his rudimental training, skillful electronic programming, and vast international influences, this New York City–based multi-instrumentalist and producer represents the future of drumming as well as anyone who comes to mind.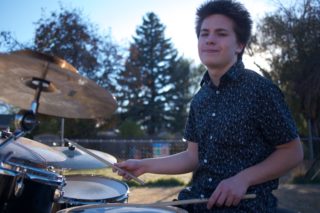 A twelve-year-old reaches into the "El Negro" clave bag, and more than holds his own on a disc featuring Eddie Gomez.
Contest
Win This Ddrum Dios Drumkit and Set of Zildjian Cymbals!
The prize includes a Ddrum Dios six-piece kit (7x10 and 8x12 rack toms, 14x14 and 14x16 floor toms, 20x22 bass drum, and a 6.5x14 snare) in Satin Gold finish. The Mercury hardware pack includes three straight/booms stands, a hi-hat stand, a single bass drum pedal, a snare stand, and a throne. The Zildjian cymbal setup consists of a pair of 14" K hi-hats, a 16" K Dark Thin crash, an 18" K Dark crash, and a 20" K ride. Also included are twelve pairs of Promark Firegrain drumsticks in the winner's preferred size. The kit features Evans UV1 batter heads and Reso 7 bottoms.
From the Shop: Featured Products

New Digital & Archive Subscription Options!
"Digital Only" Subscription is only $4.95/month!
"Digital Only + Archives" Subscription is only $9.95/month!