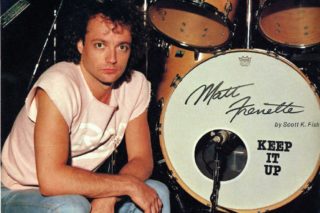 Things happen fast in the world of rock 'n' roll. The first time Matt Frenette was interviewed for MD, people were raving about Loverboy on the West Coast, but the group's popularity did not yet extend to the East Coast.
Ronald Shannon Jackson is one of the most distinctive drum stylists of the past 20 years—a shaman of modern rhythm.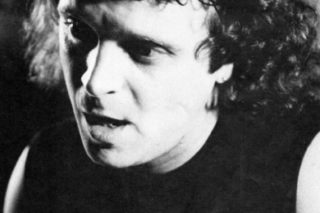 Talk about the best American hard rock bands of the '70s and Aerosmith has to be mentioned in the first breath.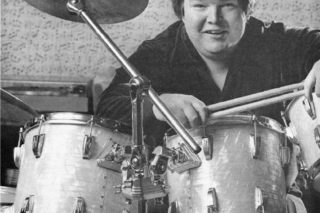 John's bread and butter comes from backing country artists in the Nashville studios.
From the Shop: Featured Products