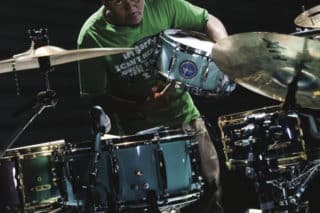 Unworldly technician, deep soul stirrer, sonic explorer, studio heavy…Chris "Daddy" Dave is all these things—and so much more.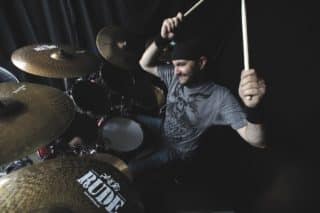 Bigger toms, ruder cymbals, and a more spacious setup are among the changes the metal powerhouse has made to achieve the sound.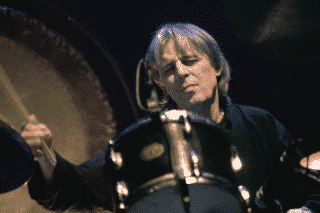 He works without the aid of repeatable systems or even written notation. A veteran art-rock drummer leads in his own special way.
From the Shop: Featured Products