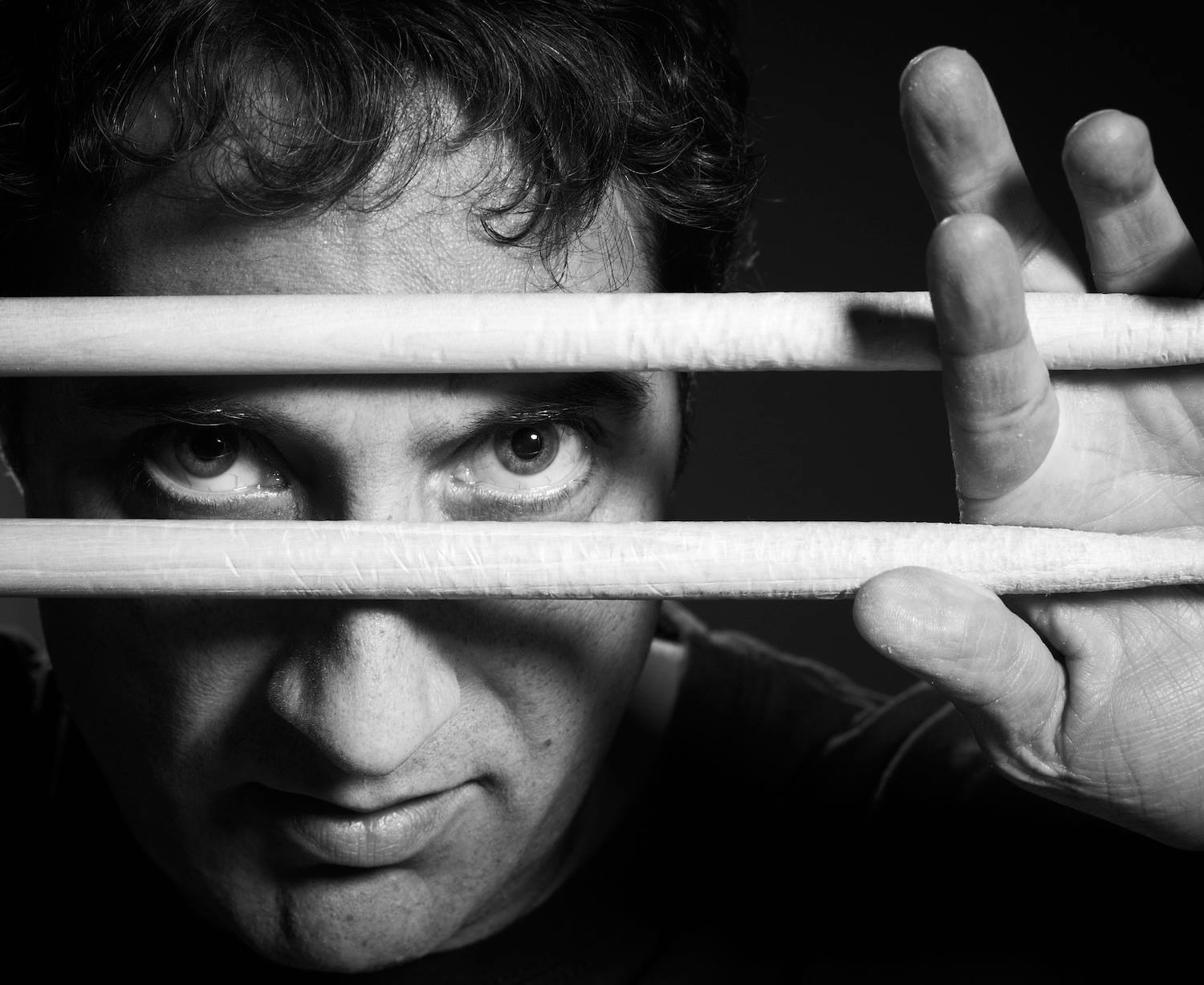 An Editor's Overview
There's a folksy old saying that goes something like, "People sure do make things more difficult than they need to." We've all made that observation at one time or another about others—and, let's be honest, at times we even make it about ourselves. We should, at least.
Features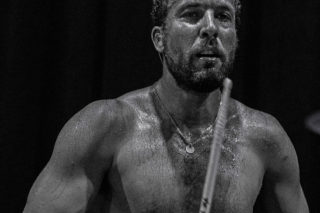 It's been four years since the esteemed ex–Mars Volta drummer began playing in QotSA. Now we've been gifted with the multifarious Villains, and at long last we get to hear what he sounds like on a full-length record with the group. What's immediately clear is that drummer and band push each other to new heights of artistic expression.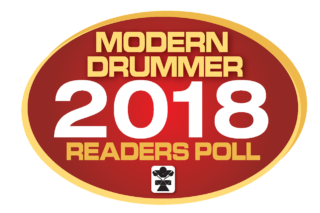 Make your voice heard in the most important poll in the drumming world!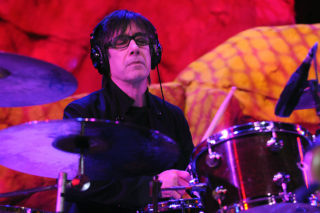 In addition to many years spent powering the iconic band, he's toured and recorded with Iggy Pop, Ryan Adams, and many other greats. For him, though, the studying never stops.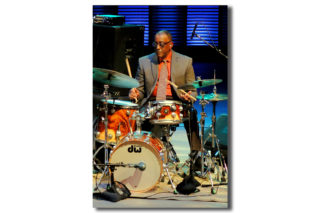 The spry elder statesman, who made a splash in the mid-'60s with the Cannonball Adderley Quintet's soul-jazz classic "Mercy, Mercy, Mercy," is still showing us how it's done.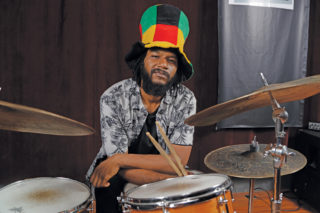 By immersing himself in the music, history, and lifestyle associated with multiple genres—and leaning hard on good-ol' values like shedding rudiments and improving reading skills—the drummer with Thundercat, Ambrose Akinmusire, and his own band of modern greats, Nyeusi, has become one of the most in-demand contemporary players of the day.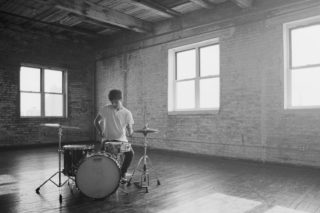 The multidisciplinary artist has dedicated much of his career to exploring the solo drumset's expressionistic capabilities. That pursuit has led him to the fringes of the visual art and music scenes. But it's also helped him discover venues where he can perform his avant-garde compositions, audiences who appreciate them, and a range of unique sonic textures few musicians imagine when thinking about the instrument.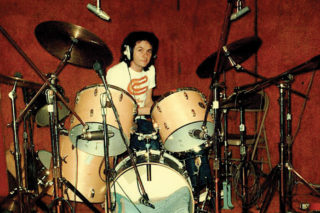 You've listened to his grooves a thousand times—perhaps even more than those of some of the drummers on your own personal top-ten list. But you might not have known his name, or his backstory, before now. Drummer, educator, and writer Zoro wants to change that….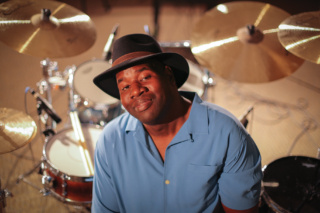 A tribute to the longtime Prince drummer, who left us far too early.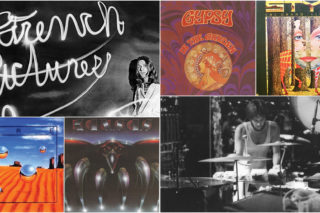 Once the original progressive British bands, like Jethro Tull, ELP, and Genesis, blew open the gates of rhythmic delirium, a crop of wild-eyed Americans charged through with some daring ideas of their own.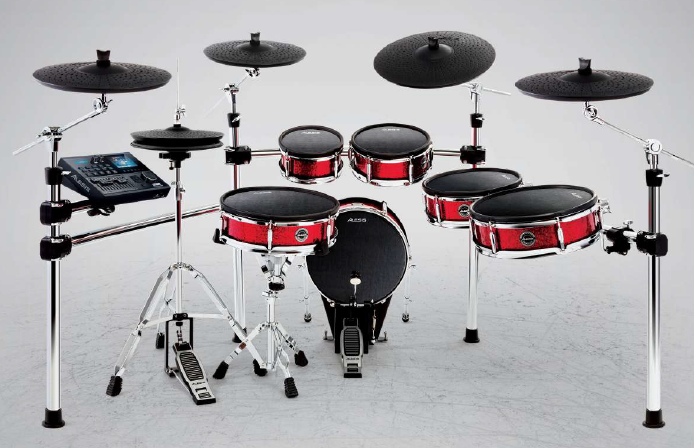 Contest
Win This Alesis Strike Pro Electronic Drumkit!
The prize features an eleven-piece state-of-the-art electronic drumkit with a 14″ dual-zone snare, four dual-zone toms (8″, 10″, 12″, and 14″), a 14″ kick, a 16″ three-zone ride, three dual-zone 14″ crashes (with choke feature) and a 12″ moveable hi-hat. All of the cymbals have a hammered look. The Strike Performance module has a 4.3″ color screen and comes with 110 drumkits, 1,600 multi-layer instruments, and more than 14,000 individual samples. The module has onboard sampling capability, an SD card port, and USB/MIDI connectivity for use in conjunction with any DAW as well as the Strike Software Editor. The module has individual outputs and faders for real-time mixing. A four-post chrome rack, a double-braced snare stand, a cable snake, cable wraps, a drumkey, and drumsticks are included.
From the Shop: Featured Products

New Digital & Archive Subscription Options!
"Digital Only" Subscription is only $4.95/month!
"Digital Only + Archives" Subscription is only $9.95/month!