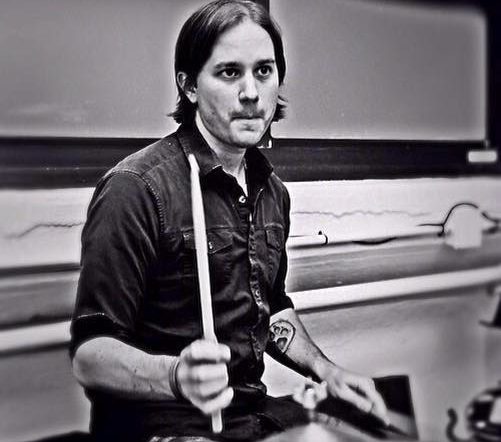 An Editor's Overview
Many scholars argue that jazz, which was first documented on record one hundred years ago by the Original Dixieland Jazz Band, is America's greatest musical gift to the world. I couldn't agree more. I mean, what other art form encapsulates the messy, diverse mix of cultures that makes up our modern society better than this innovative, expressive, and ever-evolving genre?
Features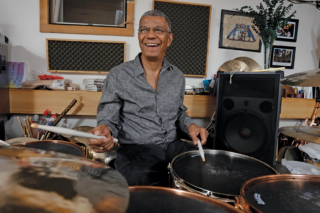 The drummer—arguably the most potently unpredictable player of the last half-century—marks his seventy-fifth year on planet earth with a recording and tour featuring a bona-fide jazz supergroup.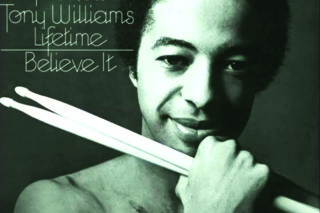 From classic LPs of the golden age of bebop to cutting-edge contemporary releases, MD guides you through some of the genre's most important albums of all time—with one or two surprise gems thrown in for good measure.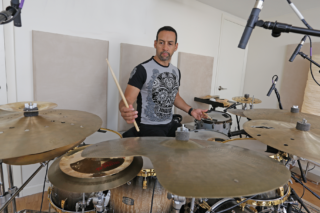 The success of his unique film score blew open the doors of perception for many a curious drummer. His latest projects are no less exploratory— or inspiring.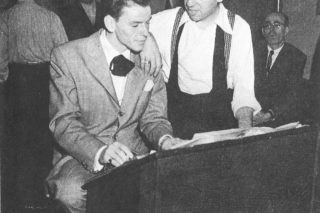 In a unique timeline format, we trace the high points of Buddy's historic career—and beyond.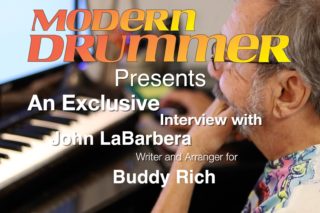 John LaBarbera is a Grammy-nominated composer and arranger whose works have been recorded and performed for nearly fifty years by many of the top artists of jazz, including by Woody Herman, Count Basie, Dizzy Gillespie, Mel Tormé, Bill Watrous, Phil Woods, and the man often called the greatest drummer in history, Buddy Rich.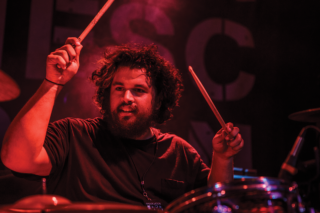 The Boston-based sextet Bent Knee makes the most of the aesthetic freedom that it demands, creating some of the freshest-sounding art-rock of recent times. You'd be right to assume the drumming is pretty awesome.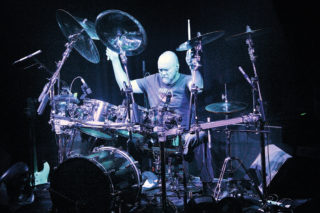 For the past nineteen years he's held the throne for one of rock's most enduring organizations. It hasn't always been easy, but rock 'n' roll eventually rewards its true survivors.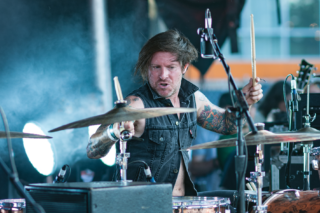 Thirty-nine-year-old New Jersey native Tucker Rule has remained more than busy since his band Thursday—one of the most successful to emerge from the brutally passionate hardcore/emo/screamo scene that took hold on the East Coast in the 1990s—disbanded in 2012.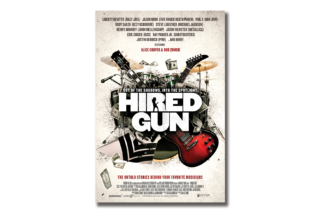 A new music documentary pushes some of the world's greatest freelancers—including many of our favorite drummers—"out of the shadows and into the spotlight."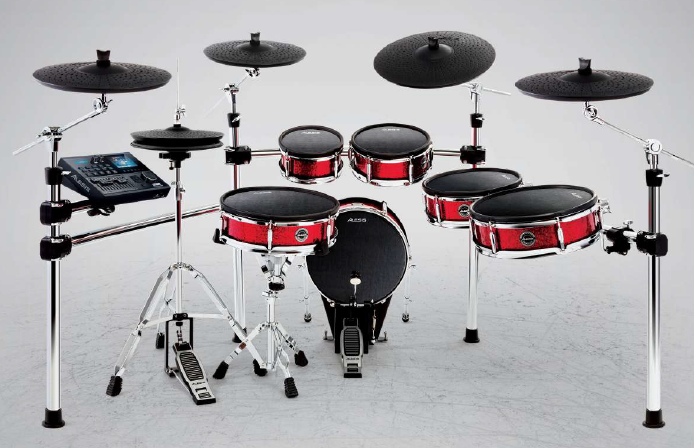 Contest
Win This Alesis Strike Pro Electronic Drumkit!
The prize features an eleven-piece state-of-the-art electronic drumkit with a 14″ dual-zone snare, four dual-zone toms (8″, 10″, 12″, and 14″), a 14″ kick, a 16″ three-zone ride, three dual-zone 14″ crashes (with choke feature) and a 12″ moveable hi-hat. All of the cymbals have a hammered look. The Strike Performance module has a 4.3″ color screen and comes with 110 drumkits, 1,600 multi-layer instruments, and more than 14,000 individual samples. The module has onboard sampling capability, an SD card port, and USB/MIDI connectivity for use in conjunction with any DAW as well as the Strike Software Editor. The module has individual outputs and faders for real-time mixing. A four-post chrome rack, a double-braced snare stand, a cable snake, cable wraps, a drumkey, and drumsticks are included.
From the Shop: Featured Products

New Digital & Archive Subscription Options!
"Digital Only" Subscription is only $4.95/month!
"Digital Only + Archives" Subscription is only $9.95/month!