Features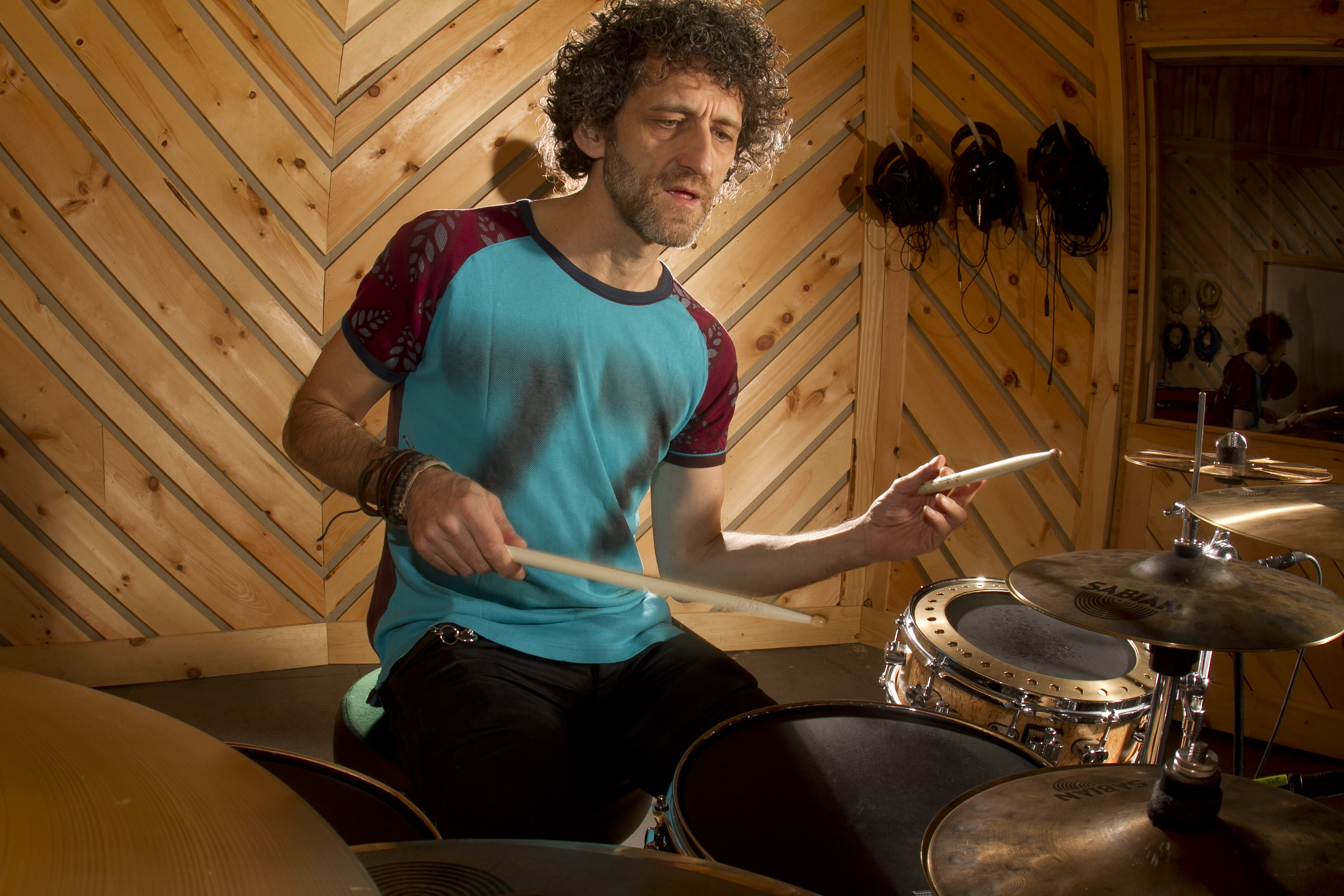 His passionate call for artistic dissent may at first seem at odds with his tireless historical research. But everything Nerve's drummer/leader does and says has a singular purpose: feeding the fire of boundless creativity.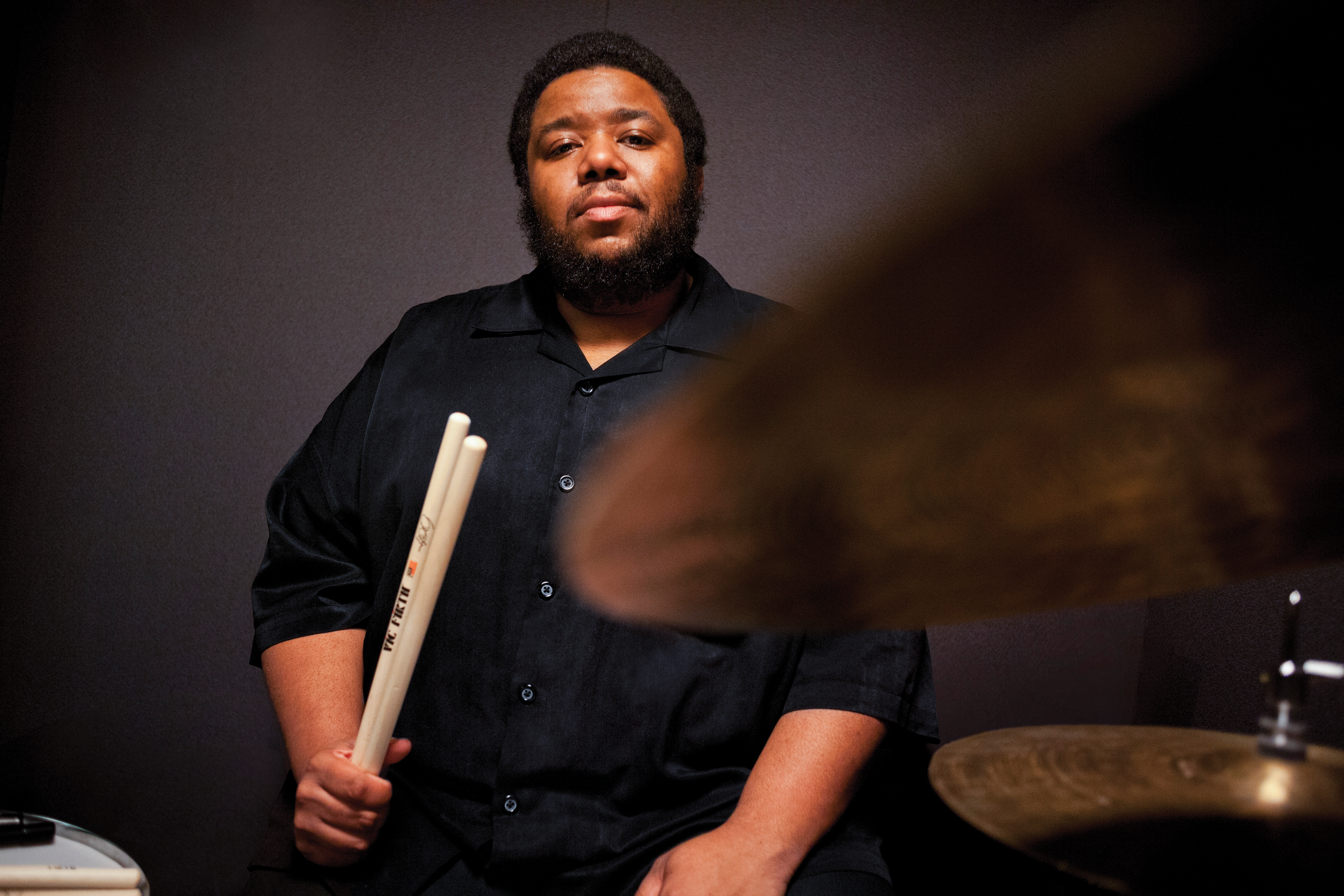 The top-call jazzer's output is a never-ending tribute to making the most of whatever materials are at hand. His latest solo collection continues the trend.
The members of Papa Roach had planned to focus on heaviness for their latest album. But it soon became clear that there was going to be more to the story of F.E.A.R.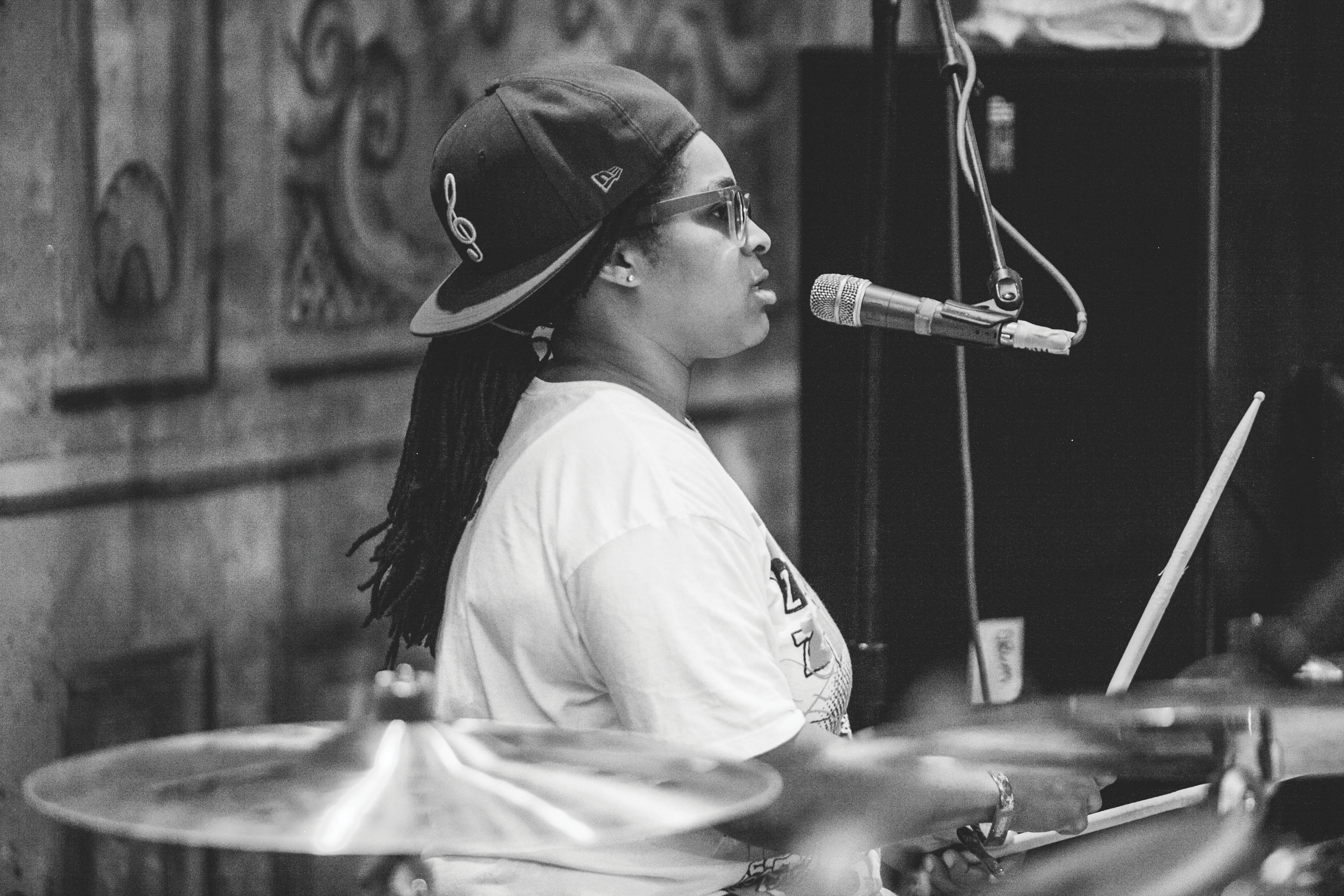 Just when you think that this groove merchant, who's worked with Beyoncé and Dumpstaphunk, couldn't possibly be any funkier, she takes her beats to the Nth Power.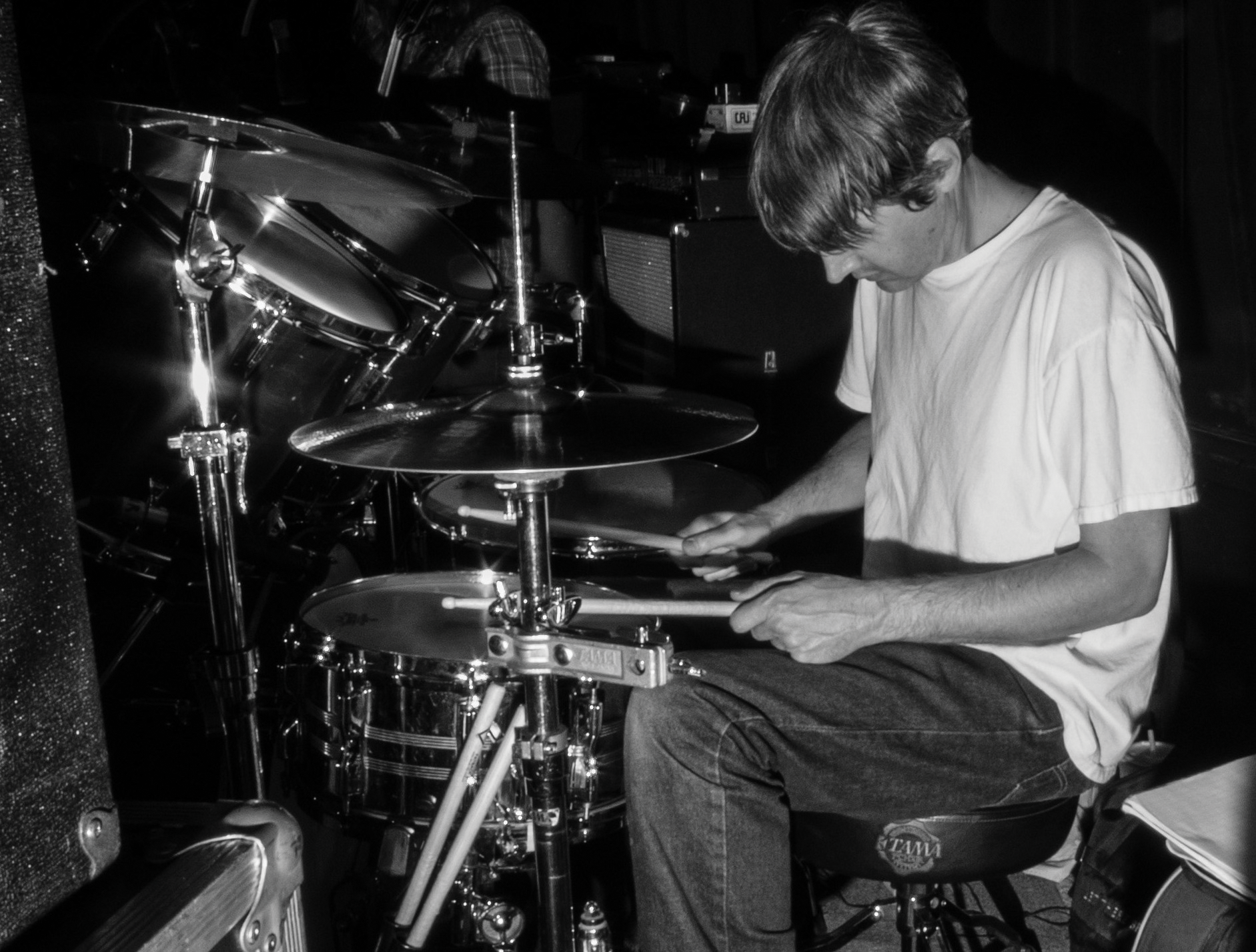 His list of recordings over the past three decades isn't vast, and his drumming charms aren't the type that 32nd-note junkies fawn over. But his contributions to landmark albums by indie-rock kings and queens cannot be overstated.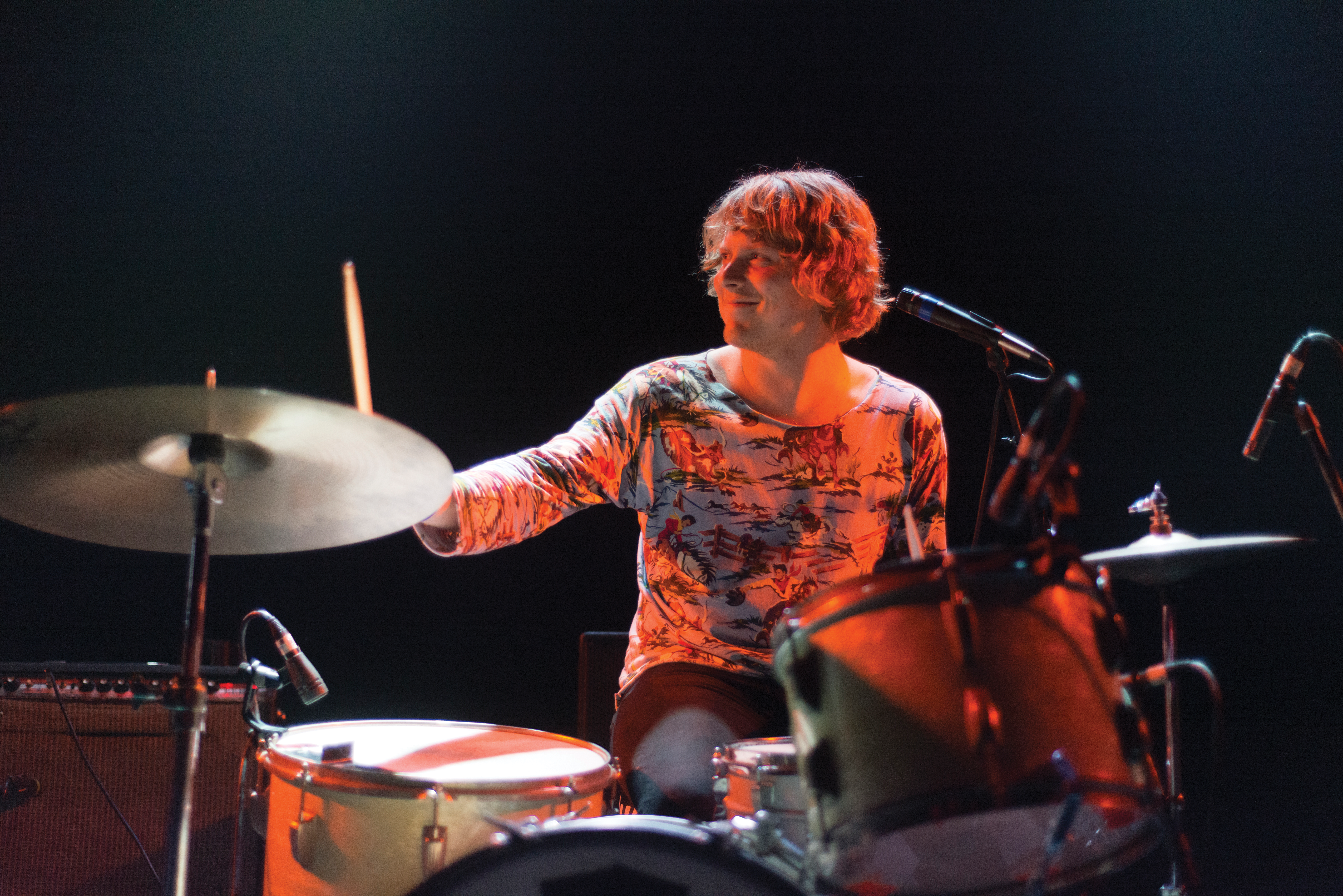 The multi-instrumentalist—who's never off the drums for long, on stage or in the studio—always hits that sweet spot between retro and radical.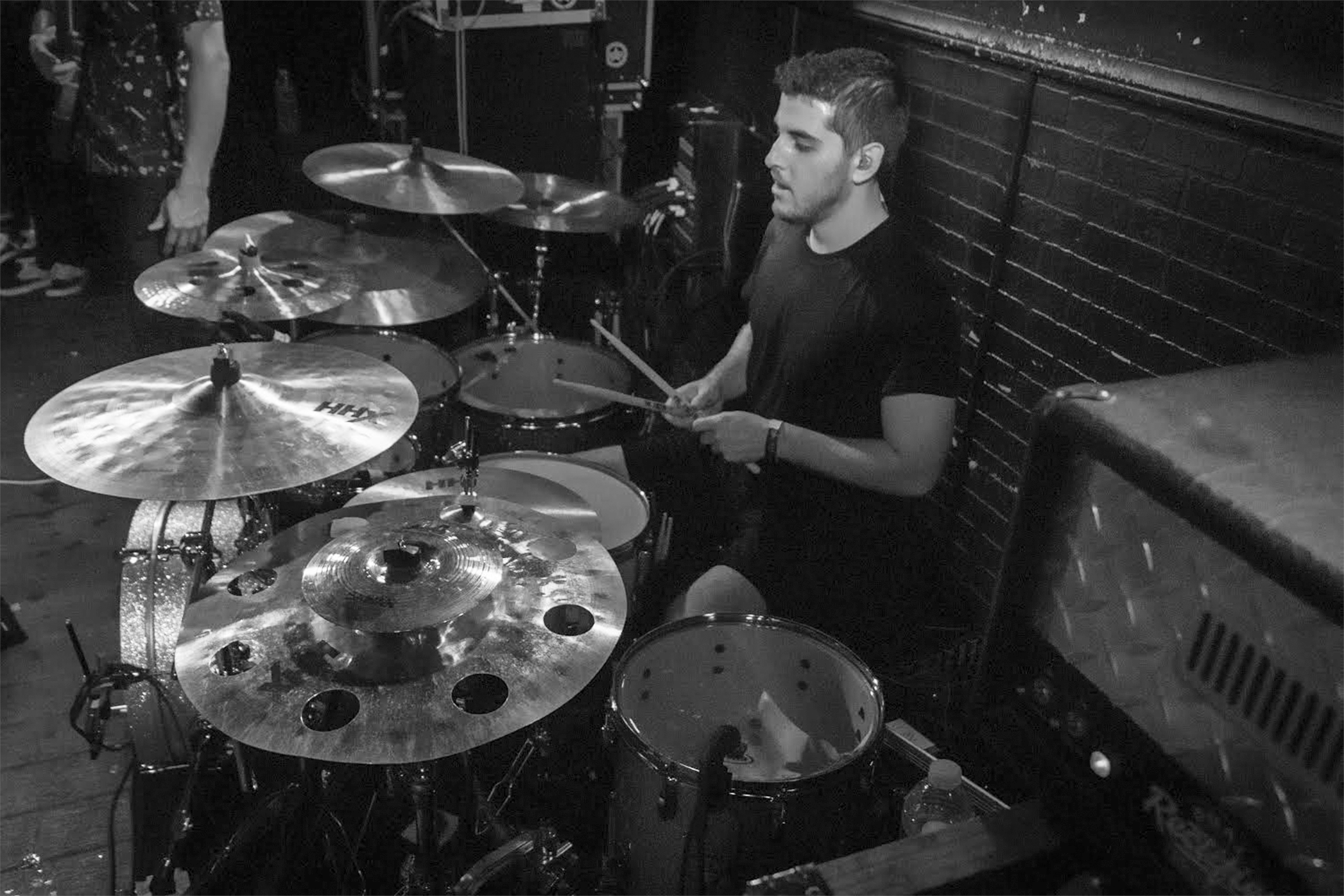 This phenomenal young talent clearly takes the term progressive metal drumming at face value, pushing his playing in more and more compelling ways with each new recording. More proof of the amazing things that can happen when you give a kid drums and all the Rush he can handle.
The most popular musician autobiographies tend to come from famous singers and guitar heroes. But drummers can tell a tale as well as anyone else. Here's a ten-pack of proof.
Contest
Win This Yamaha DTX760K Electronic Drumset!
The prize includes a 12″ XP120SD snare pad, two 10″ XP100T tom pads, a 12″ XP120T floor tom pad, a 10″ KP100 kick pad, a 13″ RHH135 hi-hat, two 13″ PCY135 crashes, and a 15″ PCY155 ride cymbal. Each pad features three zones. The hardware includes an HS740A chain linked hi-hat stand, an SS-662 single-braced snare stand, a lightweight RS700 drum rack, and the Yamaha standard boom arms and hexagonal tom arms. The DTX module includes 1,268 acoustic and electronic drum and percussion samples, the ability to layer four sounds per pad, plus sample import capability. Suggested retail value: $3,499.

New Digital & Archive Subscription Options!
"Digital Only" Subscription is only $4.95/month!
"Digital Only + Archives" Subscription is only $9.95/month!