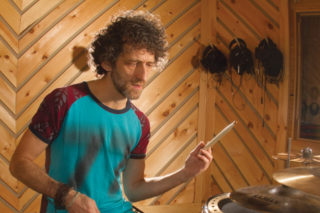 His passionate call for artistic dissent may at first seem at odds with his tireless historical research. But everything Nerve's drummer/leader does and says has a singular purpose: feeding the fire of boundless creativity.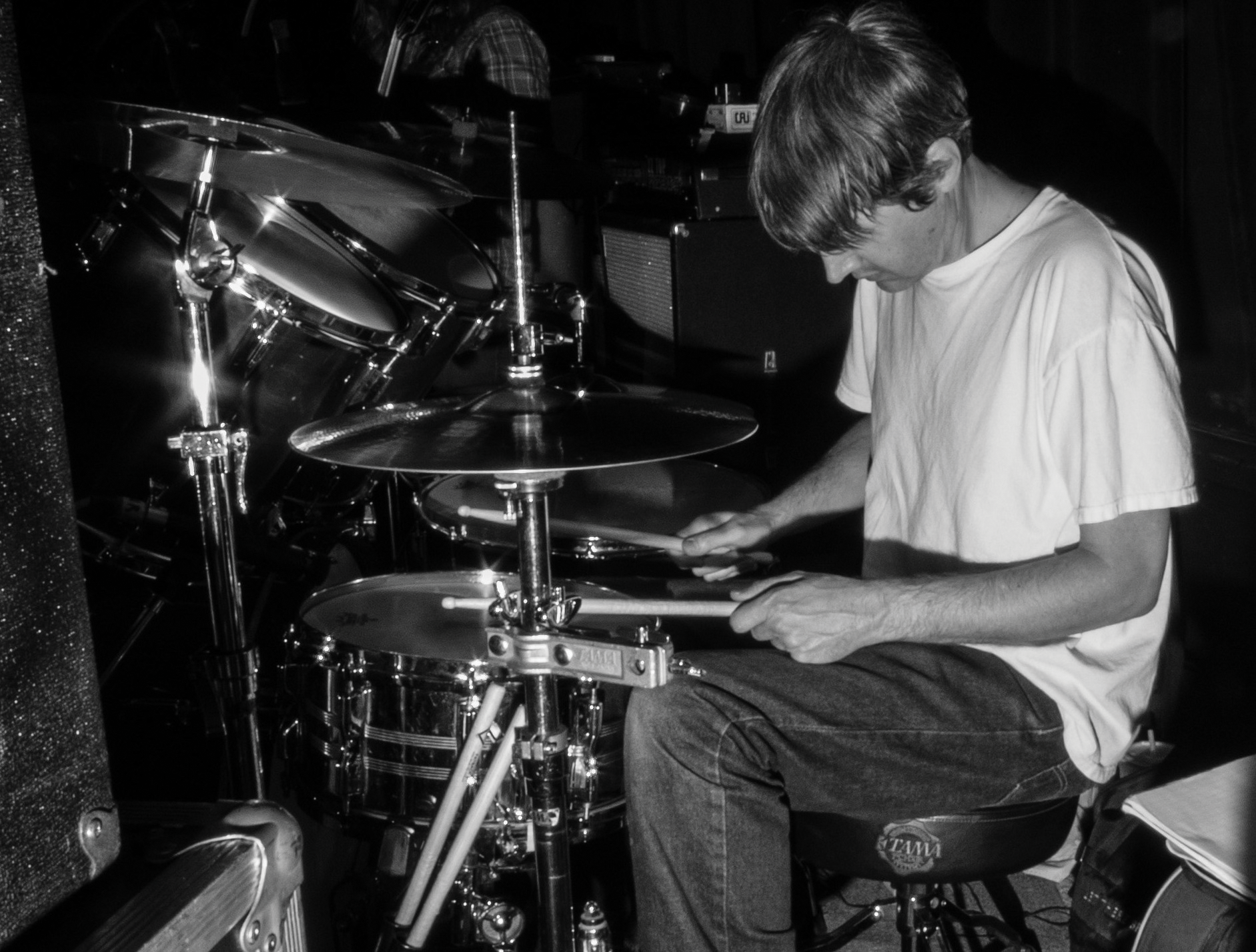 His list of recordings over the past three decades isn't vast, and his drumming charms aren't the type that 32nd-note junkies fawn over. But his contributions to landmark albums by indie-rock kings and queens cannot be overstated.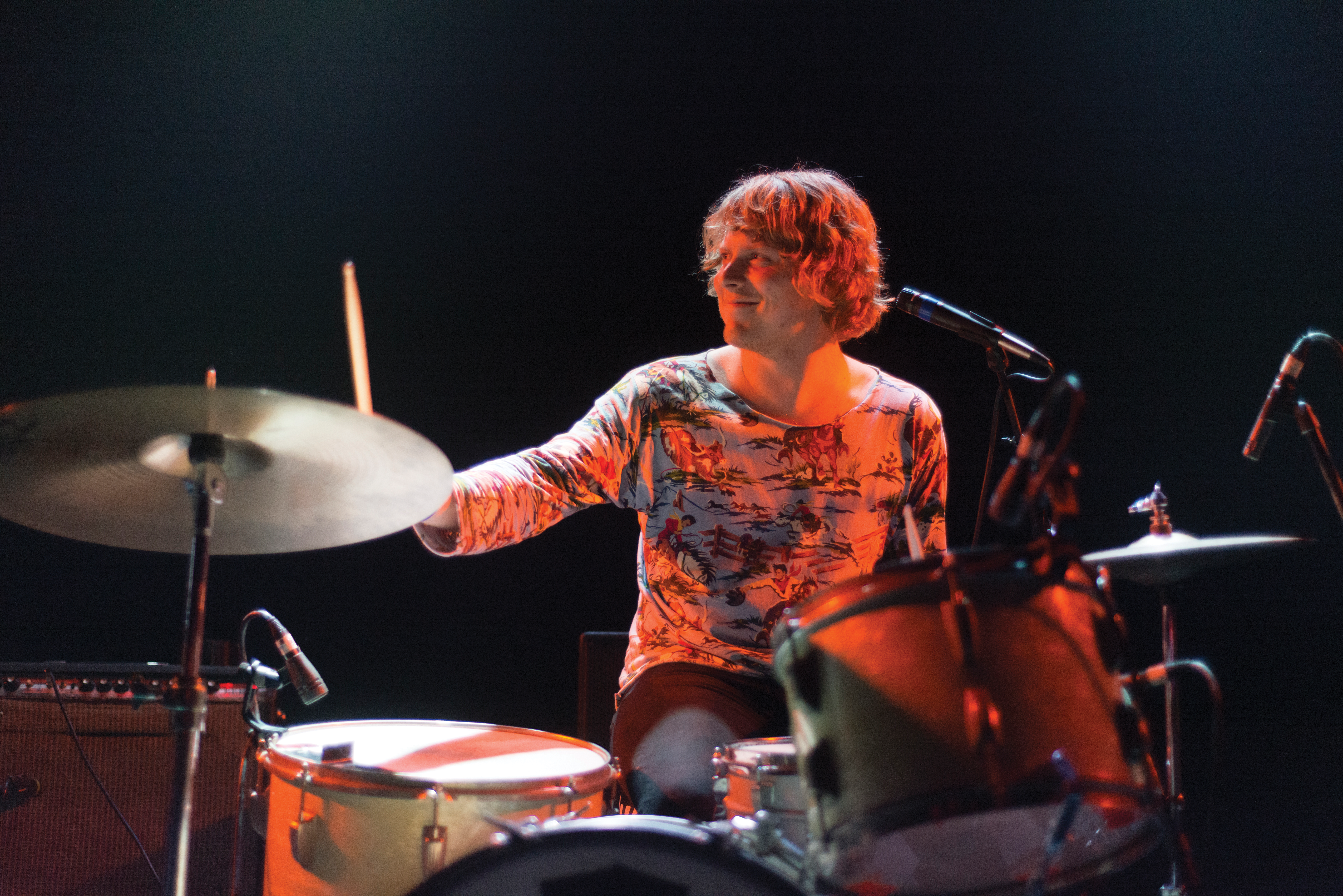 The multi-instrumentalist—who's never off the drums for long, on stage or in the studio—always hits that sweet spot between retro and radical.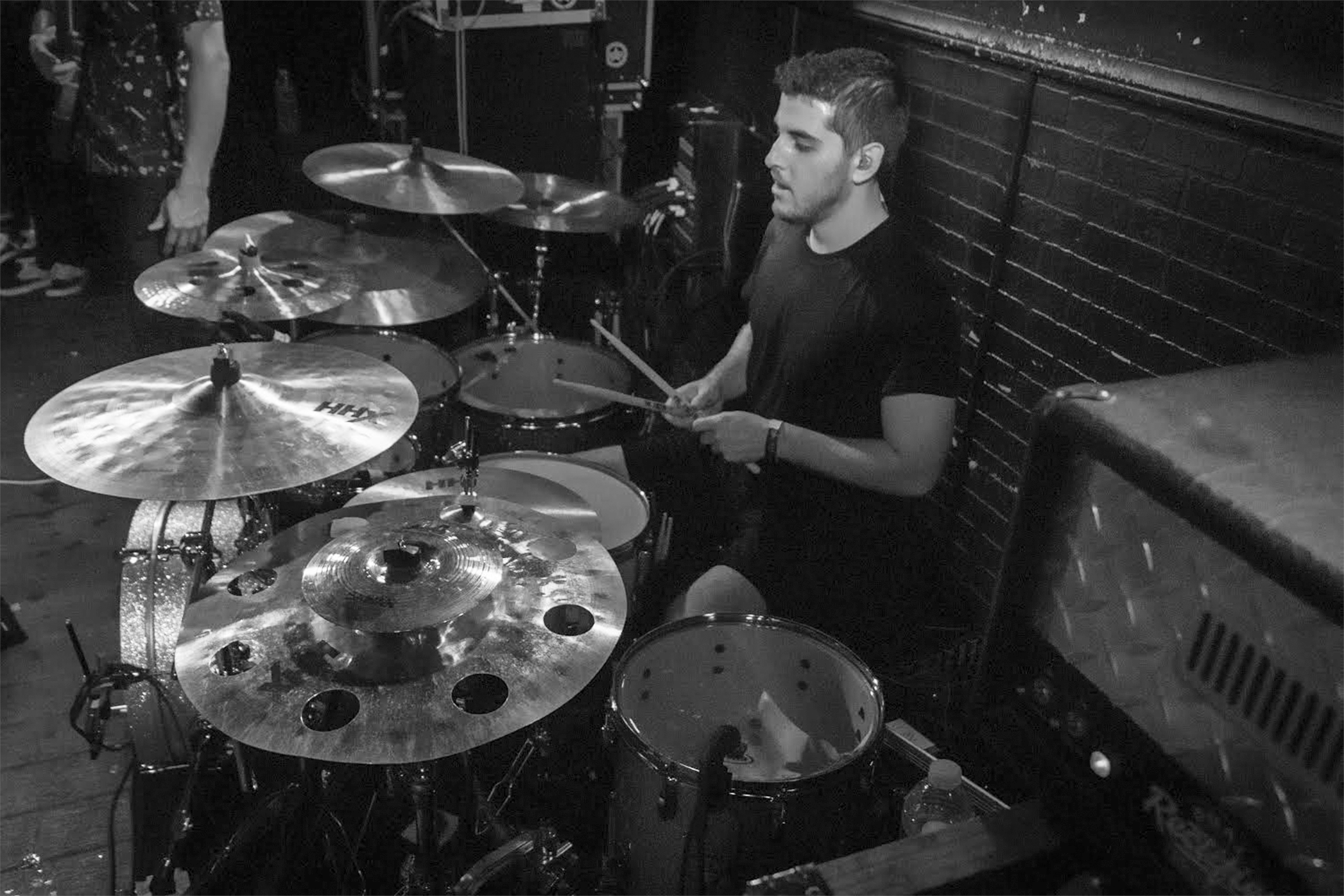 This phenomenal young talent clearly takes the term progressive metal drumming at face value, pushing his playing in more and more compelling ways with each new recording. More proof of the amazing things that can happen when you give a kid drums and all the Rush he can handle.
The most popular musician autobiographies tend to come from famous singers and guitar heroes. But drummers can tell a tale as well as anyone else. Here's a ten-pack of proof.
From the Shop: Featured Products