Features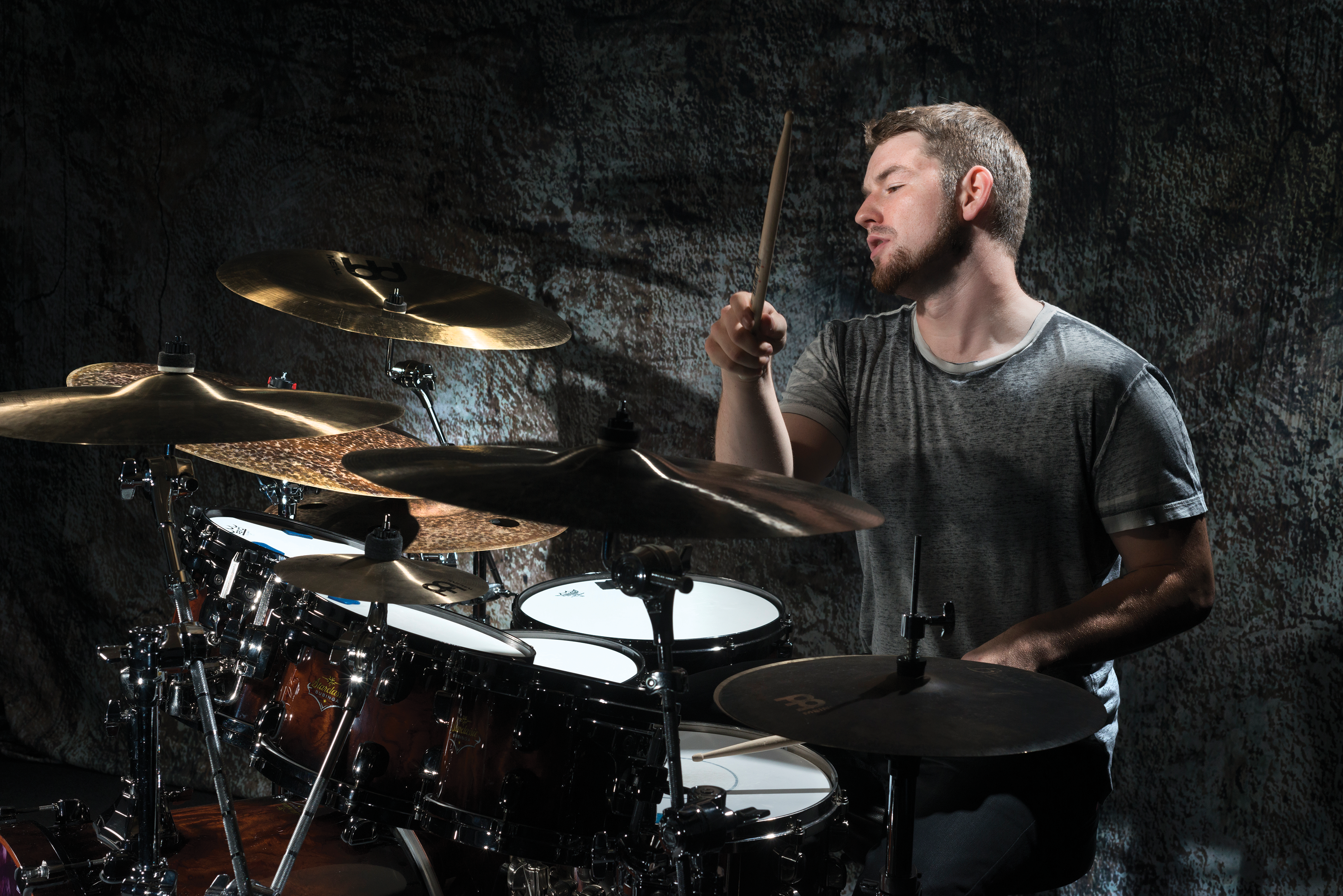 The drummer with Animals as Leaders has gone about as deeply into the art as one man can, and he loves nothing more than sharing what he's discovered. Here's to the explorers!
It's apt that Chad Smith is driving along the Pacific Coast Highway in California as he catches us up on his recent activities. Smith recently returned to the West Coast after four years in New York City, and he's excited to get back into the studio with his quintessentially L.A. band the Red Hot Chili Peppers.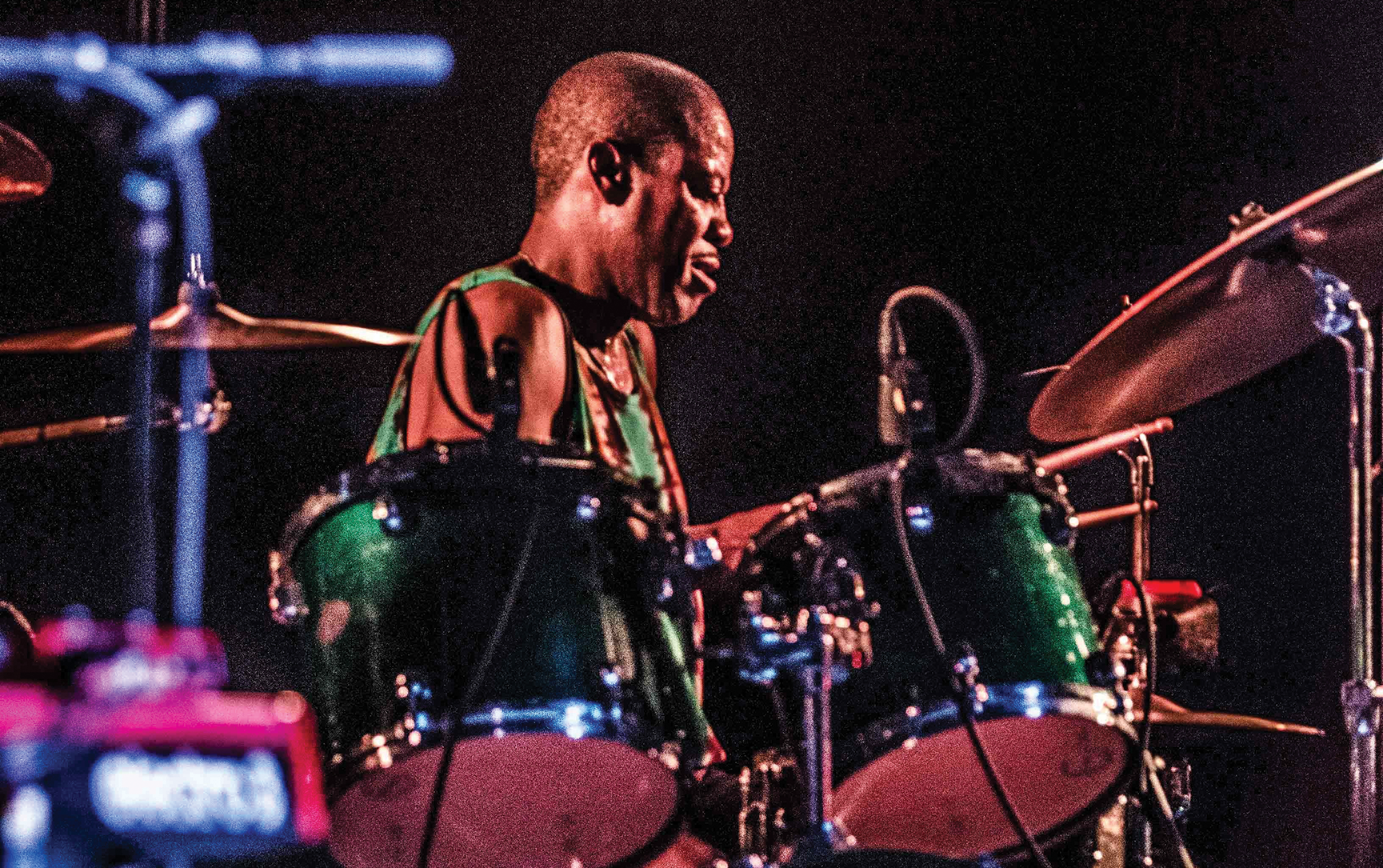 Willie Green's artful grooving mesmerized fans of the New Orleans institution the Neville Brothers for over thirty years, during which time Green likewise elevated music by Dr. John, Bob Dylan, Paul Simon, Edie Brickell, and Elvis Costello. The latest representation of the drummer's prowess is the album Ouroboros by his band the New Orleans Suspects, whose tracks like "Get Back What You Given," "Magdalena," and Green's own "Yo Flambeaux!" yet again prove his place among the great lineage of Big Easy musicians.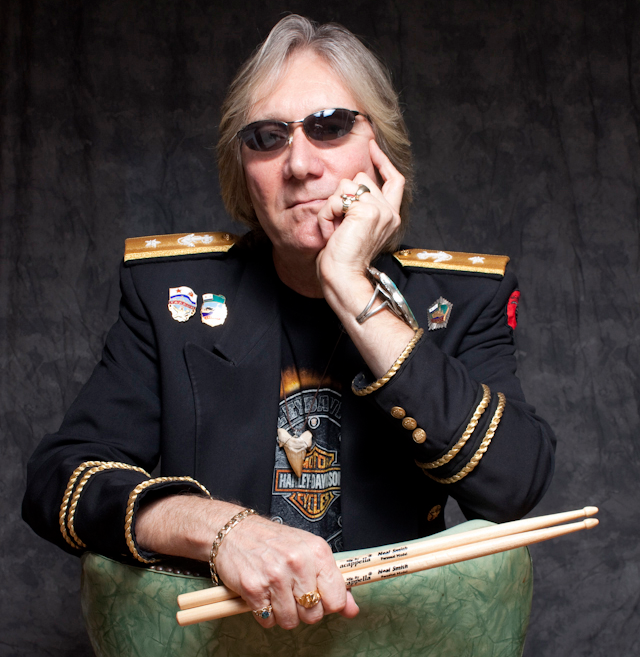 Known for his blistering attack on hits like "School's Out," "I'm Eighteen," and "Billion Dollar Babies" by Alice Cooper, with whom he played between 1967 and 1974, Neal Smith has since expanded his skills to include producing and composing.
Like everything he plays on the drumset, the name he chose for his debut album as a leader—Roots Before Branches—is intriguing, and no accident. Few players have such a deep understanding of where they come from, or as wide a scope of where they can go.
For a long time the Nashville music industry was defined—some say hampered—by an imaginary wall dividing session and touring musicians. Each side had its top-call players, but even among these rarified individuals, there were few exceptions to the rules of separation. Dan Needham's drumming is indeed exceptional, for its quality and consistency, but also for how much it's been valued by the movers and shakers on both sides of the divide.
For Deerhoof's latest album, the band's drummer says he was trying to express nothing short of pre-apocalyptic sonic abandon.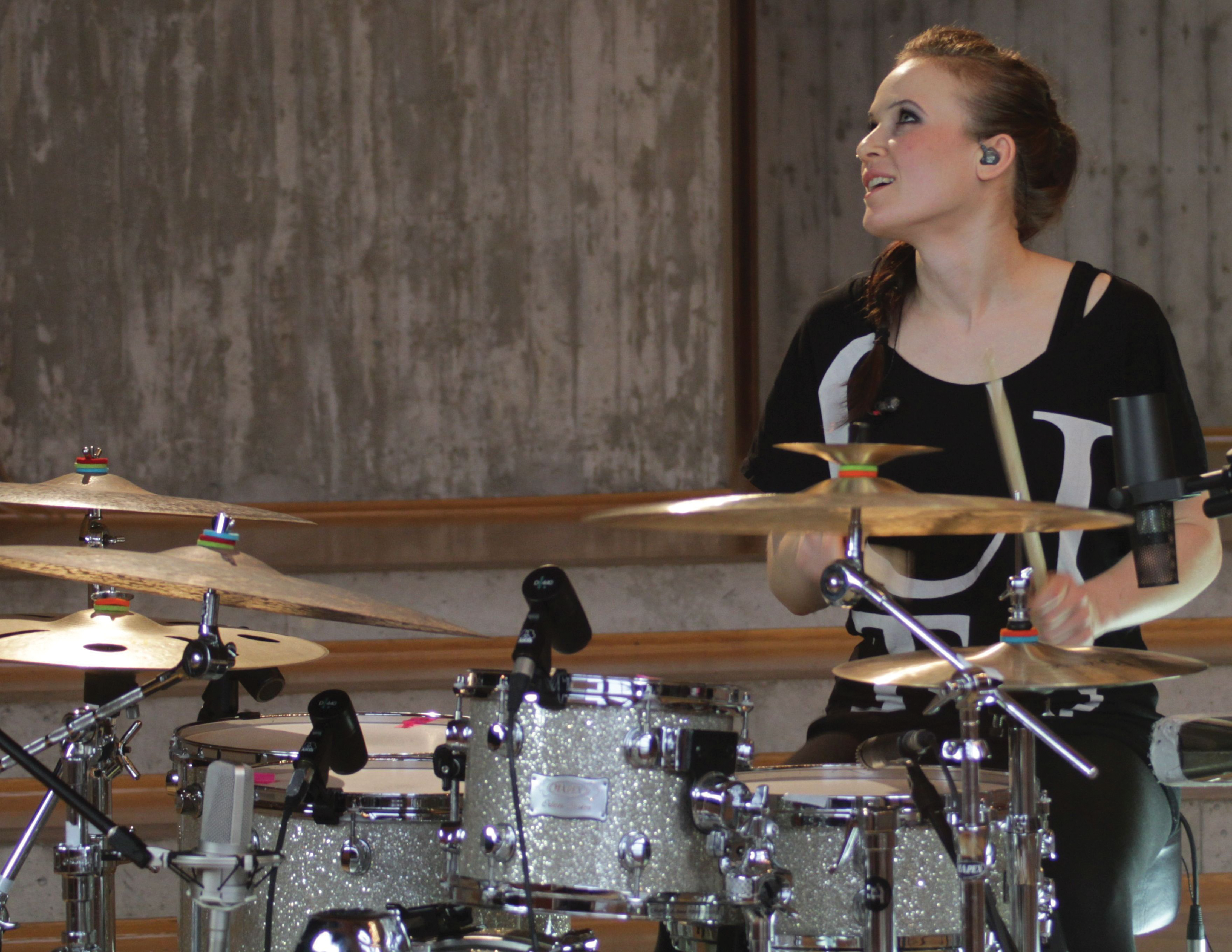 While some endlessly bemoan "YouTube drum culture," players like this German upstart pay no mind. They're just too busy, making the most of the medium and empowering the masses with fresh ideas.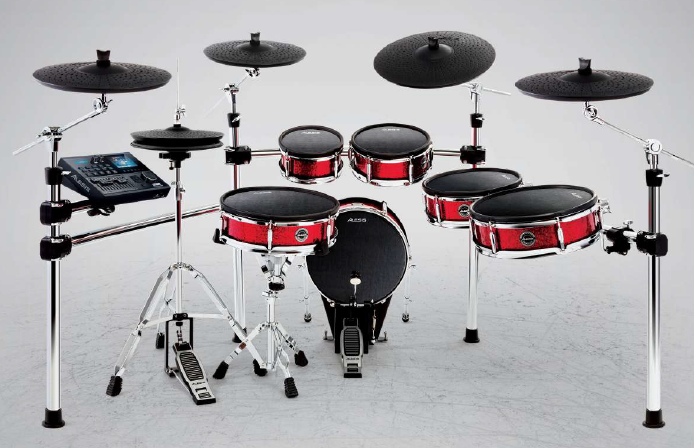 Contest
Win This Alesis Strike Pro Electronic Drumkit!
The prize features an eleven-piece state-of-the-art electronic drumkit with a 14″ dual-zone snare, four dual-zone toms (8″, 10″, 12″, and 14″), a 14″ kick, a 16″ three-zone ride, three dual-zone 14″ crashes (with choke feature) and a 12″ moveable hi-hat. All of the cymbals have a hammered look. The Strike Performance module has a 4.3″ color screen and comes with 110 drumkits, 1,600 multi-layer instruments, and more than 14,000 individual samples. The module has onboard sampling capability, an SD card port, and USB/MIDI connectivity for use in conjunction with any DAW as well as the Strike Software Editor. The module has individual outputs and faders for real-time mixing. A four-post chrome rack, a double-braced snare stand, a cable snake, cable wraps, a drumkey, and drumsticks are included.
From the Shop: Featured Products

New Digital & Archive Subscription Options!
"Digital Only" Subscription is only $4.95/month!
"Digital Only + Archives" Subscription is only $9.95/month!