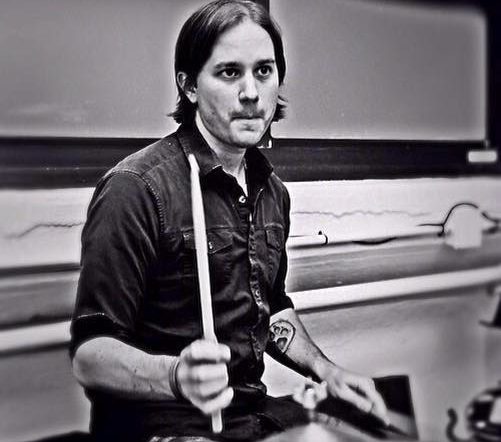 An Editor's Overview
Hello, longtime subscribers, casual readers, and newcomers to the MD family! We are super-excited to announce that—for the first time in our forty-plus-year history—every single issue of Modern Drummer is now available for viewing via our new iOS and Android app and the special Archive section of moderndrummer.com
Features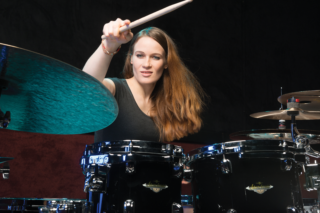 A German drummer unexpectedly finds her mojo online, becomes a star overnight, and uses her debut album to work out what it all means.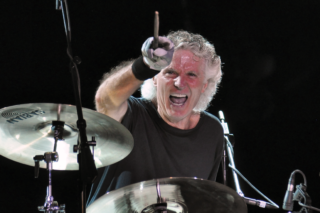 The man still has lightning hands and a killer right foot, and he tears into his drums nearly as ruthlessly as he did in 1973, when he was known as one of the hardest-hitting players in rock.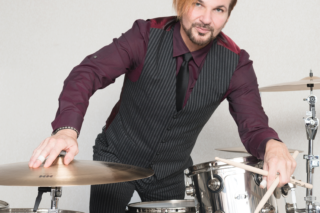 With a series of offstage setbacks behind him, the notorious glam-rock drummer, accompanied by his longtime bandmates, is back in front of the masses.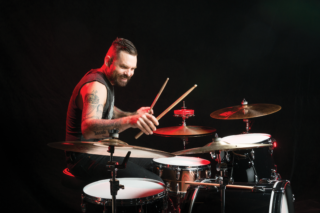 In the school of hard rock, the members of RIVAL SONS are at the top of their class. But even after logging thousands of miles opening for legends like Deep Purple and Black Sabbath, they know that the journey never really ends, and the hunger to succeed never subsides. And that's just the way they like it.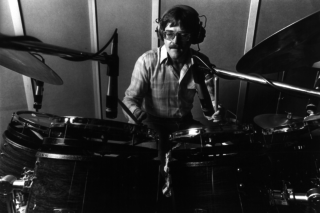 Hawkins is simply one of the greatest studio drummers of all time. His spot-on time, deep Southern-infused pocket, and uncluttered parts have fueled a long list of landmark soul and R&B classics with artists including Aretha Franklin, Etta James, and Wilson Pickett. His massive album discography features legends of rock, blues, country, and pop, including Bob Seger, Eric Clapton, Joe Cocker, Glenn Frey, Paul Simon, Duane Allman, Boz Scaggs, Rod Stewart, Lightnin' Hopkins, Albert King, Bobby "Blue" Bland, Willie Nelson, the Oak Ridge Boys, Alabama, and many, many more.
The man at the helm of classic tracks like Steve Winwood's "Higher Love" and Randy Newman's "Rednecks," and Eric Clapton's Unplugged and Journeyman albums, takes us inside the making of a hit.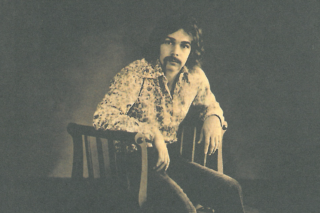 Dismiss Chicago as lite-rock mom-core at your own peril. Discerning mothers, fans of deep classic rock, and Rob Thomas all know that long before singer/bassist Peter Cetera and producer David Foster steered the band toward dullsville in the '80s with ballads like "You're the Inspiration" and "Hard to Say I'm Sorry," Chicago was a seven-headed musical force.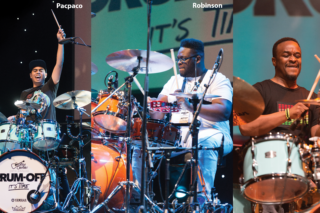 This past January 14, Guitar Center held its twenty- eighth-annual Drum-Off Grand Finals, at the Novo club in downtown Los Angeles. Over the course of the competition's numerous preliminary rounds, which took place in more than 250 Guitar Center locations nationwide, five finalists were chosen from among a pool of around 4,500 drummers to compete at the event.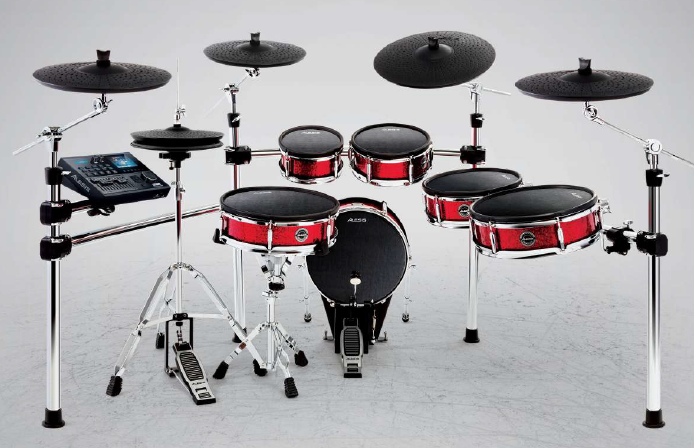 Contest
Win This Alesis Strike Pro Electronic Drumkit!
The prize features an eleven-piece state-of-the-art electronic drumkit with a 14″ dual-zone snare, four dual-zone toms (8″, 10″, 12″, and 14″), a 14″ kick, a 16″ three-zone ride, three dual-zone 14″ crashes (with choke feature) and a 12″ moveable hi-hat. All of the cymbals have a hammered look. The Strike Performance module has a 4.3″ color screen and comes with 110 drumkits, 1,600 multi-layer instruments, and more than 14,000 individual samples. The module has onboard sampling capability, an SD card port, and USB/MIDI connectivity for use in conjunction with any DAW as well as the Strike Software Editor. The module has individual outputs and faders for real-time mixing. A four-post chrome rack, a double-braced snare stand, a cable snake, cable wraps, a drumkey, and drumsticks are included.
From the Shop: Featured Products

New Digital & Archive Subscription Options!
"Digital Only" Subscription is only $4.95/month!
"Digital Only + Archives" Subscription is only $9.95/month!