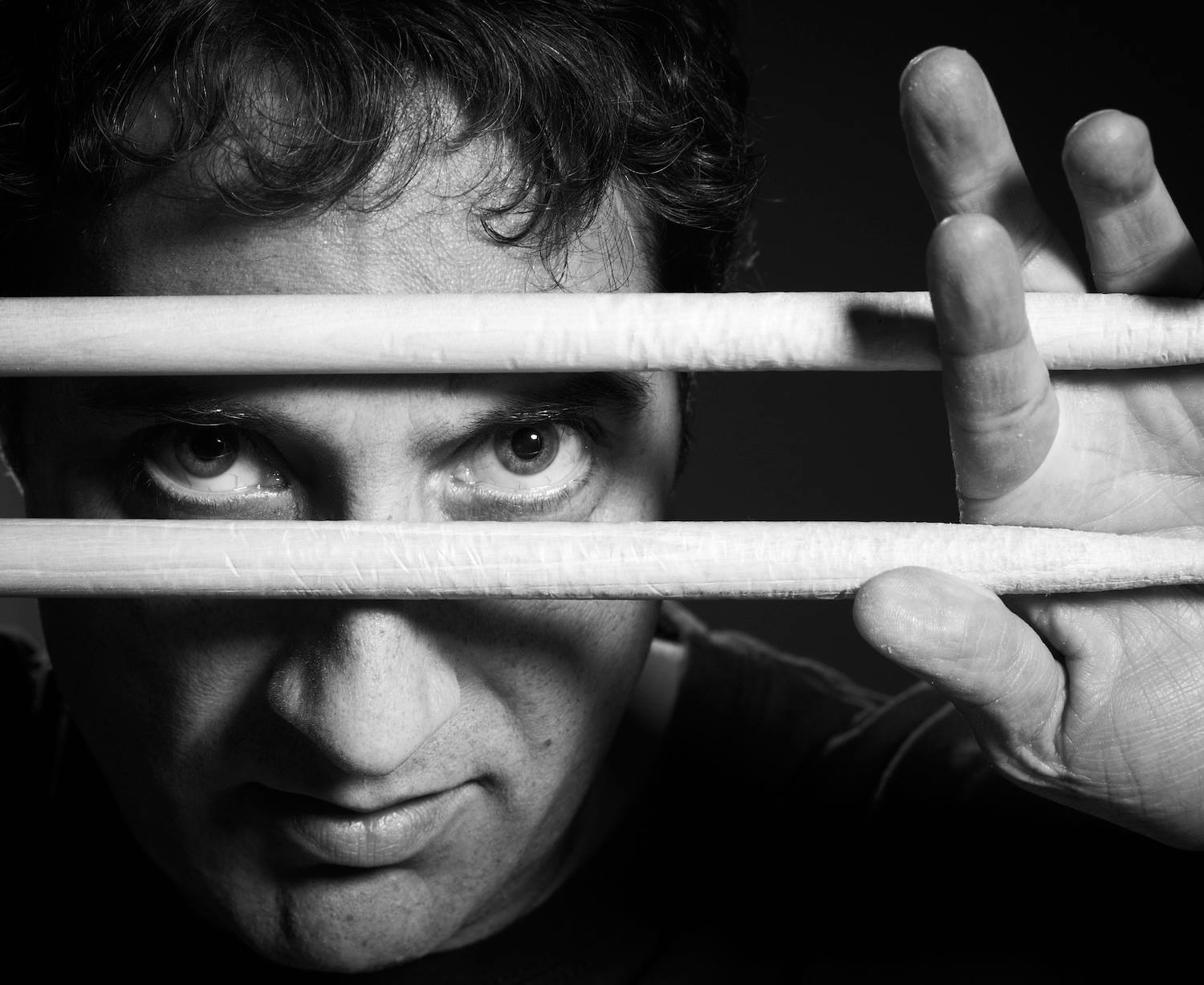 An Editor's Overview
There are forty-year periods…and there are forty-year periods.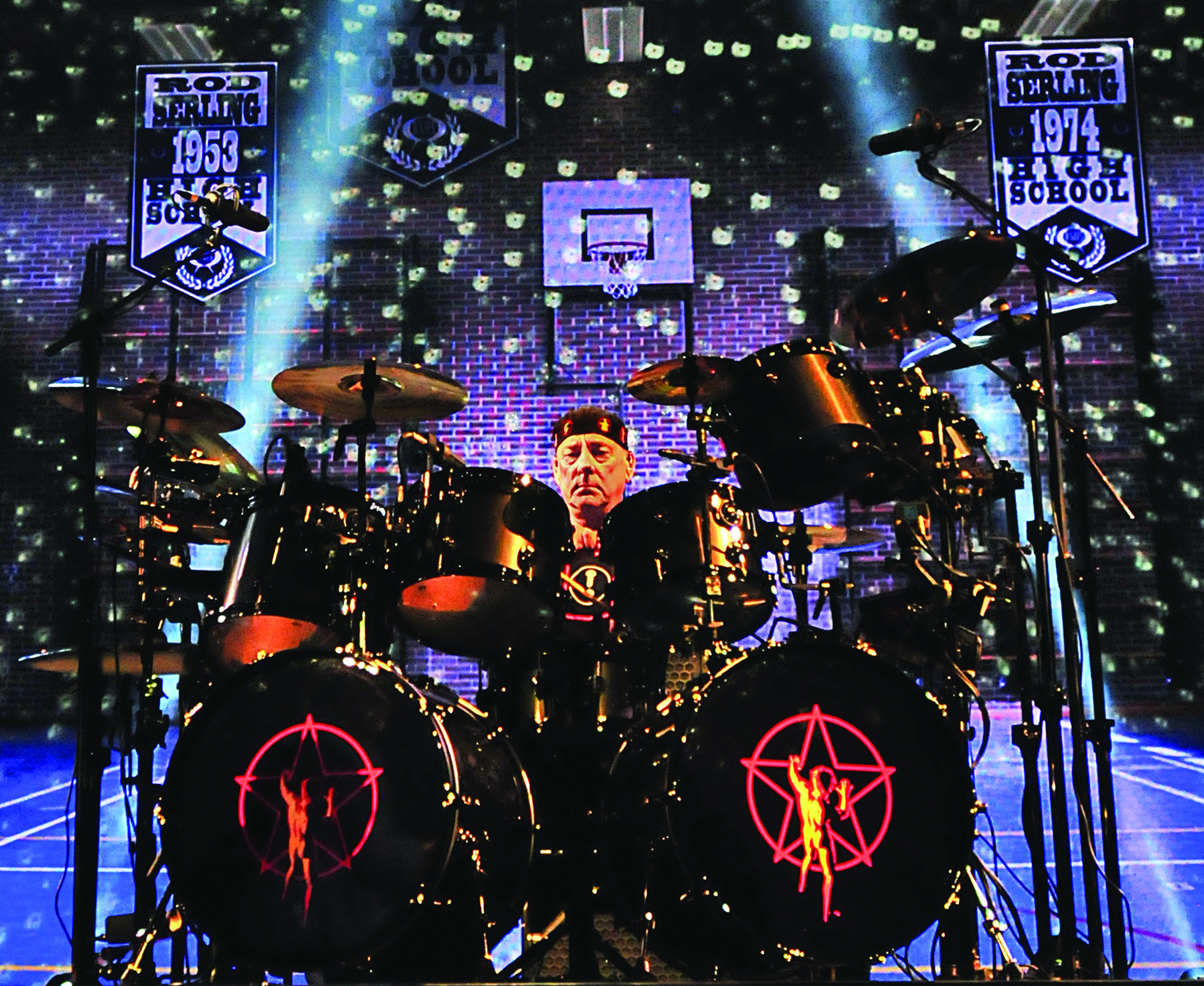 For his (record) ninth MD cover-story interview, Rush's drummer holds a typically fluid and intense discussion of soloing and set lists, the very real differences between his drumming past and present, and the much-speculated topic of his band's future.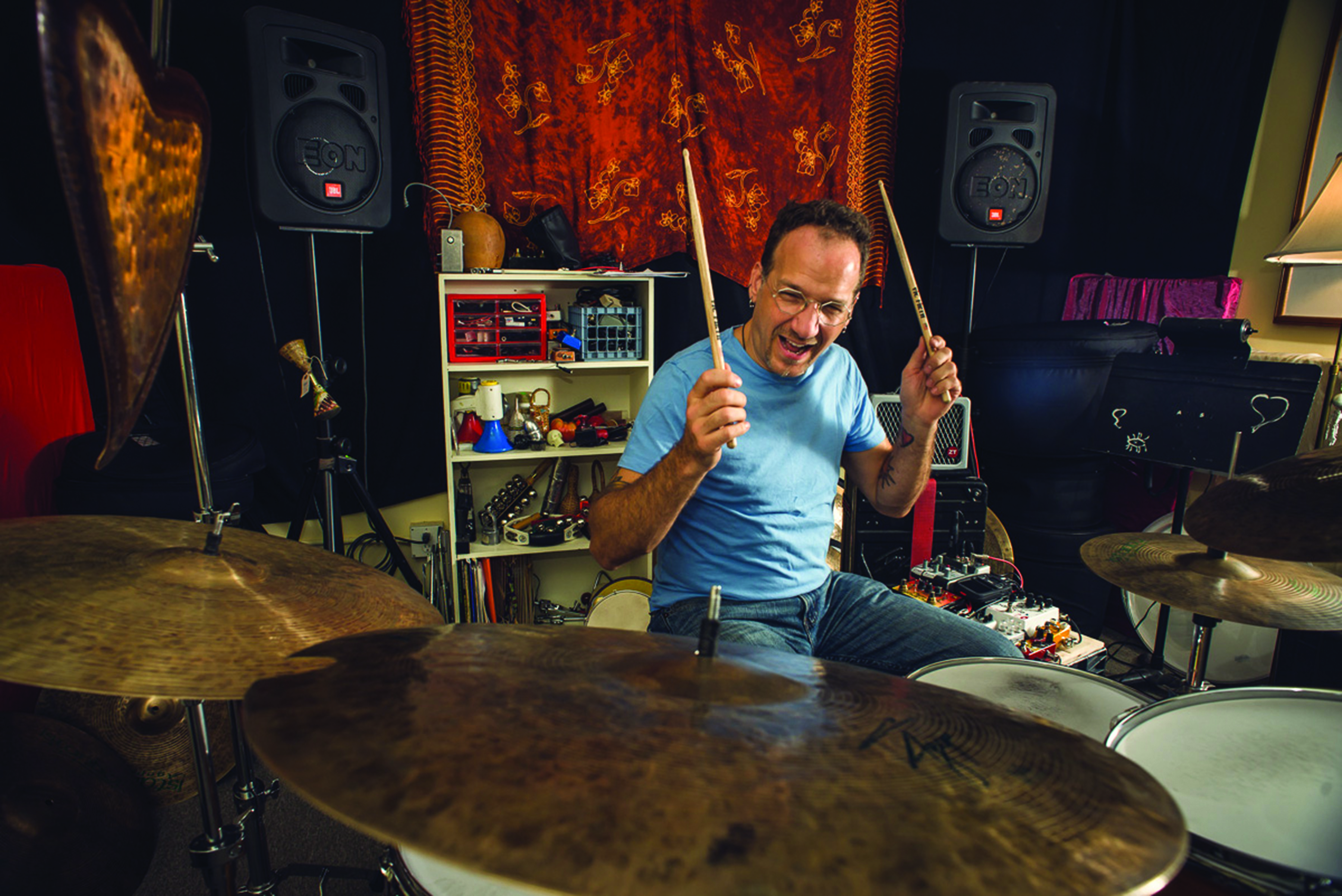 Some drummers do the hired-gun thing admirably, but Amendola is fortunate to be in several projects as a respected creative voice, an equal collaborator whose formidable jazz, funk, and rock drumming is a key component. Add to that his developed compositional skills, and you get Fade to Orange, his new commissioned orchestral work.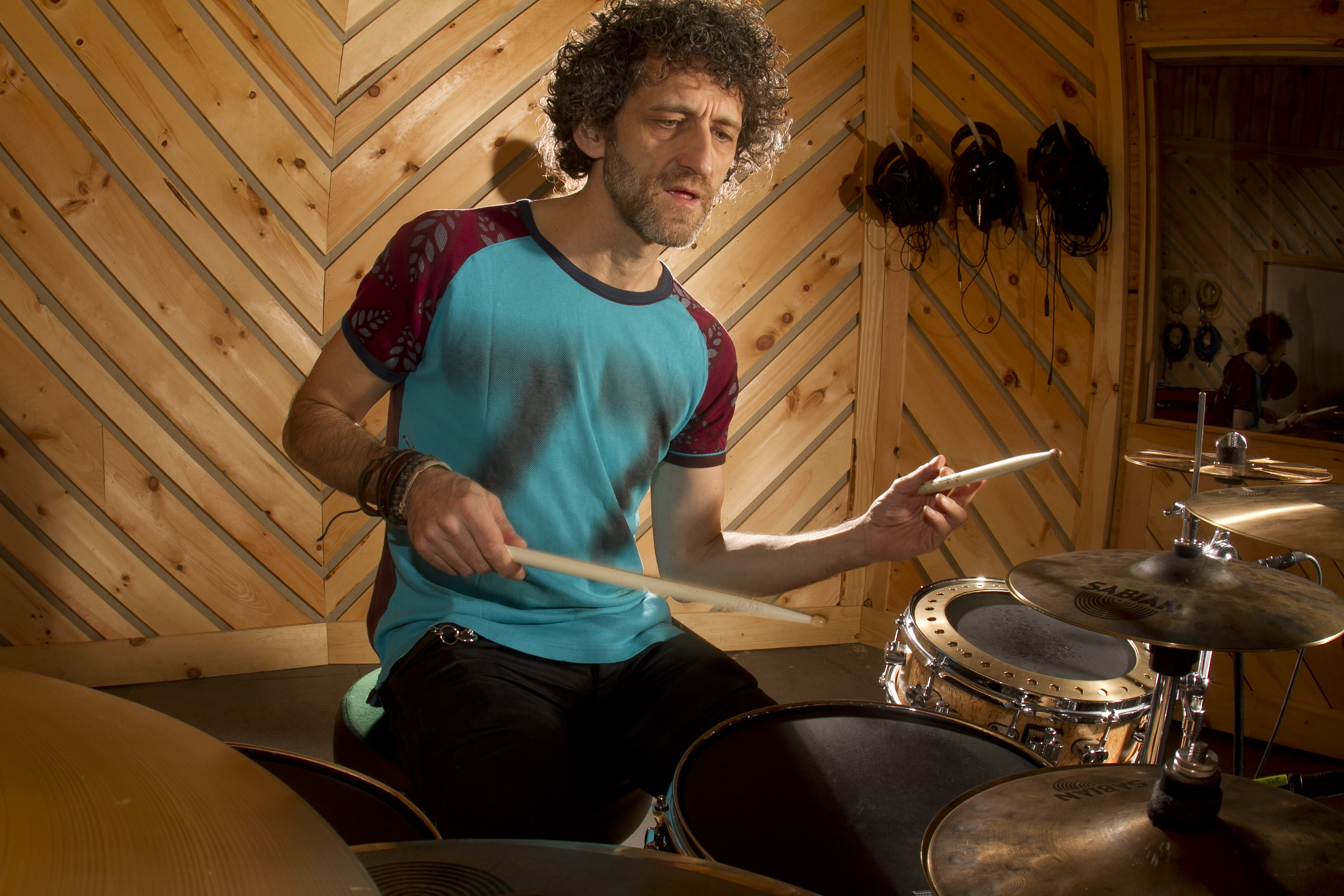 So what of drumming's future? What will happen when computers become even further integrated into our daily lives and playing routines? How will such buzz phrases as "the Internet of Things??? and "Industry 4.0??? change the way drummers interact with their environment? A basic understanding of electronic instruments, which is already a required part of a working drummer's vocabulary, will surely become more ingrained in our skill sets. Or will some as yet unknown drummer or technology alter the game entirely?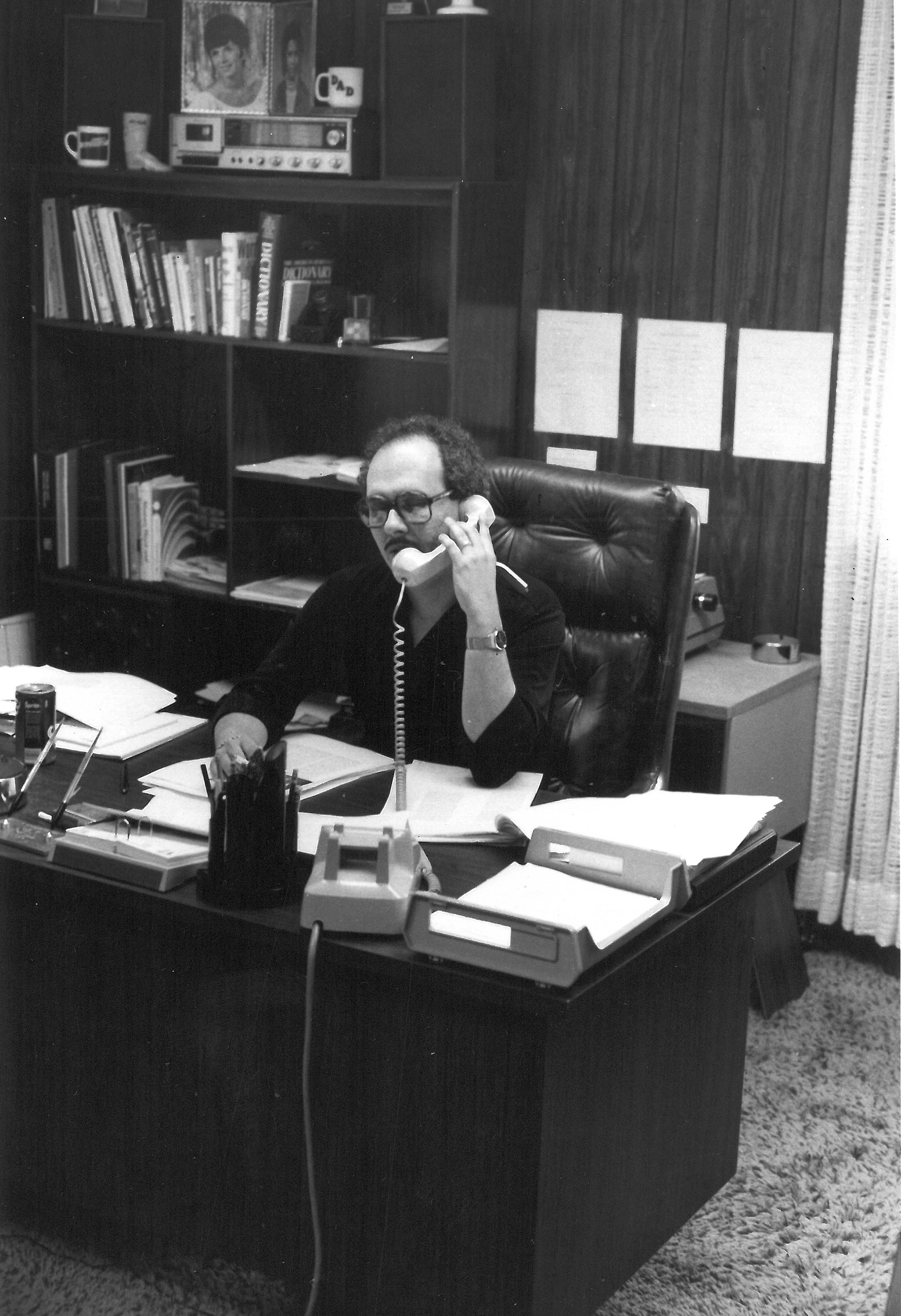 In the mid-'70s, a relatively unknown drummer named Ron Spagnardi had a big idea: to create the first independent magazine for and about drummers. He had no funds to speak of, and even less experience in publishing. He did, however, have the will. Now he just had to find the way.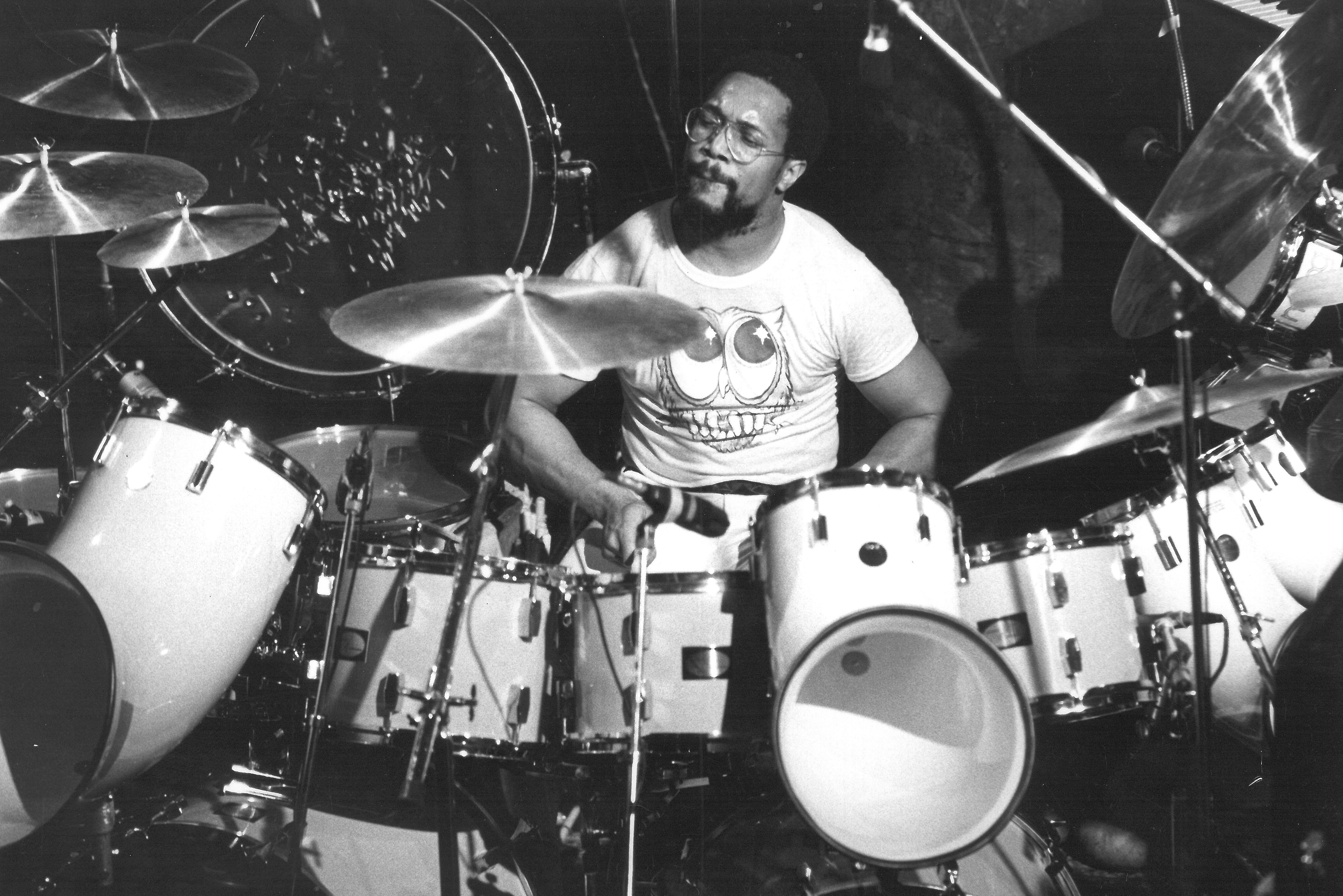 As Modern Drummer celebrates its fortieth anniversary, we thought it would be fun to look back at some of the important milestones in the history of drum gear—especially those that came on the scene during the MD years. Enjoy!
The greatest session drummers of yesteryear would dart from one legendary L.A. or New York studio to the next, where they'd crank out smash hits that the world would be singing along to a few short weeks later. Today's busiest recording drummers are more likely to be found in their own tricked-out home studios, experimenting with unheard sounds and challenging themselves—and listeners—with increasingly demanding feats of limb independence....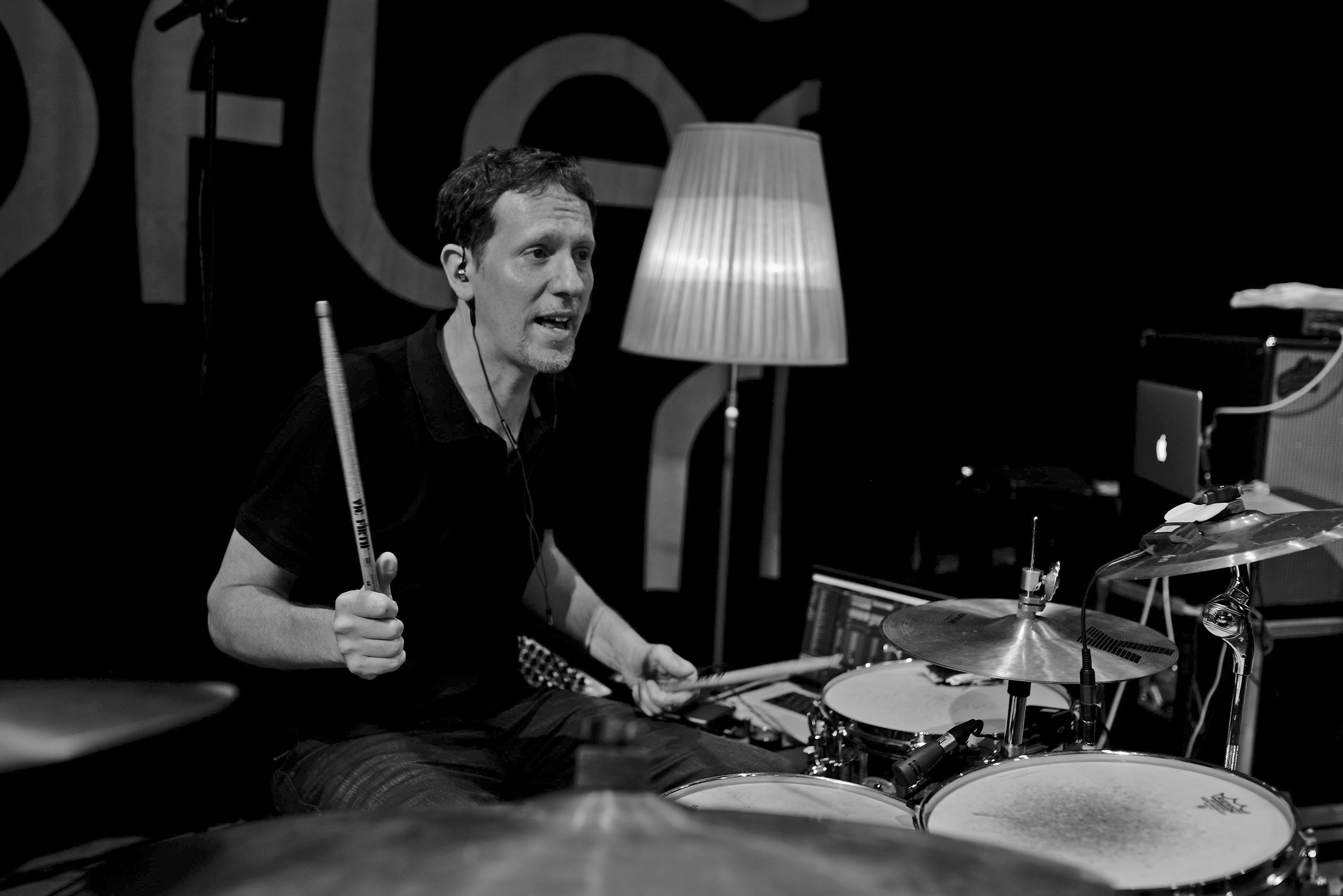 Throughout the arts there are the trailblazers who establish the paths that others follow. Beginning in the mid-'90s, Zach Danziger began exploring and building what he calls his "hybrid electronic drumkit.??? Many drummers have augmented acoustic drums with electronics, but no one has gone further than Danziger in developing a unique language that merges the rapidly advancing field of computer-enabled music-making electronics with traditional drums....
Contest
Win This Ddrum Dios Drumkit and Set of Zildjian Cymbals!
The prize includes a Ddrum Dios six-piece kit (7x10 and 8x12 rack toms, 14x14 and 14x16 floor toms, 20x22 bass drum, and a 6.5x14 snare) in Satin Gold finish. The Mercury hardware pack includes three straight/booms stands, a hi-hat stand, a single bass drum pedal, a snare stand, and a throne. The Zildjian cymbal setup consists of a pair of 14" K hi-hats, a 16" K Dark Thin crash, an 18" K Dark crash, and a 20" K ride. Also included are twelve pairs of Promark Firegrain drumsticks in the winner's preferred size. The kit features Evans UV1 batter heads and Reso 7 bottoms.
From the Shop: Featured Products

New Digital & Archive Subscription Options!
"Digital Only" Subscription is only $4.95/month!
"Digital Only + Archives" Subscription is only $9.95/month!