Features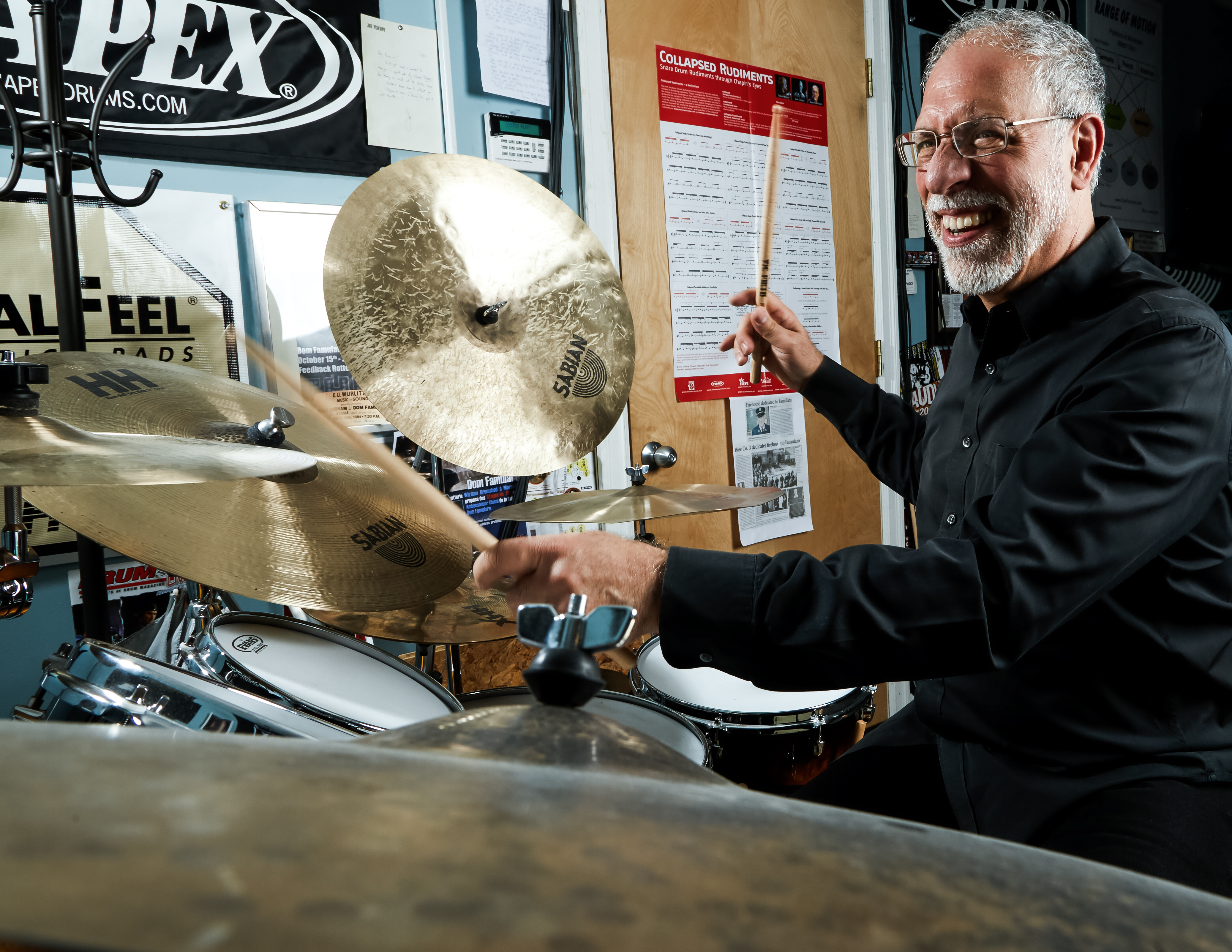 In the hundred or so years since our instrument was invented, the art of playing it has evolved significantly. And so has the way we teach it. Few people understand drumming history more fully than this month's cover artist—and no one has shared that knowledge more widely and with more enthusiasm and success.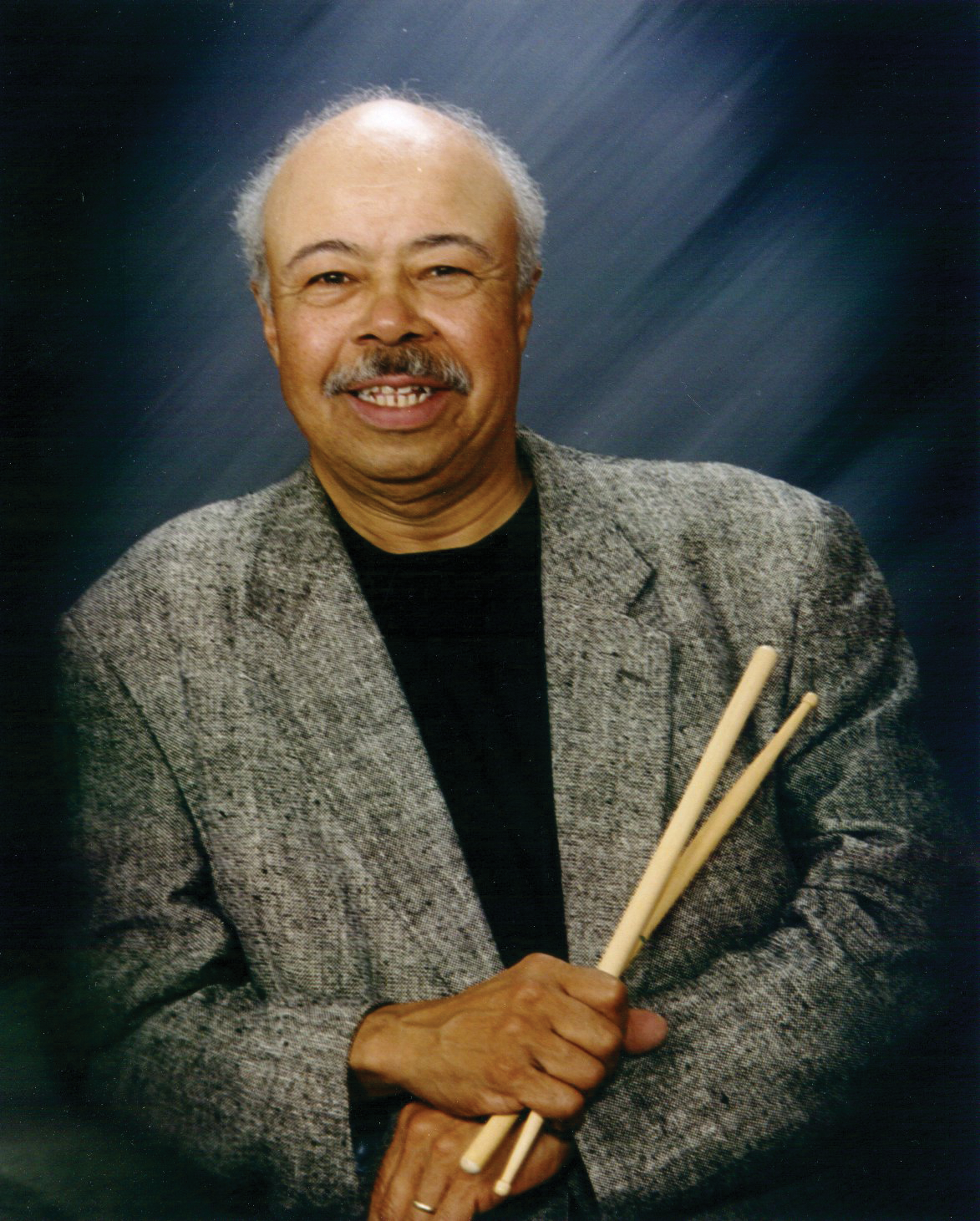 His boss, the sprightly octogenarian singer Tony Bennett, is often described as an ageless talent. The same can be said of the drummer, who's still burning it up after more than half a century near the top of the jazz heap.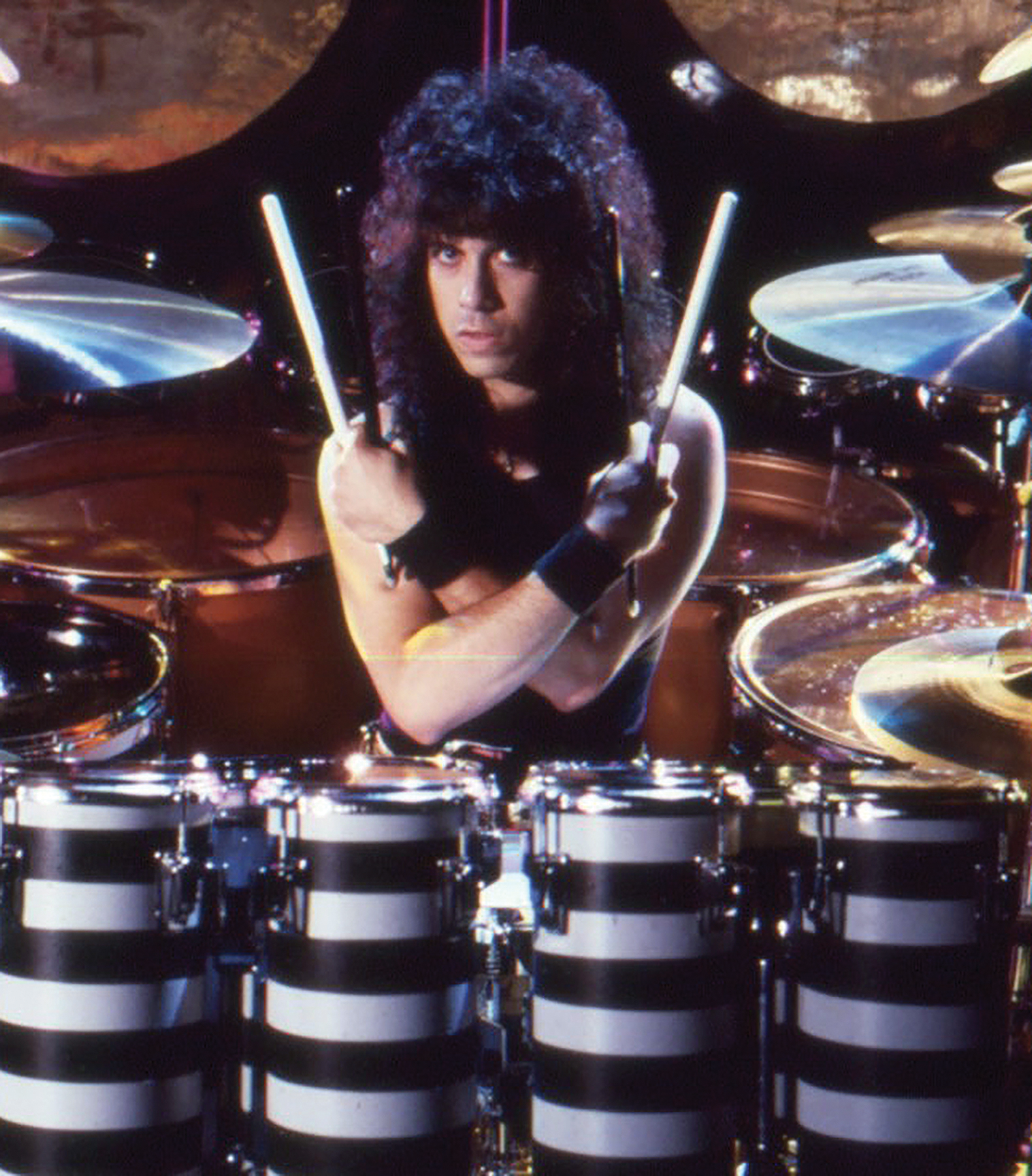 Quiet Riot's drummer is a poster boy for pushing through adversity. A new documentary tells the tale, warts and all.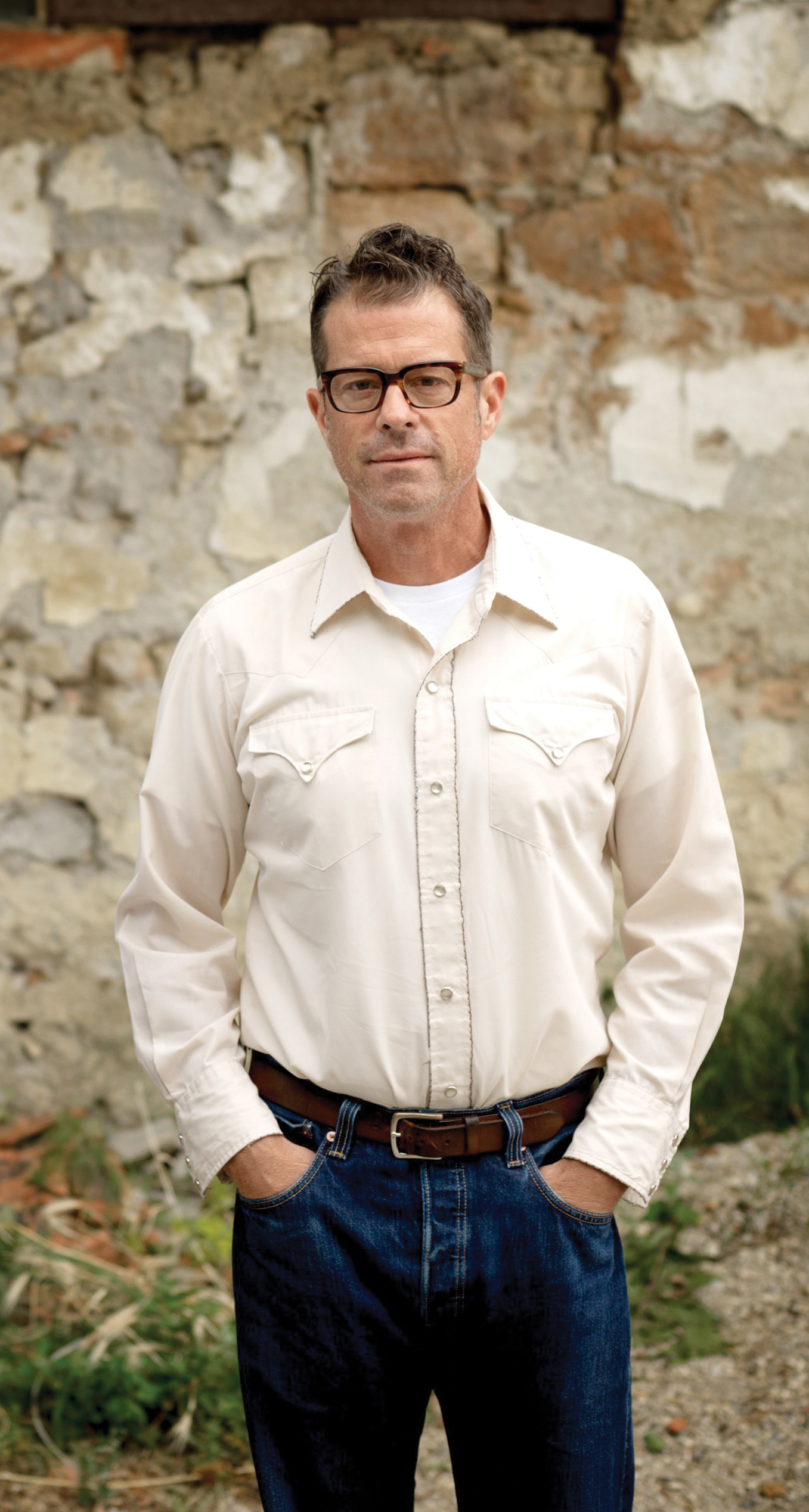 Two and a half decades in, the Tex-Mex-imbued alt-rock vets of Calexico continue to find magical new ways to mix and match sounds.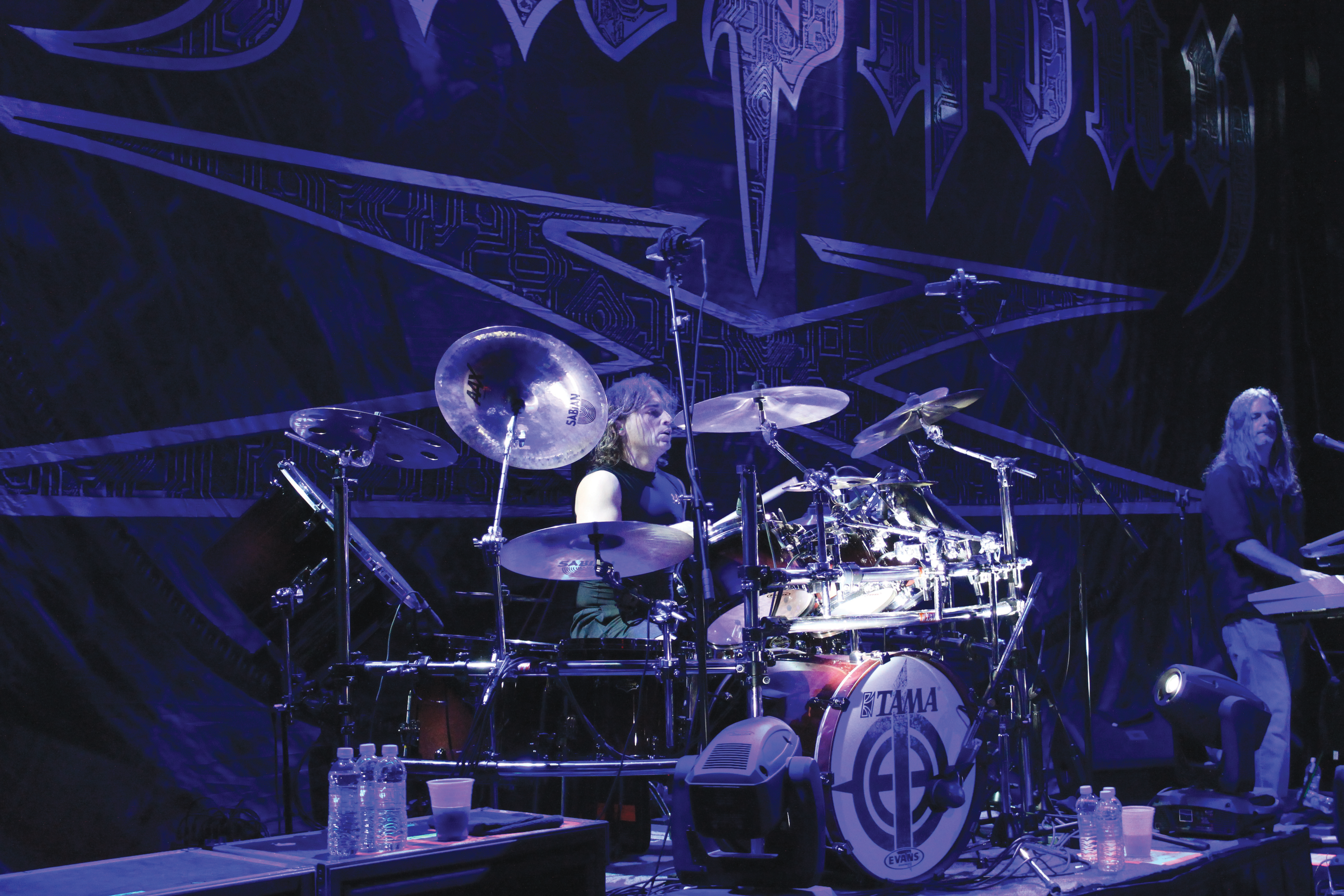 For twenty years, the time he's put into improving the things that he does with his hands and feet has continuously elevated the music of Symphony X. Recent events have found him working through matters of the head and heart as well, raising his craft in new, unexpected ways.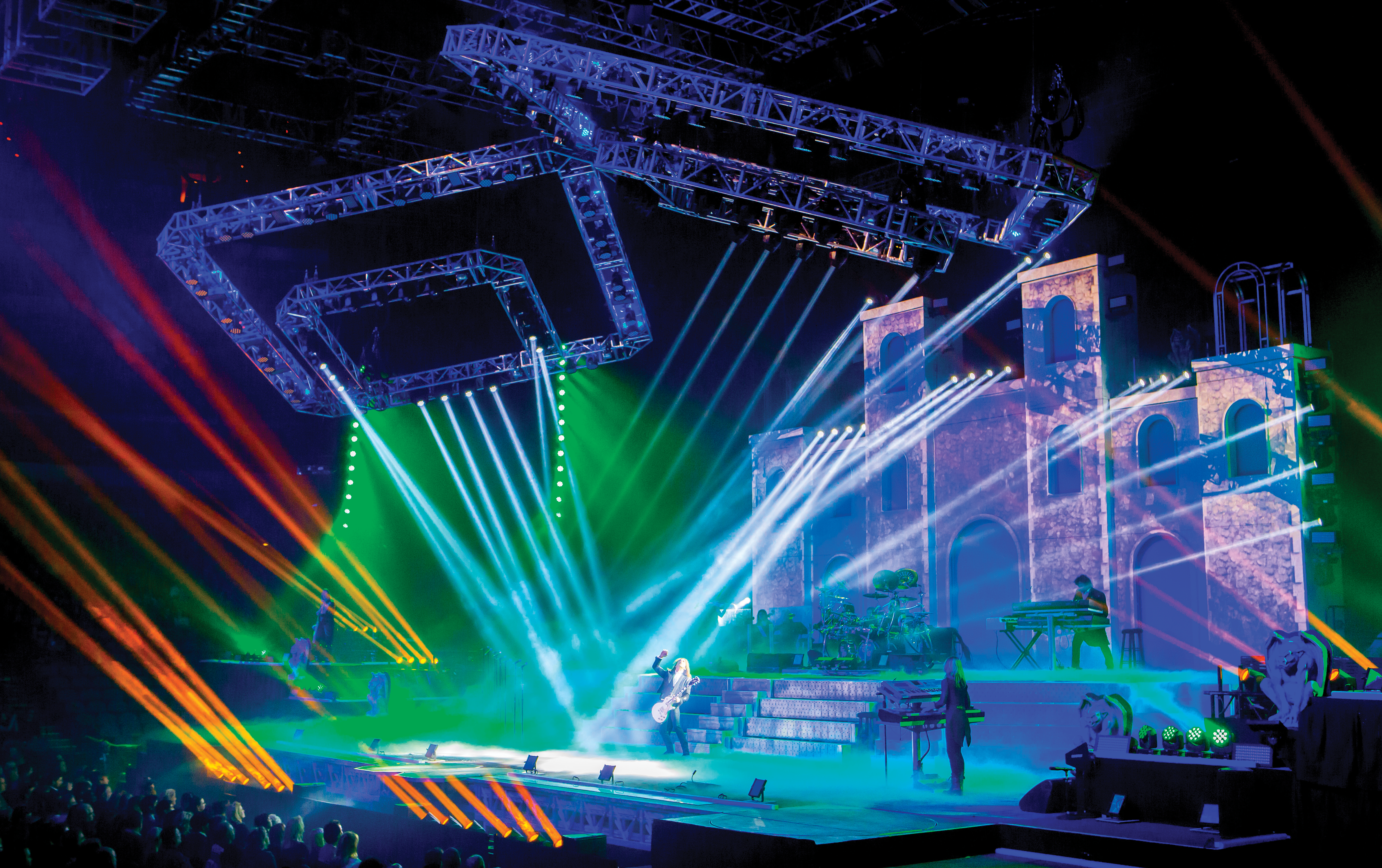 During most of the year, Jeff Plate and John O.Reilly are busy with numerous projects. Plate is the drummer for the veteran hard-rock groups Metal Church and Savatage, as well as a cover band, Rust; he also teaches. O.Reilly, whose résumé includes stints with the classic-rock heavies Rainbow and Blue Öyster Cult, is the operator of the Stanley Spector School of Drumming and the author of a new book and online magazine.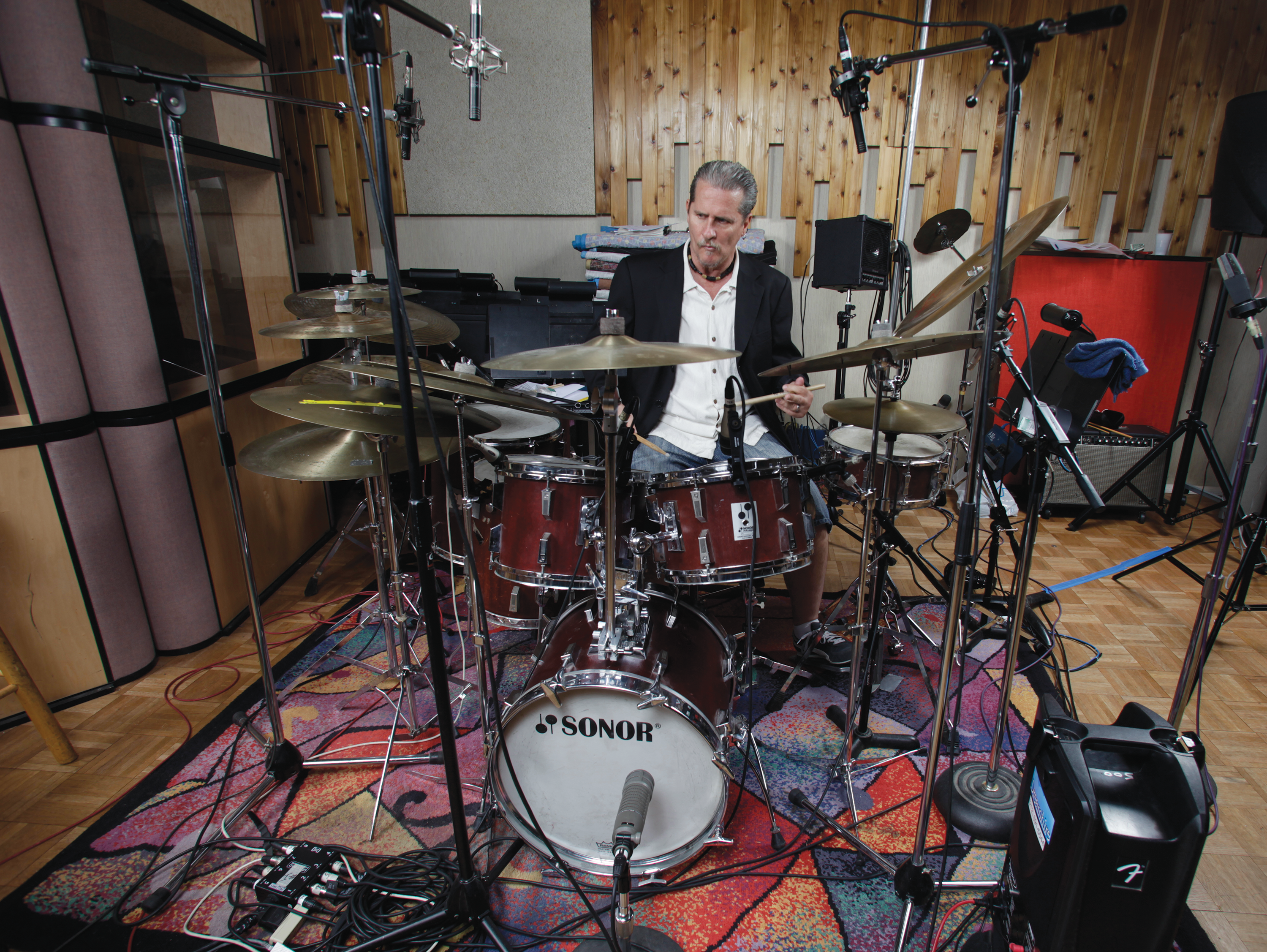 Usually the hippest music happens when nobody in the room is consciously trying to sound hip. Drawing inspiration from an oft-derided genre, this drummer/leader has made another unexpected—and, yes, hip—addition to his already eclectic body of music.
Contest
Win This Yamaha DTX760K Electronic Drumset!
The prize includes a 12″ XP120SD snare pad, two 10″ XP100T tom pads, a 12″ XP120T floor tom pad, a 10″ KP100 kick pad, a 13″ RHH135 hi-hat, two 13″ PCY135 crashes, and a 15″ PCY155 ride cymbal. Each pad features three zones. The hardware includes an HS740A chain linked hi-hat stand, an SS-662 single-braced snare stand, a lightweight RS700 drum rack, and the Yamaha standard boom arms and hexagonal tom arms. The DTX module includes 1,268 acoustic and electronic drum and percussion samples, the ability to layer four sounds per pad, plus sample import capability. Suggested retail value: $3,499.

New Digital & Archive Subscription Options!
"Digital Only" Subscription is only $4.95/month!
"Digital Only + Archives" Subscription is only $9.95/month!