Features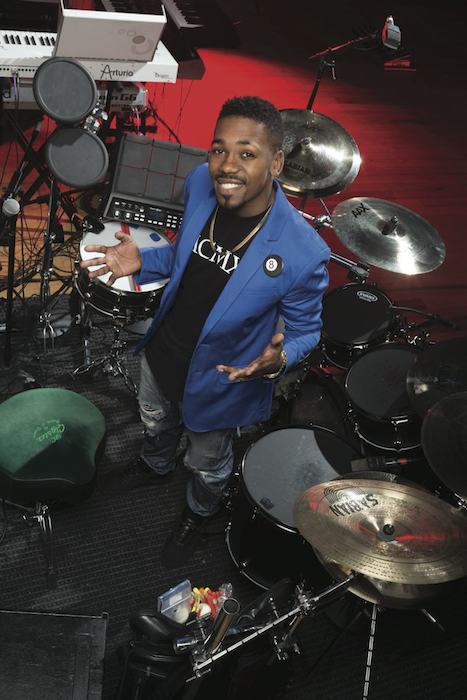 His infamous "off time" approach has been the source of many a drummer's woodshed frustrations. An eye-opening DVD now offers insight. But, as with so many players who live on the front lines of innovation, true understanding becomes clear only when you trace the origins of his art.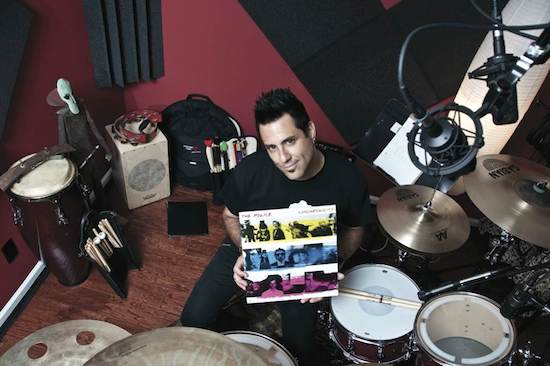 Synchronicity. By 1983 it may no longer have described the interpersonal relationships between the members of the Police, but it's the perfect term to illustrate Stewart Copeland's masterful rhythmic blend inside the tunes on the group's final album.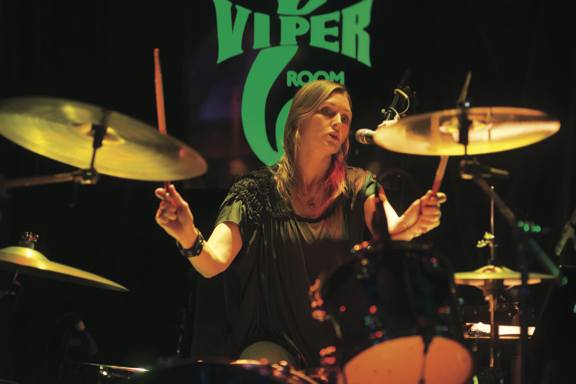 Few musicians have the opportunity to enjoy simultaneous—and significant—careers on stage and in the conference room. Here the veteran drummer with the iconic cult band Sparks connects the dots between the two vastly different worlds.
The public profile of top studio cats might not be what it was during the heyday of '60s star Hal Blaine, '70s icon Steve Gadd, or even '80s "it" guy Dave Weckl. But day in and day out the work gets done. Meet one of the drummers who, quietly, keeps the state of the art at a remarkably high level.
One of the most iconic vocalists in pop history was also a drummer—and a damned good one. So why do we still need reminding?
Contest
Win This Yamaha DTX760K Electronic Drumset!
The prize includes a 12″ XP120SD snare pad, two 10″ XP100T tom pads, a 12″ XP120T floor tom pad, a 10″ KP100 kick pad, a 13″ RHH135 hi-hat, two 13″ PCY135 crashes, and a 15″ PCY155 ride cymbal. Each pad features three zones. The hardware includes an HS740A chain linked hi-hat stand, an SS-662 single-braced snare stand, a lightweight RS700 drum rack, and the Yamaha standard boom arms and hexagonal tom arms. The DTX module includes 1,268 acoustic and electronic drum and percussion samples, the ability to layer four sounds per pad, plus sample import capability. Suggested retail value: $3,499.

New Digital & Archive Subscription Options!
"Digital Only" Subscription is only $4.95/month!
"Digital Only + Archives" Subscription is only $9.95/month!