Features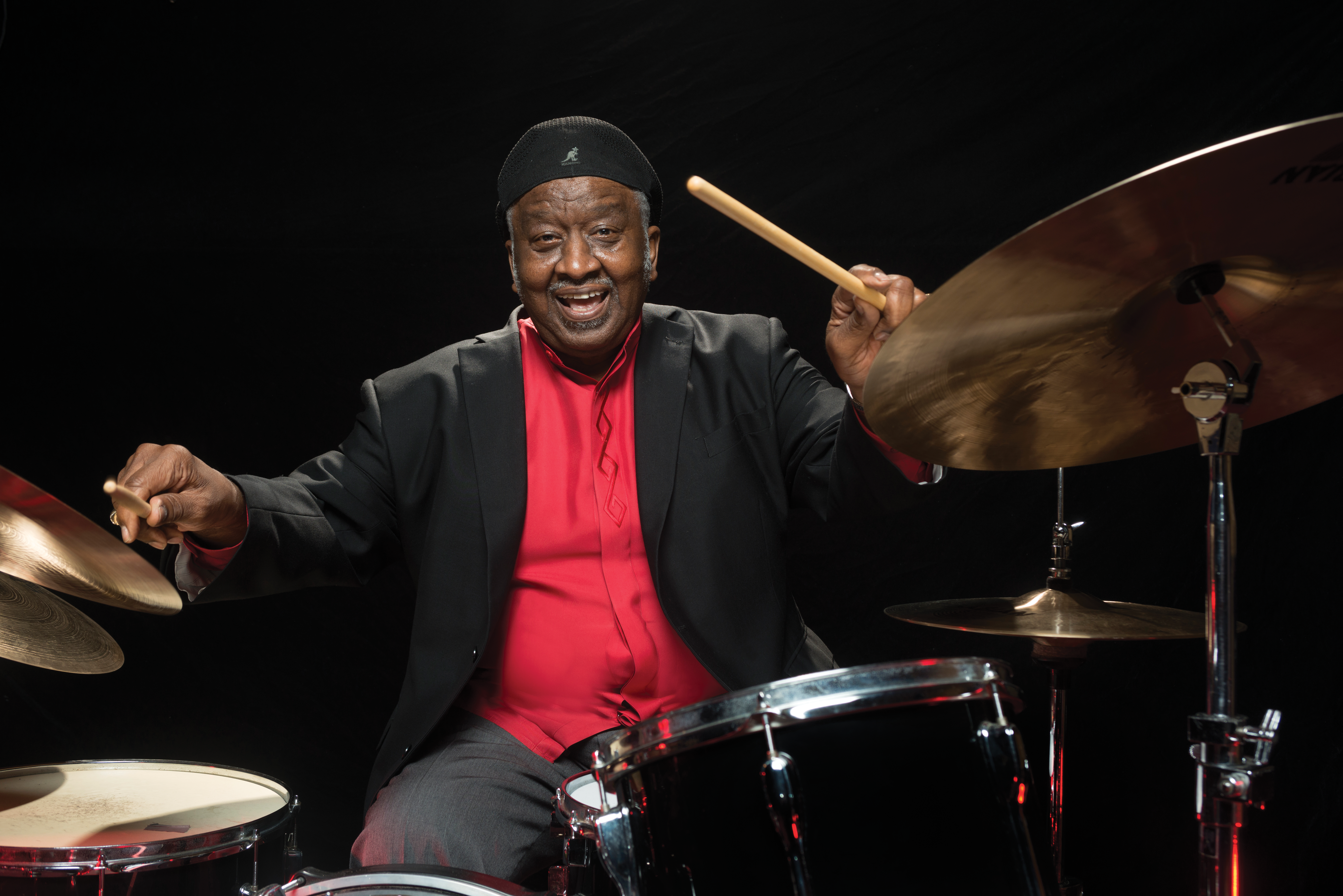 What's left to say about the R&B legend that hasn't already been said? Some would declare that the outspoken drummer has pretty much covered it all himself, from his vast and unassailable list of performances on pop, soul, jazz, R&B, and rock singles and albums to his infamous claims of uncredited hit recordings. Now Pretty's official life story has finally arrived, in the form of the book Let the Drums Speak! The title reflects a sentiment we can certainly get with—but of course we all want to hear from the man himself.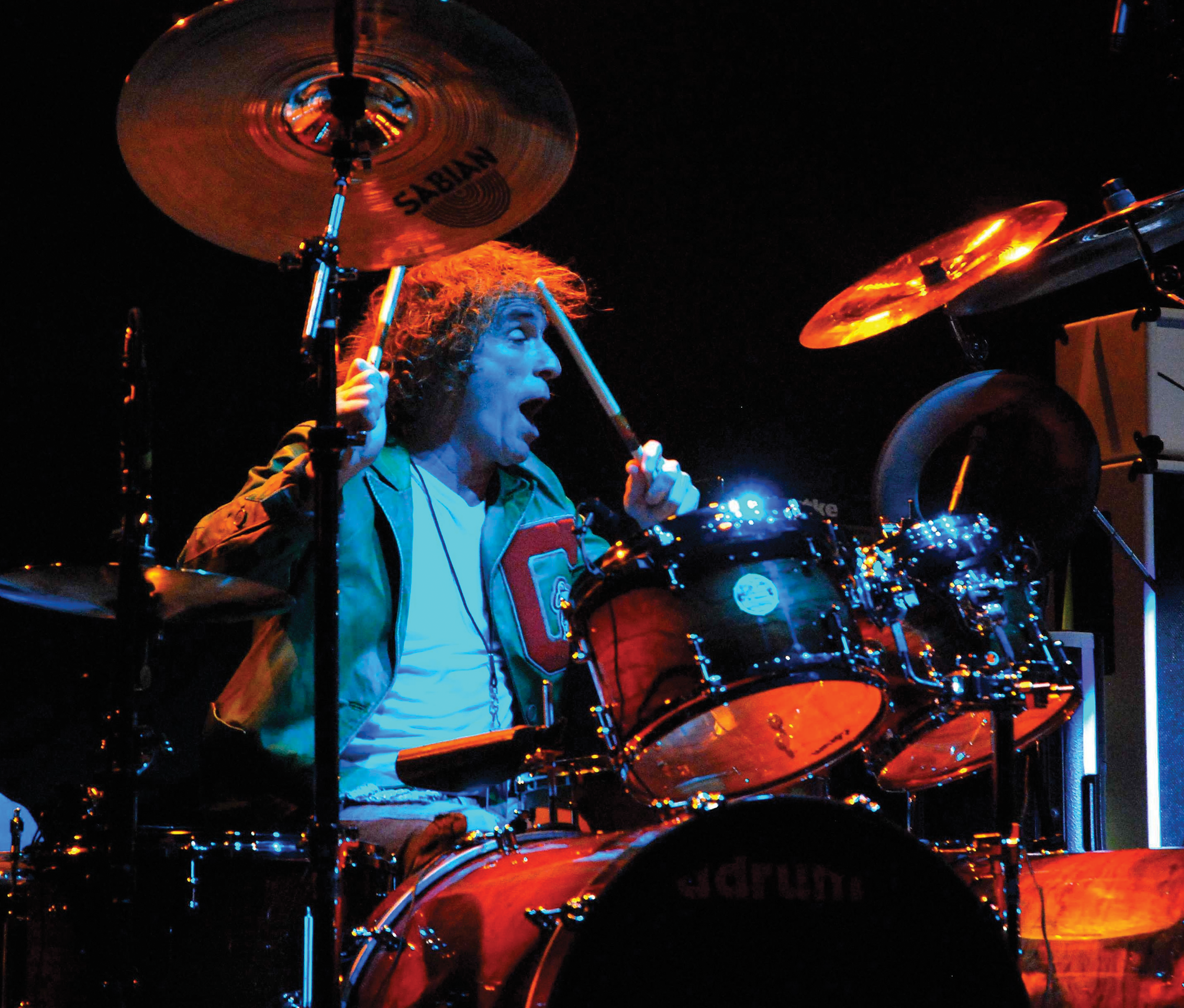 During classic rock's golden era, Corky Laing found great success with guitarist Leslie West and bassist Felix Pappalardi in the proto-metal band Mountain ("Mississippi Queen"), which he's played with on and off for decades, and with West, Bruce & Laing, featuring Cream's Jack Bruce on bass.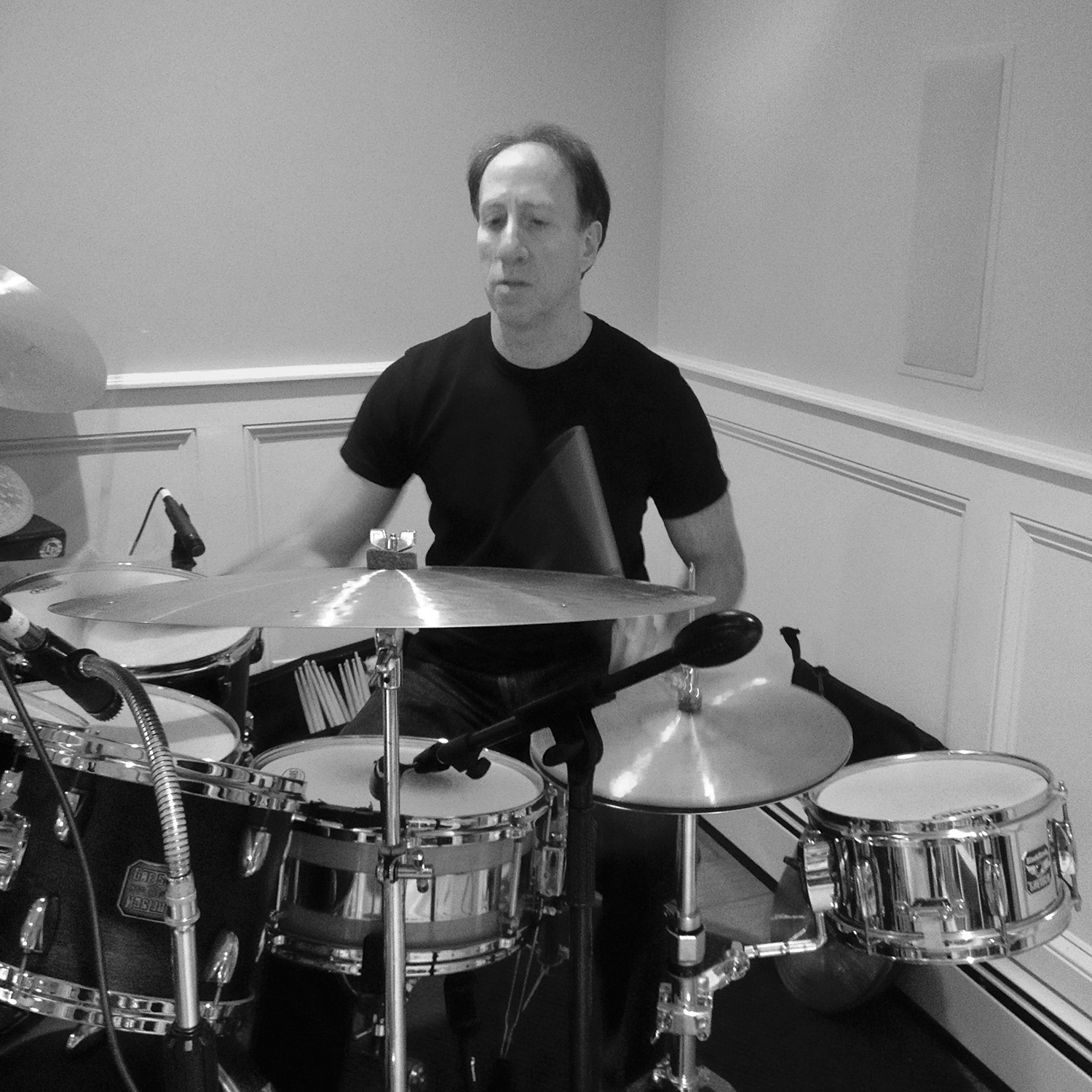 Terry Silverlight has covered vast territory as a drummer and composer for recordings, television, and film. As a sideman, he recently played on vibraphonist Dave Shank's Soundproof, pianist Ted Brancato's The Next Step—featuring bass great Ron Carter—and Bolero by the Manhattan Jazz Orchestra, with which he recently returned from a tour of Japan.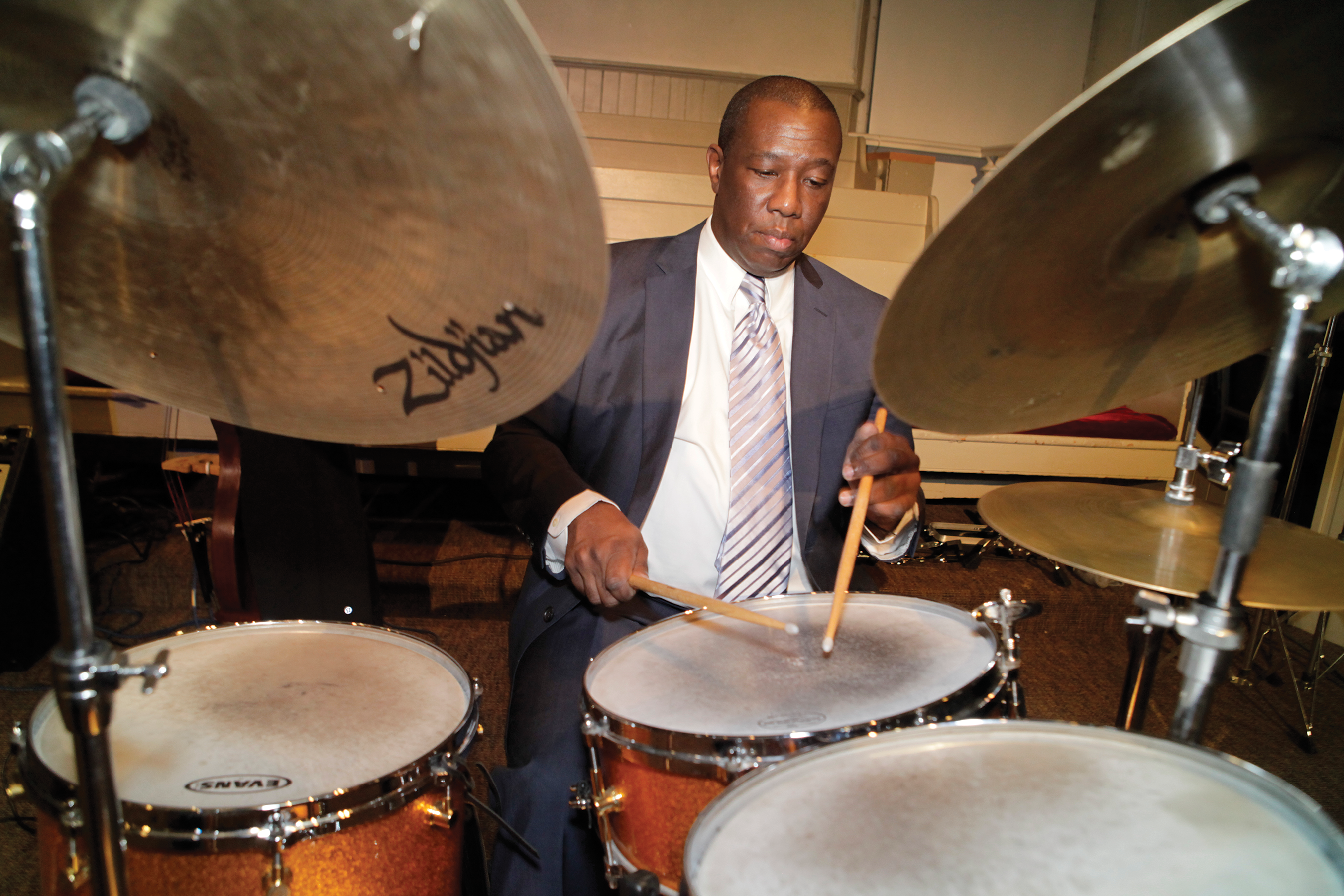 Busy jazz drummer and longtime MD contributor Paul Wells—who we last heard from in his December 2012 Drummer to Drummer feature with the Vanguard Jazz Orchestra's John Riley—sits down this month with a man that many consider to be the authority on classic jazz drummers. Of course, what follows has far less to do with dusty history than learning how best to play in the now.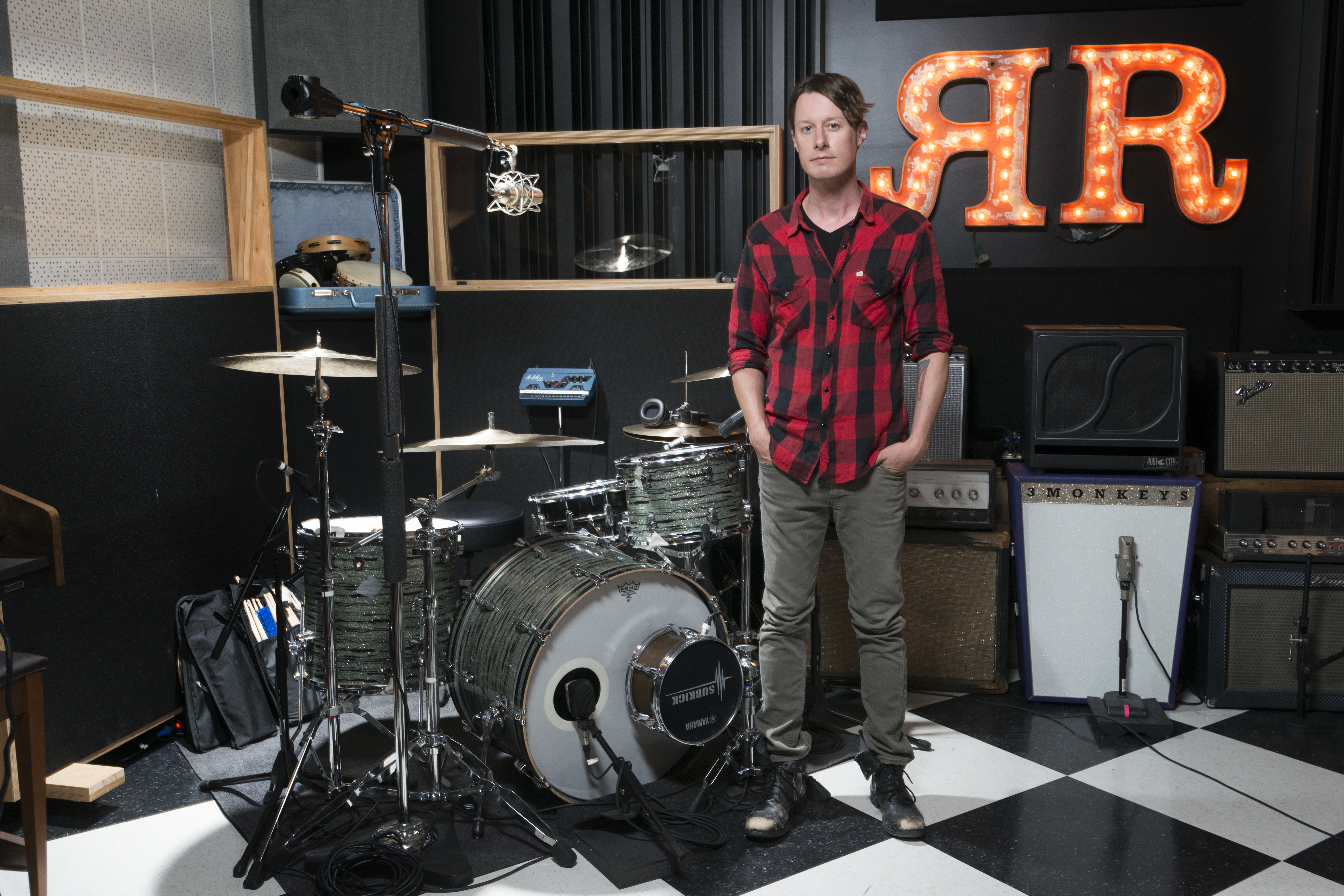 He's as likely to be seen rocking out on late-night TV as he is in war-ravaged conflict zones, playing the role of state-sponsored cultural ambassador. It's all part of a career defined by balance—between preparation and inspiration, commerce and art, emotion and intellect.
Toeing the line between rigid structure and utter chaos, the drummer for the long-running art-punk band Oneida—who's also known by Kid Millions or by another of his "taken" names, Man Forever—bangs drums into infinity.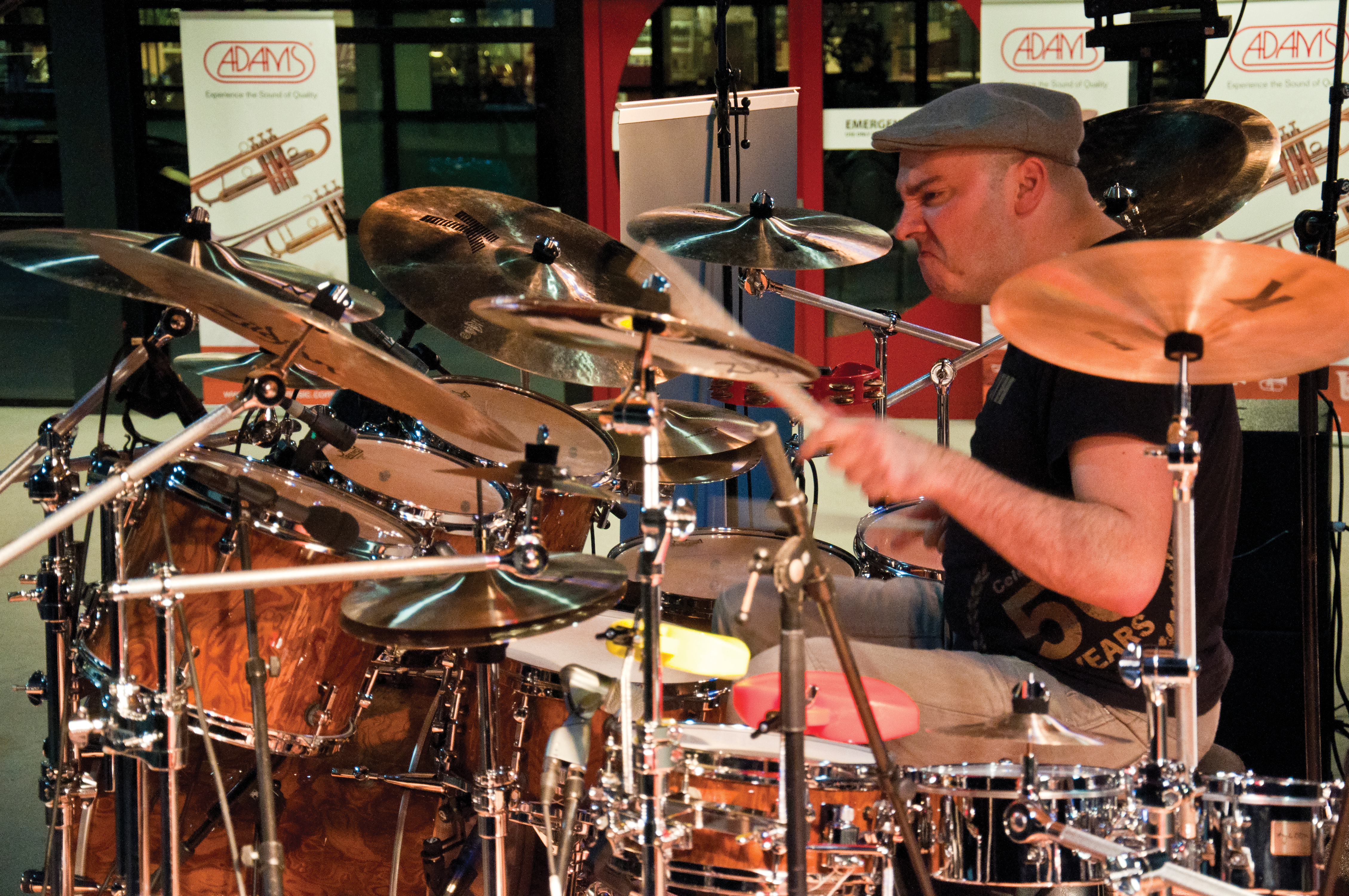 U.K.-based drummer Gabor Dornyei is among the busiest touring player/educators on the international scene. His highly developed technique and advanced proficiency with multi-pedal patterns allow him to explore polyrhythmic, layered ethnic concepts with authenticity and passion.
It's often pointed out that life's changes can be particularly stressful on young musicians who balance a "normal" existence with that of a performer. But anyone who's been following Chloe Saavedra's career knows that she seems to not only deal well with change but to hungrily seek it out.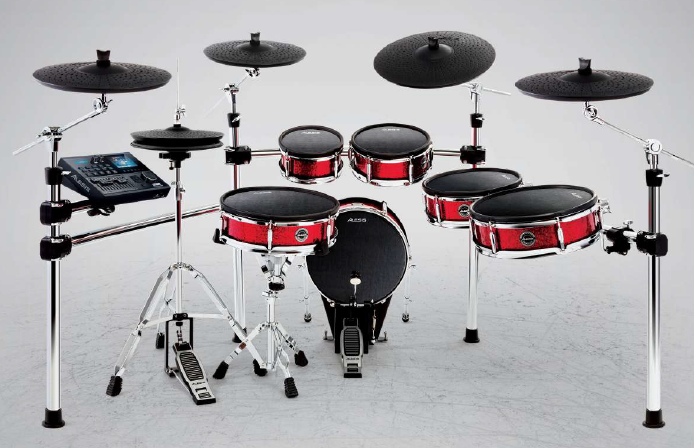 Contest
Win This Alesis Strike Pro Electronic Drumkit!
The prize features an eleven-piece state-of-the-art electronic drumkit with a 14″ dual-zone snare, four dual-zone toms (8″, 10″, 12″, and 14″), a 14″ kick, a 16″ three-zone ride, three dual-zone 14″ crashes (with choke feature) and a 12″ moveable hi-hat. All of the cymbals have a hammered look. The Strike Performance module has a 4.3″ color screen and comes with 110 drumkits, 1,600 multi-layer instruments, and more than 14,000 individual samples. The module has onboard sampling capability, an SD card port, and USB/MIDI connectivity for use in conjunction with any DAW as well as the Strike Software Editor. The module has individual outputs and faders for real-time mixing. A four-post chrome rack, a double-braced snare stand, a cable snake, cable wraps, a drumkey, and drumsticks are included.
From the Shop: Featured Products

New Digital & Archive Subscription Options!
"Digital Only" Subscription is only $4.95/month!
"Digital Only + Archives" Subscription is only $9.95/month!