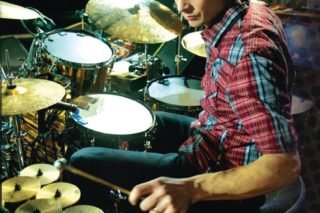 The lengths some people will go… Wilco's compositionally minded drummer prepares his kit with a glorious array of mechanical and digital devices, each with a specific, meaningful effect—and its own set of performance demands.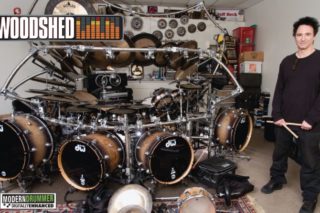 Stepping into progressive drumming legend Terry Bozzio's practice room inside the Drum Workshop headquarters in southern California elicits a bit of sensory overload for the eyes and ears.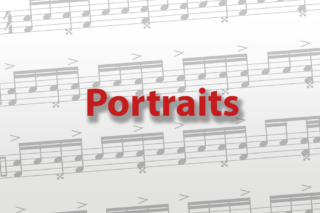 Texture shifts, quiet drive, and a finely honed melodic sense are the subtle tools this drummer uses to facilitate some of today's most intriguing new jazz.
Exemplifying the power of versatility and the perseverance of tradition, Ricky Martin's main rhythm man is a juggernaut of sheer drumming muscle.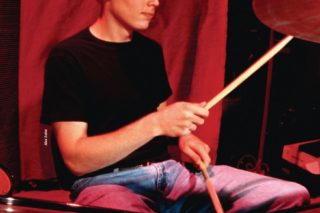 Chad Sexton and 311 have been riding a wave of good vibes for over twenty years. Since the band's 1993 debut album, Music, which followed several independent releases, there have been no hiatuses, no lineup changes, and no periods of bizarre musical experimentation.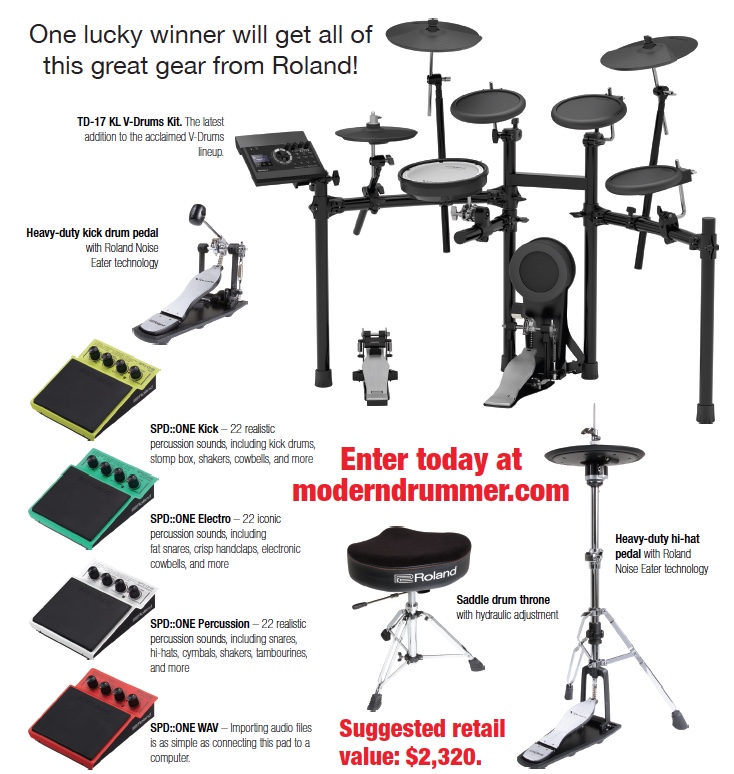 Contest
Win This Incredible Prize Package From Roland and Modern Drummer!
TD-17 KL V-Drums Kit, Saddle drum throne, Heavy-duty kick drum pedal, Heavy-duty hi-hat pedal, SPD::ONE Kick – 22 realistic percussion sounds, SPD::ONE Electro – 22 iconic percussion sounds, SPD::ONE Percussion – 22 realistic percussion sounds, SPD::ONE WAV – Importing audio files is as simple as connecting the SPD::ONE WAV PAD to a computer.
From the Shop: Featured Products

New Digital & Archive Subscription Options!
"Digital Only" Subscription is only $4.95/month!
"Digital Only + Archives" Subscription is only $9.95/month!