MD Mag Articles
MD Web News
MD Podcasts
Note: Some MD articles are only available in pdf format. Those articles do not appear in this list. Subscribers to
Digital
and
All-Access
can view every Modern Drummer issue in their available formats. Browse all MD issues from our archive
here
.
2021 Readers Poll Results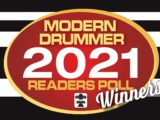 Celebrate Your Choices for the Extraordinary Drummers of the Past Year It's that time again for the Modern Drummer staff to thank the community for making possible our annual Readers Poll. Your enthusiasm for all things drumming, your knowledge of drum culture, and your well-considered votes are what have steered …
Sepultura's Eloy Casagrande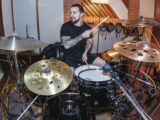 From fourteen-year-old Undiscovered Drummer contest winner to one of the world's premier heavy-rock forces, it's been quite a ride for the Brazilian powerhouse.
April 2008 – Volume 32 • Number 4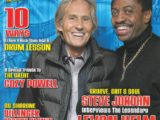 Levon Helm, Steve Jordan, Cozy Powell, Gil Sharone, Ben Sesar, Kurt Reil, James Kottak, Ryan Hoyle, Tony Pia, Bill Stewart, Pat Mastelotto, Elóy Casagrande
Posted: December 30, 2015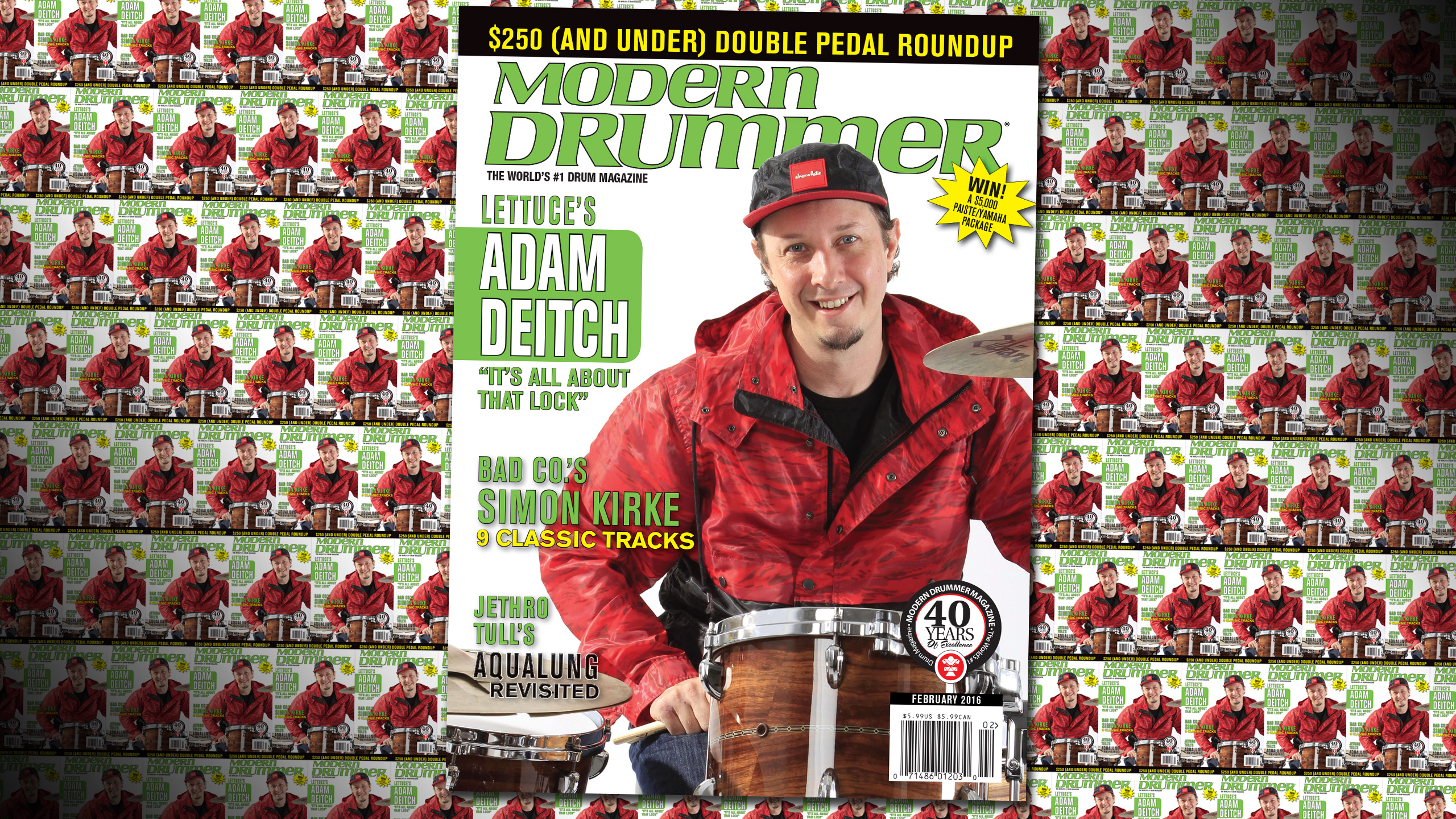 Posted: December 30, 2015
Category: Drummers, On the Beat
Legendary Drummer/Percussionist Walfredo Reyes Sr.
It's been eight years since the 2005 Modern Drummer Festival where I was honored with a Lifetime Achievement Award. It was a great event with many incredible drummers….
Posted: March 6, 2020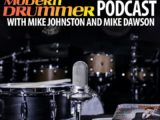 –