Dom Famularo Honored with Modern Drummer, Neil Peart Lifetime Achievement Award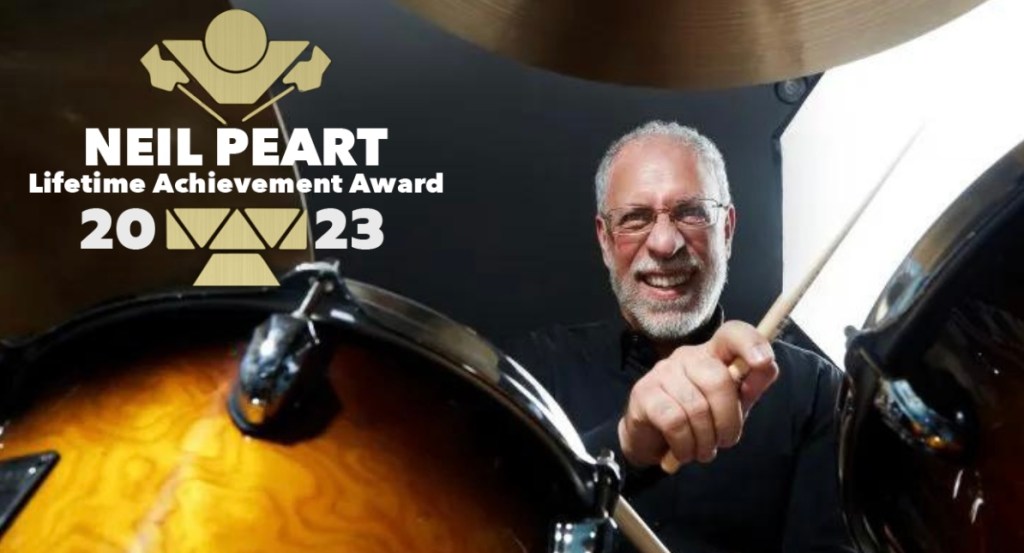 In a heartwarming tribute to the late Neil Peart, famed drummer and educator Dom Famularo has been posthumously awarded the Modern Drummer Neil Peart Lifetime Achievement Award for 2023. This prestigious award recognizes Famularo's profound contributions to the world of drumming and his dedication to inspiring countless drummers around the globe. The Modern Drummer Neil Peart Lifetime Achievement Award holds a special place in the hearts of percussionists and music enthusiasts alike. Named after the legendary Rush drummer Neil Peart, who received the inaugural award in 2021, it acknowledges exceptional talent and a lifelong commitment to the art of drumming. In 2022, the award was presented to Bernard Purdie, an extraordinary drummer known for his innovation and influence in the drumming community. Each recipient of this honor has left an indelible mark on the world of percussion, and this year, Dom Famularo joins this illustrious roster.
Dom Famularo, often referred to as "Drumming's Global Ambassador," was not only a highly skilled drummer but also an esteemed educator and motivational speaker. His passion for drumming and his unrelenting desire to inspire and educate drummers of all levels made him an icon in the drumming community. Dom traveled the world, hosting drum clinics and workshops, and his infectious enthusiasm left a lasting impression on countless students.
The Modern Drummer Neil Peart Lifetime Achievement Award has become a symbol of excellence in the world of percussion, honoring those who have left an indelible mark on the drumming community. Neil Peart, Bernard Purdie, and now Dom Famularo are celebrated not only for their extraordinary talent but also for their unwavering commitment to sharing their passion and inspiring future generations of drummers. Advertisement